When I first moved into my home, I was shocked to learn how difficult it is to decorate your home. It's especially difficult if you're lacking a little color! Make your home look great, without spending virtually any money! Keep reading for my home decor hacks!
Houseplants Are Your Friend
Place a potted houseplant in a corner that needs a little love! Pick a bright variety like Crown of Thorns or Columnea. Many houseplants are super easy to care for!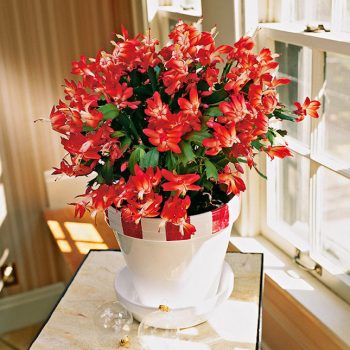 Clean Your Baseboards
If your home is looking dingy, and you find yourself internally cringing whenever you have visitors, take some time to clean your baseboards! You will be AMAZED at how much cleaning these can brighten up any room. Goodbye, dirt!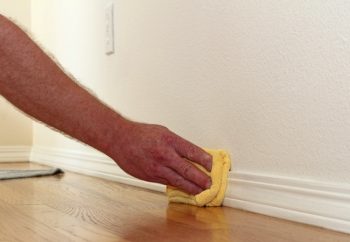 Refresh Your Furniture
Couches can get DIRTY. Trust me, I'm a Mom! I'm no stranger to those mystery stains that love to appear on upholstery. If you're tired of your dull and drabby couch, I recommend covering it with a slip cover! You'll have an entirely new couch, and you'll spend a fraction of the cost!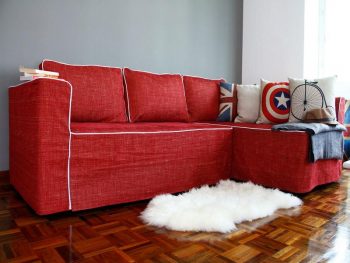 Add Some Artwork
Brighten up your home with only a canvas…and some nails! Check out your local thrift store for some forgotten artwork to hang on your wall! If possible, try to work the colors of the painting into the color scheme of your bedroom. The pinks definitely pack a punch in the image below!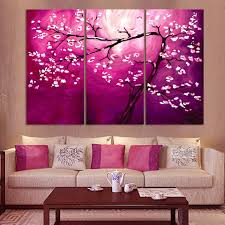 Don't Forget The Throw
I'm absolutely one of those Moms who LOVES a pile of throw pillows on the couch. Something about them just looks so inviting! Brighten up your room with several throw pillows in a variety of colors, and patterns. If you don't want to purchase your own, use this tutorial from Addicted to Decorating.