We all know that the front of a house sends an immediate message. Dealing with the house number situation can seem daunting, until you check out a few of these unique and magnificent ideas.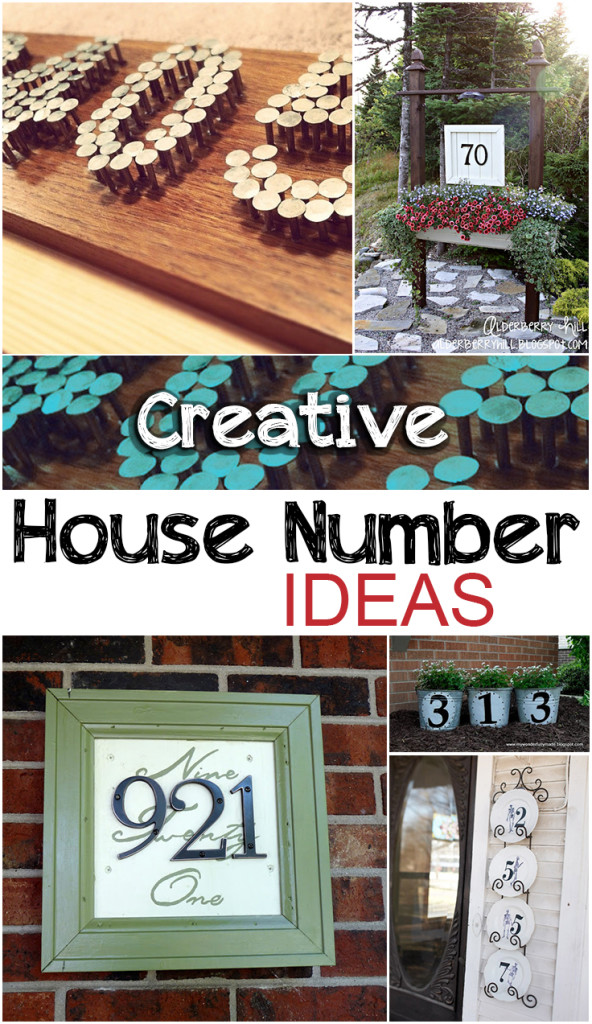 Let's begin with Cassity. This is a more traditional approach, and this DIY tutorial will equip you in making this fabulous.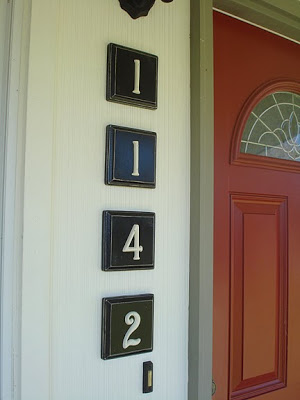 This is one of my favorites from Wonderfully Made. What a cute way to signal a welcoming touch–a green welcoming touch!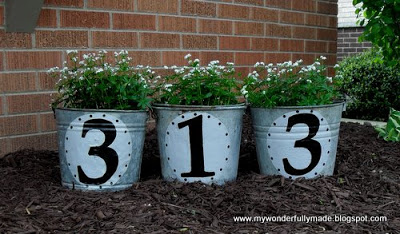 This is another exceptional one from Roeshel. Along the same lines (I just I'm just really partial to flower pots), but this approach is both darling and charming.
This idea from Molly is more modern. It certainly has some class! I love it.

The DIY tutorial from Instructables produces this extremely chic house number, perfect for a classy yet unobtrusive look.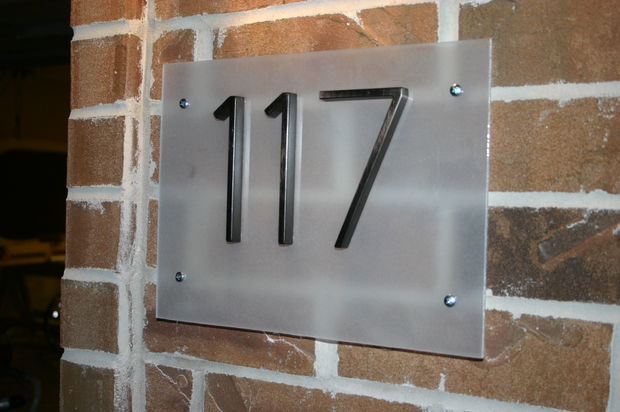 I love these producing numbers from Chris. They are beautiful, elegant and very easy to put together.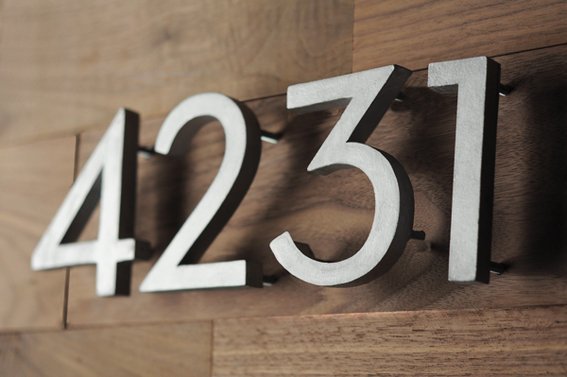 I love this small, rather unassuming idea from Kirstin. Even though it's miniature, it is stunning in its own way. Lots of character.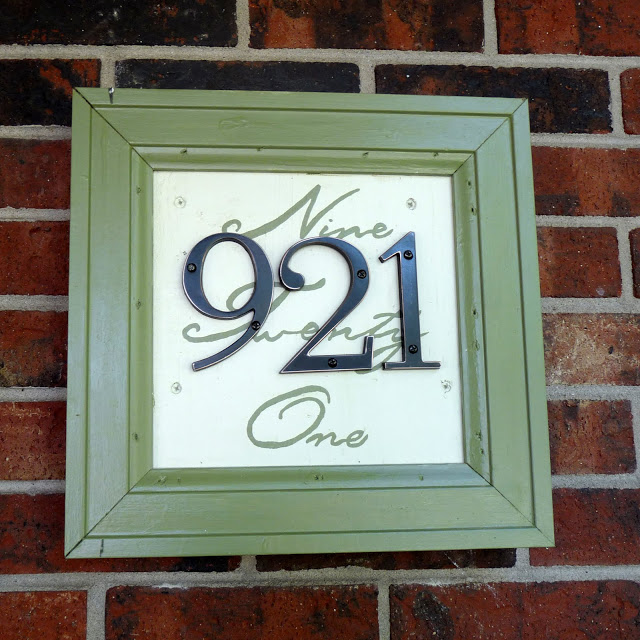 From Amy, this clever polka-dot look adds so much charm to your outdoor look.
I'm enchanted by this outdoors-ey look from Shanty2Chic. Isn't it fun?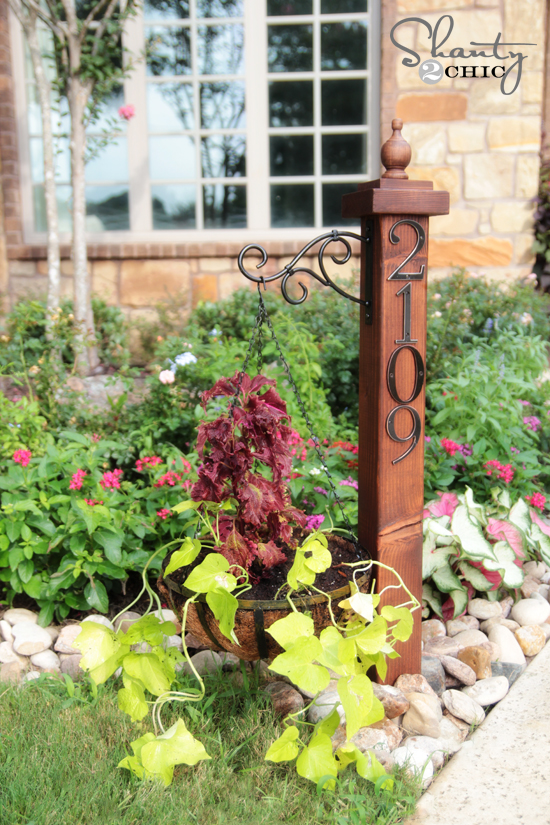 From No29 Design, simple but sweet. I love the charm of this one.