I'm really in love with the old windows that are floating around being used for so many things! It adds an element of rustic charm and relaxed class. Regardless of how you style these windows, they will add some fun flair to any room.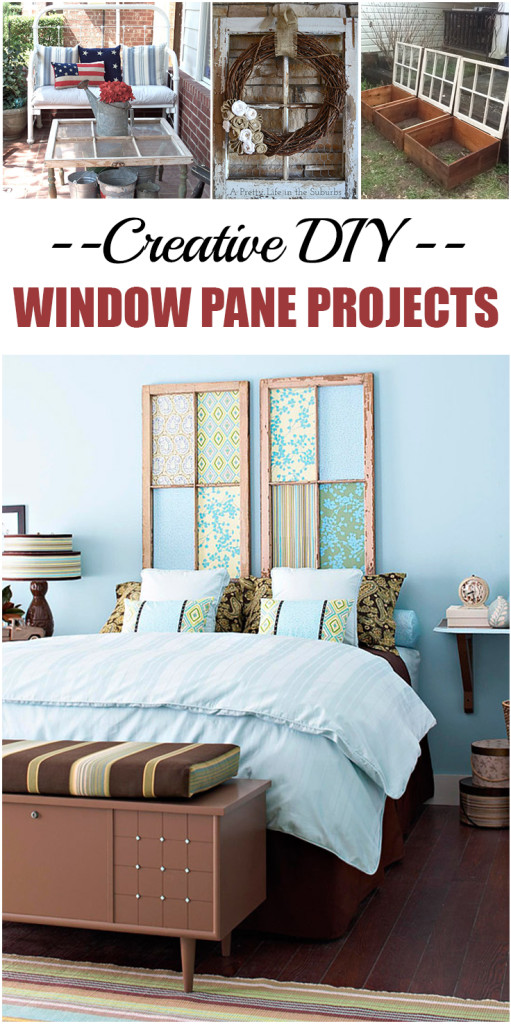 Headboard: I really like this look. It's simple and clean.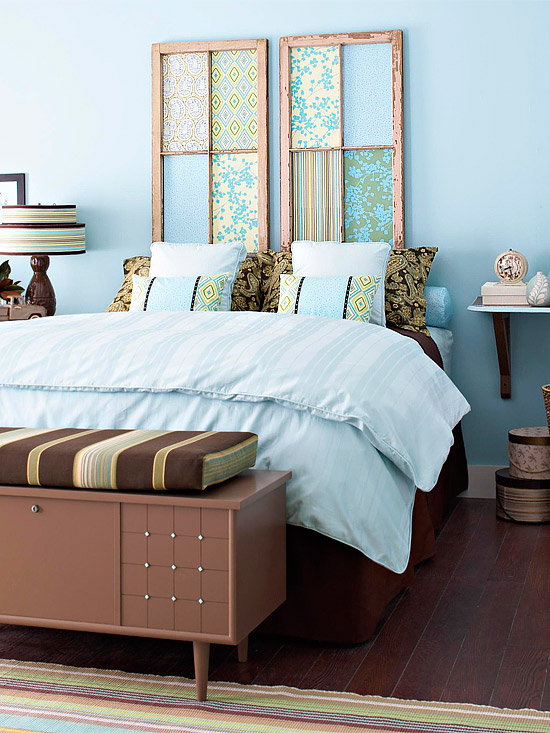 Mirror: Add some mirrors where the glass panes would be (either custom sized or bought from a craft store).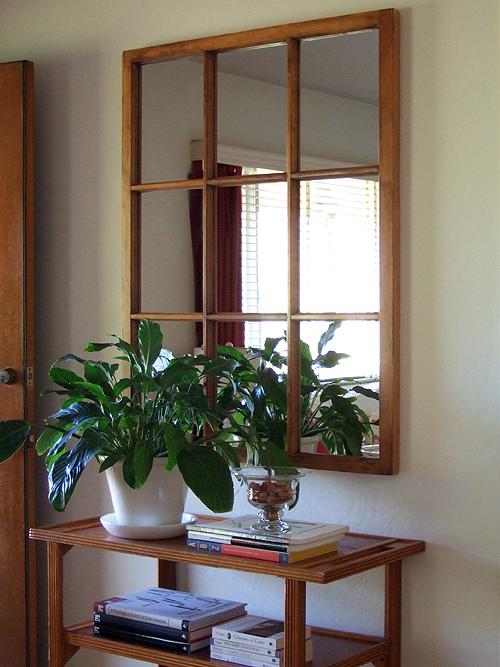 Coffee Table: I think this is a great idea for a back porch living area.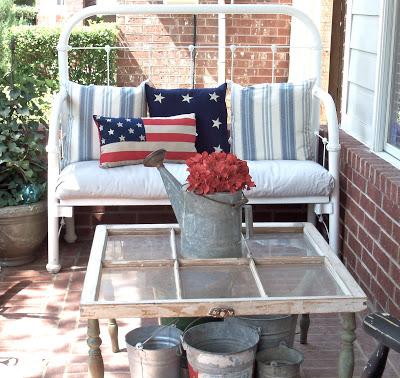 Jewelry Display: This item comes up a lot in regards to frames but that's because it's a really great display!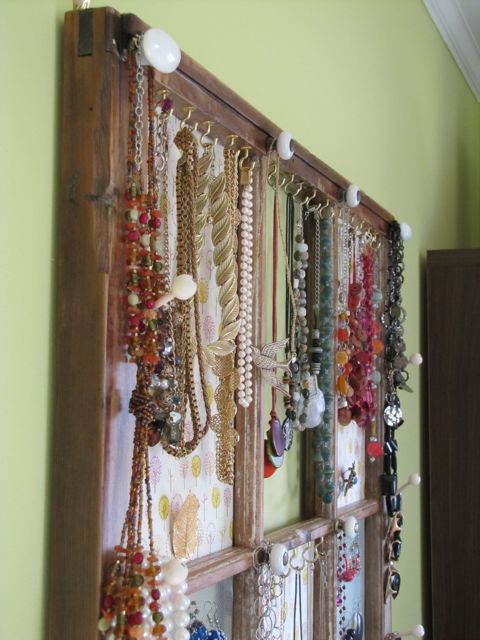 Décor: You can mix things up with a decorated frame for just about anywhere. Inside, outside, hanging on your door.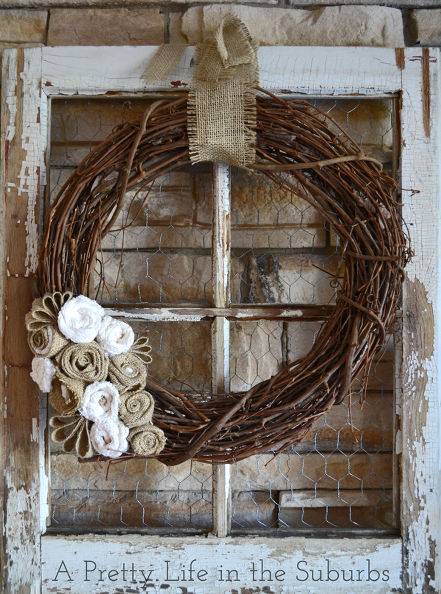 Weekly Menu Board: How cute is this? I mean, really! It's fun for me and the kids and it's simply to make.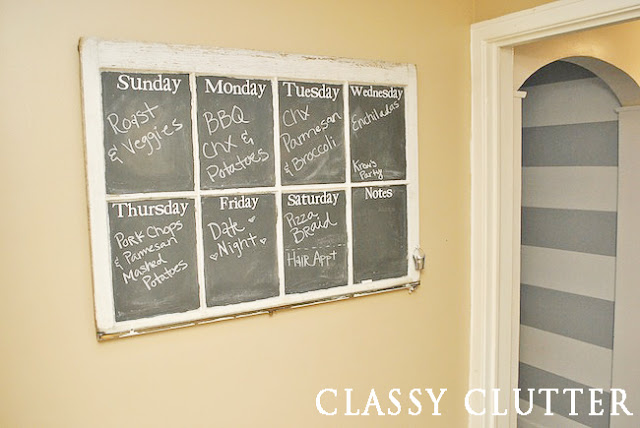 Picture Frames: Kind of an "outside looking in" feel with this idea. Darling, simple and you can switch out the photos easily.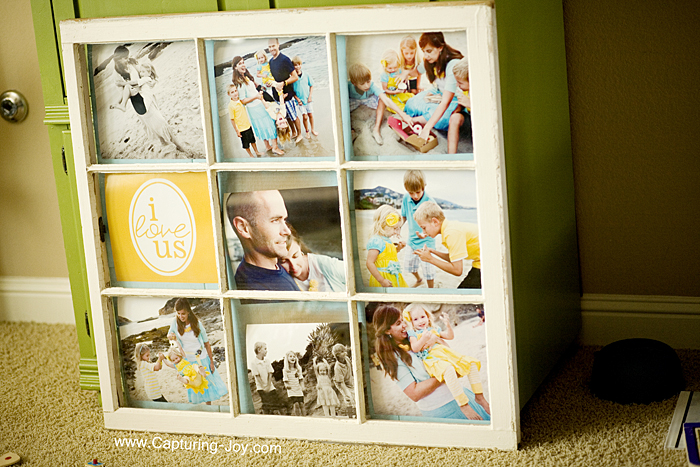 Cold Frames: For the garden. Adorable!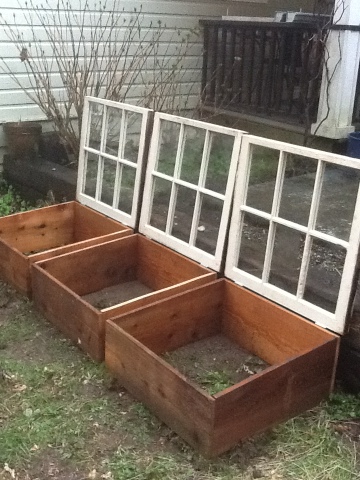 Gallery: Who says you can't just have an entire wall dedicated to old windows? Not me!! I think this idea is fun and fresh.