I have a lot of pictures that I'm always looking to display in fun but original(ish) ways. Frame+picture does not a happy "me" make. Breaking from tradition, I've come up with 7 creative ways that anyone can display their pictures.

Driftwood:
It's a stylized way to display photos so it might not work in just any house but I still think this idea is fun.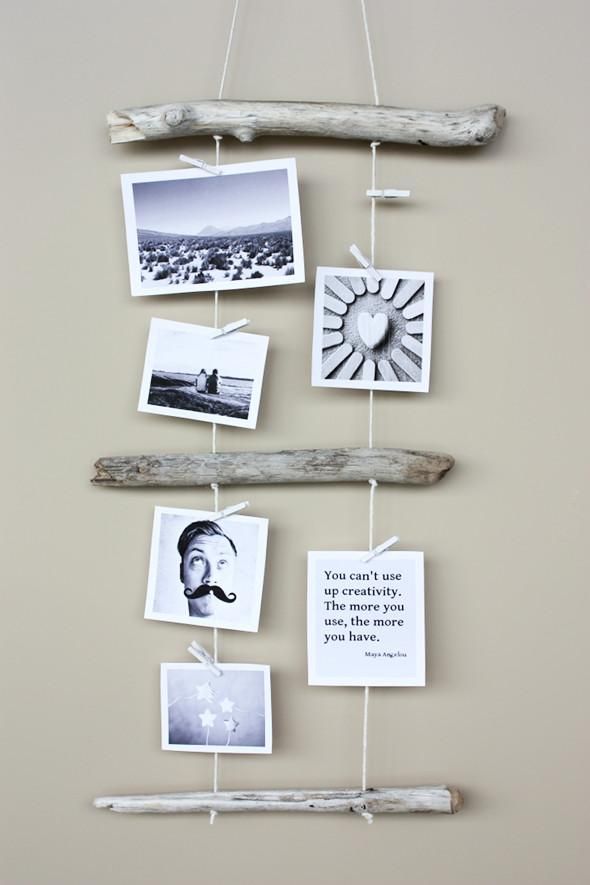 Balloons:
This idea is more for a one time photo display for a party but who doesn't love balloons? Plus, these are more at eye level and add excellent filler for any large space.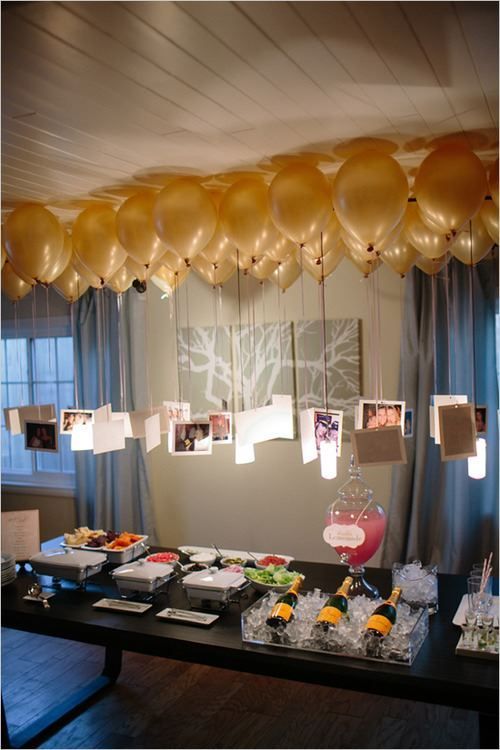 Canvas:
This has been around for a while and though it's not my favorite, I still think it's a brilliant idea when it's done in moderation.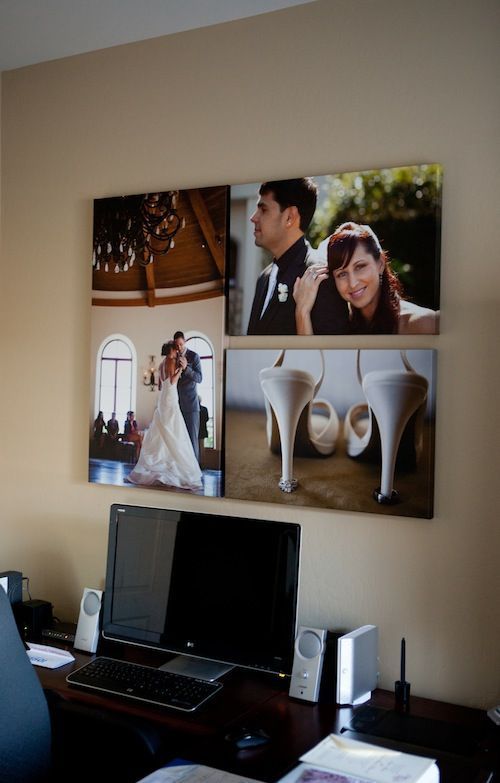 Wood Ladder:
Another stylized idea (though slightly broader) but quaint and simple.  I like it.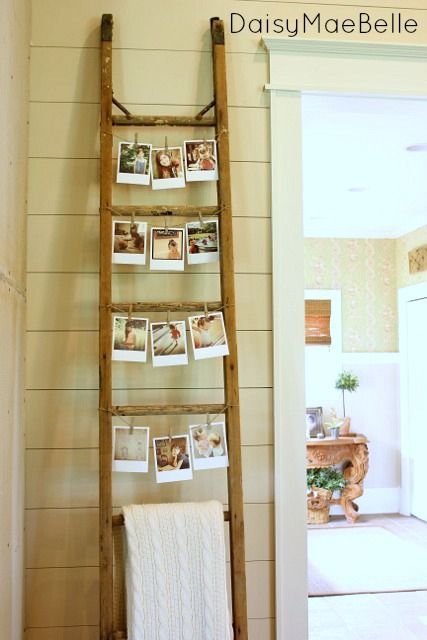 Shadow Box:
I think the idea of making a shadow box with pictures AND treasures is a fabulous idea. Nice and organized but still a display.

Clock Style:
I've seen this done well and I've seen this done…not so well. I can't describe what the difference was but this is an option that helps to display a good handful of photos at once.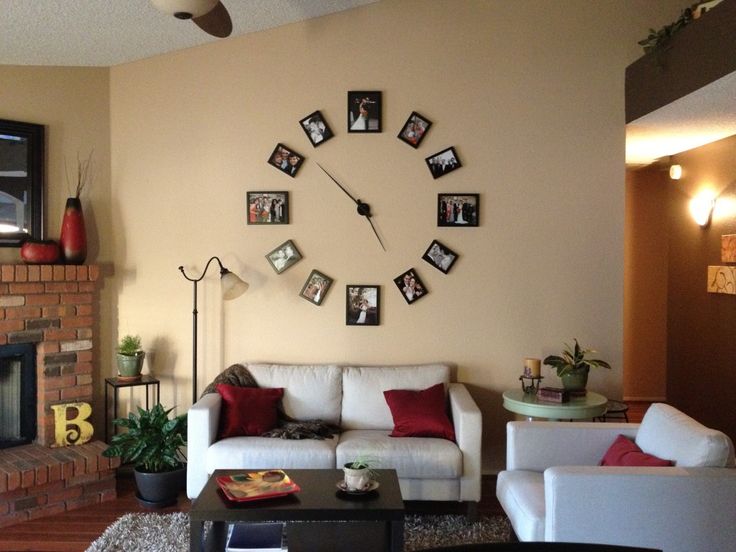 Old Shutter:
I think this could be shabby chic'ed up or modernized (by using a metal shutter, perhaps)