This is a note to anyone who owns a house with a basement. Especially if you rent out said basement. Take a look at these ideas for sprucing up a window well! It'll help a lot in evading the "basement blues" and will help your house to look and feel a lot brighter and cleaner.
Open It UP:
You need a lot more natural lighting in a basement that isn't a "walk out". Open up the window well and add some low growing plants to really invite as much natural light in as possible.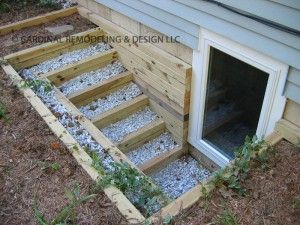 The Right Kind of Plants:
I lived in a basement once and the window well was taken up by a massive shrub that the landlords had planted in it. We had close to zero natural light coming through. If you want to plant something in the window well, make sure there is still enough light coming through.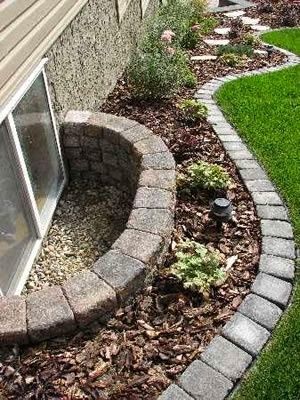 Rock Wall:
Nix the boring metal for some beautiful boulders!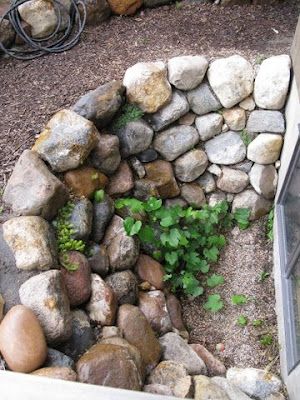 Sunshine:
Okay, that's not really a window well idea but there are special window wells that you can have installed that force natural light into a basement!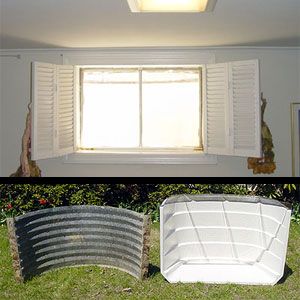 Gradual Slope:
If you have a large living space in the basement, don't feel like you HAVE to separate each window will its own window well. Use a gradual slope away from the house!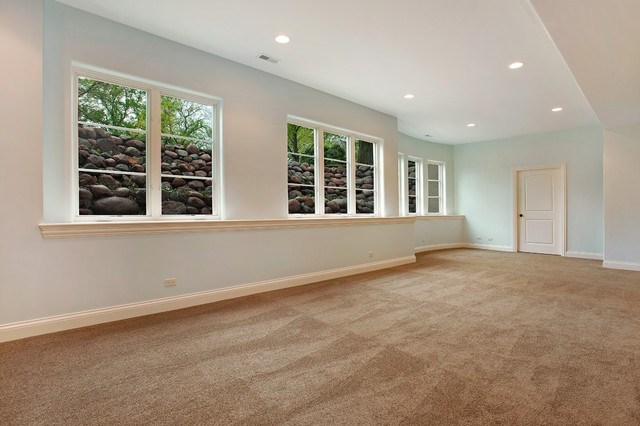 Covers:
Not that I'm a huge fan of covering a window that would normally bring in LIGHT there are ways to cover your window wells, keeping them clean, while still letting in the light.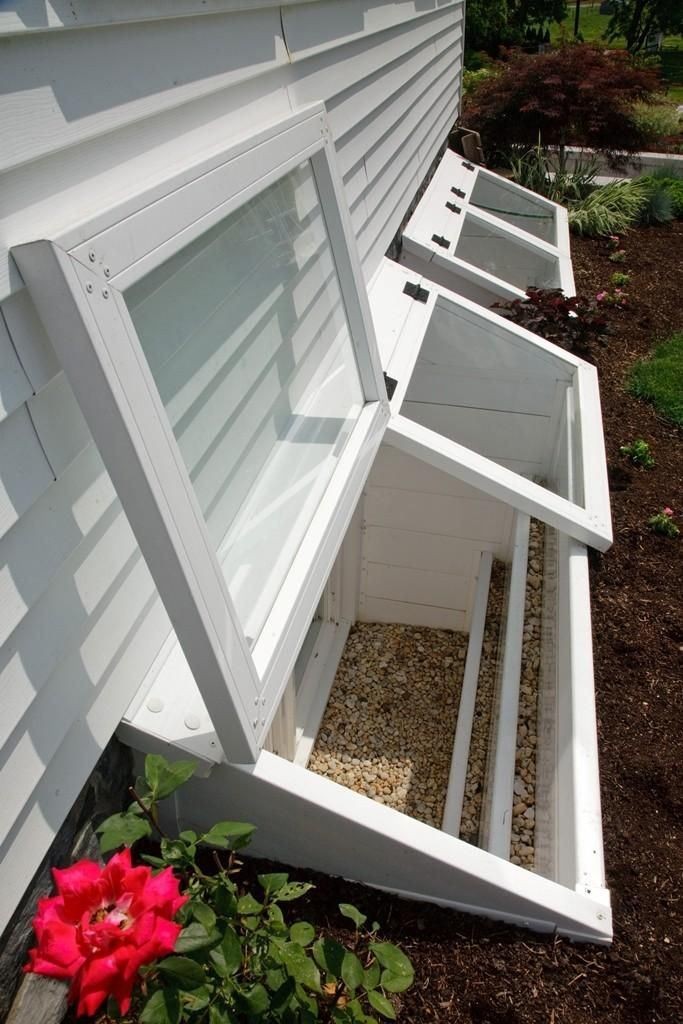 Big Windows:
I love that this looks like a small spa! The cactus even looks great! Idea from Arch Daily.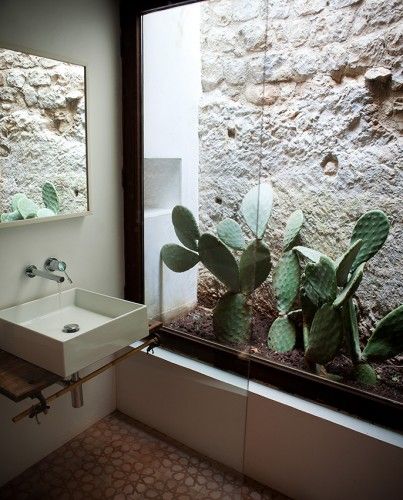 Square Up:
Instead of the classic rounded window well shape, use cement bricks to outline your window well.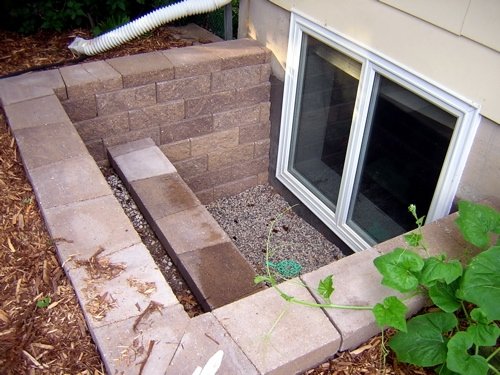 Terraced Window Wells
This is absolutely gorgeous. You could totally sit outside and bask in the sunlight! Idea from Family Handyman.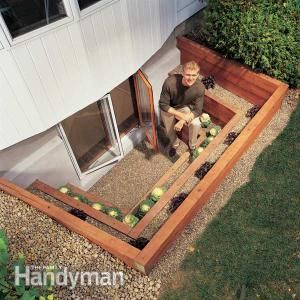 Greenhouse
If you have a green thumb, this would be absolutely perfect for you! Turn your window well into a gorgeous green house!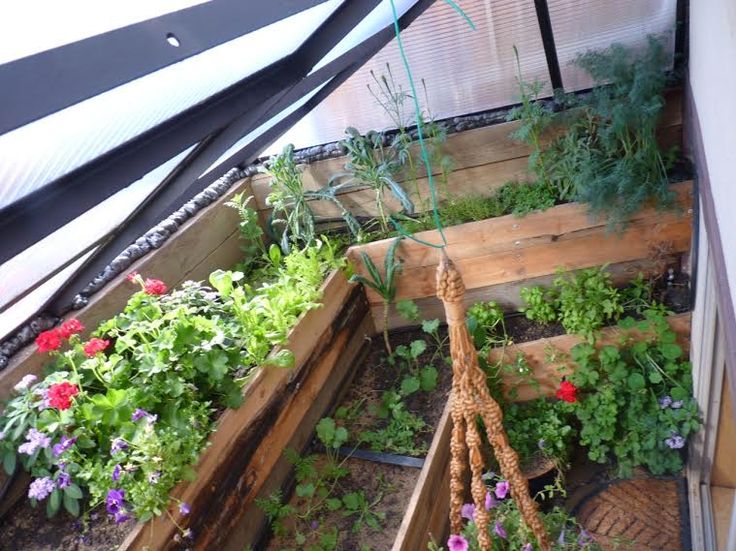 Modern
If you like more modern designs, this may be a great option for you! The white looks great, as do the tiered flower beds. Stunning!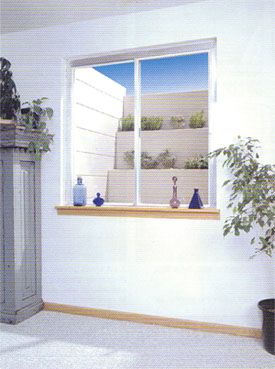 Built In Steps
If you want a "walk out" feel, but you don't have the time, built in steps could be a really cool option!