Maybe it's the winter chill setting in permanently that makes the idea of planning what my back patio will have come summer (you know, time to plan and dream and save and create…) but I have been thinking A LOT about my patio. I've come up with six ideas that I think every patio should have. What do you think?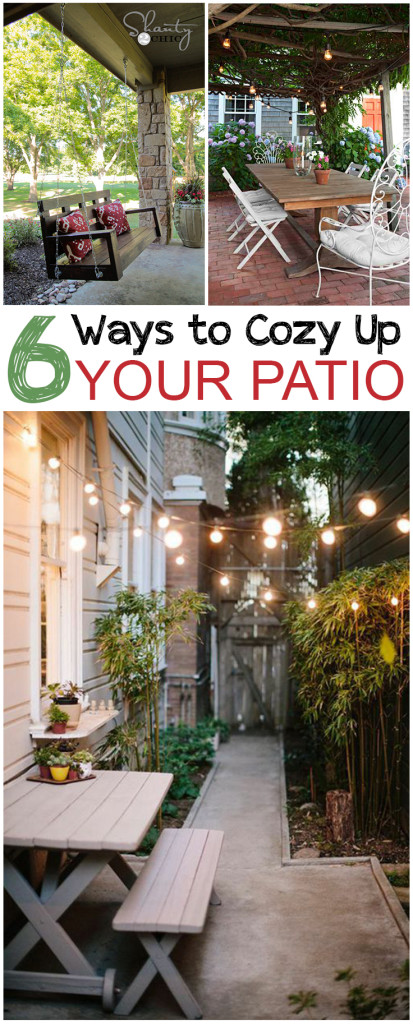 Fire Pit: For roasting marshmallows when driving to a campground or out into the woods is not possible or just seems like too much work. Fire pits are a great for family events or romantic evenings! And it doesn't hurt that there are a plethora of styles to choose from.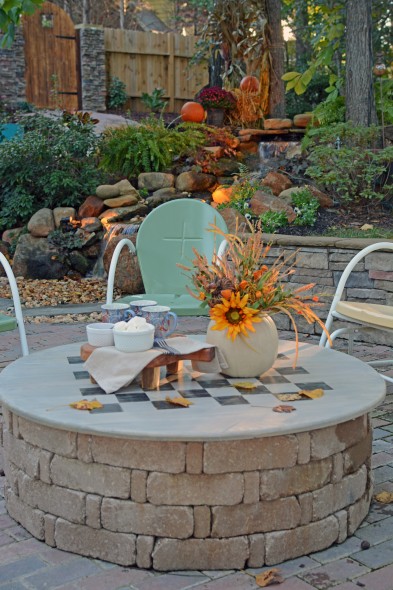 Swing: Or a hammock. Just something that you can relax in while the kids play with the dog or while reading a good book. Sure, normal "chairs" would serve this purpose just fine but they're not nearly as fun as something that swings!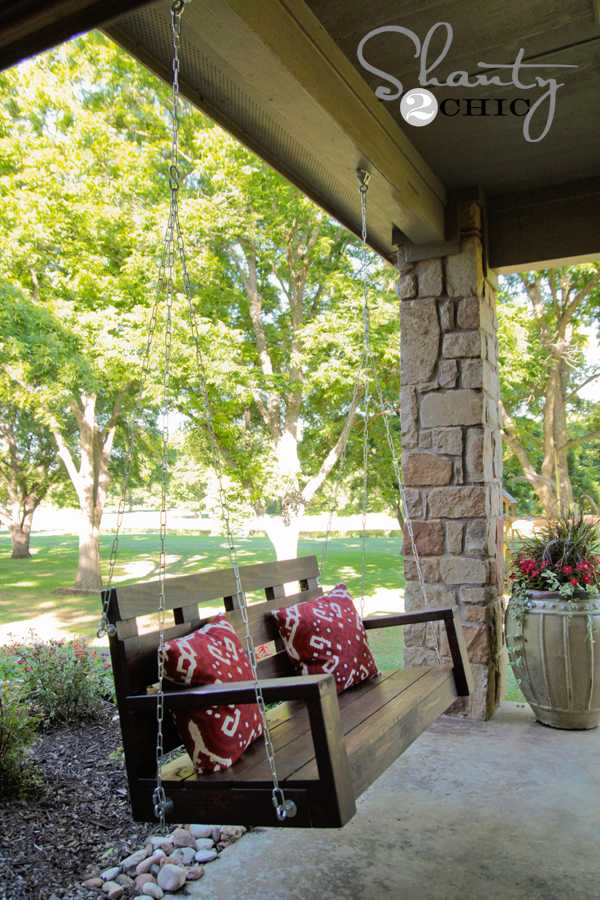 Eating Area: Large or small, having a space where you can take your breakfast, lunch or dinner is just a good idea. Don't box yourself into a dining room or indoor "eating nook"! Branch out and have a meal or two outside and just enjoy being with nature and your loved ones.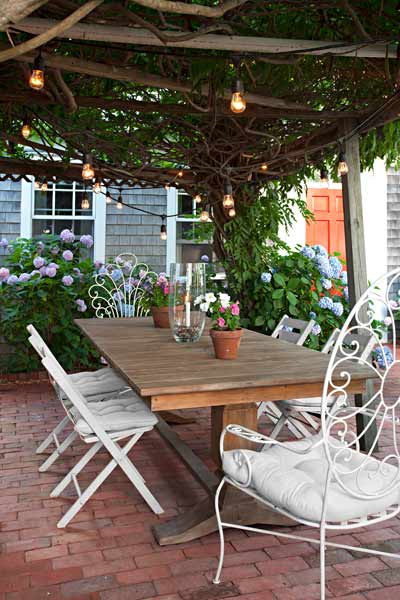 Fun Lighting: I can't stress this one enough! I am in LOVE with "twinkle" lights hung up on the patio! For kid's parties, grown up parties, dates or dinners this idea is a winner and always will be!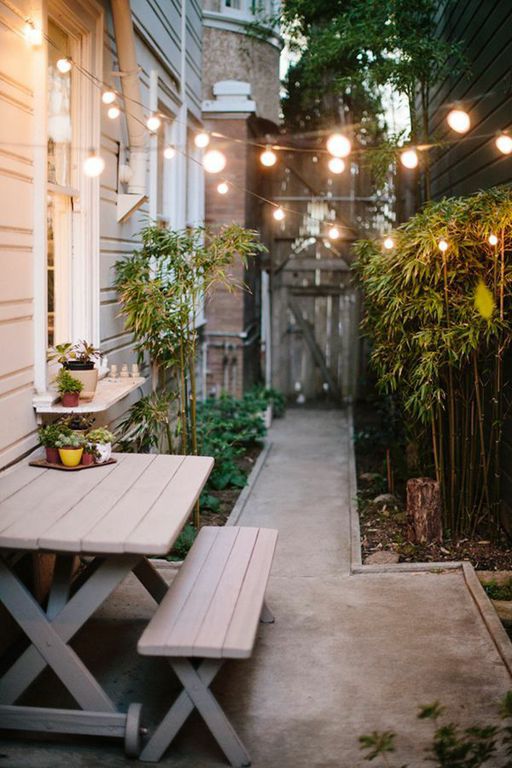 BBQ: Shouldn't this just come with a patio? Maybe you're not into burgers and hotdogs but I tell you what, grilled corn or squash with some grilled chicken on a cool summer night is heaven!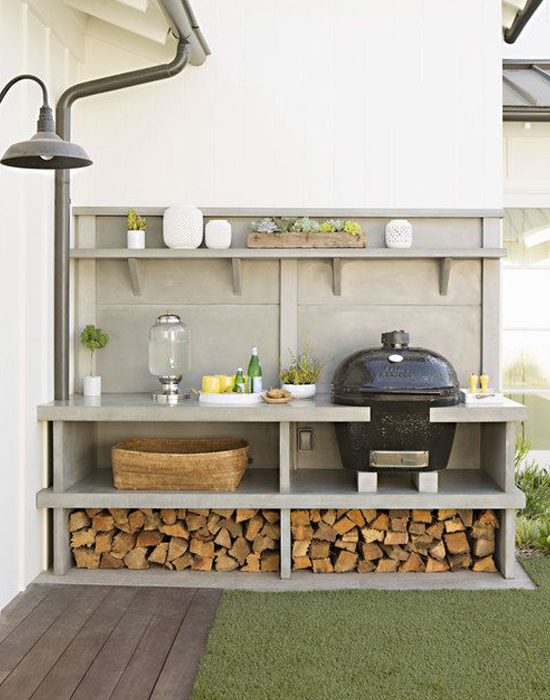 Canopy: Or a pergola. I really like having open and closed overhead spaces. If it's too sunny and hot, you have shade but if it's a beautiful night and you want to star gaze, you have that option too.