I'm really in love with the small office in my spare bedroom. I finally feel like a grown-up now that I have a place to do all of my work.  However, office organization supplies and decorations can get pricey and sometimes they really don't look all that nice. Here are some DIY office decor ideas to help spice up the space.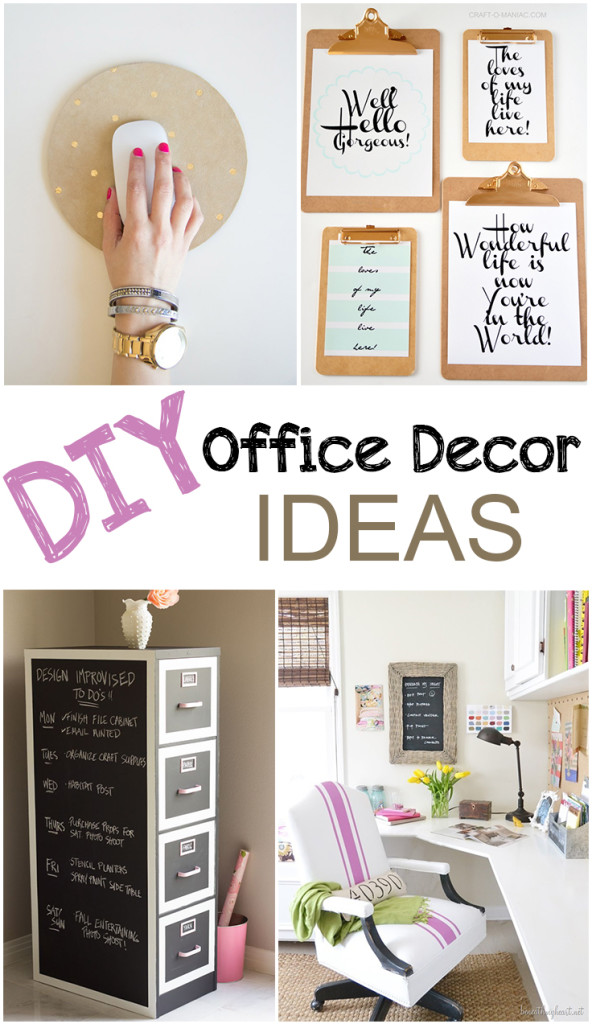 DIY Office Decor
Clip Board Art Displays
Pick up a pack of wooden clipboards at a local craft store and use 3-4 of them to hang up motivational quotes. Once the quotes are hung, hang the clipboard itself on the wall for a fun art idea.
Another great way to use clipboards is making them colorful or patterned with some mod podge and paper! Hang these on the wall too, or use them to take notes. You could even add a little accessory to the actual "clip" part.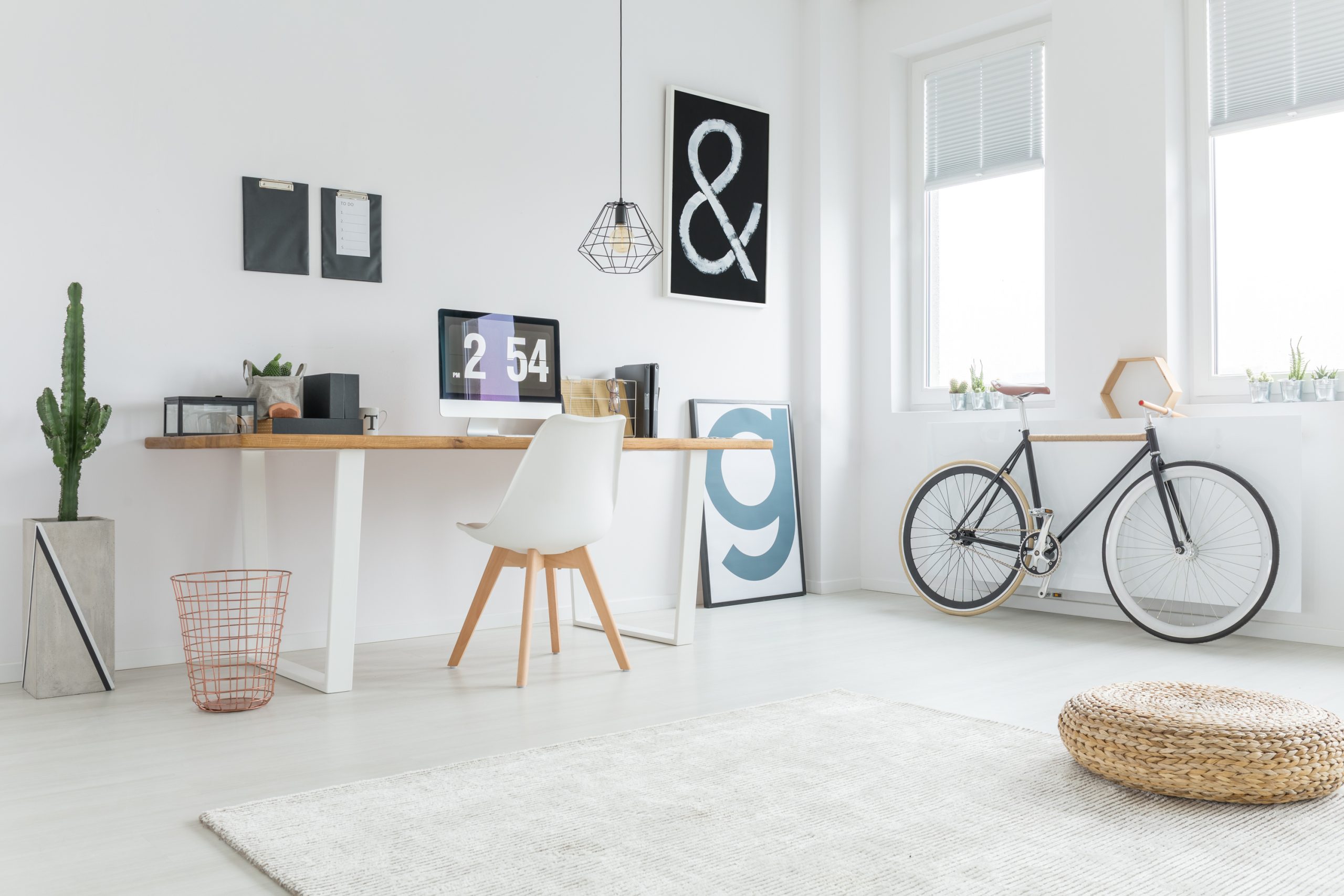 DIY Mouse Pad
I love the idea of making my own custom mousepad. Plus, once you learn how to make your own, you can change up your mousepad just as often as you would like. Check out the tutorial at WikiHow.
Desk Chair Makeover
No one ever said that black leather chairs office chairs looked good, am I right? Instead of sticking with boring black, this tutorial from Beneath My Heart shows you how you can literally PAINT your desk chair for a totally unique look.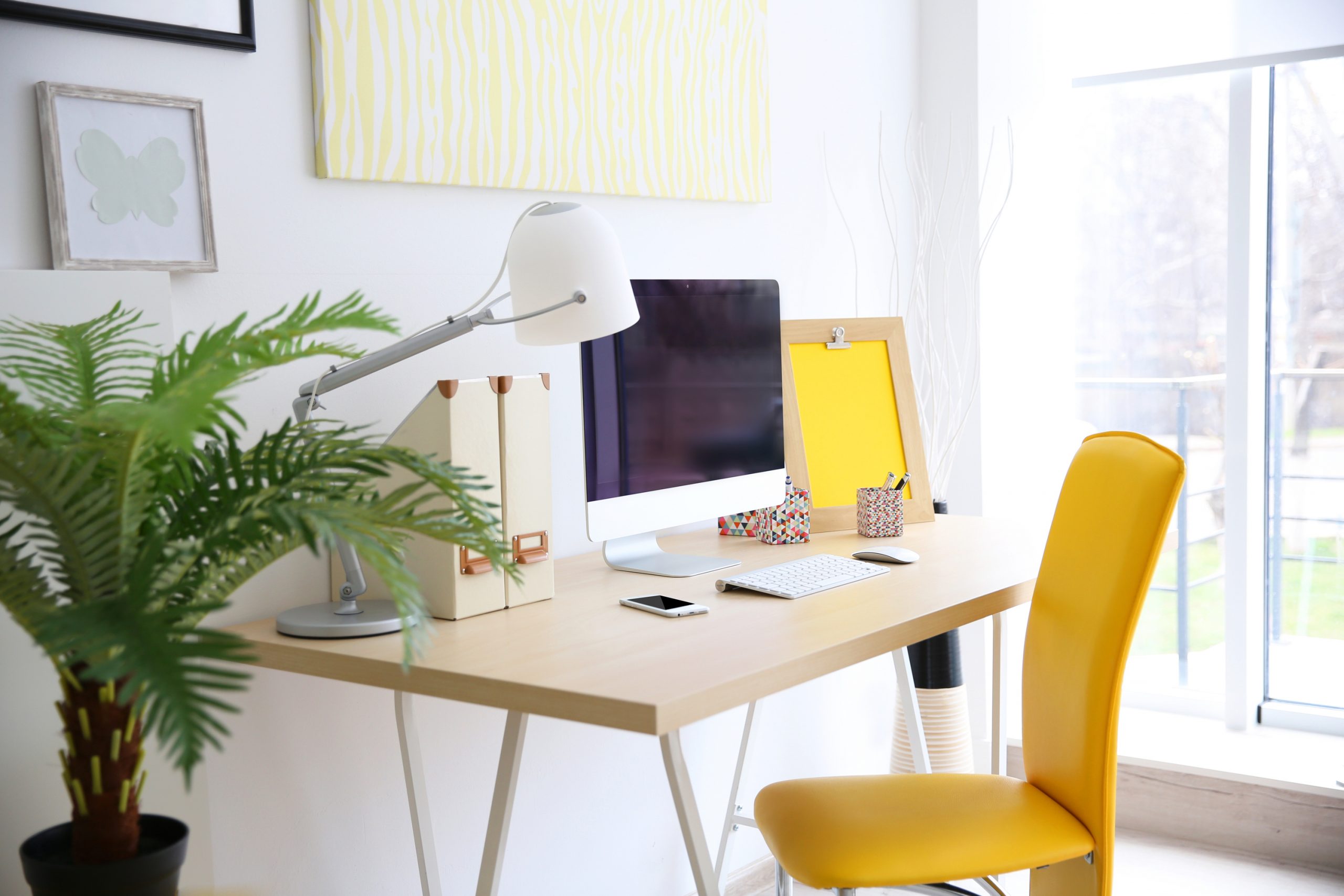 Classic Pin Board
Dress up an old corkboard by panting its frame and then using a piece of fabric as the background. Use pins around the outside edge of the fabric to pin it in place. Pretty cool right?
Chalkboard Wall
Doesn't the chalkboard wall below look great? I especially love how they displayed their printouts with bright, patterned Washi tape.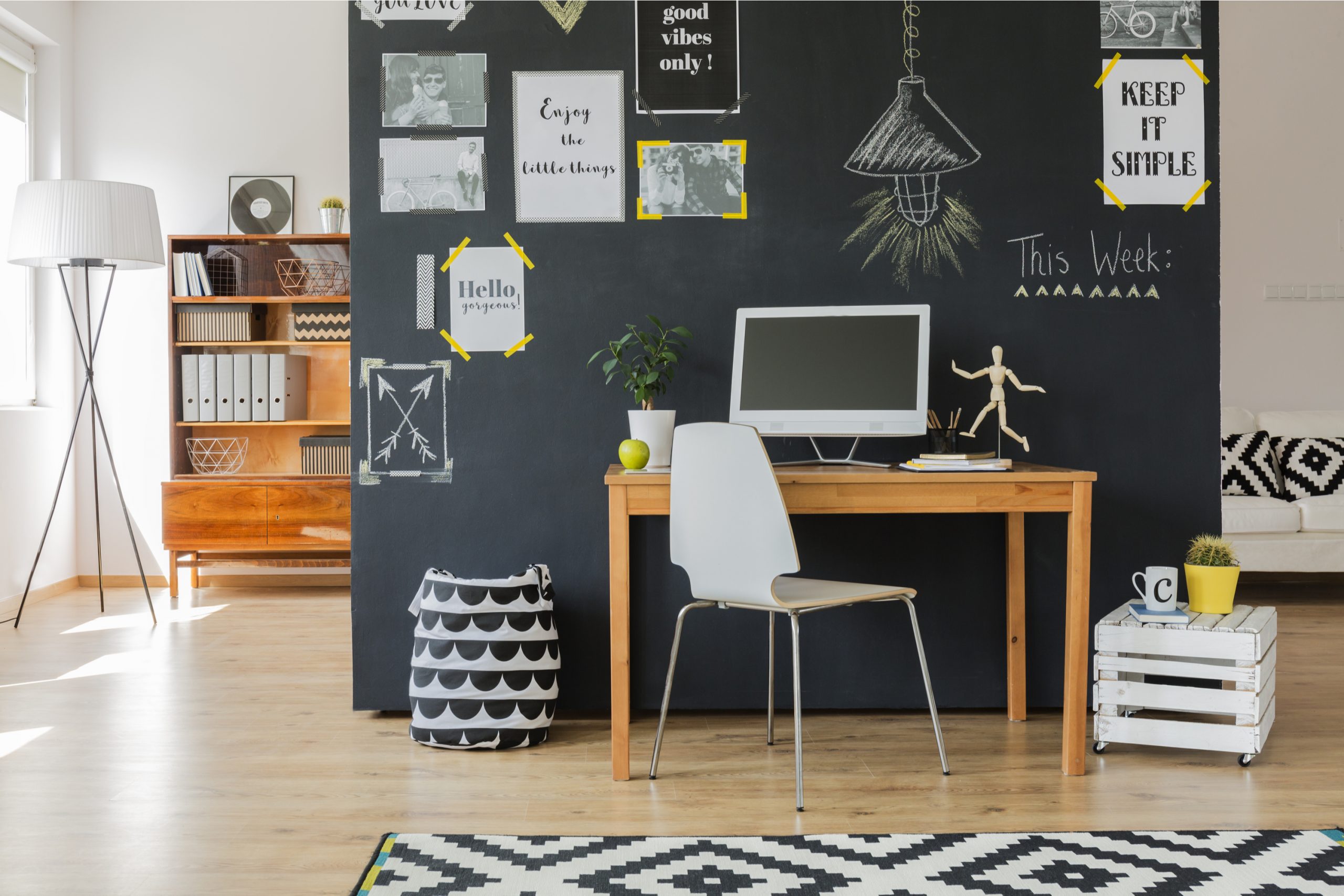 Chalkboard Filing Cabinet
Cover your filing cabinet in a few layers of chalkboard paint. That way, you can leave yourself notes on your furniture!
Desktop Organizer
Looking for a fabulous way to keep your desk organized? Recycle old cans, oatmeal containers, etc. by covering them in metallic spray paint. When dry, these make a great spot to stash all of your writing utensils.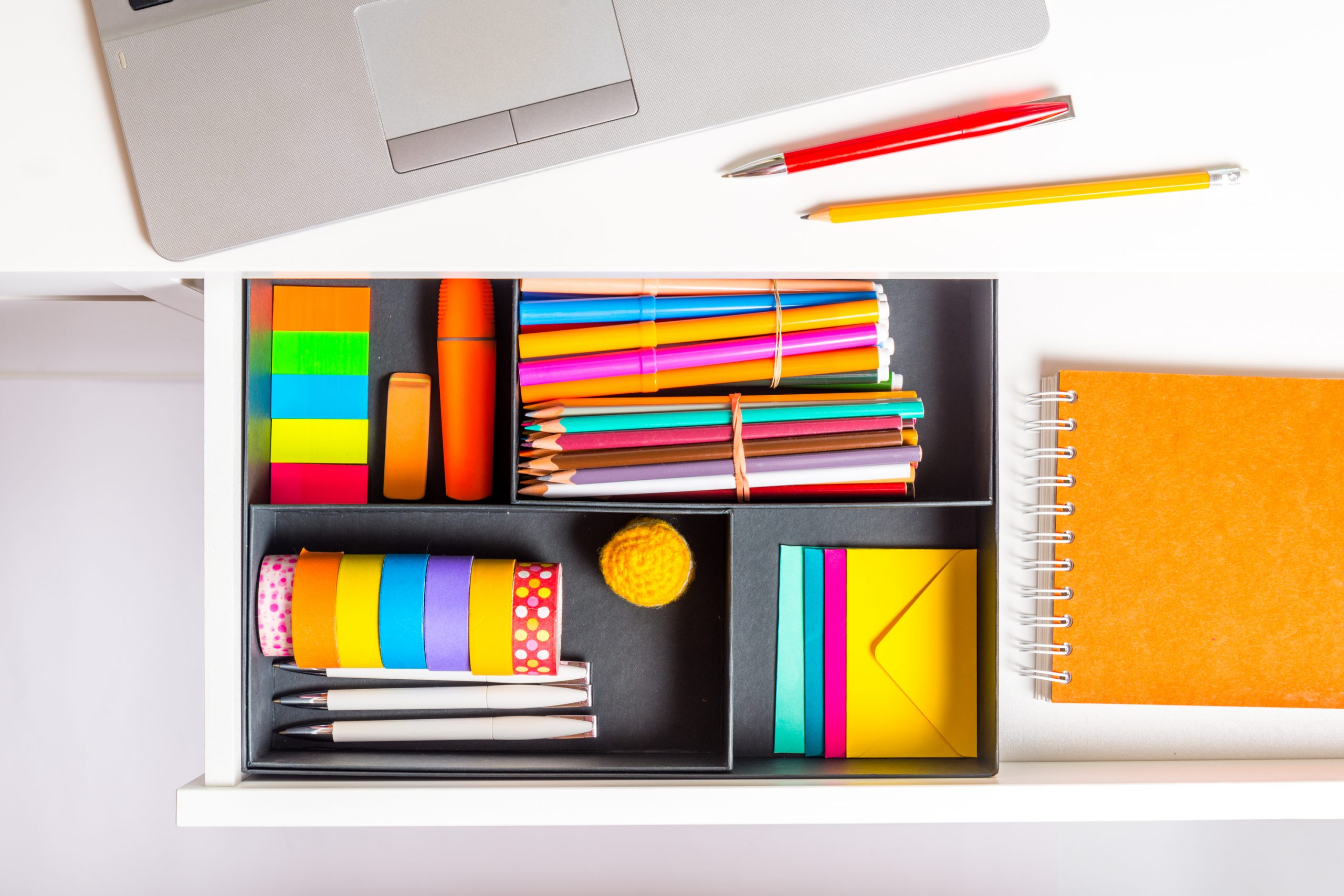 Magazine Holders
Learn how to make your own magazine holders out of things you probably have hanging out around the house. See this tutorial for more.