I think it all started when I was about 5 years old. I really fell in love with window seats. I think it was because I saw one in a movie and felt like I needed to have one too or my life was just not complete. Slightly dramatic, I know, but I was young. Little did I know that I would grow up and have Pinterest to give me all sorts of fun ideas about how to have my very own window seat.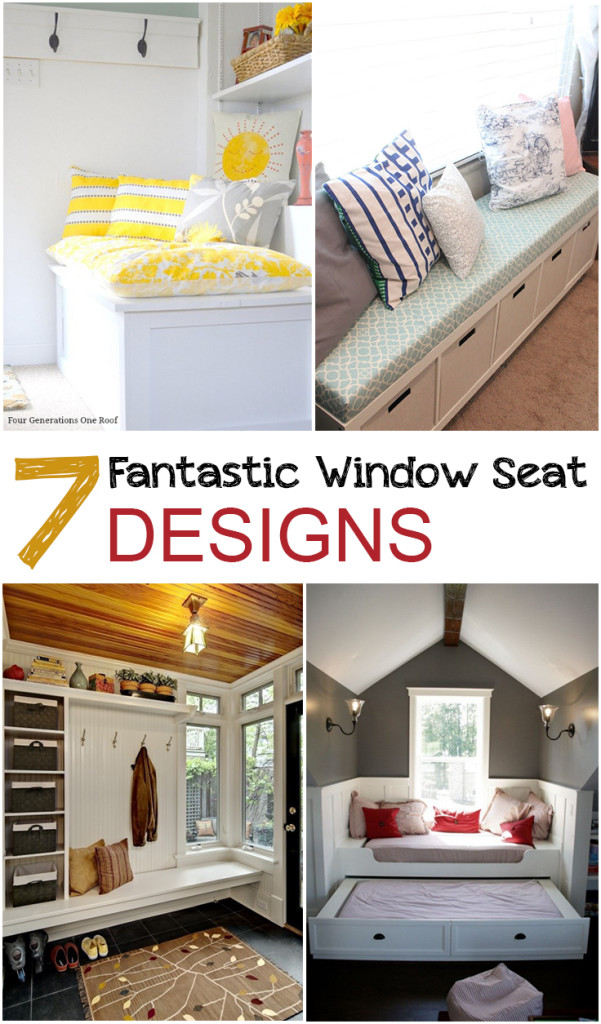 Free Bench: Not that the bench costs nothing, but it's not a built in. This words well if you don't have an alcove to build a window seat into.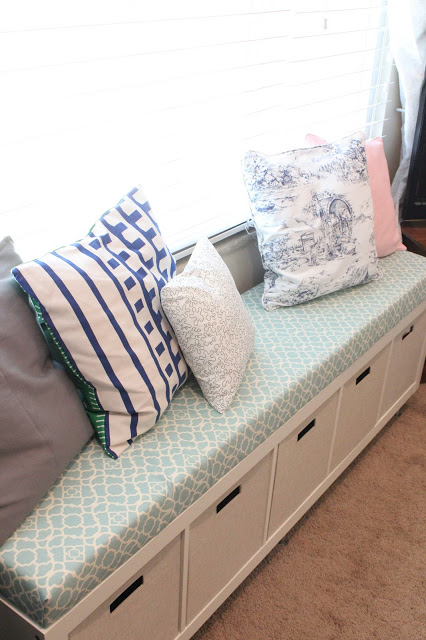 Built In: If you do have an alcove or a nook, build one in! Then curl up with a book and enjoy.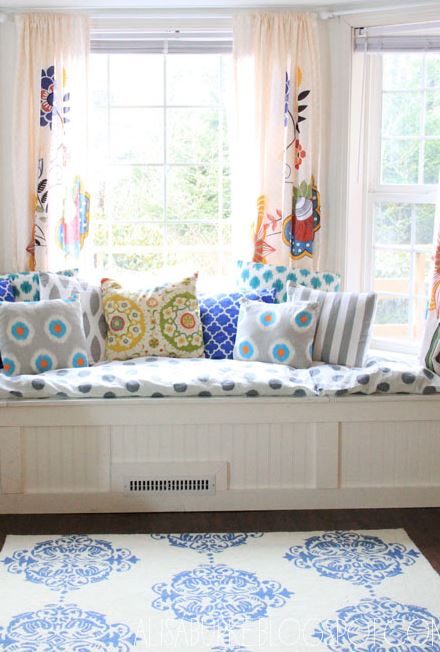 Circular Seat: If you have an odd circular space and you're looking to fill it, a circular seat is really what you should do! (But that's just my opinion…)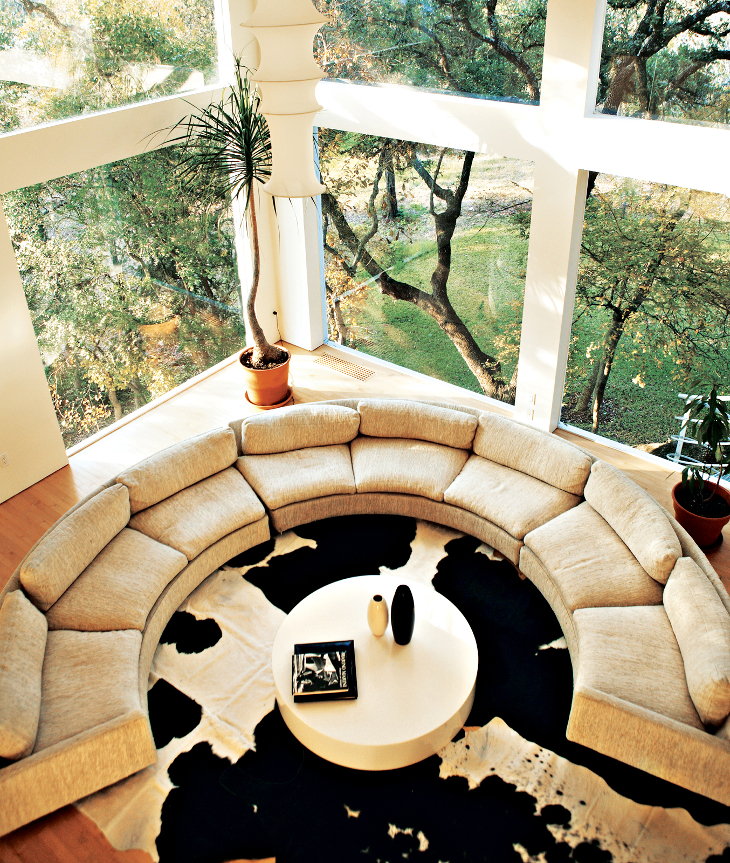 Hide-A Bed: So it's a window bed but it serves a similar purpose in a small or awkward space…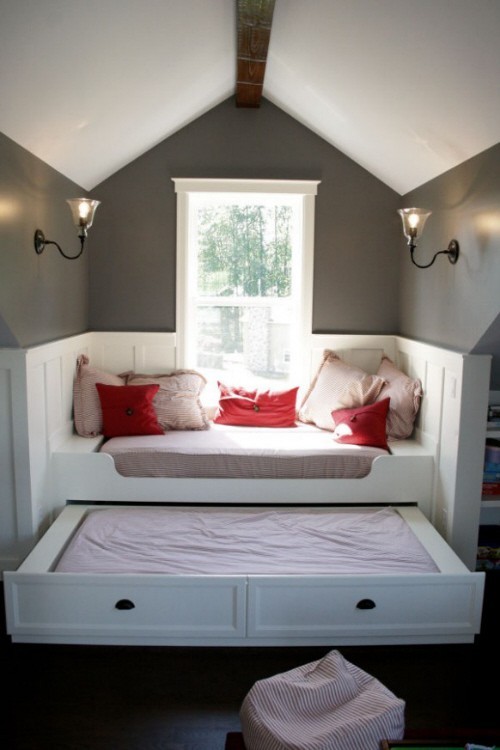 Kitchen Seat: My kitchen looks nothing like this but I love the idea of having a little spot for someone to sit and chat with me while I work.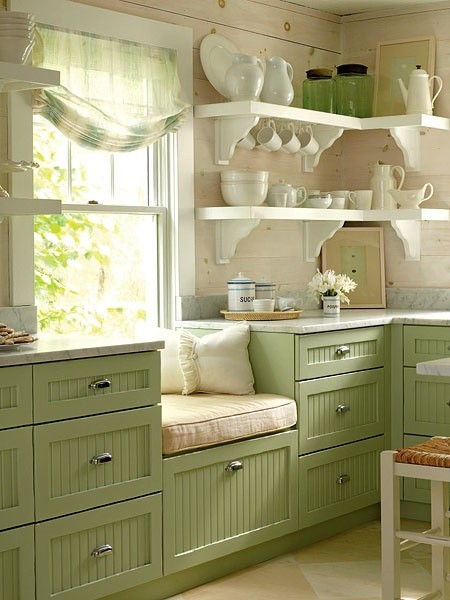 Mud Seat: For the mudroom. It's not made out of mud…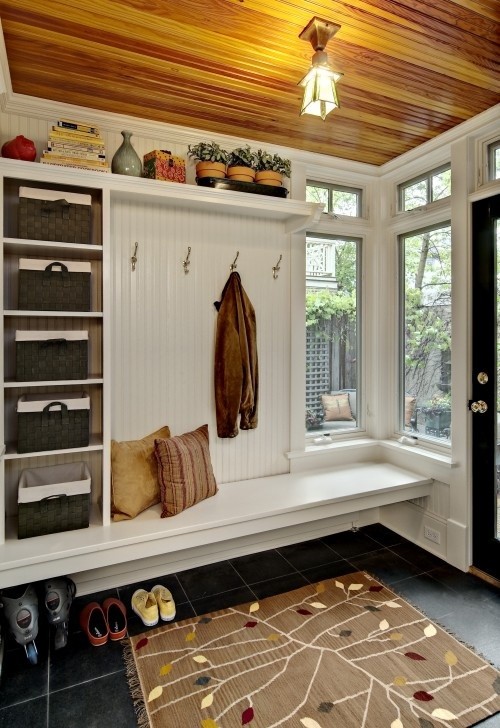 Small Seat: Simple to make and it's not permanent.