The other day I was at the fabric store and behind the cut counter there were rows and rows of burlap bolts. I sat there thinking about all the things I could do with burlap and my list was really, really, short. When I got home, I decided to sit down and research some ideas that a wide variety of people might like in regards to burlap. Here is the list: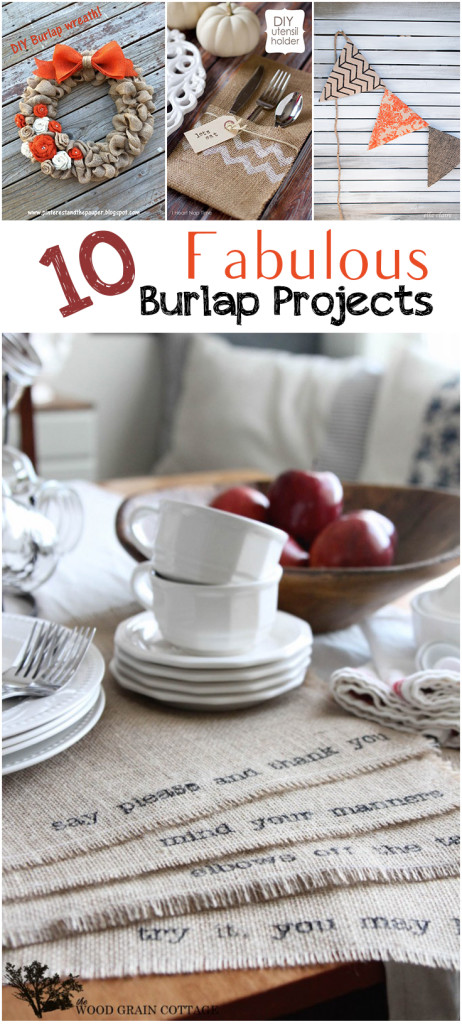 Wreaths: This idea is really fun for people who like making wreaths. I am actually pretty fond of wreaths when they're done right. Nothing too crazy or out of the ordinary. The fun thing about burlap and wreaths is that you can make the wreath entirely out of burlap or just use pieces of burlap here and there for a more subtle approach.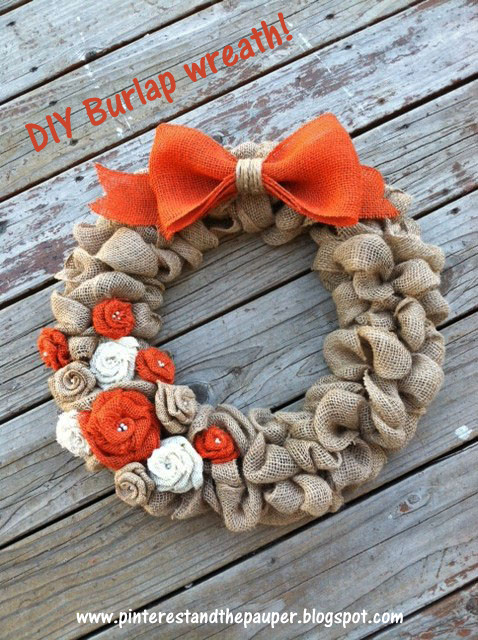 Silverware Holder: Usually I'd pass but there is something so elegant about the idea of wrapping utensils in linen, burlap and lace. I can't wait until I can use these next summer for outdoor dinner parties.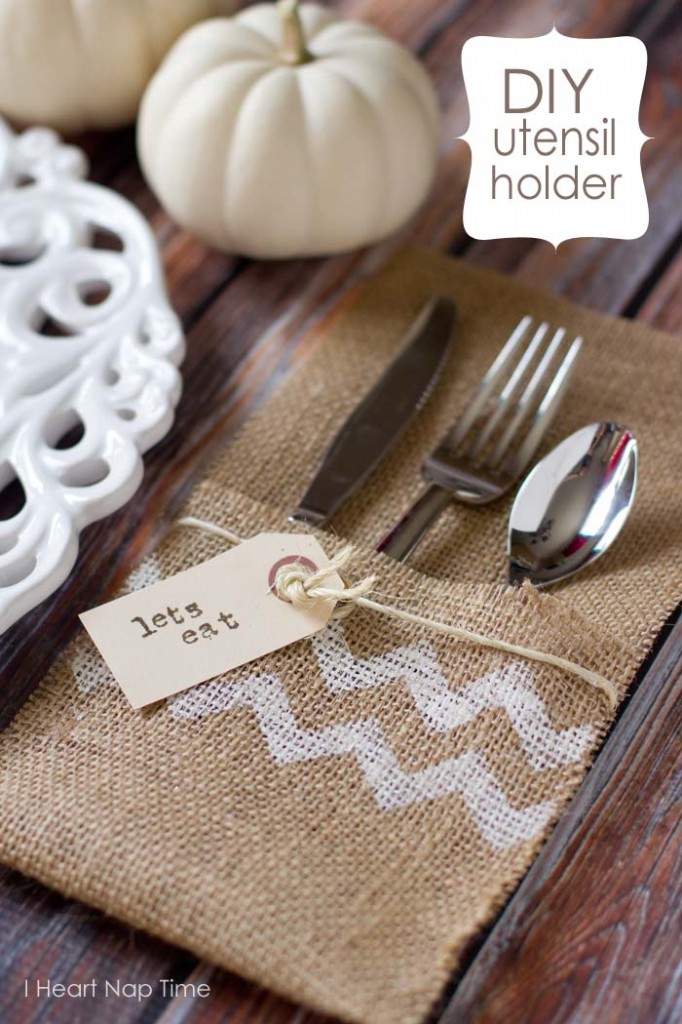 Organizer:
This project looks easy enough and really is quite a fun idea. I'd love to make one and hang it by my door so I can just stick the mail in that instead of using us space with a basket on our entry table.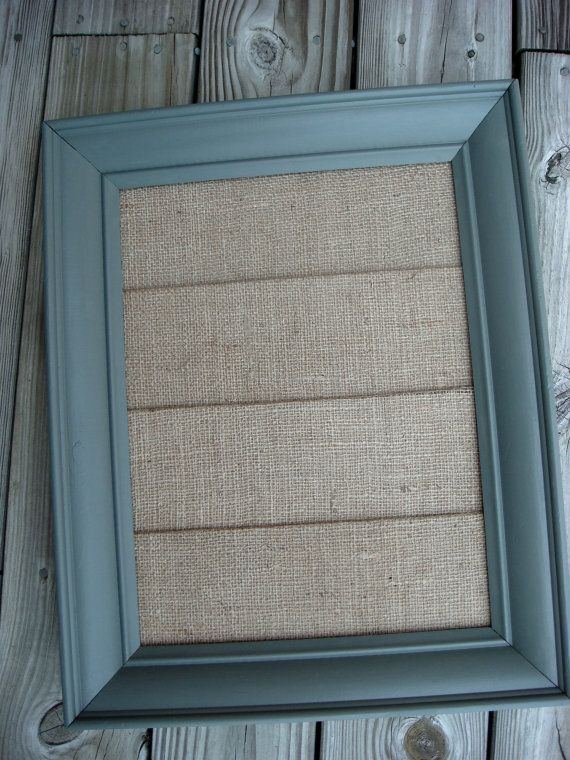 Christmas Stockings: I have some of these and I absolutely ADORE them. My Christmas décor is more of a vintage feel and these go perfectly with it. The best part about them in my mind is that they're durable and gender neutral. You can buy a few for a growing family regardless of the gender of your kids!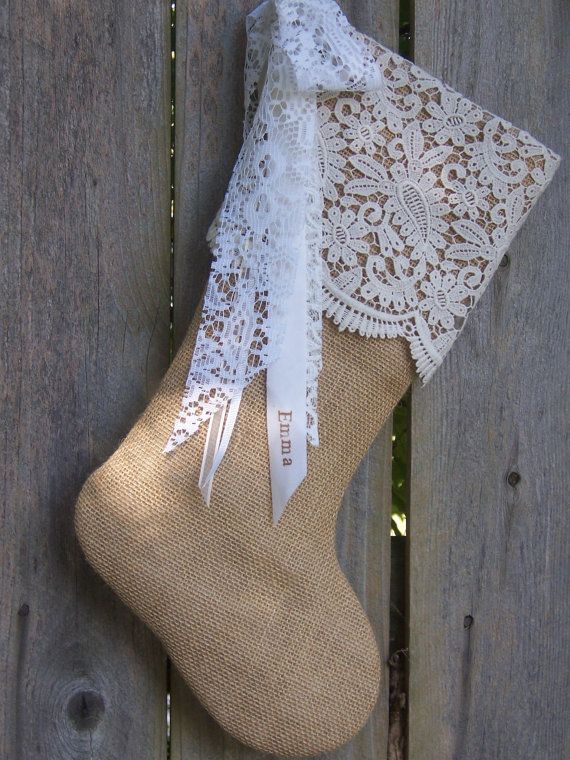 Banners:
I was gifted a burlap banner for my wedding and I have it on display in my living room year round. I love it! There are a lot of tutorials on how to make these on Pinterest, too! You can paint on it, print on it, use iron on letters…options that fit any budget.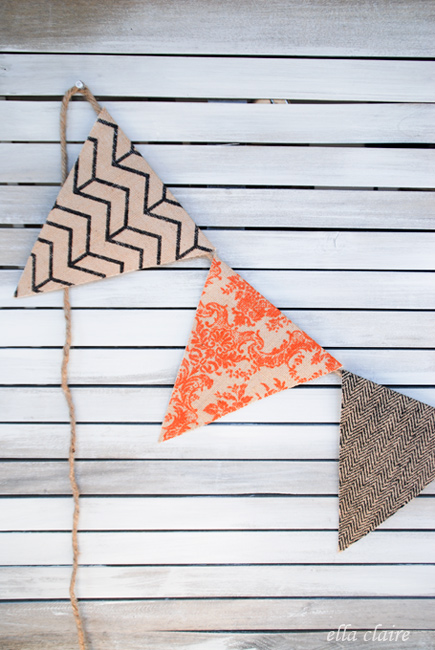 Pillows:
Burlap pillows don't have to look like you found a potato sack, stuffed it with cotton and tossed it on your couch because you were in need of some throw pillows. Burlap pillows can be really cute.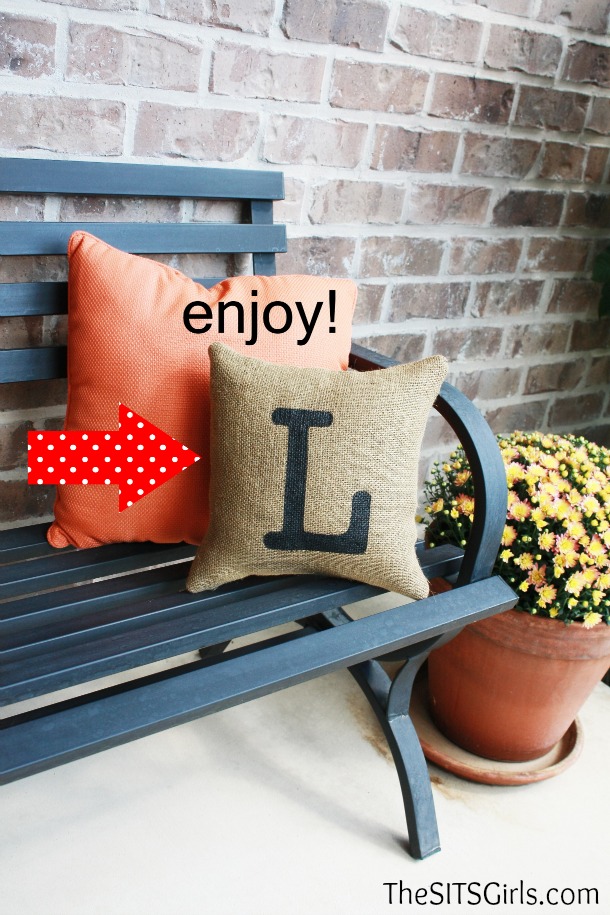 Bags:
This was one that was on my really, really short list at the store. I've attempted this one and I really liked the result. I made little bags for my Halloween party a couple years ago, filled the bag with some make up samples and candy and each of my girlfriends got one. It does take some time investment though so if you're looking for something quick, this might not be the way to go.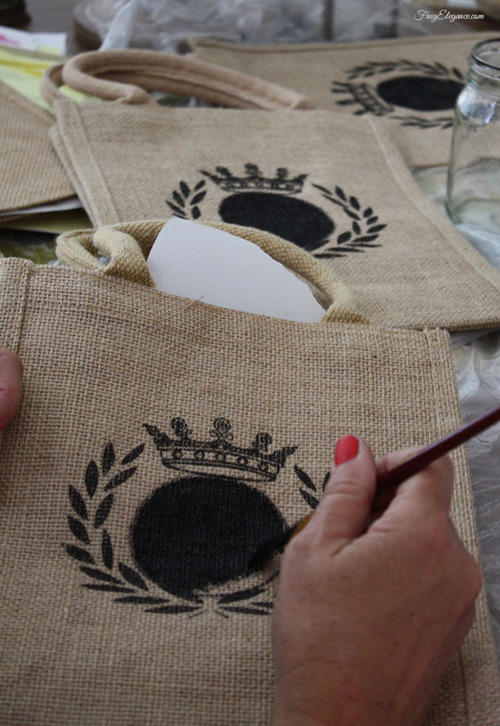 Place mats:
I saw this and fell in love. My Mom has a farm table and these would be perfect for it! They're also pretty easy to make from what I can tell.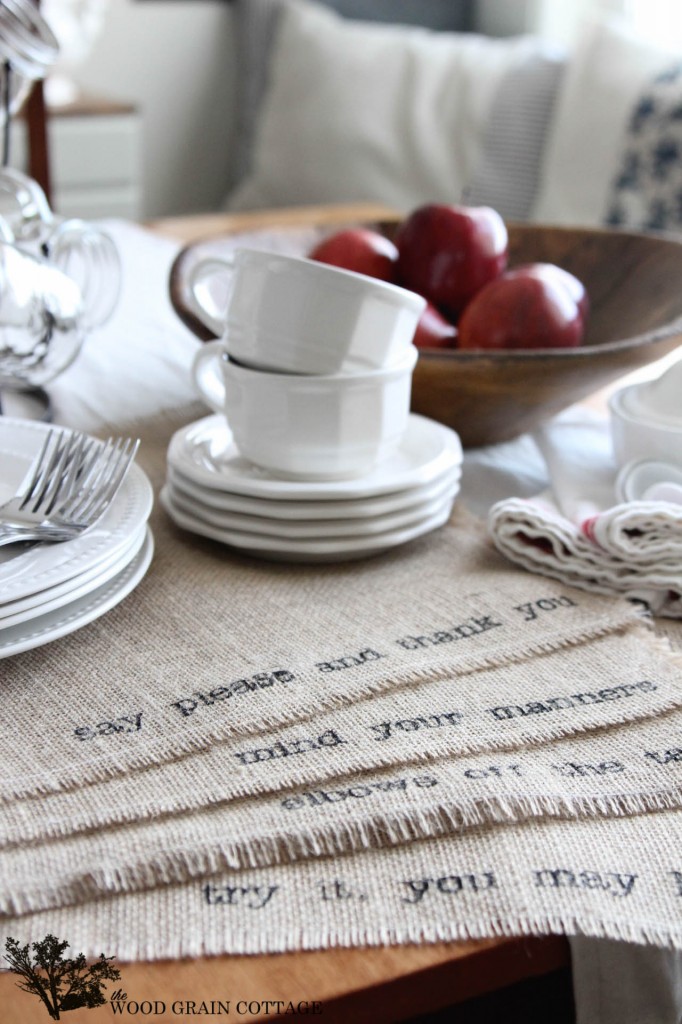 Table Runners: I've seen these monogrammed and embellished and plain and ruffled and I really like the look. Especially on a Thanksgiving table?! I'm going to have to try it this year.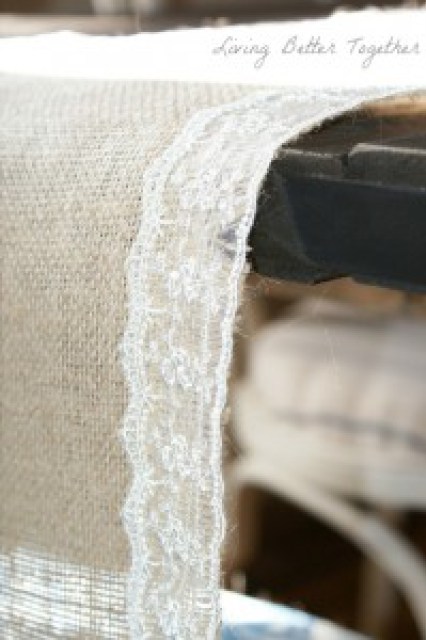 Message Board:
Buy some cork and cover it with burlap. Um, yes. I love it. It's similar to the organizer so I probably wouldn't hang them next to each other (personally, too much burlap is, well, too much!) but I do think this is a darling idea.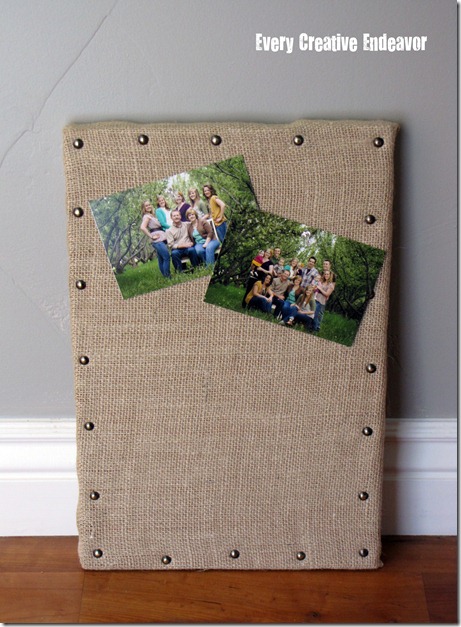 [rev_slider Burlap]