Looking for something fun to do this summer? Why not try out one of the DIY summer sewing projects below? You might be surprised at how easy they are to make!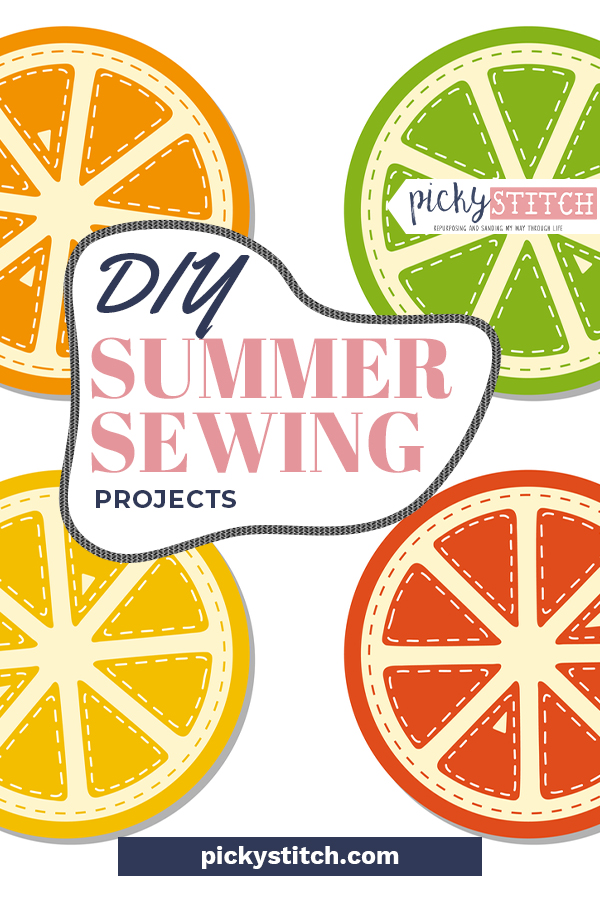 DIY Summer Sewing Projects: Beach Towel Tote
This is one of my favorite sewing projects ever because not only is it a tote, but it folds open to create a luxurious towel, as well! When heading to the beach, it's always about minimizing the items you have to carry in your hands, and this is a great way to do so. Learn how to make your own with this YouTube tutorial from Do It, Gurl.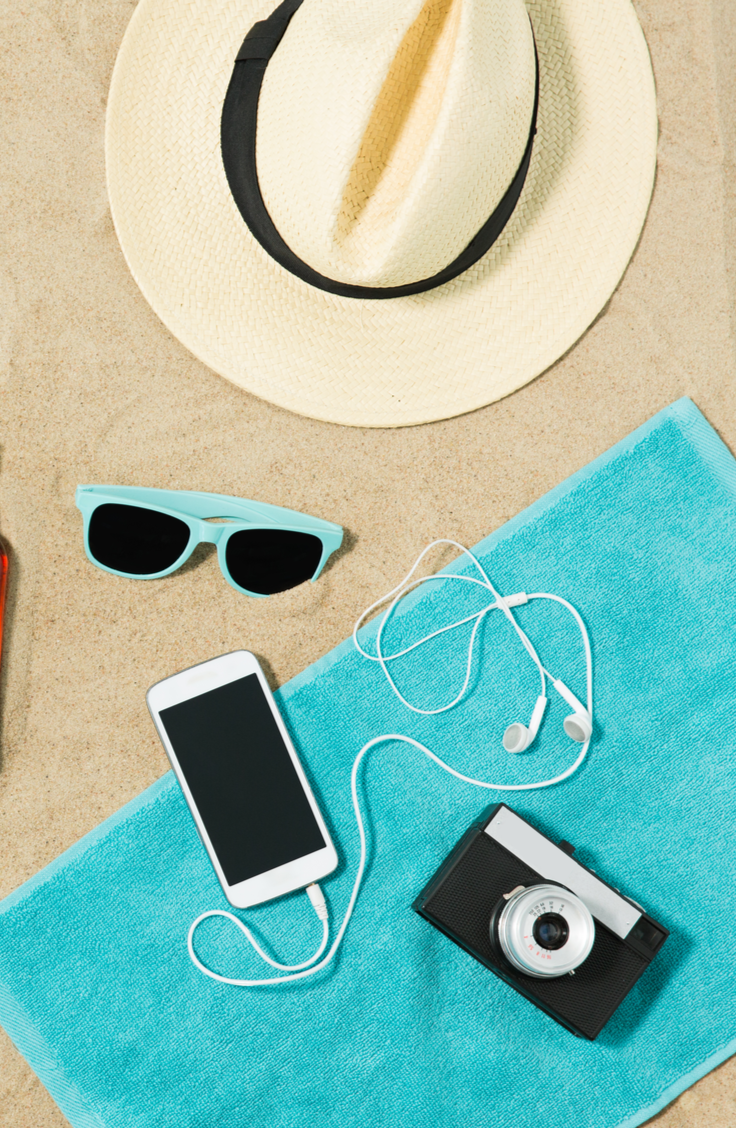 DIY Summer Sewing Projects: Cover Up
If you ask me, cover ups are crucial to summer fun. Because after a day in the sun wearing a swimsuit, your skin might be craving a little more protection. And what's great about making your own DIY cover up is that you can do it in only three cuts and three seams. Sounds easy enough, right? Find the full tutorial at Bluprint.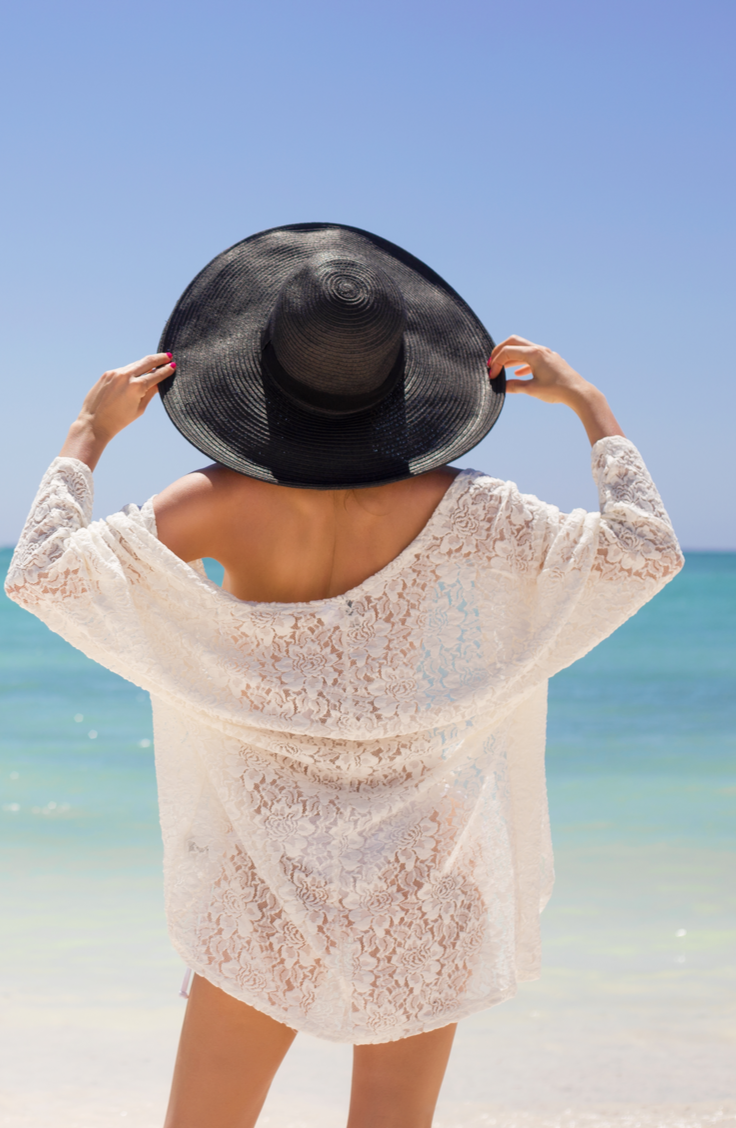 DIY Summer Sewing Projects: Patterns
DIY Waterproof Car Covers
There's nothing worse than sitting in a damp swimsuit in the car on the way home from the pool or beach. It's even worse when the dampness soaks through the towels and on to your car seats! Keep them protected with these DIY waterproof seat covers from Diana Rambles. They are easy to take on and off, which makes it super easy to keep your car clean.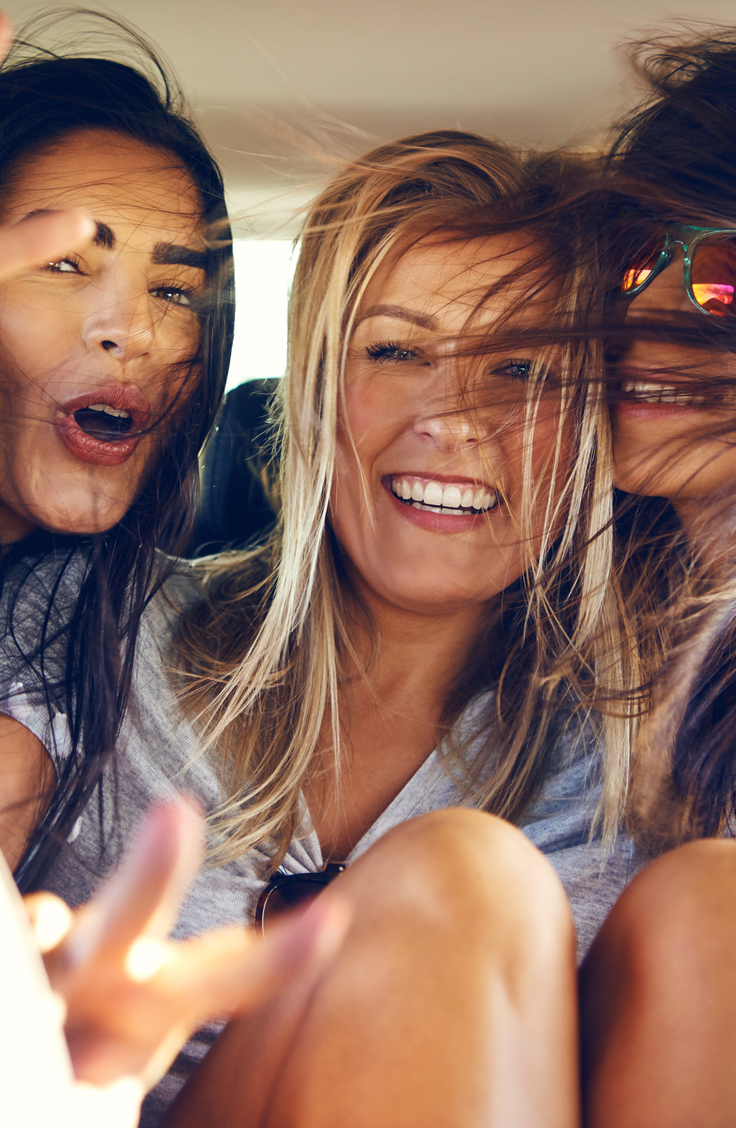 Popsicle Holders
Keep hands from getting messy or cold with these easy-sew popsicle holders. To create, cut a washcloth into four pieces. Next, hem the edges of the washcloths so that they don't fray with a sewing machine. Once that is complete, add a strip of velcro so that your kids will be able to fasten it shut around their popsicle. Pretty cute huh? Simply throw them in the washing machine to clean after use.
Pillowcase Sundress for Little Girls
I love tutorials that allow you to turn something into something else that is completely different. Turn a pillowcase into a dress for toddlers with a few easy clips of the scissors. To make it on your own, check out the sizing chart and the tutorial on We All Sew.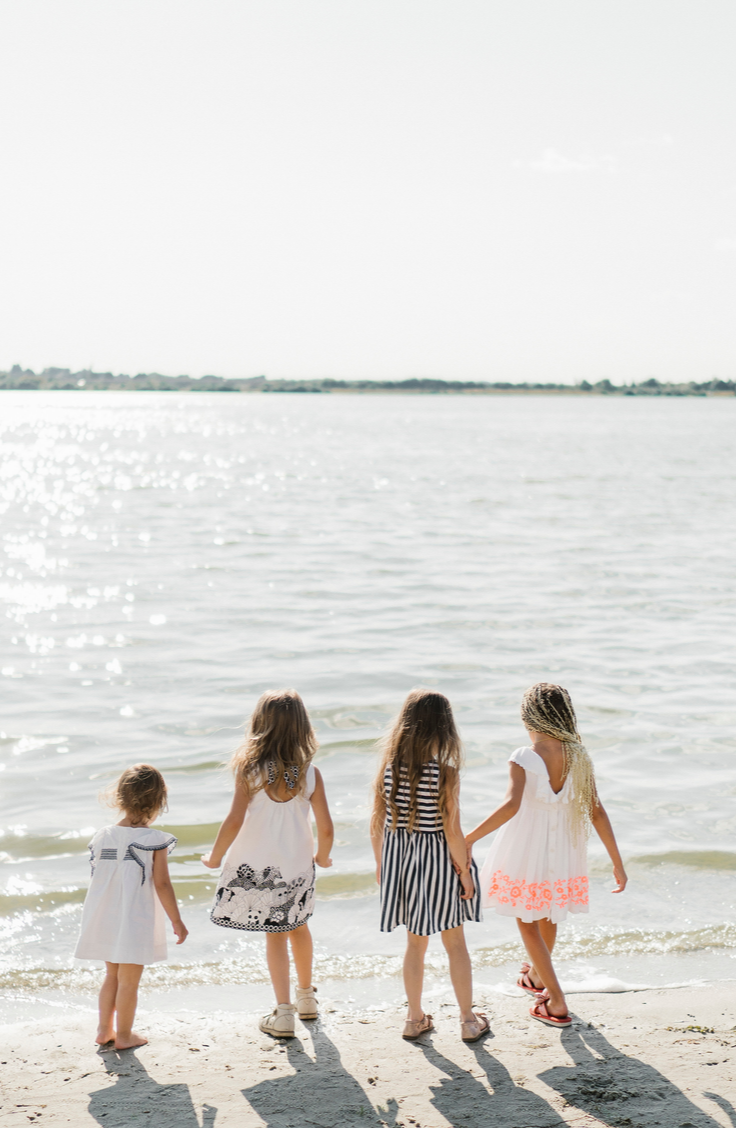 Citrus Coasters
Use a large drinking glass as a template to cut circles out of brightly colored felt. Since they will be citrus themed, I chose colors like green, yellow, and pink. Next, cut out a circle slightly smaller than the other circle you created. This will be the "rind." Cut one more circle, even smaller than the first, and attach them together with embroidery thread for a fun and festive look.