Creating an awesome Thanksgiving tablescape is one of my favorite things to do for the holiday. There are so many different styles to choose from, and many of them are pretty easy to make by yourself. If you're looking to complete your Thanksgiving tablescape, I recommend doing so by creating some Thanksgiving utensil holders. And the best part is that you don't even have to be good at sewing to make these, so long as you can hem, you'll be just fine.
Thanksgiving Utensil Holders To Sew
DIY Cutlery Holder:
This super cute cutlery holder is great because it can be reused for Christmas or any other holiday. Use a piece of heavy cloth for the best results, and sew in little pockets for your silverware to fit snugly into. Roll it up, tie it off with a bow, and place it on your table. These are really neat, huh? Find the
full tutorial here.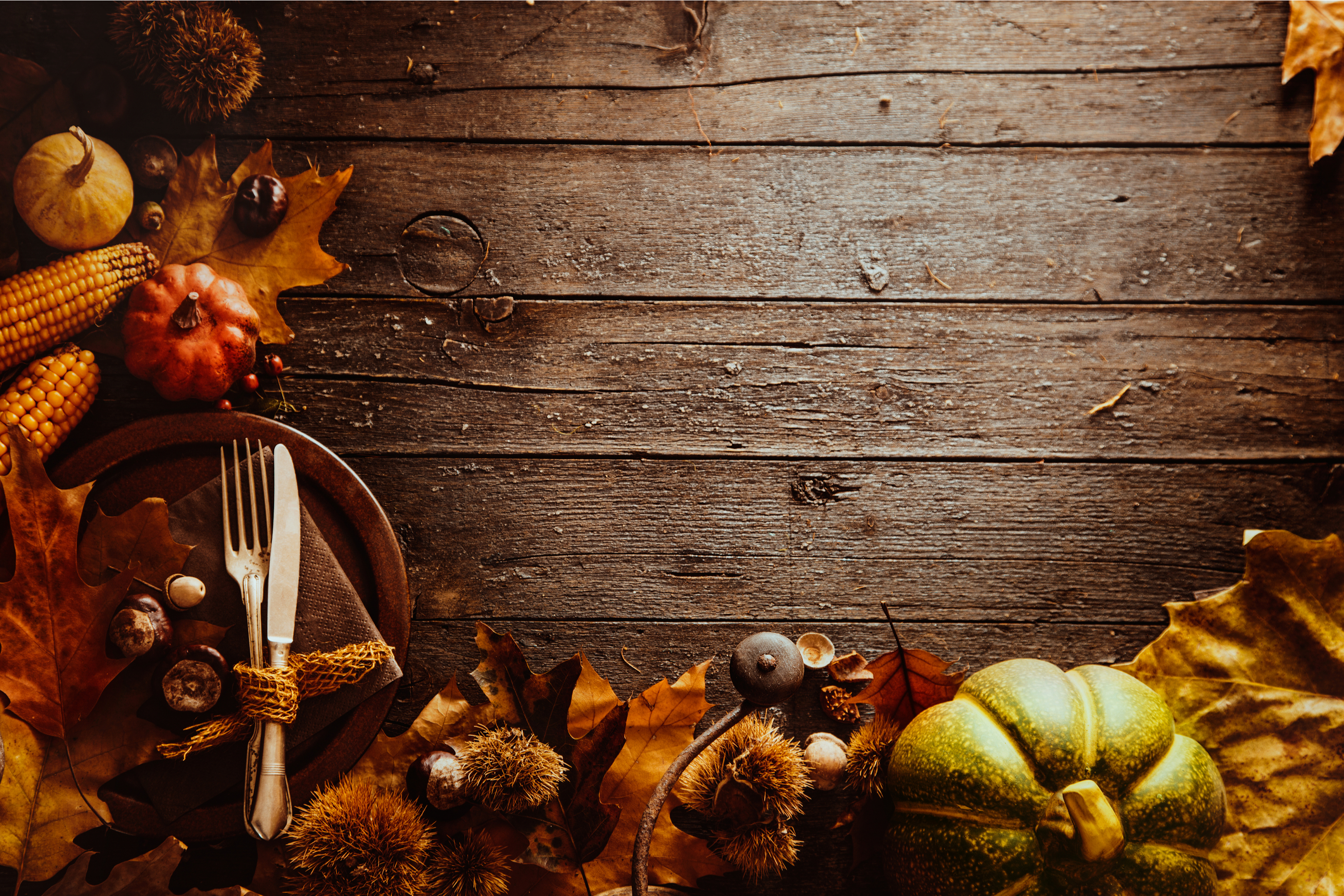 Burlap Utensil Holders: This is one of the easiest ideas on the list! Create your own burlap utensil holders out of scrap burlap. Simply cut two pieces so that they fit evenly together and sew the pieces so that they fit together. You can do so with a needle and thread or even a sewing machine. It's completely up to you!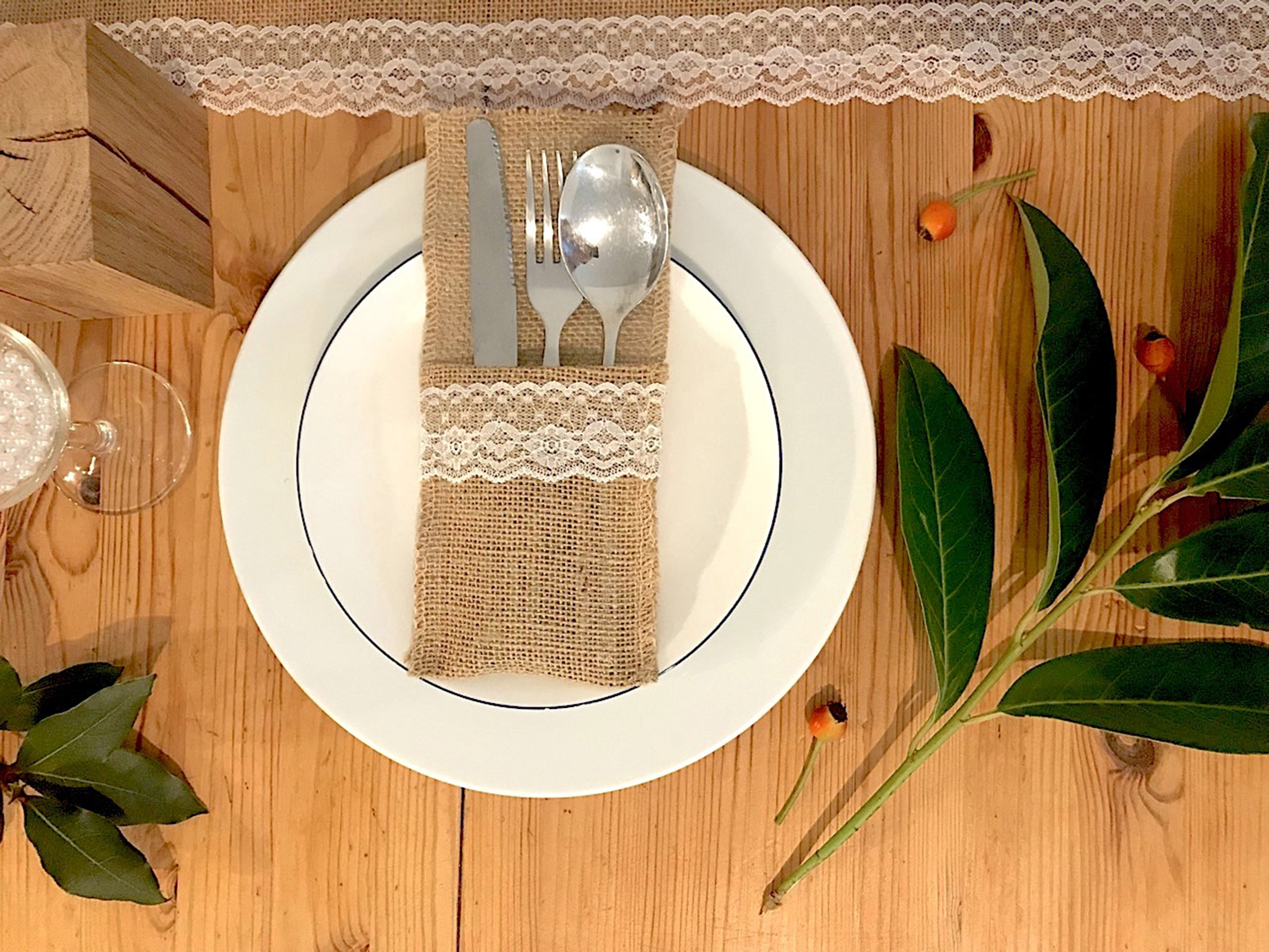 Thanksgiving Utensil Holders Easy
Printable Utensil Holders:
Don't worry about sewing your utensils at all with this cute DIY idea! Check out this printable from
Moritz Fine Designs
. Follow the folding directions and you'll have a great utensil holder to complete your Thanksgiving table.
Burlap and Twine: If you like the look of a burlap utensil holder but don't want to sew one yourself, this could be the perfect solution. To create, simply display your utensils on a cut square of burlap. Put a little accessory out for good measure and tie the whole thing together with a piece of twine. These are so cute, super rustic, and incredibly easy to create.