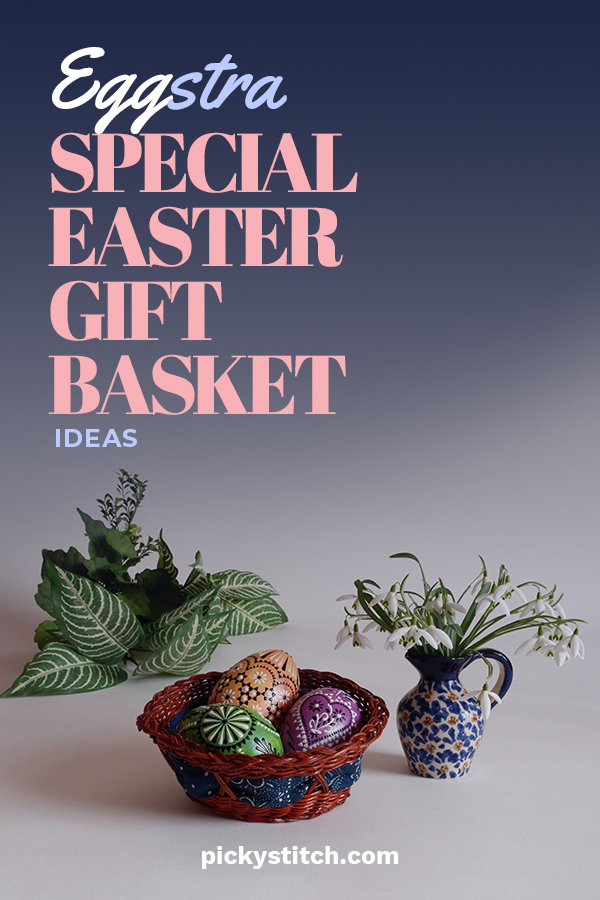 Easter is just around the corner and I'm already preparing for the big event! This year, we are headed to Goblin Valley, Utah for a camping trip! It's fun to camp in this area of the United States during Easter because there are tons of weird rock formations. Perfect for hiding eggs.  But not only is the egg hunt a special part of the holiday for my kids, but the Easter gift basket is also just as special! Keep reading to see what I plan on putting in my kid's baskets this year! Check out these awesome Easter gift basket ideas.
Easter Gift Basket Ideas
Swimsuits And Other Summer Items
My husband's mother makes it a point every year to give everyone a new swimsuit and a towel for Easter. Because after Easter, the dog days of Summer are soon-to-come, and you best be ready! Check out your local Target for some cute (and affordable) swimwear options. Just remember to hang on to the receipt, it can be hard to pick out a swimsuit for someone else, no matter their age.
Outdoor Games (And Classic Sidewalk Chalk)
Most of my time as a Mom is spent trying to convince my kids to play outside instead of in. Kids can make so much noise. Fortunately, my mission to get them outdoors will be a bit easier this year after they open up their Easter baskets. Because this year, I'm stuffing them full of outdoor games, the classic sidewalk chalk, and more. This is the kind of Easter gift basket idea that you can use all summer long!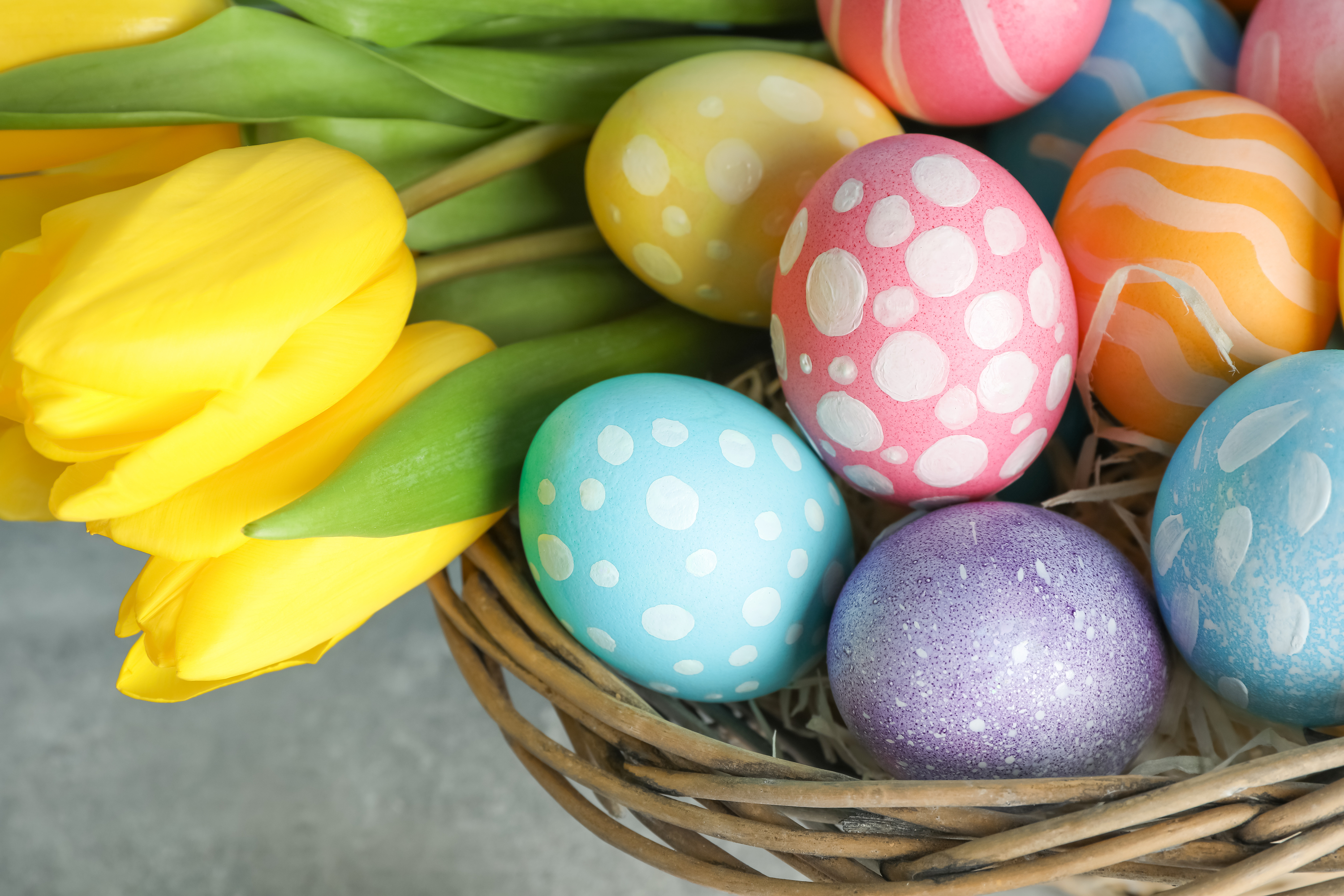 Flashcards, Books, Or Other Educational Materials
Keep your kiddos brains functioning (despite all of that sugar intake) by putting things like flashcards, books, or other educational materials into the Easter baskets. While they may not be impressed with a book or some flash cards at first, they're sure to get some usage out of them throughout the school year. In fact, my youngest daughter learned her addition facts using flashcards that I had gifted her one year!
Flavored Chapstick, Body Wash, Or Other Hygiene Necessities
Lip Smackers were a common addition to my Easter basket while growing up, so I make it a point to stick a tube or two in my kid's baskets as well. There's something so nostalgic about Lip Smackers, and I want my kids to love them, too! However, don't be afraid to use Easter to gift your kids the things they actually need, like shampoo and body wash. Again, it may not be the hit of the basket,  but who doesn't love something usable?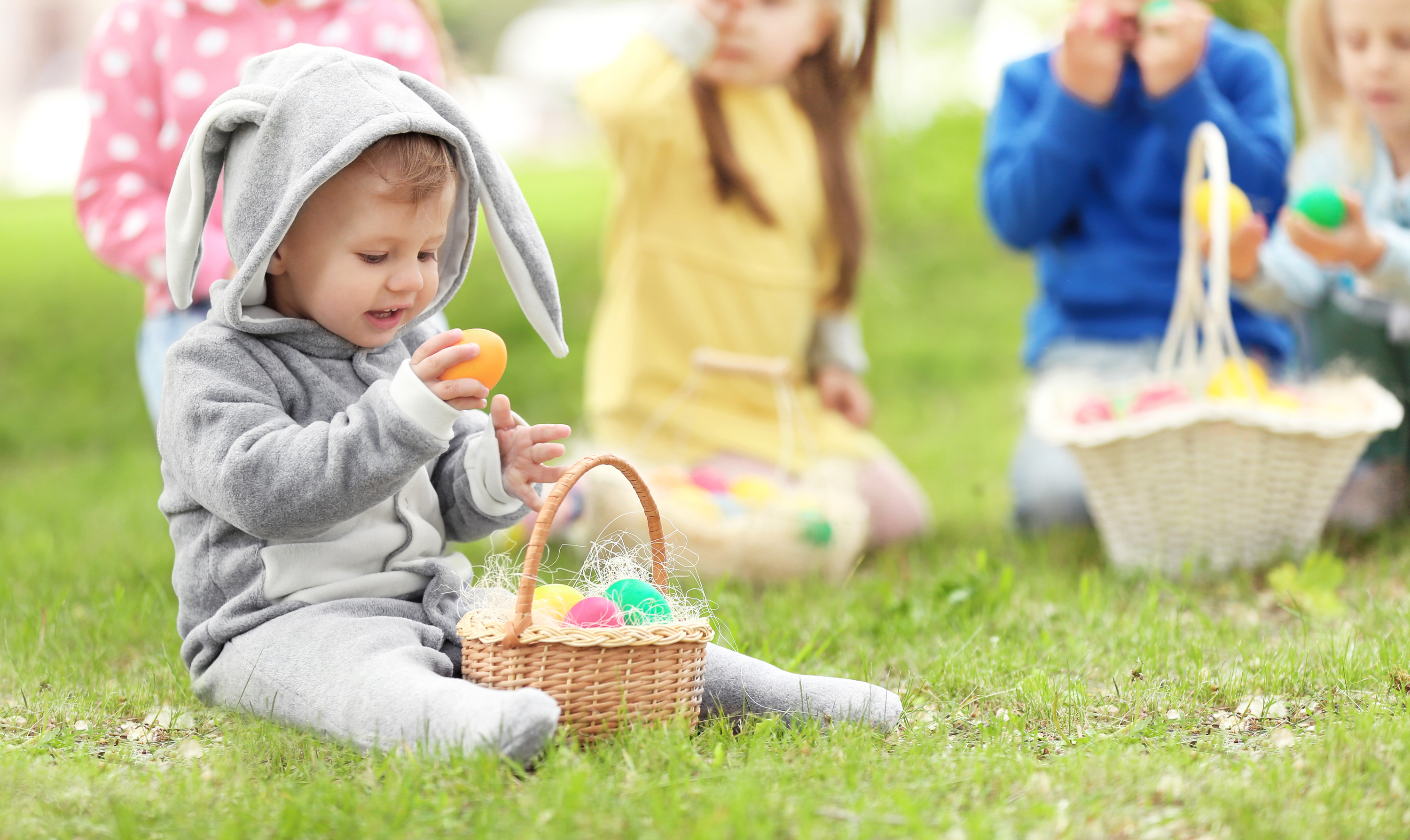 Refillable Water Bottles And A New Lunch Box
Everyone needs a refillable, reusable water bottle. Use Easter as an opportunity to buy each of your kids their own, all in different colors. Not only will this simple move cut down on your dirty dishes, but it will help save the environment too. Why not buy them a lunch box while you're at it, too?
Little Goodies
Of course, it's those little Easter gift basket goodies that make the day so special. Don't forget to add items like crayons, nail polish, coloring books, DVDs, glow-sticks, slime balls, and more! If you can think of it, put it in the Easter gift basket!