This one is for all of you renters out there…I get it! I know it sucks. Personalizing a rented space is the bane of pretty much EVERY renters existence! Here are some amazing ways you can add your own style without breaking the terms of that ever illusive lease!
Keep your shelving ever accessible by keeping it off the wall!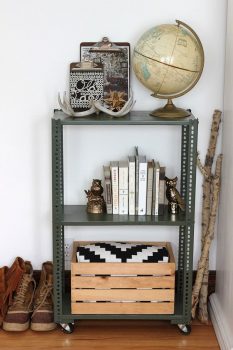 A Beautiful Mess has a great tutorial that explains how to pick out a color scheme for your home or apartment, and there's absolutely no paint needed!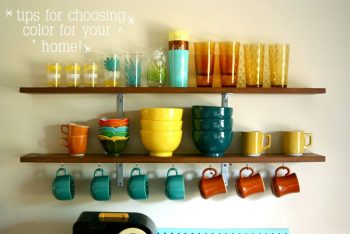 Bring the outdoors in with plenty of plants and flowers! Nothing says "I'm Home" quite like a bouquet of fresh flowers or greenery!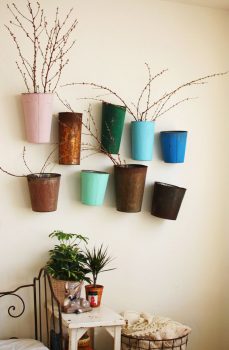 Remember when I said that you needed green? Well, now you can have it, and eat it too!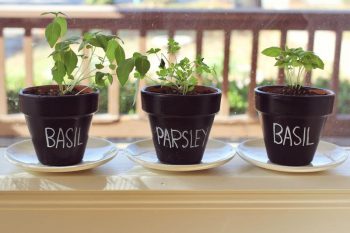 These are great for organization AND the colored pages are sure to liven up any boring space!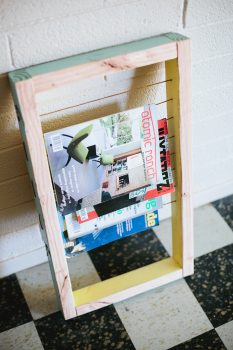 Personalized pillow cases are a great addition to any bedroom! If the His + Hers pictured below are too cheesy for you, you can change things up with different colored cases depending on your mood!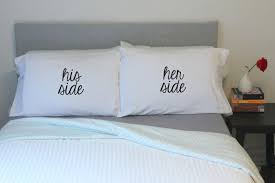 Is your carpet an embarrassment? Or maybe, you just want to add a bit of color where you can! Either way, rugs are a great way to personalize any apartment or rental home space. Pick one that feels amazing on your feet! You deserve it!