I volunteered to be the room mom for my youngest son just a few days ago. Naturally, I'm in charge of throwing him and his classmates a Halloween party. I don't want to be outdone (or even remotely on the same level!) as the parties thrown in years past, so I'm determined to throw the most epic Halloween party, ever! I love to plan ahead, so I went on a hunt for some of the best ideas; here's what I came up with!
Sometimes it's hard to make homemade treats for a classroom party. In fact, many schools have banned the idea altogether. Fortunately, my son's school allows it, just as long as we provide information regarding the ingredients used. Visit Hoosier Life, Hoosier Wife for tons of recipes that are perfect for a child's party.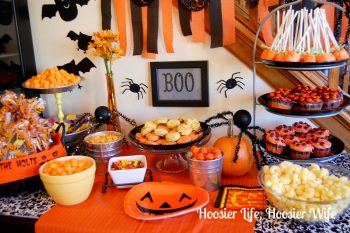 Decorations are the one way to make (or break!) a space! Use them to your advantage when throwing a classroom party. The kids are so used to seeing their classroom in one way, every day of the year! Spice things up with dramatic decorations fit for Halloween. They'll love the change, and you might even love decorating!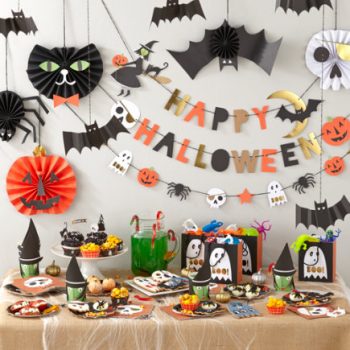 Is a party really complete without a fun game, or two? I didn't think so! Stimulate their minds, without forgetting to add a healthy dose of Halloween fun! I'm planning on incorporating at least two of these Halloween games from The Balance in my classroom party plan!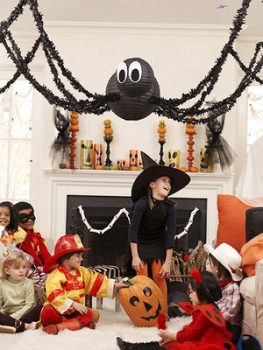 Let the kids make a craft that they'll enjoy; both making, and eating! Show the kiddos how to make Spooky Spiders with this fantastic tutorial from Family Fresh Meals. This is a great option if your school won't let you bring homemade treats inside!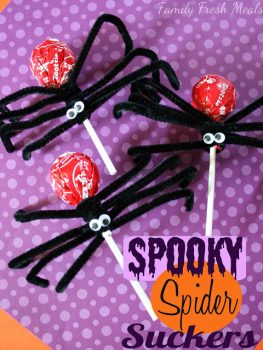 Even if you hate the taste of candy corn, you'll love how fun this Bingo game is from Crazy Little Projects. You can use another candy as your marker if candy corn isn't loved, but either way, this game is a blast!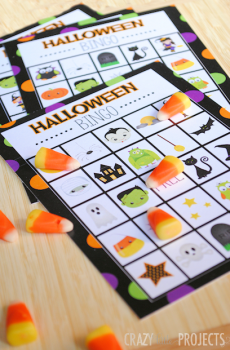 I'm an avid reader, and I hope to instill the same love of books on all of my children. If you hope to spread that same love of the written word, you may accomplish that with these bookmarks from Crazy Little Projects. This craft will please anyone, from teachers or students!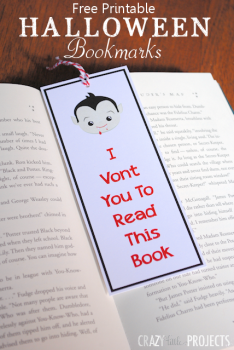 Don't throw away any of your toilet paper rolls! At least until after Halloween! Repurpose all of your rolls, while giving the class something super fun to do! Tutorial from Practically Functional.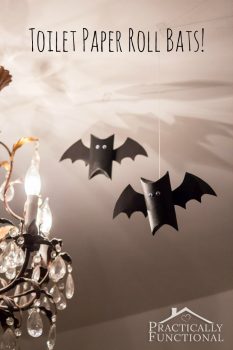 Send the kids home with fun treats (edible, or not!) with these treat pouches from Crazy Little Projects (it's like the fourth feature, but I can't help it!) I love favors that you can print out! You can fill them will whatever you'd like; homemade, or store bought!