Everyone loves a gorgeous bouquet of fresh flowers. They smell great, and add a wonderful accent wherever they're placed. Unfortunately, it can be pretty difficult to keep fresh cut flowers alive. Keep your flowers alive forever and make them out of paper! Here are 12 paper flower tutorials that look real! 

Fear not, for these orange paper roses will last a loved one longer than 3 days.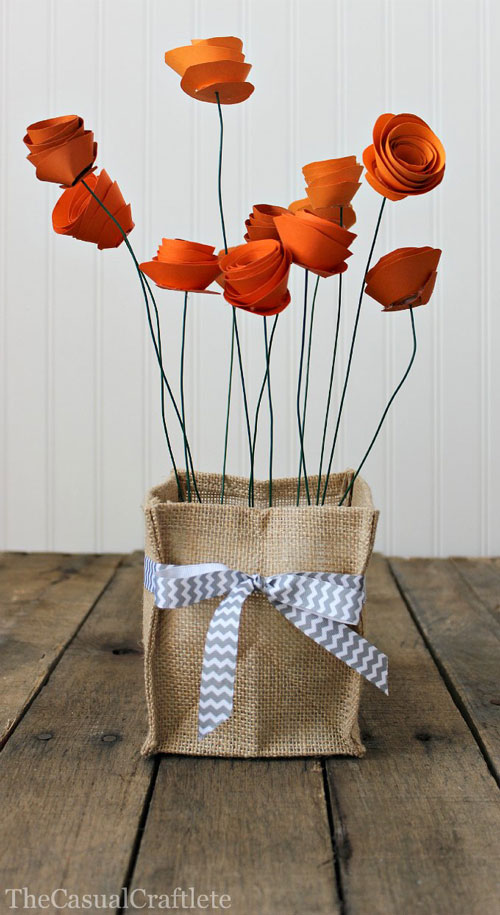 Cupcake liners and an eye for design is all you'll need to fashion these.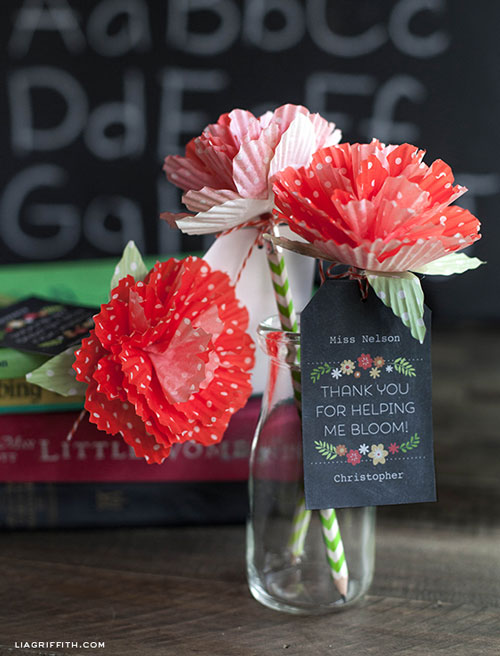 "Can we get some roses? For the ladies."
This DIY requires a microwave, but it's definitely worth it when you're left with stunners like these!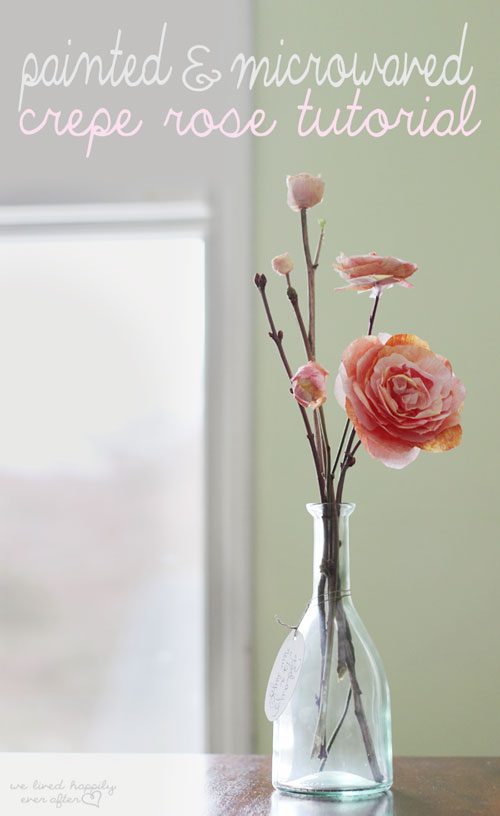 Oh you know Buddy The Elf knew how to make giant paper flowers like these from Cartefini .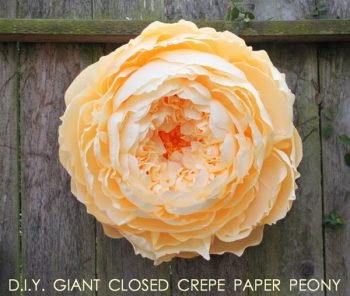 Coffee filters and food coloring will do a flower good. A paper flower anyway!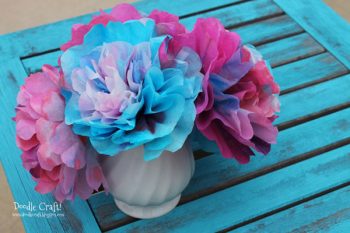 Two Shades of Pink is the the home of coffee filter flowers, or "CFF."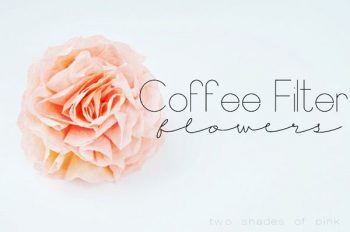 A fun and easy gift to pass out at a baby shower or any other spring fling.
'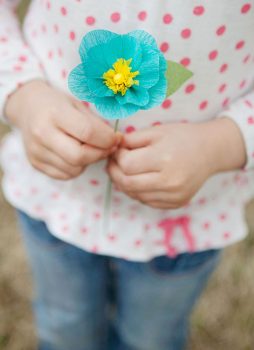 Orchids are known for being hard to keep alive! Never worry about an adewaute amount of water again, these paper flowers look identical to their real counterparts!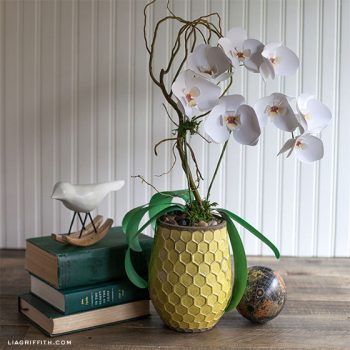 It doesn't get much more romantic than a giant, homemade rose.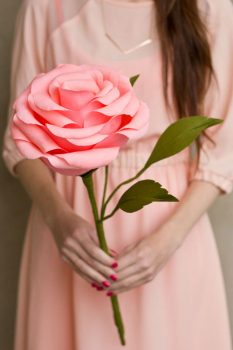 Every home office needs a vase full of flowers created from recycled newsprint or books.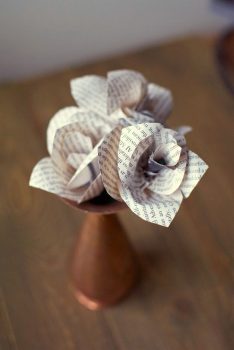 The brightest, most cheerful flowers.