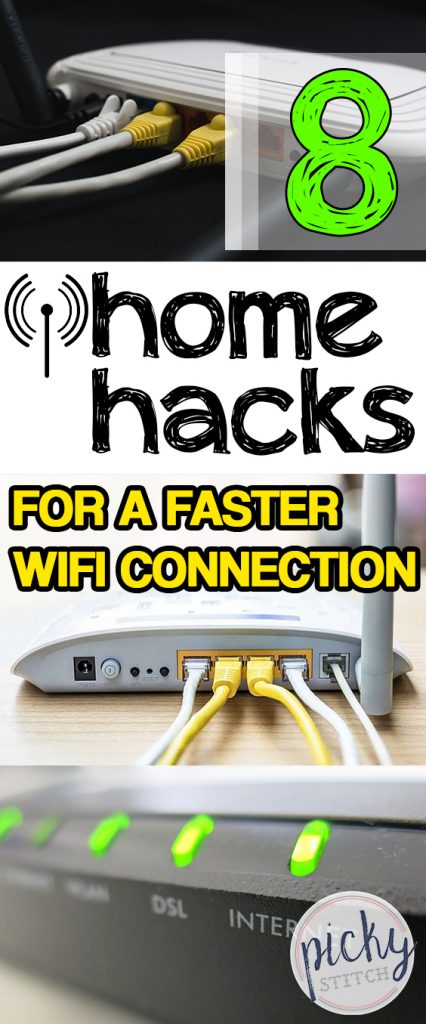 Wifi is one of the necessary evils of life, and I have heard many a meltdown relating to the wifi in my home. It's like it knows when you are on a time crunch and it just loves to react slow! Instead of spending more money every month on a second router or faster wifi speed, here are several home hacks you can try for faster wifi speed.
Hack #1: Routers are ugly, but they need to be in a place where they can be seen to work best. Pick a central location for your wifi router for best connectivity. Use these DIY hacks to hide your wifi router so you can be functional and stylish!
Hack #2: If you've moved your router to the center of your home, and it still isn't reaching far enough, try using tin foil! Fold tin foil into a perabola shape using this DIY guide. It's said to improve your wifi as much as 81%.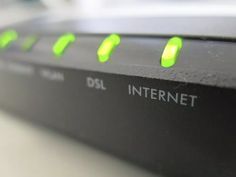 Hack #3: If the tinfoil trick didn't quite work for you, try this method to extend the reach of your wifi. To extend the reach install the DD-WRT firmware to your wifi device. Installing it gives you access to many more security features AND gives you a much longer reach! However, installing this can prove harmful to your router, so make sure that you do so at your own risk. Learn more about DD-WRT firmware here. 
Hack #4: Do you have people in your house that stream Netflix and play online games often? These services can be bandwidth hogs, and lessen the connection speed to other devices. Use the Quality of Service feature to help distribute bandwidth more evenly throughout your home.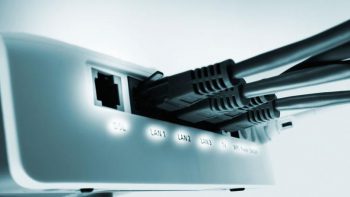 Hack #5: Did you know that cordless phones and even microwaves can cause wifi interference? It's true! If possible, purchase a dual-band router to avoid interference issues like these. If you don't want to buy a dual-band router, keep your router far away from cordless phones and microwaves, as this seems to help most people.
Hack #6: Are you on the right wifi frequency? Most people don't realize that this is an option, and they forget to check and see if they are on the correct wifi frequency. Look and see if your router offers a 5GHz frequency. Most people are connected to the 2.4GHz frequency, so if you change, you are less likely to deal with wifi interference from your neighbors.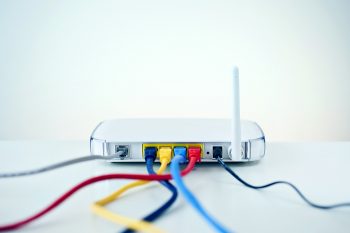 Hack #7: You can't use ancient technologies and expect to get great wifi coverage! Make sure that you are updating and changing out your wifi routers and modums once they become obsolete. One of the hottest routers on the market right now is a max-stream router from Netgear. Take at look at this link for more on this revolutionary (and inexpensive) wifi router.
Hack #8: Or, you may not even have to replace your router for better connection, just the antenna! Add an antenna (or just replace the old one)  to your router to improve the wifi coverage throughout your house. Point the antenna to the "weak signal" areas in your home.