Everybody needs a few  homemade salve recipes in their arsenal! Depending on your illness or health issue, a few homemade salve recipes can actually be extremely helpful in providing you with a quick and easy all natural remedy. Scroll to the last slide for access to each of the recipes!
Headache Relief Salve
Lavender and peppermint essential oils work together to provide those in need with some much-needed headache homemade relief salve. Use olive and coconut oil as the base for this project!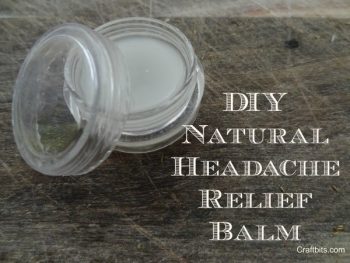 Sore Muscle Salve
Combine gingeroot and rosemary oil together for a homemade salve that kicks sore muscles to the curb. Learn how to make your own safflower oil as well!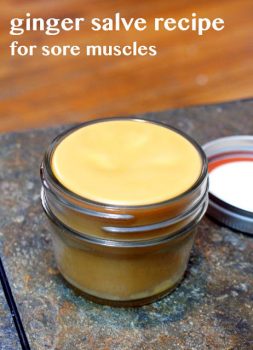 Pain Relief Salve
I mean, I'm sure this salve has great medicinal properties and all, but I'm mostly just interested in it because the packaging is super adorable! You'll need cayenne pepper for this recipe, but don't worry, you can cover up the smell with chocolate extract and lavender!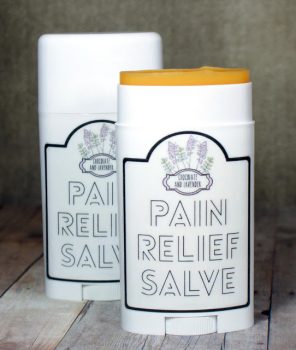 Headache Relief Salve (x2)
Similar to the salve recipe just a few slides ago, this recipe uses lavender and peppermint oils to kill a bad headache before it becomes dehabilitating. Plus, you can use this same recipe as the basis for another salve, checkout this blogger's  soothing salve recipe while you're on her site!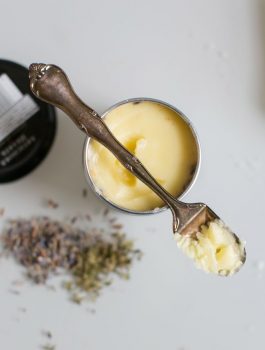 Burn Salve
If you forgot just how hot your curling iron really is, or you scortched yourself while taking dinner out of the oven, try this homemade salve recipe for burn relief!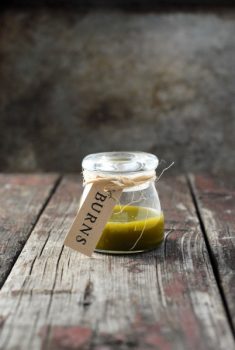 Cracked Lip Salve 
Get rid of dry, cracked lips in the middle of winter with an easy DIY salve from Strawberry Koi. She uses all-natural ingredients and even walks readers through her own all-natural extraction process! Cool, huh?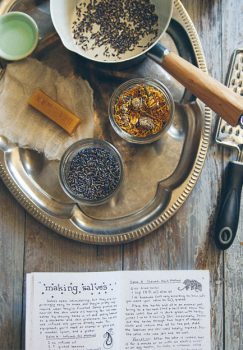 Chamomile Calming Salve
Add chamomile and lavender to this salve recipe if you need help "calming down" and hitting the hay at night. Check out how she infused her own oils with herbs as well! It's such a cool skill to learn.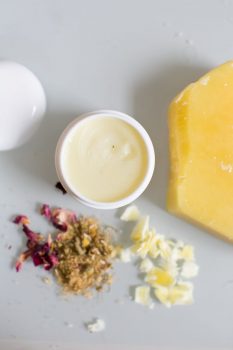 Homemade Warming Salve
Peppermint, ginger, Eucalyptus and Clove work to provide a warming sensation that penetrates deep and relaxes even the most tight muscles. Use the double-broiler method when making this salve recipe!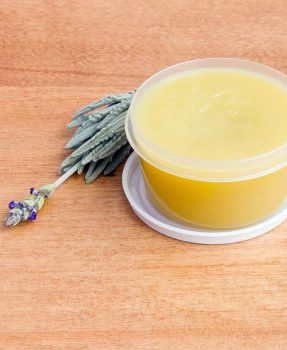 Hot Pepper Salve for Joint Pain 
Cayenne pepper is what gives this salve some pain-fighting "oomph." Mix cayenne powder with grape seed oil and beeswax. Psst..my sources tell me that this may burn a bit when applied for the first time, this is normal and just means the salve is adequately working!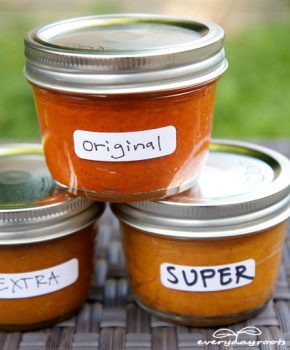 Rosebud Lip Salve
A more all-natural approach to Smith's Rosebud Salve, you can ensure that you are getting the most all-natural ingredients when you make it yourself! Castor oil, avocado oil, and sweet almond oil is what gives the salve it's tasty flavor.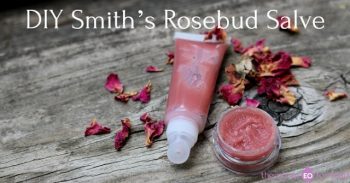 Looking for the homemade salve recipes? Look no further! The websites are listed in the order of their appearence!
Headache Relief Salve from Craft Bits
Sore Muscle Salve from Soap DeliNews
Cayenne Pepper Pain Relief Salve from Soap DeliNews
Peppermint and Lavender Salve from Hello Glow 
Burn Salve from Hello Glow 
Cracked Lip Salve from Hello Glow 
Calming Salve from Hello Glow 
Homemade Warming Salve from Pop Sugar
Hot Pepper Joint Salve from Everyday Roots
DIY Smith's Rosebud Lip Salve from There's an EO For That