My husband loves to deck out the outside of our home with tons of strings of Christmas lights! Over the years, we have accumulated quite a few plastic bins full of these things…and not all of them work. Sigh. I'm dying to dig into these bins and get rid of all the non-working bulbs, but I'm not super thrilled about putting these in our local landfill. So what is one to do? Recycle them , of course! Here's where to send your old Christmas lights to be recycled.
Holiday.led accepts dead Christmas lights at all time during the year! The company collects the lightbulbs, and then sends the chording off to another recycling company.
Chirstmas Light Source Recycling accepts mail-in broken Christmas lights. Any month of the year! They recycle the lights, and then sell the material. All money made by this company (and your lights) is donated to Toys for Tots. Good for the Earth, and a worthy organization!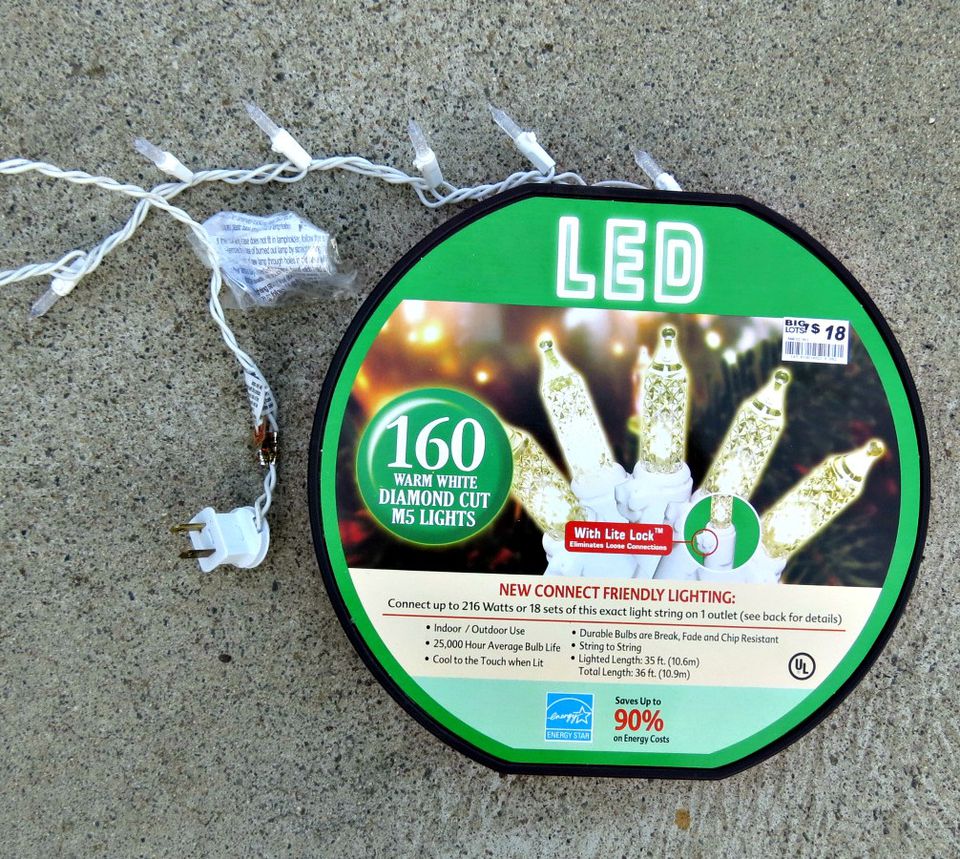 Home Depot Light Recycle Program. Recycle your phones, batteries, and Christmas lights at your local Home Depot location. Click this link to see if the store in your area participates in the program!
Lowe's Recycling Program. Just like the Home Depot, Lowe's also accepts broken lights to be processed for recycling. Click this link for more program information.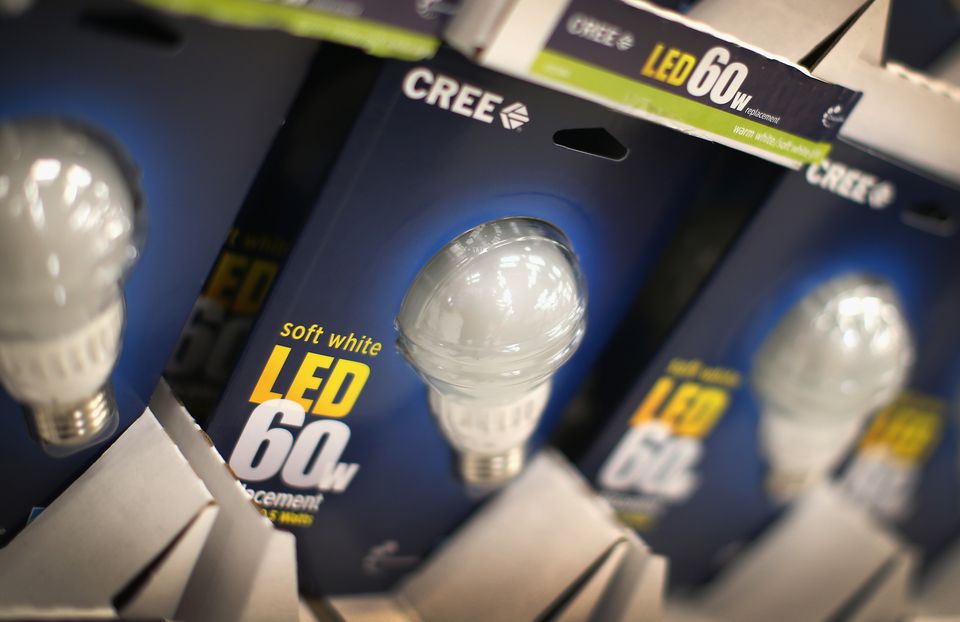 Orchard Supply Hardware. Similar to the programs at Lowes and Home Depot, Orchard Supply Hardware has a great program available for those interested.
BulbCycle. If you don't have a hardware store in your area, send your broken bulbs into BulbCycle. They pride themselves on offering cheap shipping-kits to send back your old broken lights with.
**TIP: If you're trying to avoid spending money on shipping costs, check with your state Recycling agency to see if you can toss them in with your regular recycling. Not all states participate, but how convenient if yours does!