Kids break crayons all the time! Instead of dooming them immediately to the trash bin, check out these DIY crafts that you can make with your old crayons, instead!
Make your own lipgloss out of old crayons and coconut oil! Naturally, because this is a beauty product, only use the colors that you would like to have on your lips! Project from Mom Dot Com.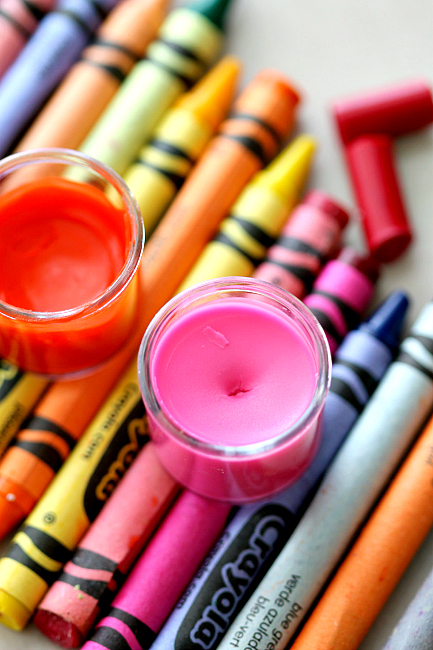 Use old crayons to create these sentimental Valentines Day treats. This treat is actually a garland, and it looks amazing draped across a mantelpiece or a banister. Have your kids help you with this craft from Evermine.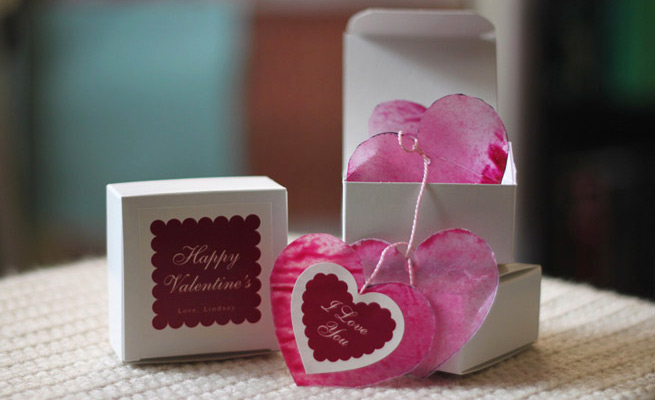 If you loved the last crayon craft idea, but Valentines Day is further away than you would like, create a similar project,  but hang your hearts in your window! Catch the sun with this DIY from The Suburban Mom. 
Create crayon art with shavings of your old crayons! The texture of this art project is to die for! Use your hairdryer to melt your crayons the way you want. Project idea from Piece by Polly.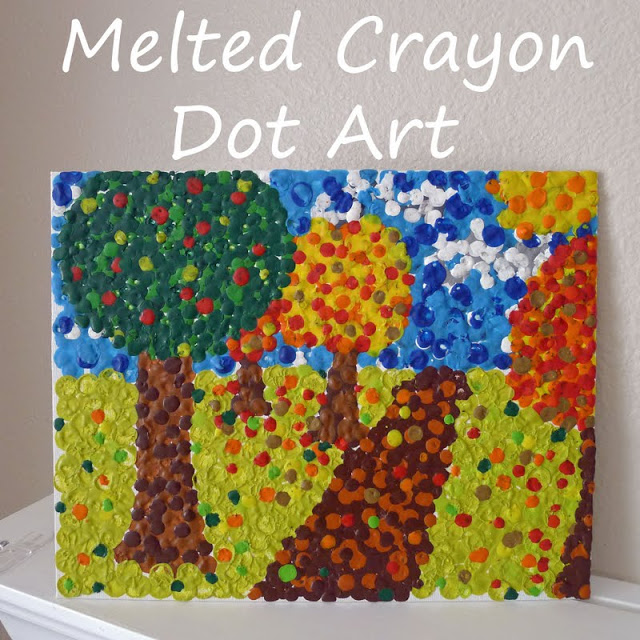 The holiday season is just around the corner! Give your tree some much needed TLC with a crayon ornament from Swell Designer. The project is simple: all you have to do is melt your favorite crayons into the glass orb of your favorite Christmas ornament. Purchase the clear glass ornaments here!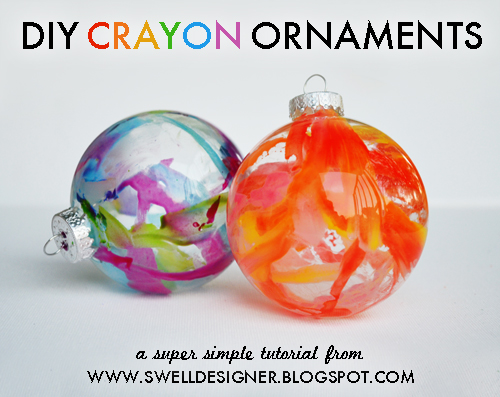 For any Mama, Dadda, or Kiddo that loves to make art! Use your melted crayons to make crayon art! I attempted this project once, but it didn't turn out quite like I had hoped. Use this tutorial for a perfect looking project!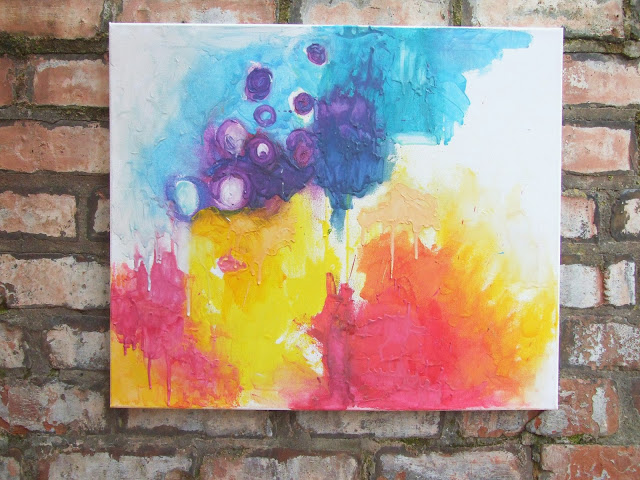 Say, what? Old crayons are an important piece when making that homemade play dough for your kids? You betcha!  Sign me up for this craft! Get the recipe from Sugar Ants. I bet you have all the necessary ingredients in your pantry, already!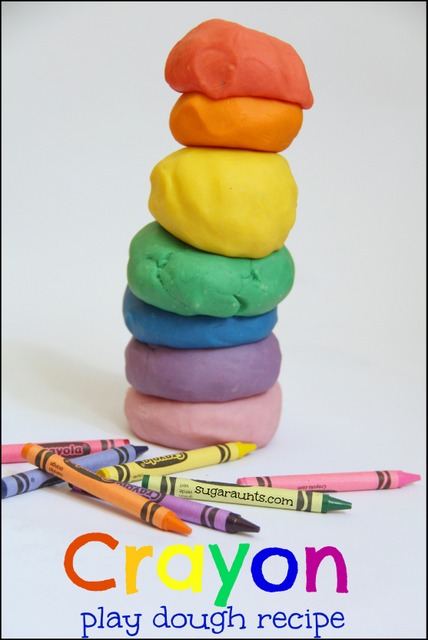 Melt your old and variously shaded crayons together to create crayon "wands" that your kiddos would love! The color of these crayons change as you use them…what a perfect way to inspire art! DIY from The Maven.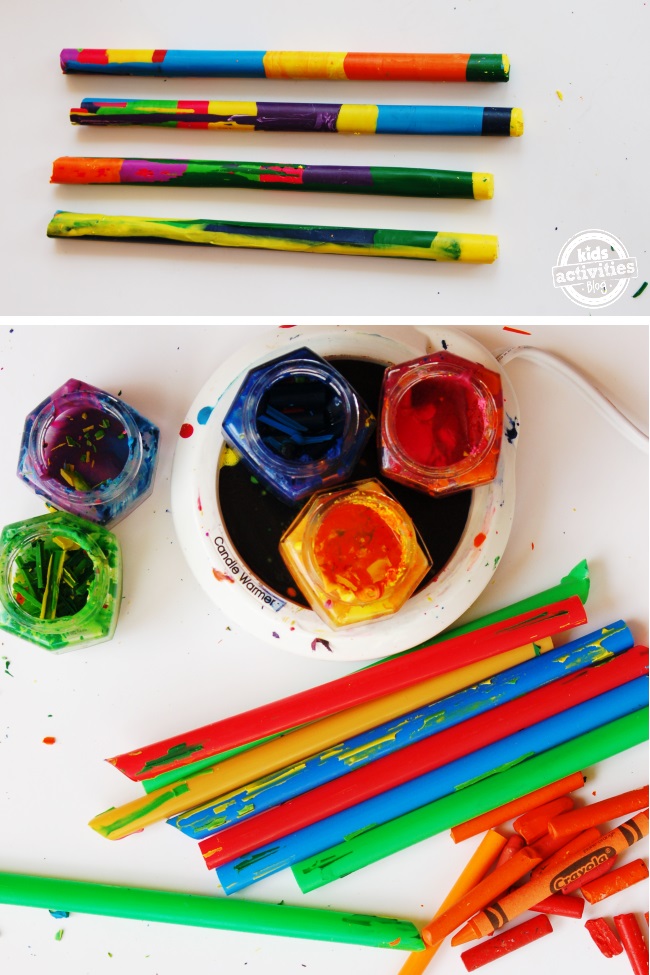 Desperate for a taste of Spring? I suggest making these way ahead of time to cure those winter blues. Melted crayon, egg dye, and hard boiled eggs make these the perfect centerpiece.
…Agh! You caught me! You can't make these too far ahead of time! Make these two days before Easter for best results, and always keep refrigerated unless it's party time!
Crayons aren't the only thing you can repurpose, check out these articles for more ways to reuse your old stuff: