Scratchy yarn is the furthest thing from comfortable, and no one wants to wear an itchy sweater! If you're a knitter, you've probably wondered how to soften the yarn for your homemade knitting projects. Did you know that it's actually extremely easy? Keep reading for the ultimate tutorial:
To begin, dig your fingers into the rolls of yarn and "fluff" them up a little. It's easier to soften the yarn if it's slightly spread apart, it accepts product easier this way! Make sure that you read the label on your yarn…wash it alone if you think the color will bleed (and most do…)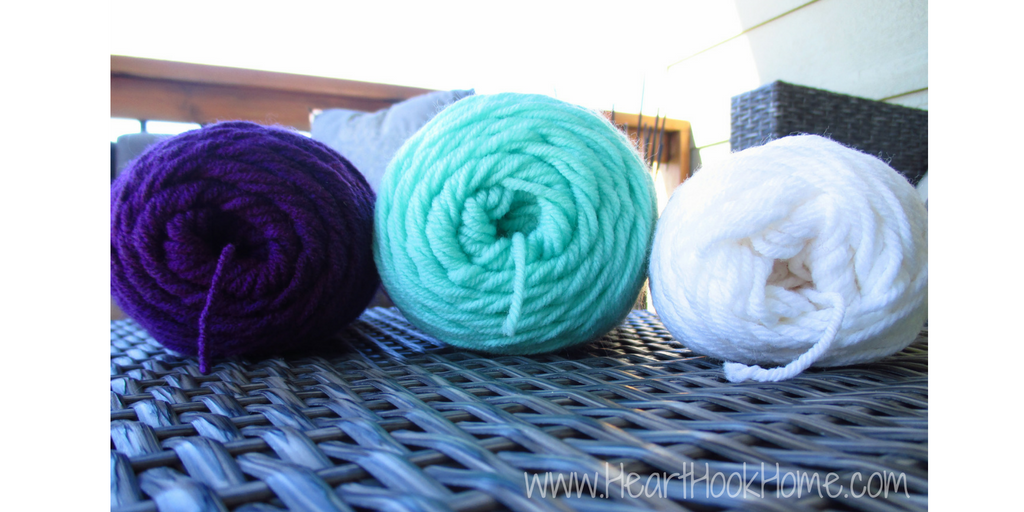 Next, toss your newly fluffed yarn in the washer, and then make sure you dry it. Depending on the kind of yarn you have (wool yarn is a totally different story) a simple cycle through the washer AND dryer will make your yarn much softer, and easier to work with!
Wash it on the lightest setting you have, and don't be stingy with the fabric softener or detergent. Not only will you remove the stinky craft-store smell, but you'll make your yarn much softer, as well!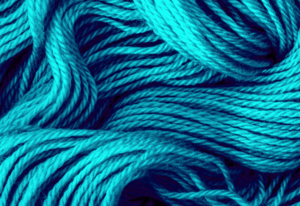 Do you have a crochet or knitting project that has already been completed but needs a little softening? Never fear, I have just the solution for you!
Soak your finished project in cold water for twenty minutes. Add 1/4 of a cup of vinegar to the cold mixture. Next, hand wash your project with shampoo. Make sure to rinse it thourogly.
After the yarn has been washed, SOAK it in conditioner. Seriously, soak it. Use the entire bottle. Let the conditioner sit on the yarn for ten minutes maximum. Wash thourougly, and lay out to dry. Isn't it nice to have super-soft yarn?