Getting rid of mold is like my calling in life. I hate mold so much, and I'll do anything to get it out of my house! It's so bad for you, and it can be so difficult to get rid of. But I've found some really amazing tips and tricks that are super helpful when fighting pesky mold. Hopefully they'll help you make your house mold-free too!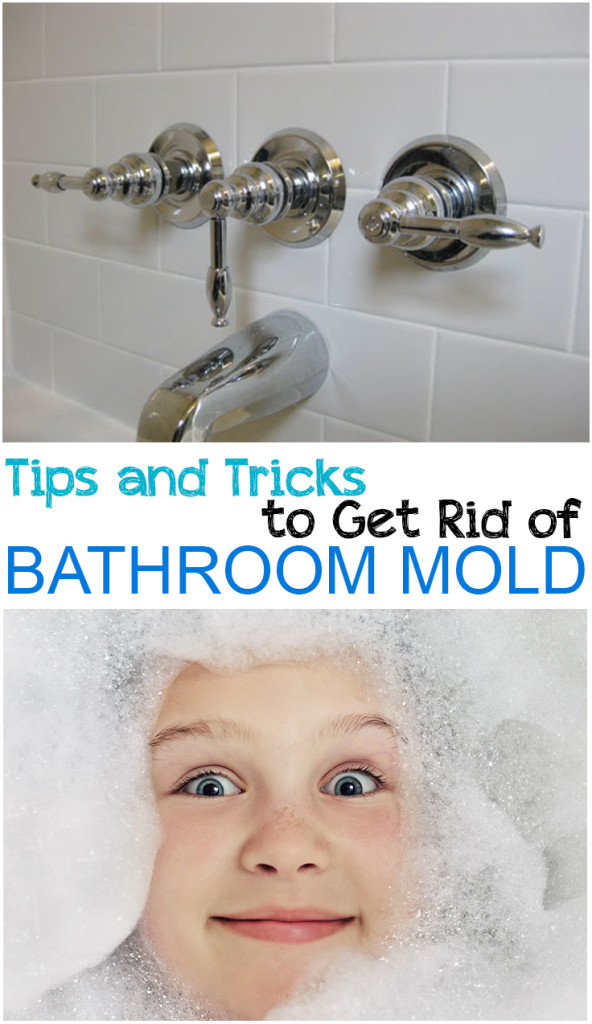 Young House Love recommends sealing your grout and tile to prevent the spread of mold and mildew. This takes a bit of time, but the results are totally worth it. You'll need to clean off your tiles as best as you can and then apply a sealant. You'll want to do this every six months to a year.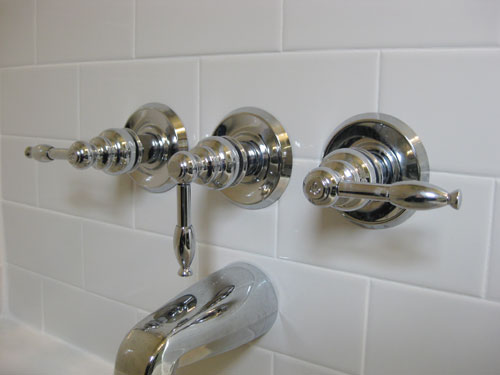 Matt Might recommends using a dehumidifier to eliminate mold in your home. If the humidity is too high, mold will grow like crazy! If you can get the humidity in your house down below 50%, you should be fine. Try shooting for only 35% humidity.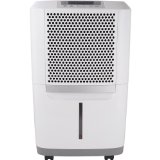 Pop Sugar suggests that you spray mold with vinegar. They posted a recipe for a vinegar concoction that includes a little bit of Tea Tree oil and water. Once you've used the mixture to clean off the mold, you can get rid of tile stains with some hydrogen peroxide.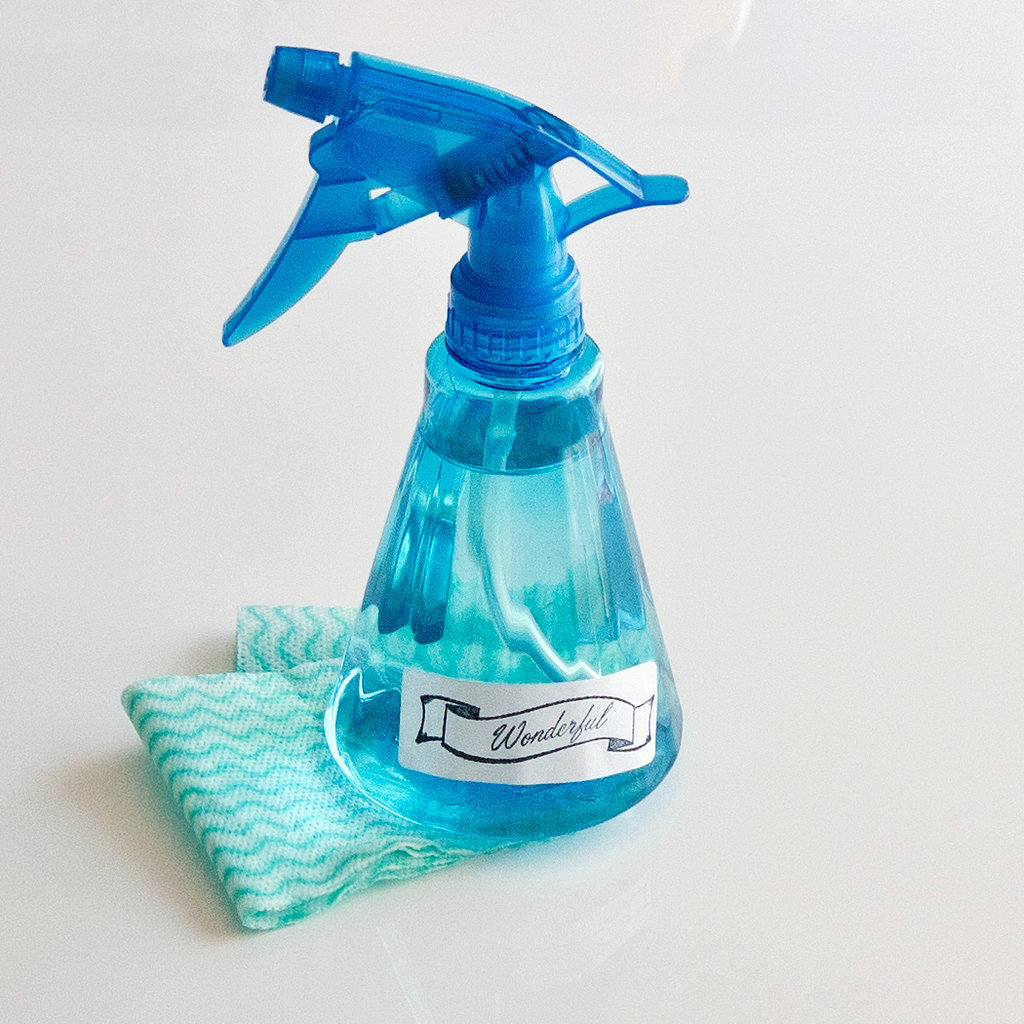 Natural Living Ideas recommends that you purify the air in your home in order to get rid of mold and mildew. They posted 8 different ways to purify the air including burning beeswax candles, growing houseplants, and installing indoor air filters.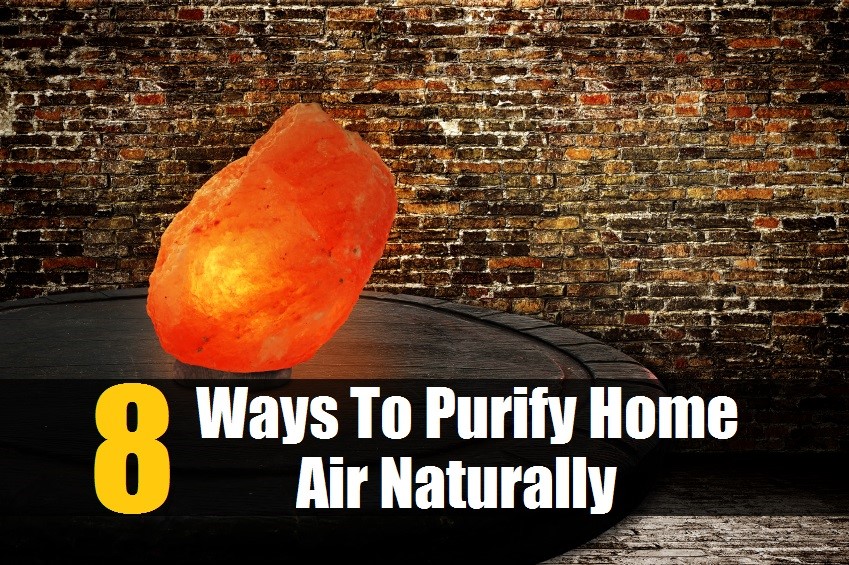 Nature Hacks suggests that you spray Tea Tree oil on mold. You can scrub it in with a brush, or even a toothbrush if it's a small space. Just make sure you don't rinse it off. The oil needs to sit for a while to work its magic.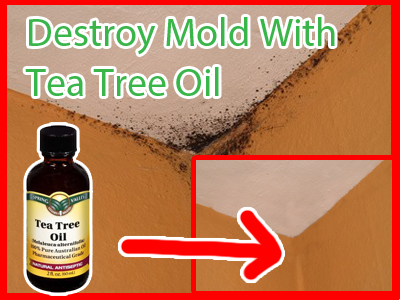 Hybrid Rasta Mama scrubs mold with distilled ethanol. The alcohol kills the mold and also dries it out. It's best to invest in a more expensive ethanol for cleaning. The cheaper versions can be very toxic and shouldn't be used in the home.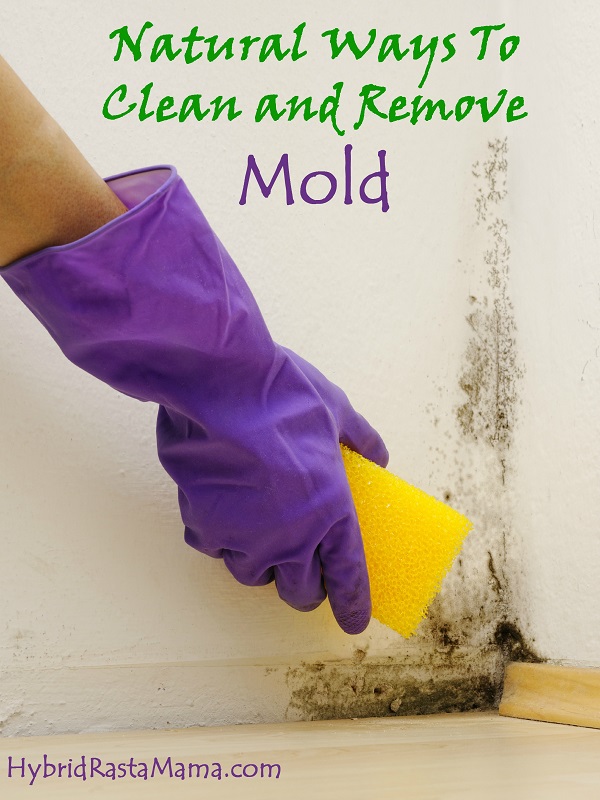 We Love Being Moms sealed the holes in bathtub toys to prevent the growth of mold inside the toys. All you need is a glue gun to seal floating bath toys. Just make sure that the toys are totally clean and dry before you start. If you do this to brand new toys, you'll never need to clean them!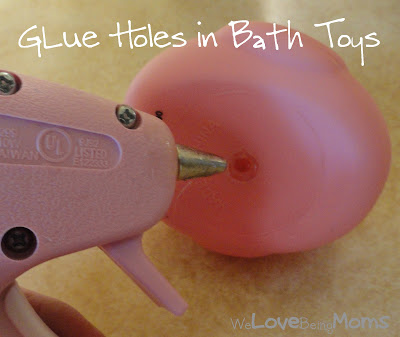 You should wash new shower curtains in salt water. For some reason this will prevent it from ever growing mold. If you have a glass door instead of a curtain, make sure that you wipe it clean after every use. That will help keep the mold away! Image via Home Talk.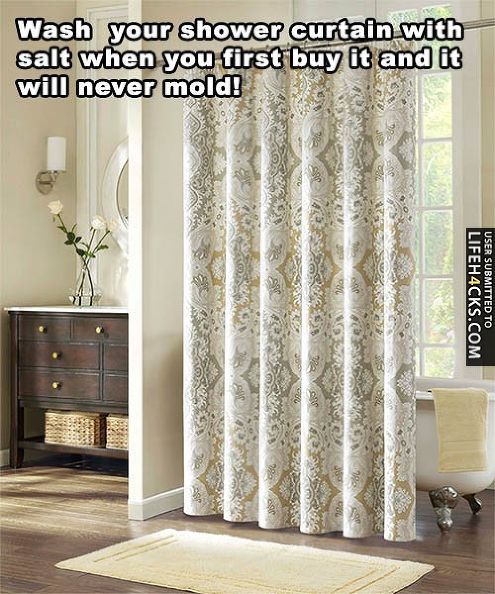 Budget Savvy Diva recommends spraying mold with hydrogen peroxide. Make sure you let the hydrogen peroxide sit for at least an hour, then clean it up with water and a rag. You may need to scrub pretty hard or do this a couple times to get rid of the tough mold.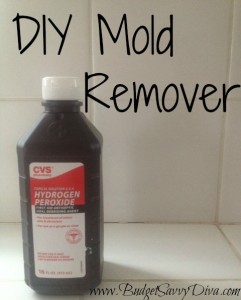 Whenever possible, you should open the windows and doors of your bathroom. This will help dry up extra water and keep the room from getting musty. Not only will you benefit from fresh air, mold will have a harder time growing! Image via This Old House.