Spring 2016 is just around the corner, and with a new season comes a new color palatte. Get blown away by stunning coral and plum shades.

Coral 
You'd be surprised how many rooms look absolutely stunning wrapped in a light shade of coral.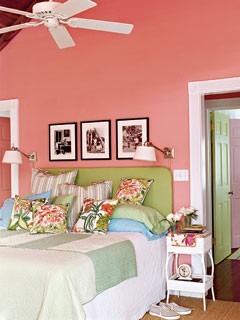 Mint
Find your sanctuary with a relaxing, revitalizing shade of mint.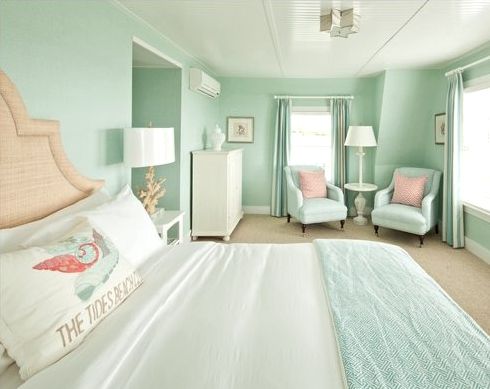 Plum
A light purple hue can make your space look effortlessly classy.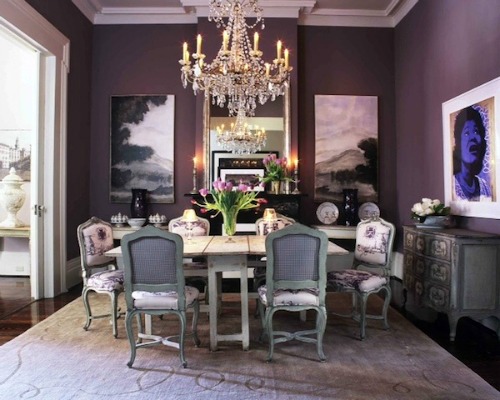 Copper 
Add a flair of fiesta to a boring wall with a rich shade of copper.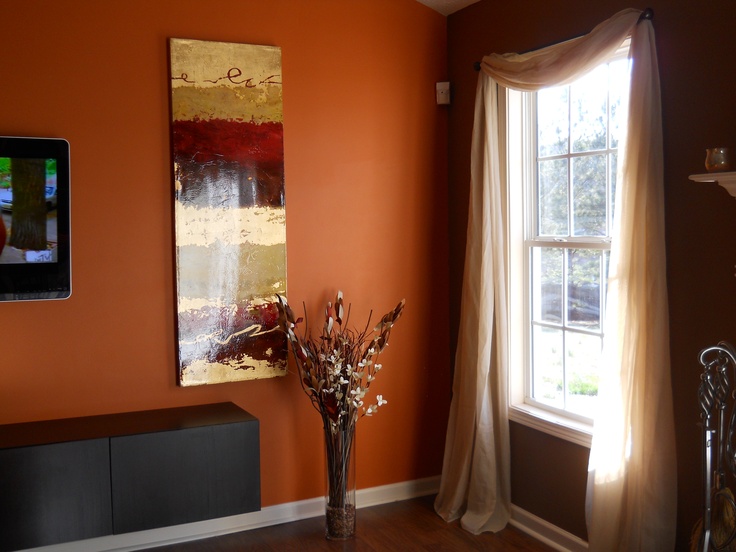 Ivory
If the commitment of a brighter color scares you, try a gorgeous ivory, it adds a subtle color to any room.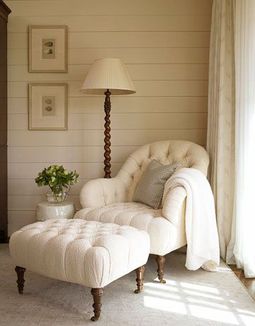 Turquoise 
A gorgeously eclectic shade that is compliments easily with a set of throw pillows.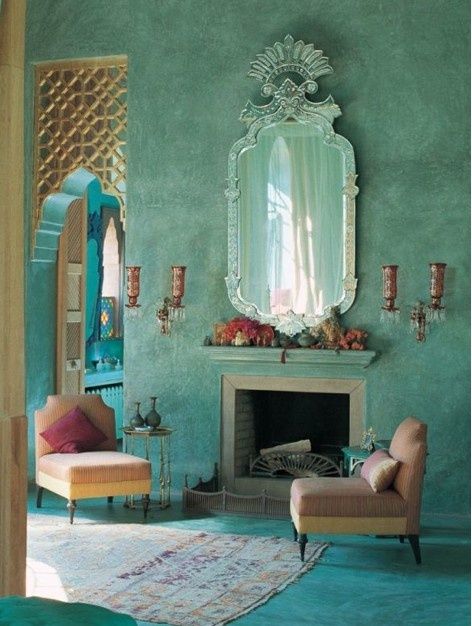 Yellow
If the thought of canary yellow walls scares you, you can always just use the color as an accent! You"ll love the brightness!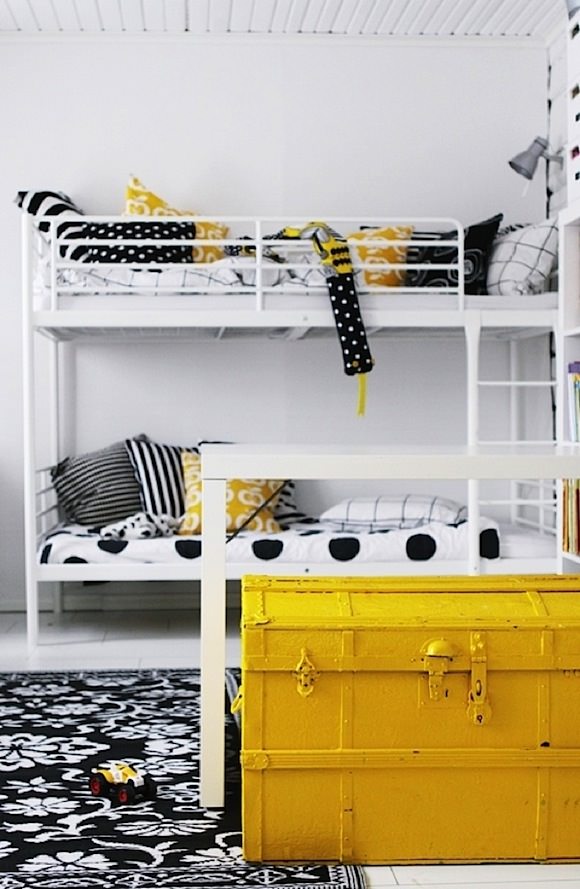 Grey
Choosing a light grey when painting is a great way to make a statement without actually having to commit to a louder hue.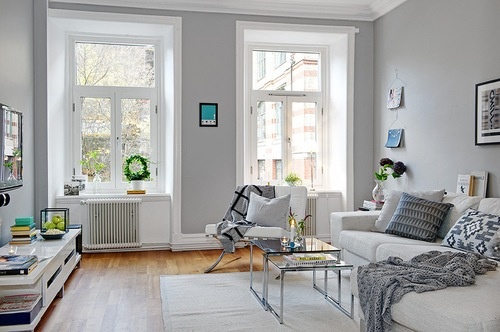 Blue Vortex
Add some purple to a classic navy color and you'll end with the richest wall coloring.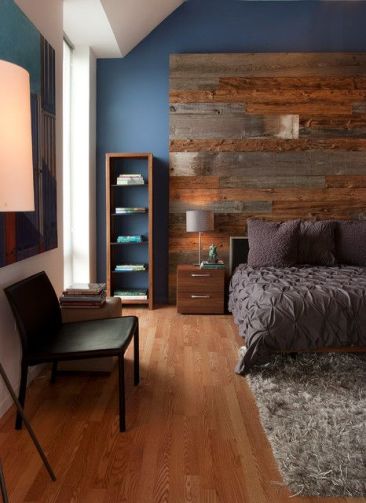 Black
Glam up boring bathroom with a lovely pearl and black combination.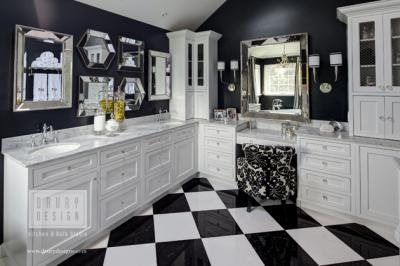 Olive
Nothing says "bon appetite" quite like olive colored walls.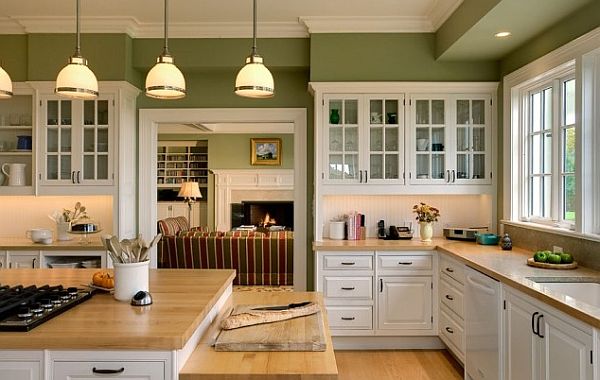 Gold 
Paint with a reflective gold to bring a sense of high style to any room.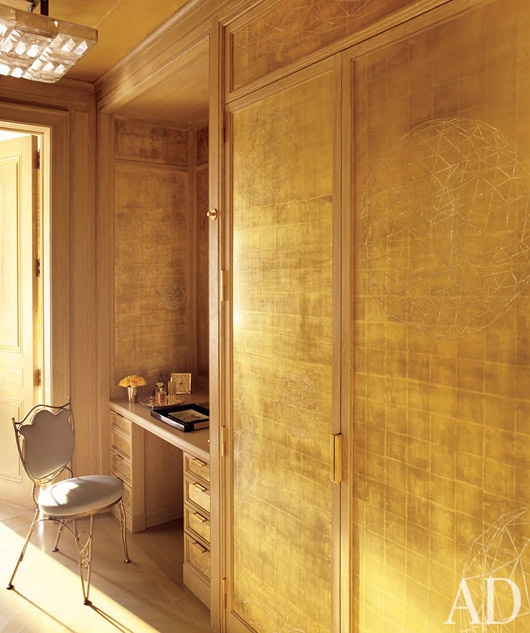 Pretty in Pink
Go for a luscious pink to decorate a sitting room or personal library. If the thought scares you, use accent colors instead of paint!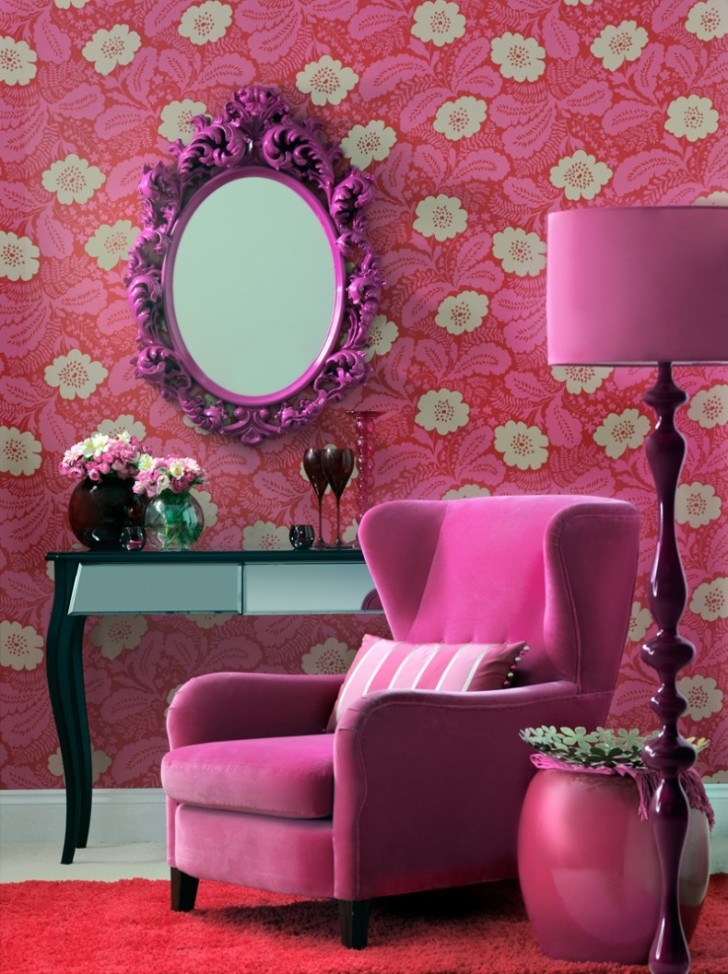 Coffee
If you're a certified coffee addict, maybe it is time to take your love of coffee to the walls!