If you are associated with arts and crafts or sewing, you might have stumbled across so many pairs of scissors, each of which is different from the other. It must have left you wondering – why are there so many types of scissors if all they do is cut? Well, you need the right tool for a job well done. Therefore, every little detail is important. Know that every pair of scissors is different from the other, having different functions for different projects.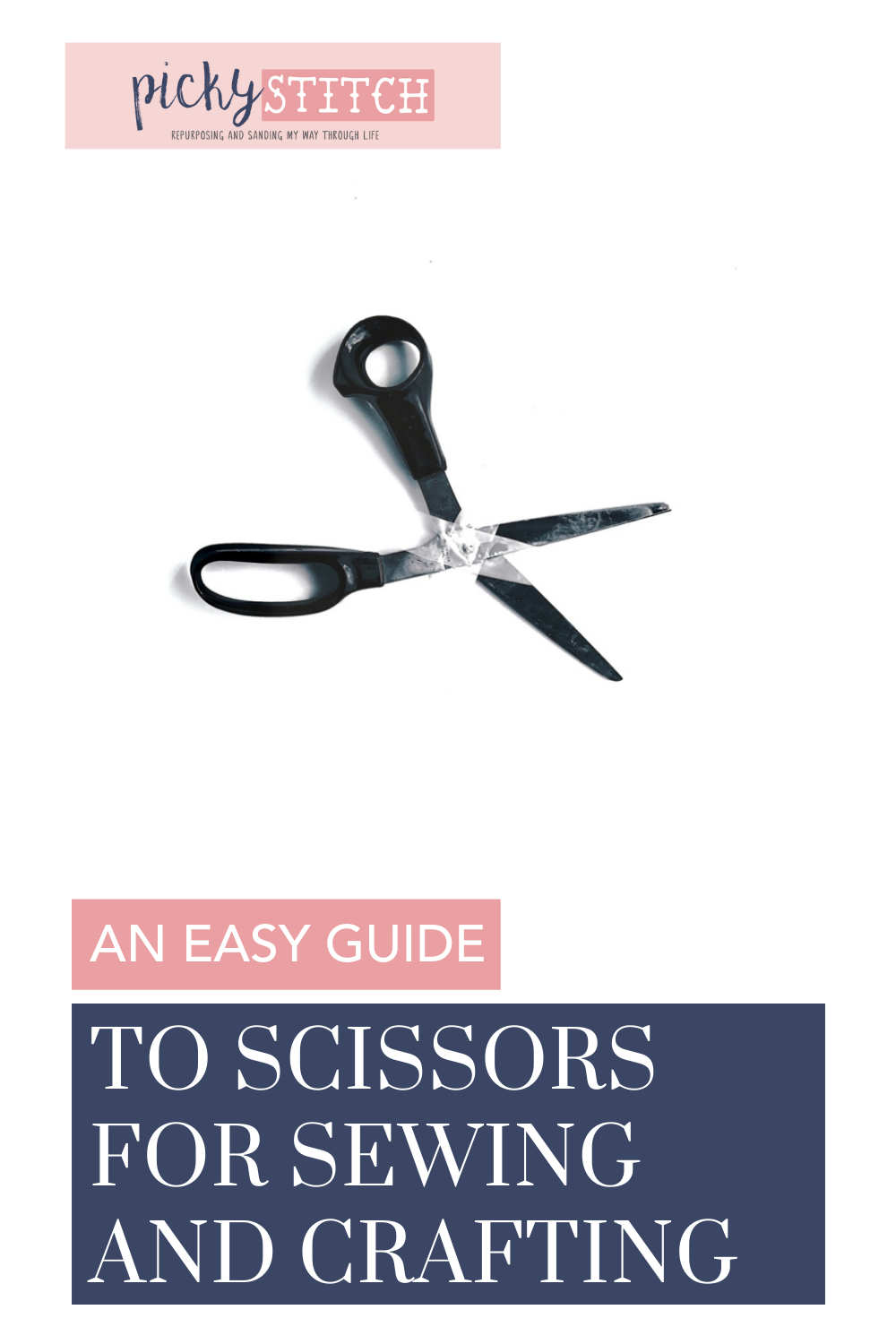 Types of Scissors
In this article, we will discuss different types of scissors used in sewing.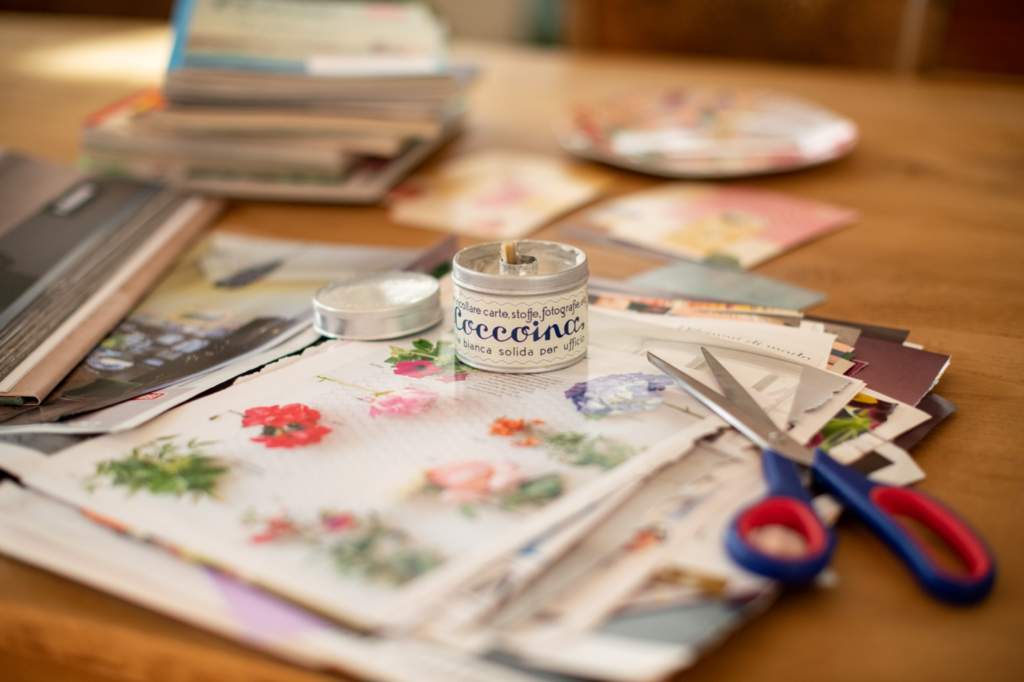 Tailor's Scissors
Whenever we approach a tailor for a customized dress, we see a bunch of scissors lying around. However, the one thing that is noticeable in them is their short length. They are about 5 inches long, used to cut multiple layers of fabrics in one go.
Tailor's scissors might be short in size, but they can cut through heavy-duty material, such as leather. It's not just sewers that can use this type of scissors. Rather, it can come in handy if you are a crafter or quilter as well. The size of tailor's scissors is not a liability; you can easily slip them inside your bag or carry them around.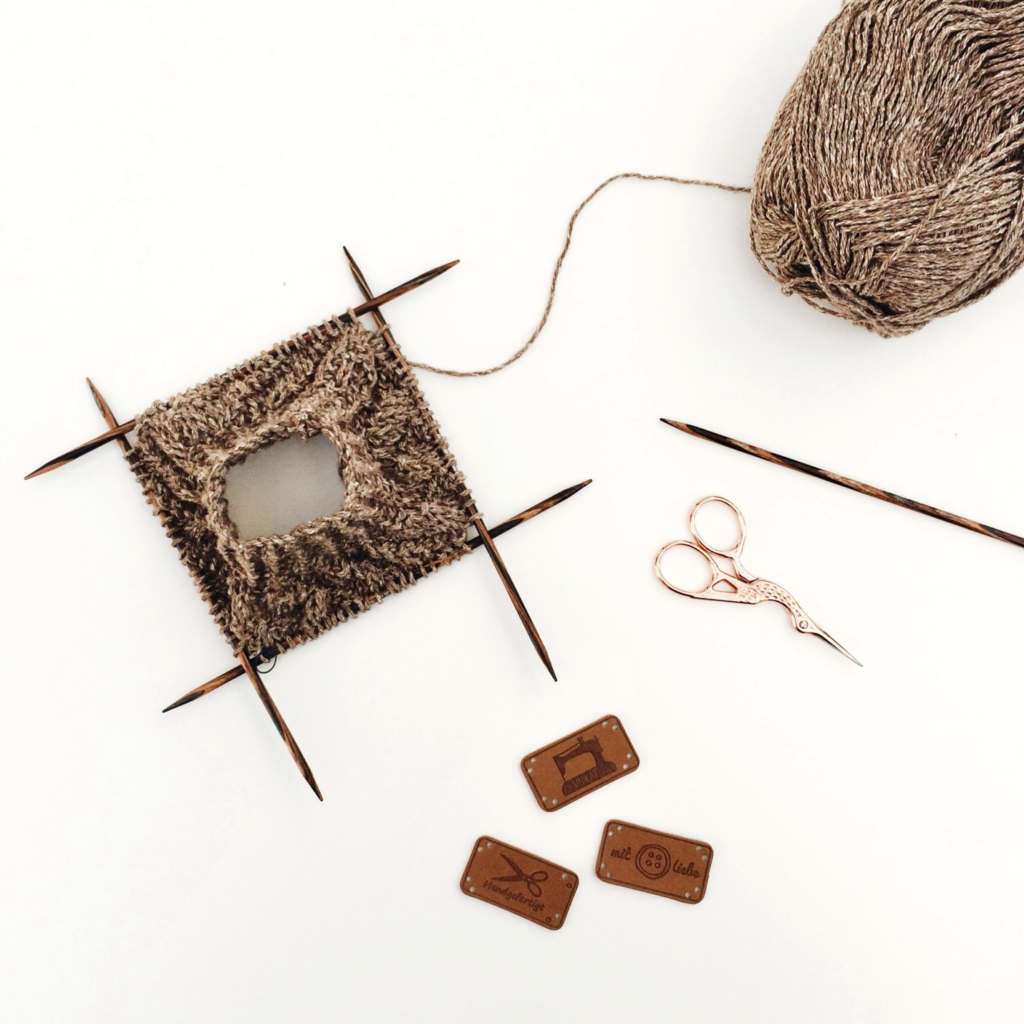 Dressmaker's Shears
Dressmaker shears are a type of scissors that is a bit longer than a tailor's scissors. It is about 7 to 10 inches long, having a longer, sharper blade. You can use this type of scissors to cut through any fabric and make a beautiful dress out of it. Its long blade and sharp edges make it easier for you to cut the fabric.
One thing that makes these scissors stand out is their conical blades. One tip has a point, and the other is curvy. This mechanism helps protect the fabric against seams and threads. You can also clip the curves using a handy pointer. This type of scissors is ideal for dressmaking.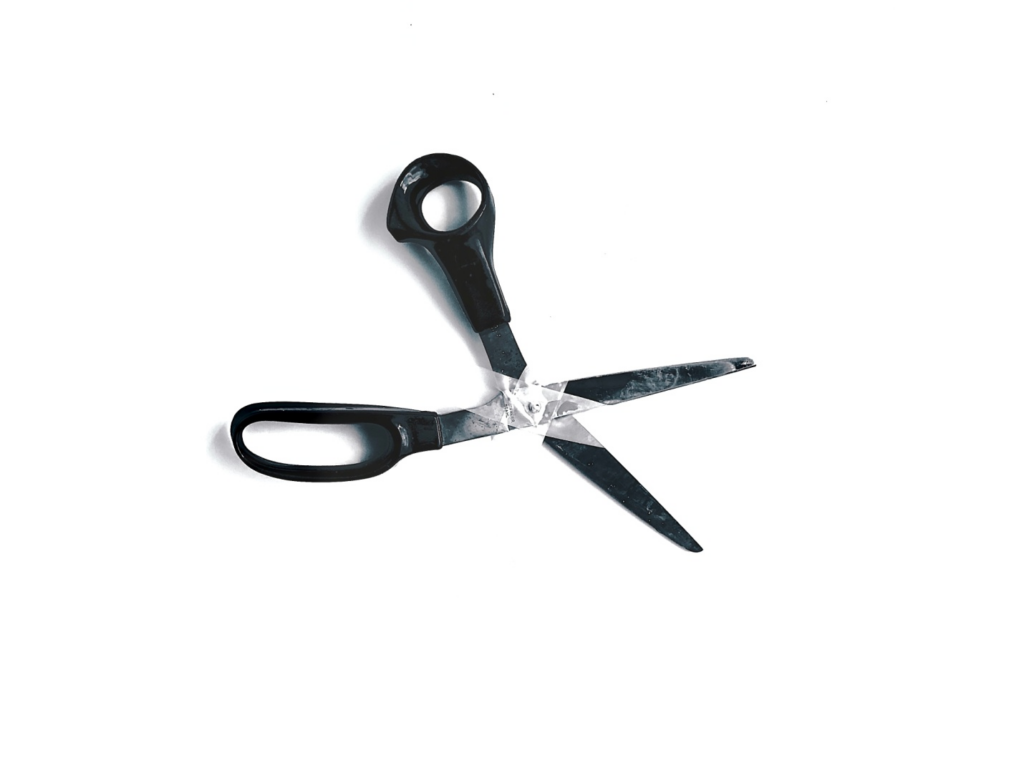 Pinking Shears
Pinking shears are extremely useful if you want a zigzag design on a piece of fabric. This type of scissor has a jagged blade, making it easier for the crafter to cut through the fabric in a crisscross. Some fabrics demand extra effort, and these scissors help you complete the task at hand without wasting too much time.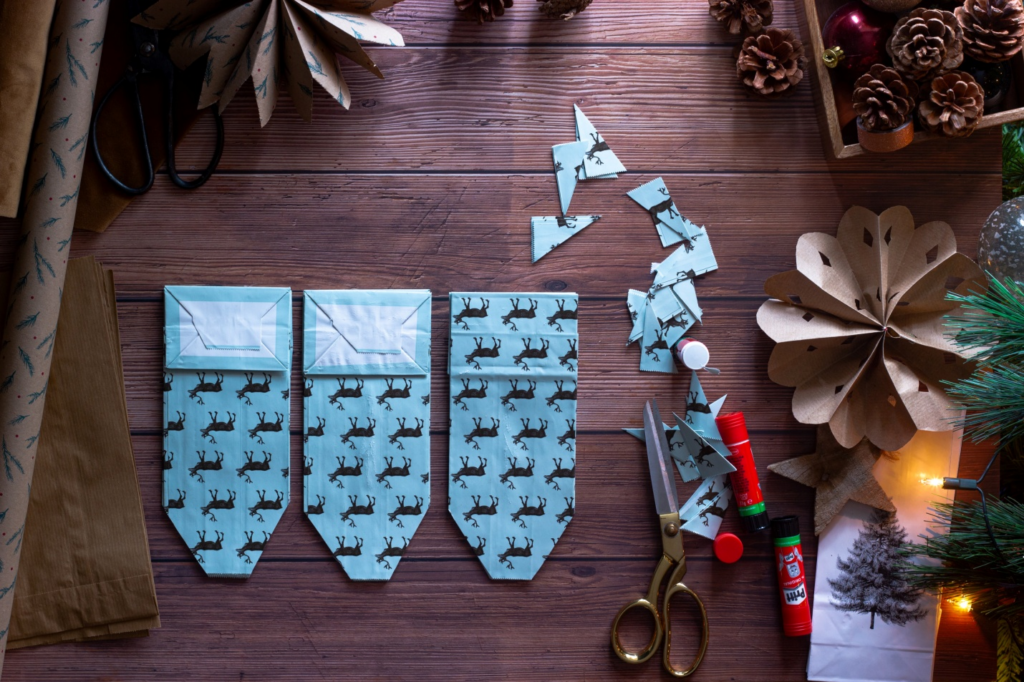 If you are thinking of using a regular pair of scissors for a crisscross design, know that the fabric might fray or unravel along the seams. Instead of ruining your project, get a pair of pinking shears to have a strong grip on the fabric. This type of scissors is bound to finish the job smoothly on time.
Final Word
Sewing is so much fun if you have the right tools for it. Without them, you will be lost. You can explore your skills and make different kinds of dresses that depict sheer class and elegance. Or you can opt for a funky flair in your dress to stand out. No matter what kind of fabric you choose or which kind of sewing you are going for, the first step is to cut the piece according to your choice. Therefore, it is important to know about different types of scissors that might come in handy for the particular sewing project you had in mind.