I've been on the hunt for a few really good craft projects that put all of my left over balloons to good use! We recently had a birthday party, and I bought a few too many packages! Check out my favorite ways!
Glue pom-poms on to clear balloons, or colored balloons. These are fun either way!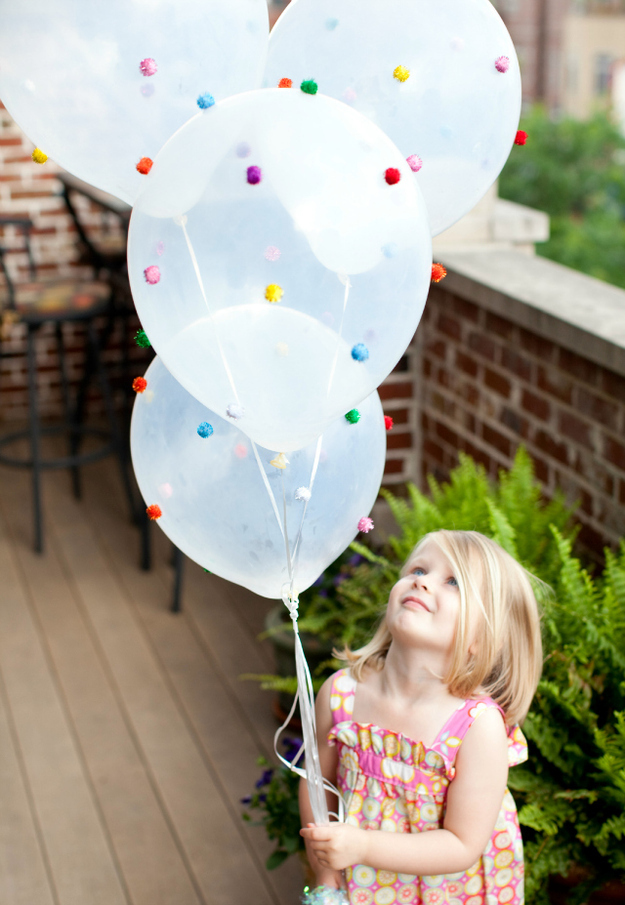 Single flowers need a place of their own too! Wrap balloons around old tin cans or glass jars for a fun and unique flower vase.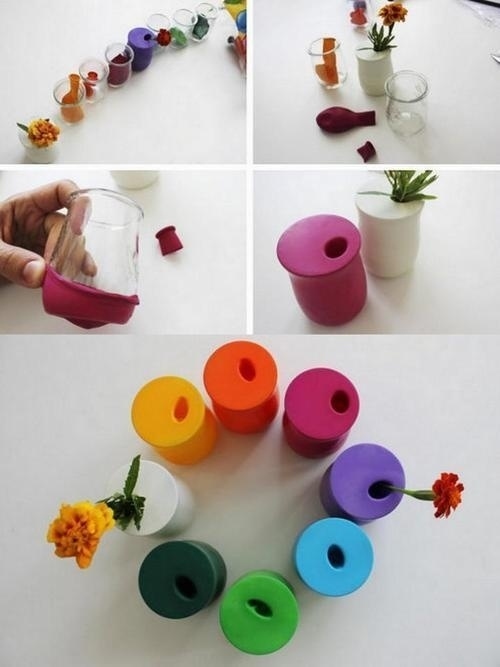 Keep your alcohol cold and these away from the drunks. Frozen water balloons are the perfect way to keep your drinks cold, while saving a fortune on ice.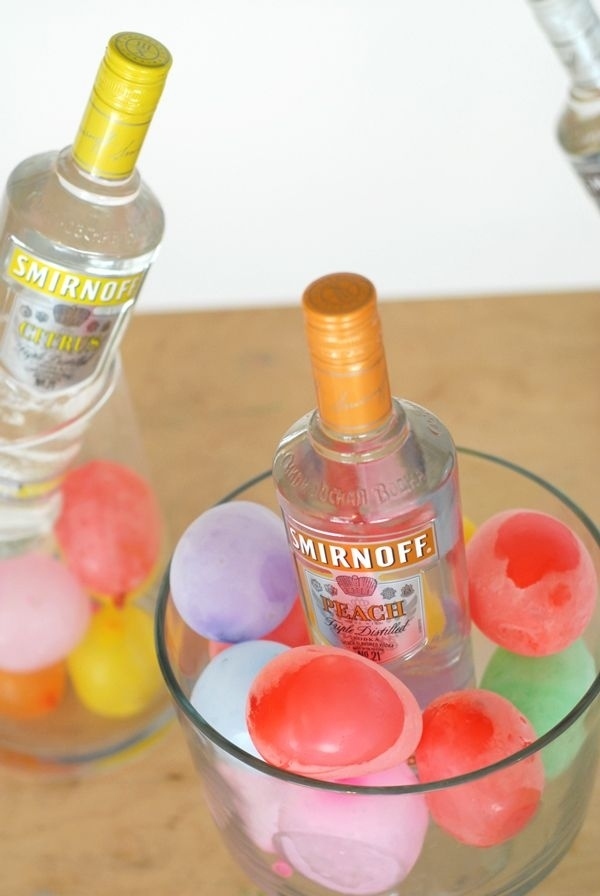 Similar to a prom proposal, build the anticipation to your event with "blowable" invitations.

For graduation, or to celebrate the sweet 16, 18 and 21. Don't worry about finding adequate picture frames, or sticking pictures on your walls! Hang them from balloons instead!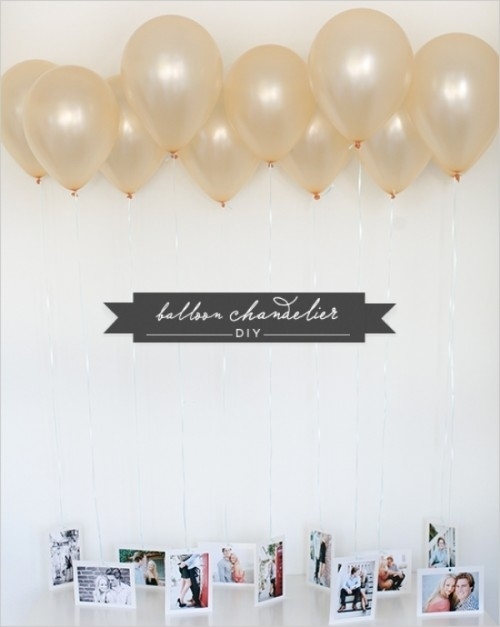 "Gild" verb:  to cover thinly with gold. Click the link above for a tutorial that shows you how to "gild" your balloons!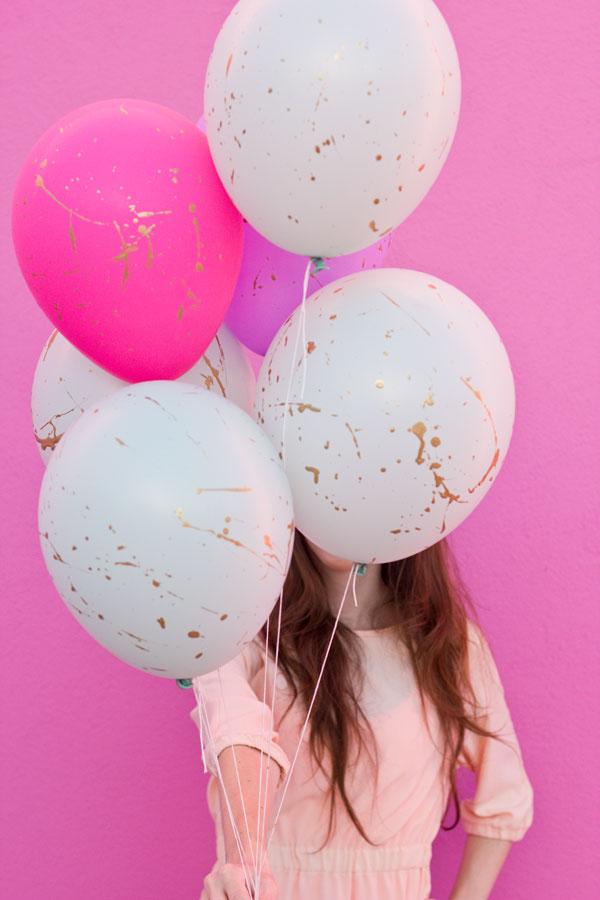 As long as we're not at my house, lets pop these bad boys.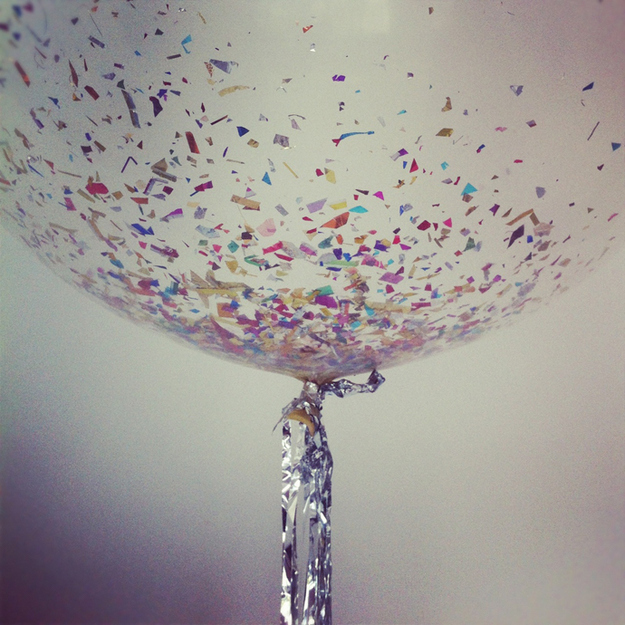 All these flowers need is a grumpy old man and a boy scout. Up, up and away!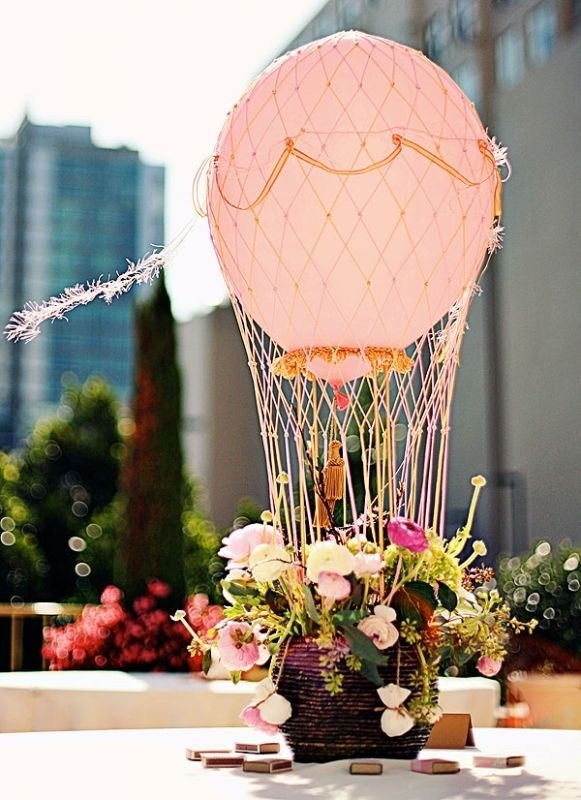 The non-toxic part is definitely important! Fill balloons with non toxic paint and have your kids throw them at their own canvas. This is how you inspire the next Picasso! 😉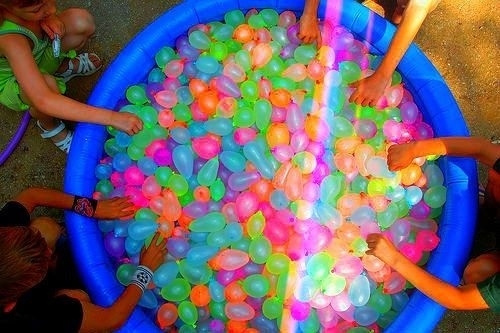 Leave em' plain or drape them in lights for something straigh out of a summer dream.