What Mom (or Dad) doesn't love to subtly brag about their biggest accomplishments? DIY brag books make perfect aunt and uncle gifts!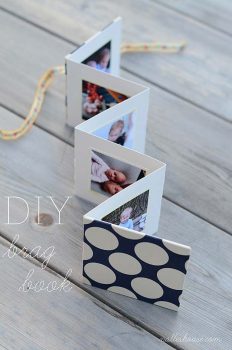 A cute and bubbly way to remember summer memories. Be sure to check out the tutorial from I Spy DIY.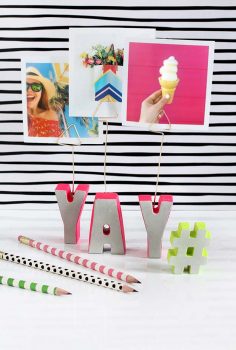 Having trouble figuring out how to decorate a plain wall somewhere in your home? DIY your own picture frames with this tutorial from Little House of Four. Rustic is always more exciting than a plain wall!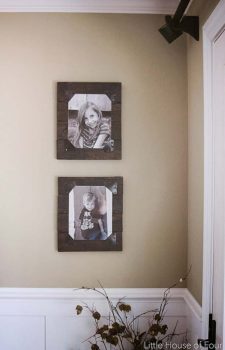 The clips on these frames will let you change your favorite pictures out in a flash! These also make a great place to display any holiday printables you've come across on Pinterest.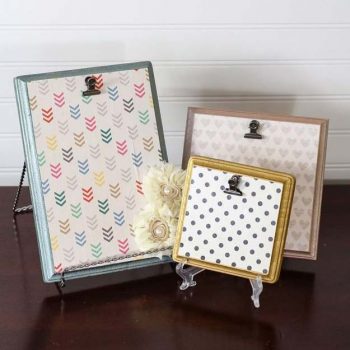 A quick frame made out of cardboard is perfect for a bedroom or for gifting!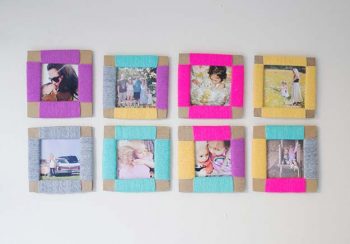 Vintage photos are longing to be kept in these frames!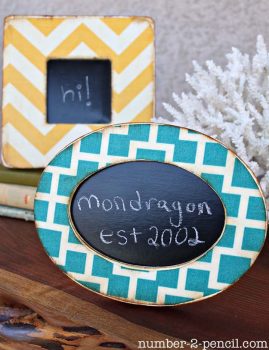 Inexpensive and absolutely cute! Your teenager will adore you. Maybe…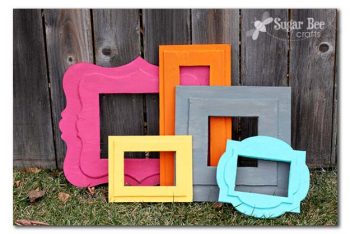 Bonus points if you use wood that you found in that photo.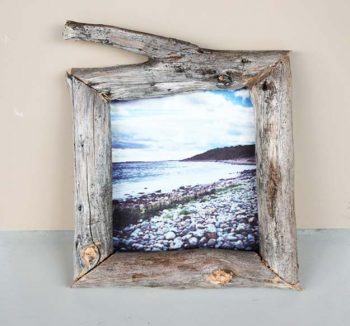 Collect some twigs from your backyard and you'll have one authentic frame.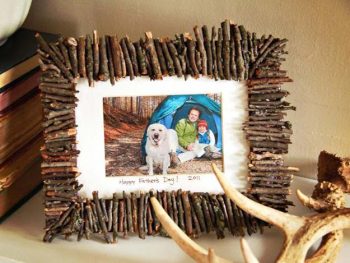 Budget friendly and made in literally less than five minutes. Don't miss this tutorial from Minted!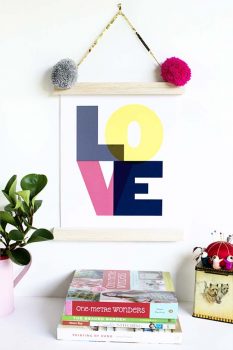 All you'll have to do left is paint your home red!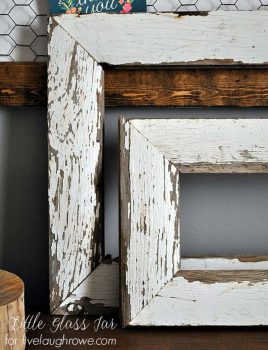 Mix and match with these adorable picture frames decorated with strips of your favorite Washi tape. Don't be afraid to mix and match patterns!