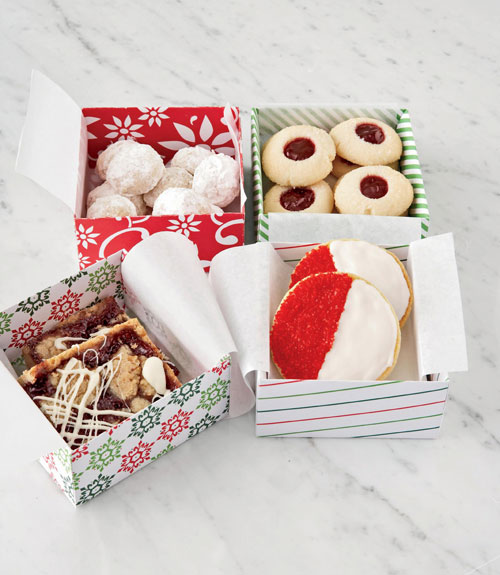 You can't go wrong with getting food as a present for anyone one your list! Just find what their favorite snack is and wrap it up!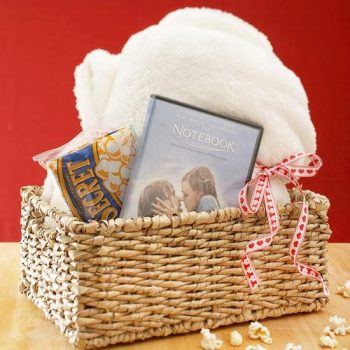 Do some detective work and find out what your friend or family member's favorite movie is. Then go out and buy it for them. You could even buy a few of them if they're cheap.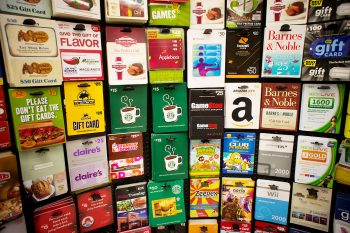 Another great gift for everyone and anyone is a gift card to their favorite store! This can be wrapped as a present or just put it in the stocking.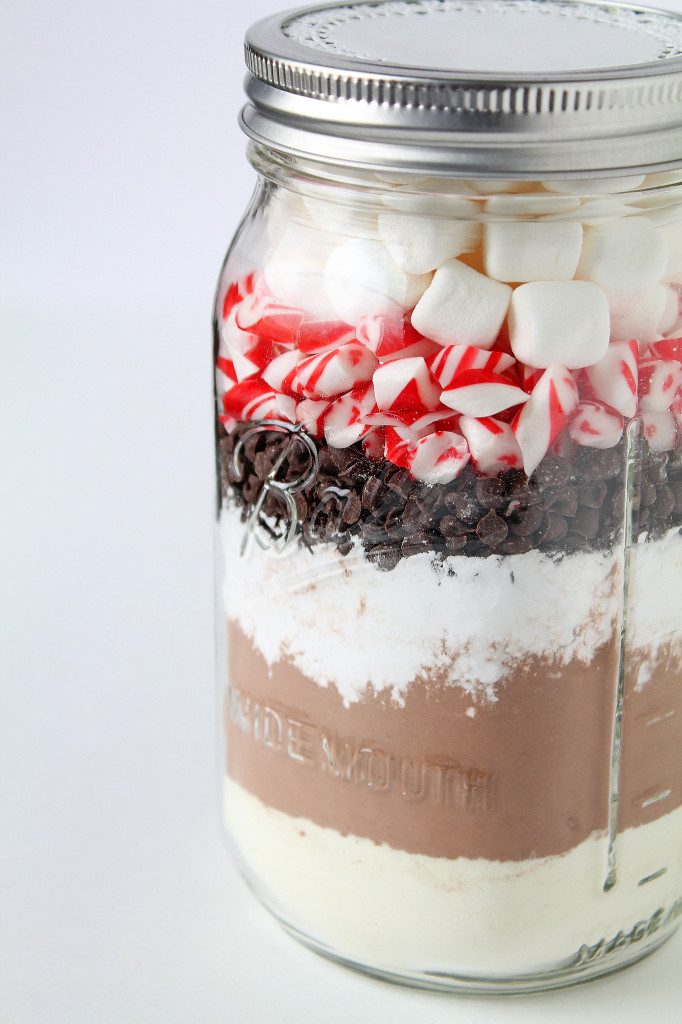 During the winter, everyone loves a nice cup of hot chocolate. So, you can either put a little mix together or just give them a box! I think a mix is cuter, though, and it shows more thought.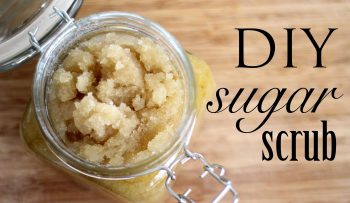 For those in your life who love a nice, relaxing spa treatment, then get or make them a sugar scrub! This is great for feet, hands, or really anything! You could also try a salt scrub or even some nice soaps and lotions.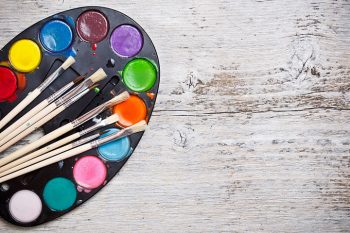 If you have a friend who is an artist or even just likes to craft, then get them some art supplies. It could be anything from colored pencils to a really nice sewing kit. Whatever they like!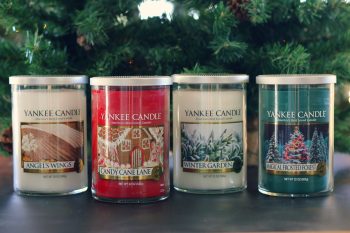 I don't know of anyone who doesn't like a nice candle! Not only is this a great gift, but it also smells great which is what everyone wants, right?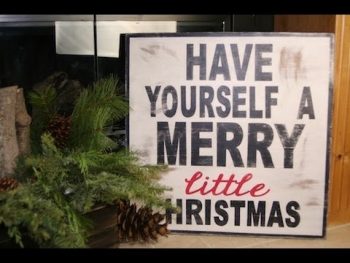 Make your very own Christmas sign that you can give as a gift for that friend who just loves to decorate. It will be both a decoration they can use and a reminder of your friendship!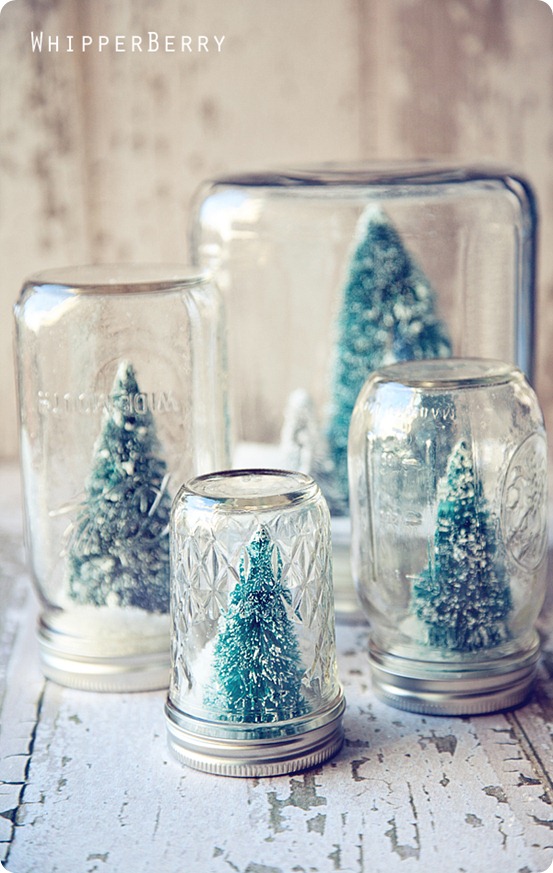 Another fun DIY craft you can make is a Mason jar snow globe. It has a nice, rustic feel to it and is really fun to make for a decorative gift!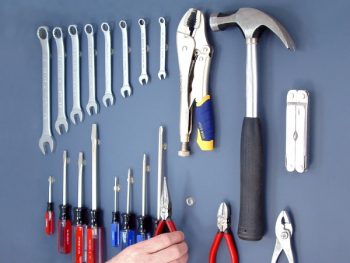 Everyone always needs a set of tools, right? Figure out what kind of tools your friend or family member needs and then get it for them! It could be a whole tool set or just a few that they have been wanting.