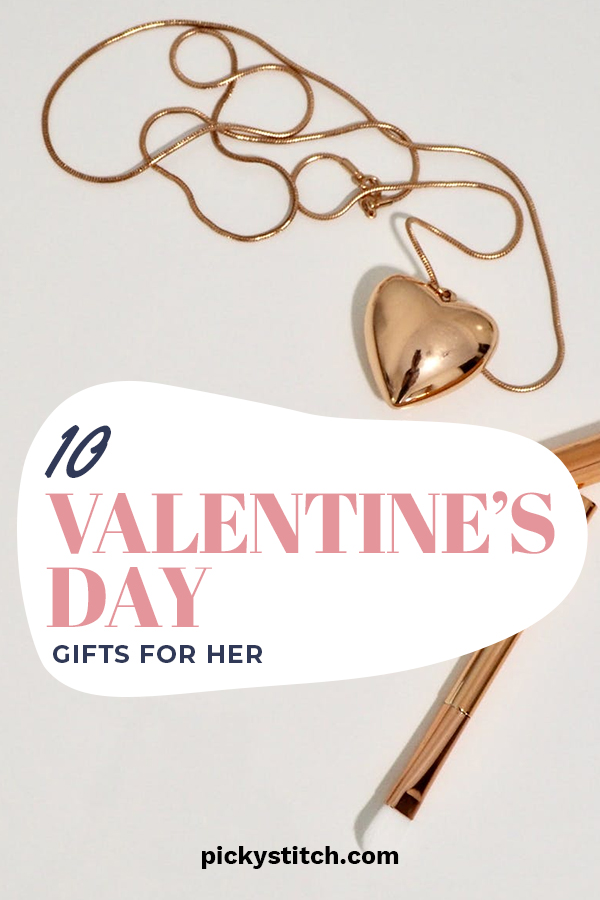 Flowers are a totally classic gift idea that never goes out of style. Surprise your wife, girlfriend, or mother with a bouquet of her favorite flowers. If you're looking for something less traditional, give her a bouquet of red Tulips instead of red Roses.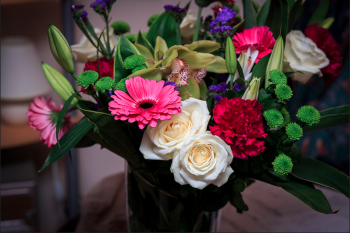 A Heart-Shaped necklace is and always will be a cute gesture of being together, having a team and a great friendship.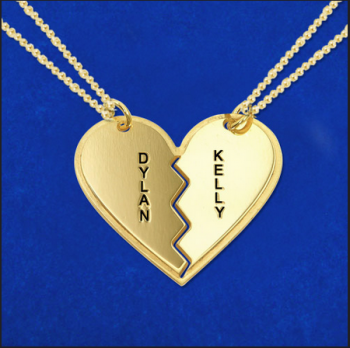 Shoes say you take notice with the little things such as her style and shoe size. She will be impressed you picked these out!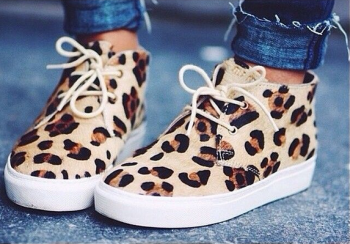 Cookies are the way to a girls heart and can be custom made in to anything she takes interest in, even if her interest is not so perfectly made cookies.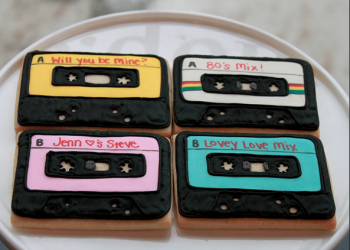 Hugs Sometimes a tight hug is all she needs from you, all gifts and food aside.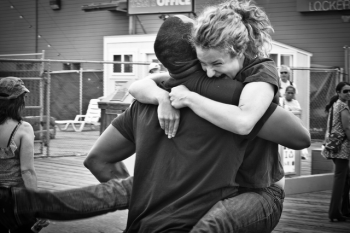 Pizza What girl doesn't like pizza?! Pizza is love, pizza is life.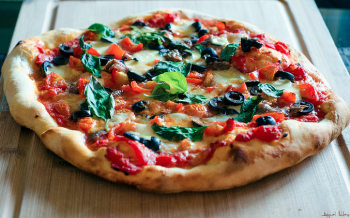 Movies If its warm enough for a drive-in movie, a 1950's style date will sweep her off her feet.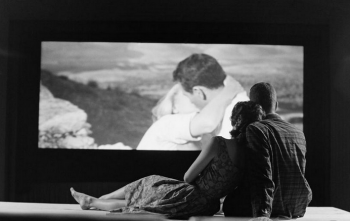 A handmade card and note is secretly what every girl wants for Valentine's Day.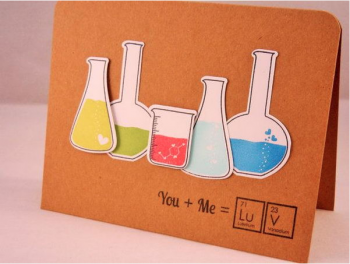 Perfume could definitely be like her trademark, your nose will never forget it.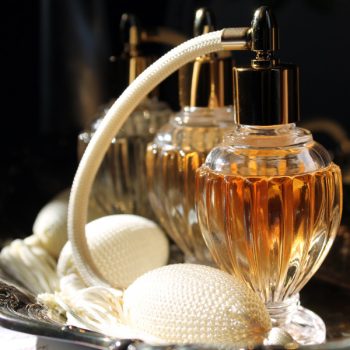 Cupcakes are every girl's weakness, bonus points if you decorate them together.