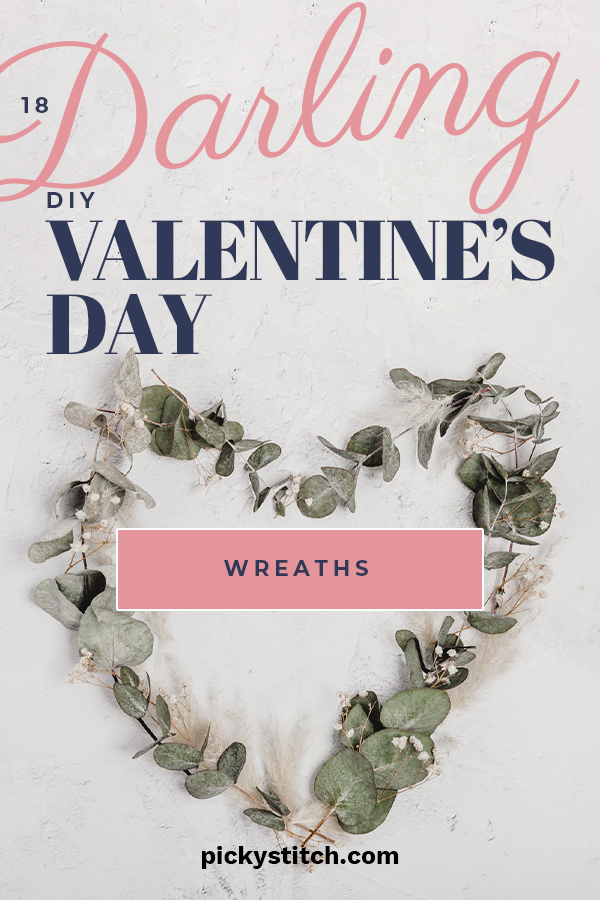 Heart Argyle Valentine's Wreath
Looking for a way to cozy up your front porch? Use pieces of felt and some leftover yarn to decorate a wreath.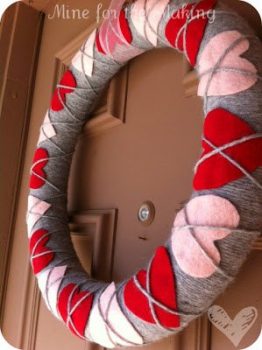 This felt rose wreath is the perfect way to brighten up a dull winter porch! Don't feel like you're restricted to decorating with only reds and pinks! Blues and greens look just as great paired together. Mix up the patterns with florals, polka dots, or stripes!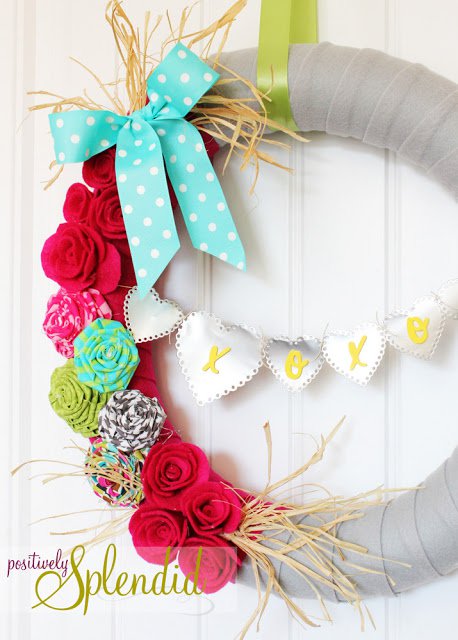 You know that hideous sweater you were gifted for Christmas? Put it to good use (you know, without actually wearing it in public) and transform it into a festive front porch wreath. Use fake greenery, and a mini heart garland to add glamorous touches!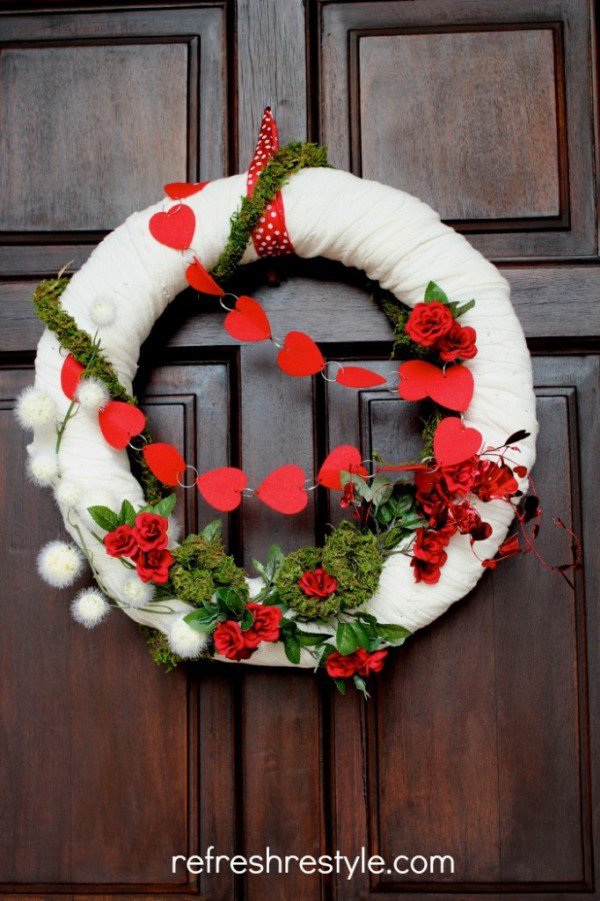 Repurpose (and recycle!) any old Valentines Day scrapbook paper (wrapping paper works just as well!) with this darling DIY.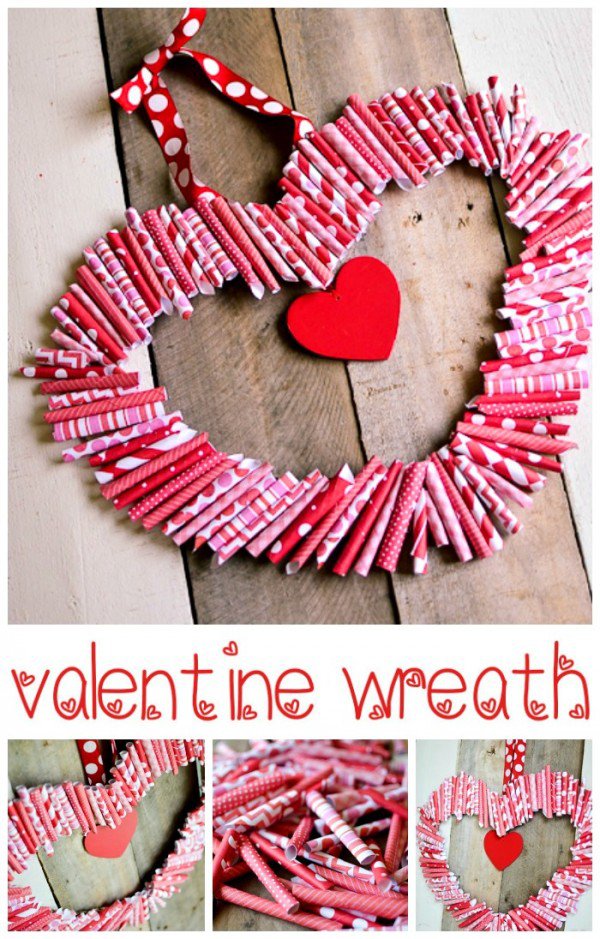 Curled Grosgrain Ribbon Wreath
Click the link above for the DIY tutorial for this precious wreath. If you saved your ribbon from Christmas, you could even use it to create this V-Day decoration!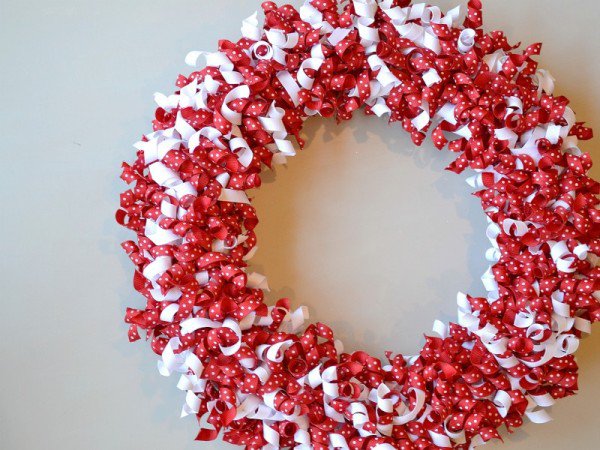 Lime green and pink work together to create an adorably fun wreath. Using more pink instead of green keeps this seasonally appropriate while nodding a head to the spring months.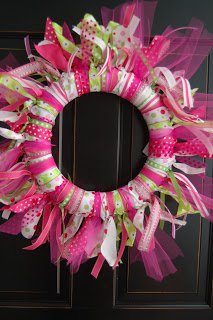 Try not to faint when I tell you that this wreath was made from a hanger and old pieces of felt. I know, I know, isn't it shocking that something this beautiful came from a hanger?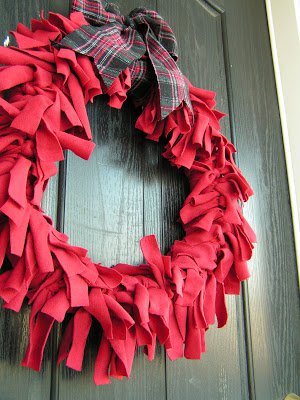 Cheveron never goes out of style with this DIY!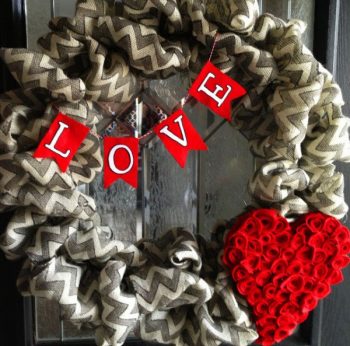 Is that a cookie cutter I see? Yes, yes it is.
Twenty minutes and some twine is all you need to create this whimsical wreath.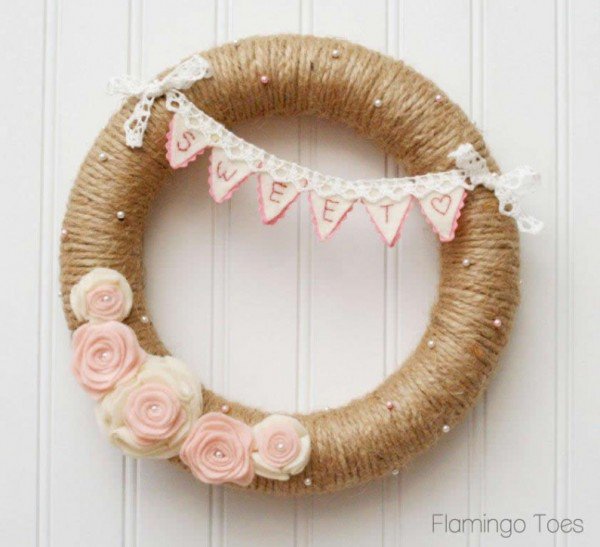 Valentine's Heart Willow Wreath
Turn an old willow wreath into a holiday decor piece with a length of pink ribbon and hearts cut from foam. Beautiful!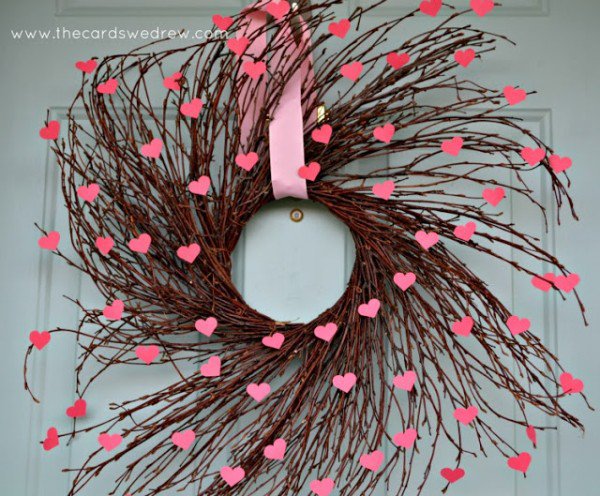 A little bit of love (and an old picture frame) is all you need to make this wreath your own.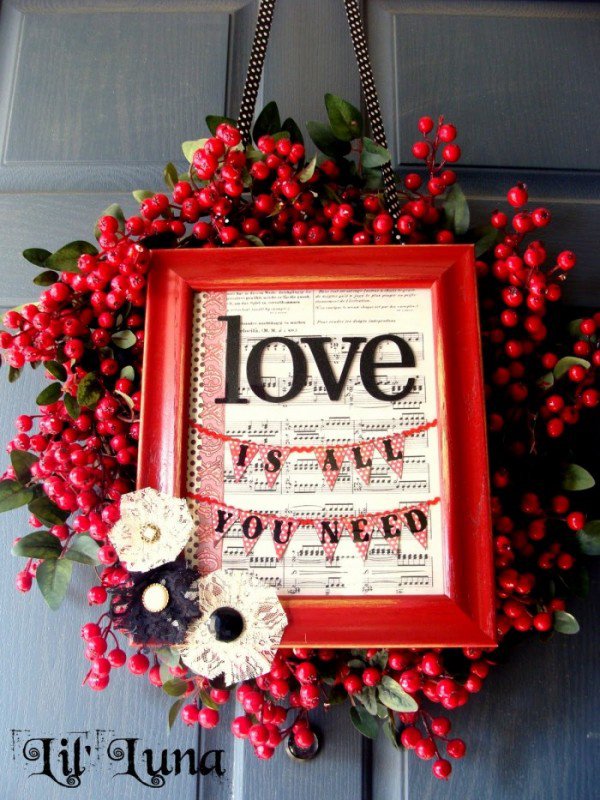 Old fabric scraps and another metal hanger to create a wreath that really packs a punch.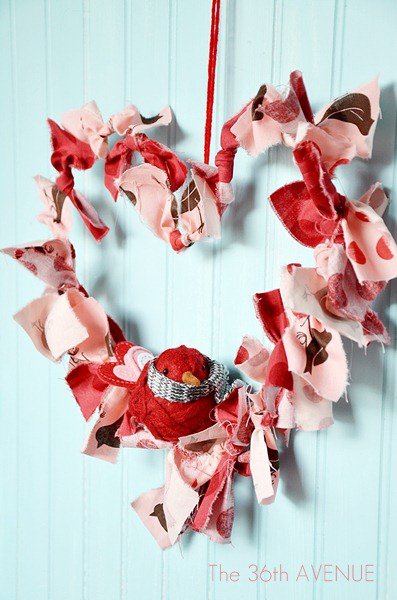 This looks like something straight out of Whoville, and I love it.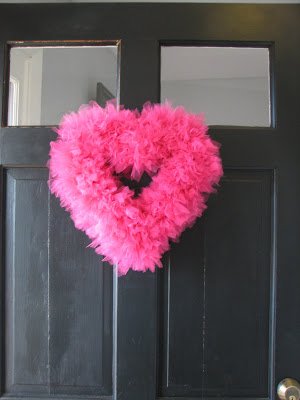 You'll need balloons to create this DIY heart shaped wreath for yourself!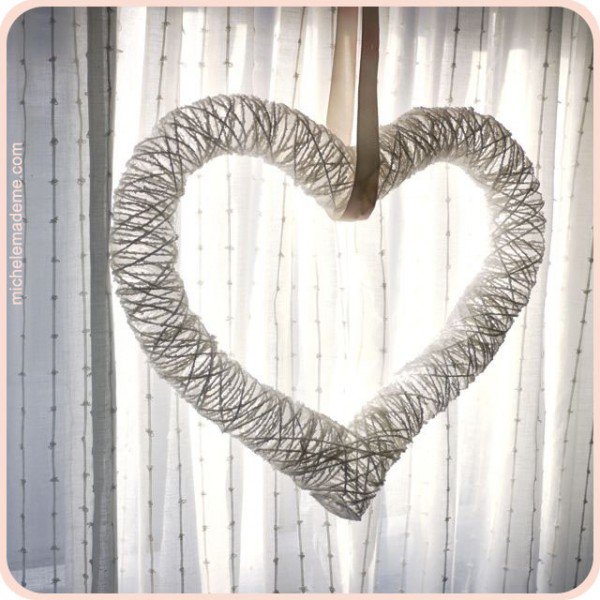 Finally! A way to repurpose those old and unread books!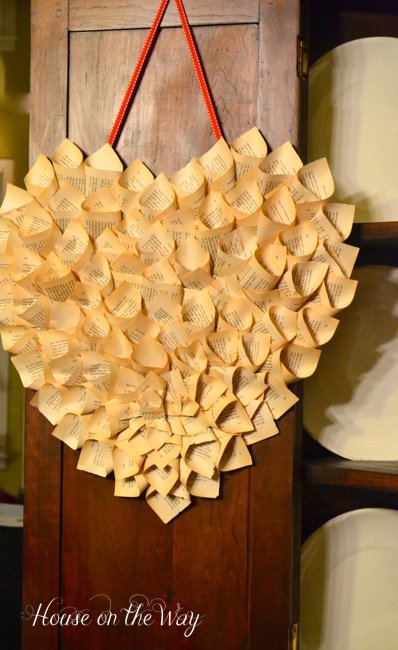 This Valentines Day wreath can be made for 20 minutes and only $10. It's so easy, even the most "uncrafty" could fabricate this beauty!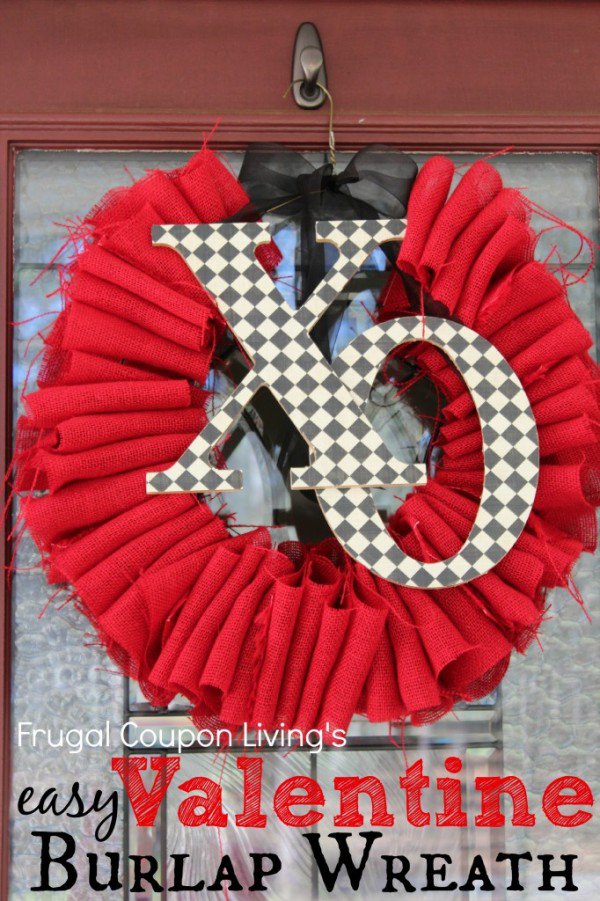 Change out the "cupids arrow" accessory for an interchangable holiday wreath! Polka Dot Chair shows us how!