Kinda like Dr. Scholls, but for small kids and left/right foot notification.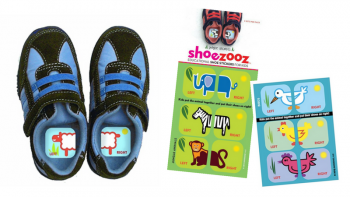 You have a smartphone, a smart TV, even a smart watch, Why not get this smart clock too?! It runs around the room, so you actually have to get out of bed to turn it off!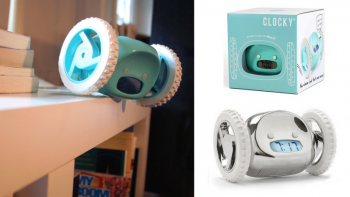 Hang a list (or a sticky note) on the back of the door with important last minute reminders. You'll never forget that important assignment again!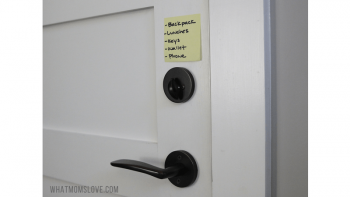 A weekly pill organizer will save you time and the annoyance of scouring the house for a much-needed ponytail holder.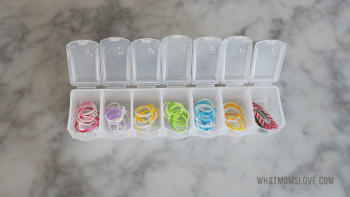 Probably my favorite tip ever! Take a photo of the outfit they need in advance.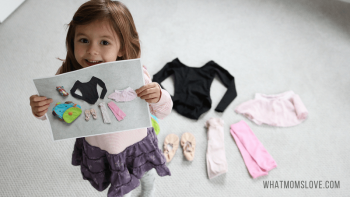 Need to be out the door by 8:30am? Set your phone alarm to go off at 8:20 so you and the fam can kick it in to high gear and get out the door in time!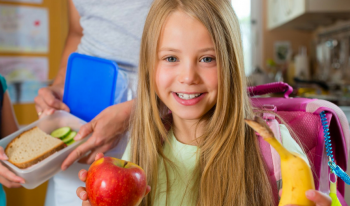 How awesome are these genius cups from Puj that will stick to your fridge and help your kids get their own water in the mornings.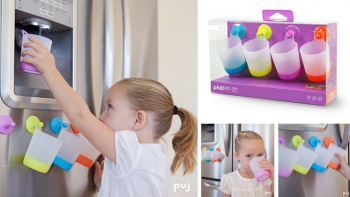 Mom's love a good timer, use a basic kitchen timer to track homework and teeth brushing.

Grab N' Go portions are perfect for your active kids and their pre soccer practice snack.

Breakfast doesn't have to be a chore, make it fun with these ideas!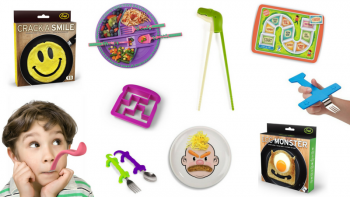 An organized lunch station will save you the hassle of looking through that messy Tupperware drawer.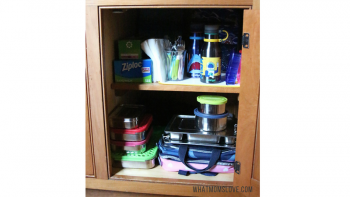 Use a nifty hanging closet organizer like this one, they can put all the week's outfits on a different shelf!