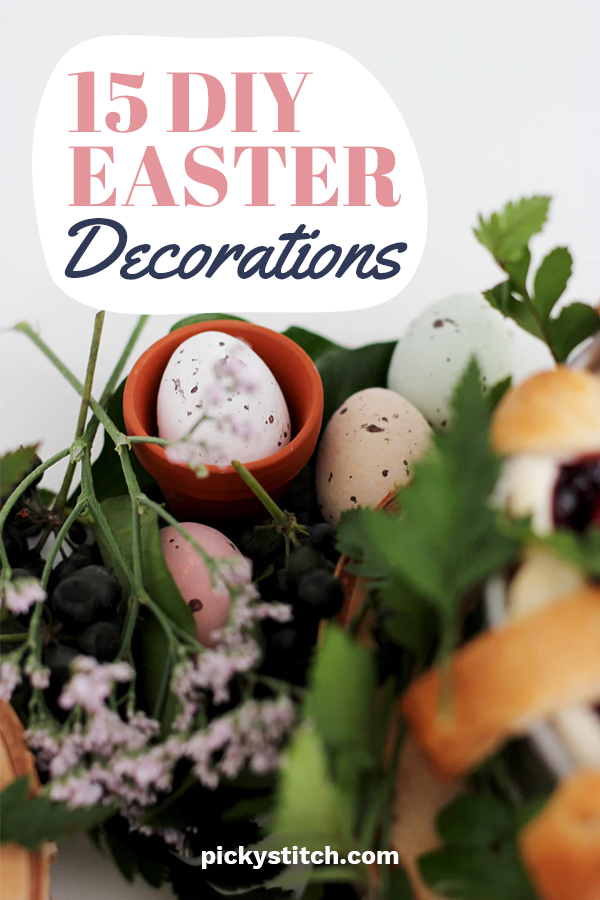 Easter Bunny Softies From Socks
Not as soft as the real thing, unless you use those warm wool socks.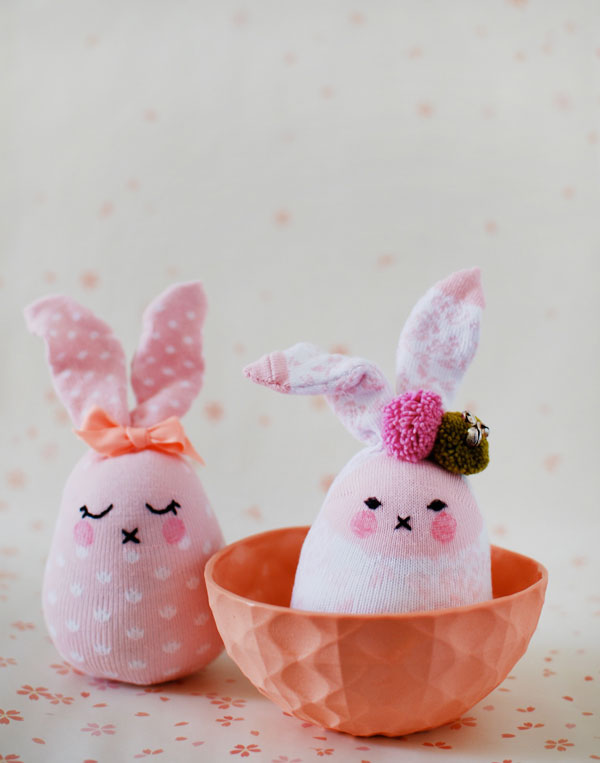 For the minimalist Easter goer.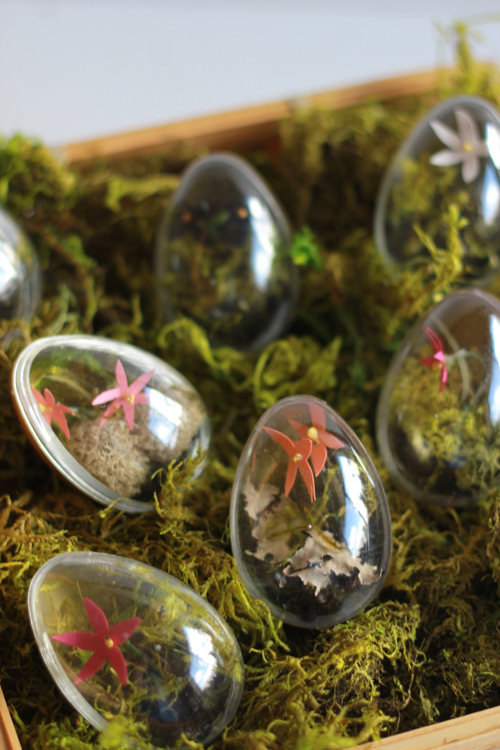 Some like them friend, some like them scrambled, and some like them in the form of a tree.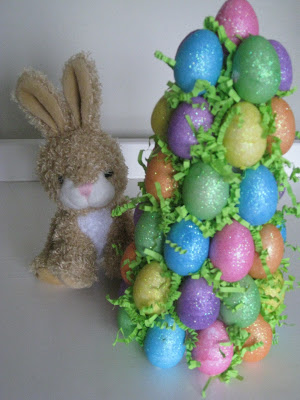 Line your doorway like the 70's, but way more festive.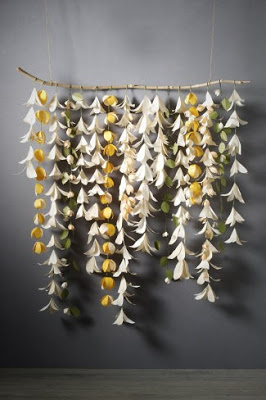 Now…who framed Roger Rabbit?!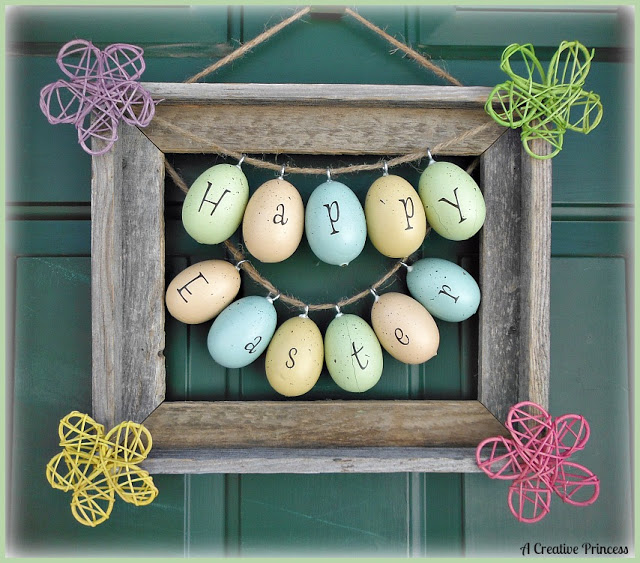 Hopefully Bugs Bunny has a place setting at your dinner table.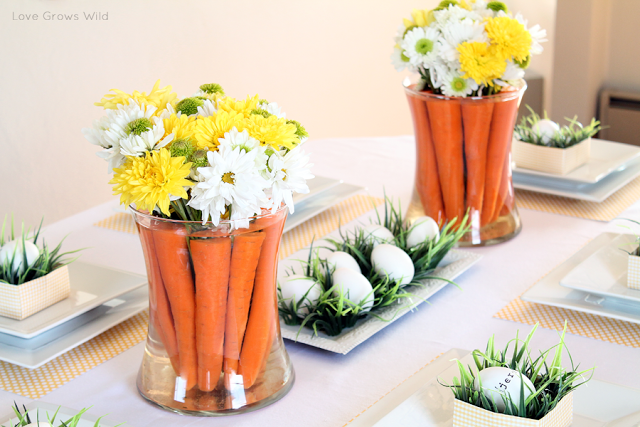 Staying with the carrot theme from the previous slide, this felt garland is very easy on the eyes.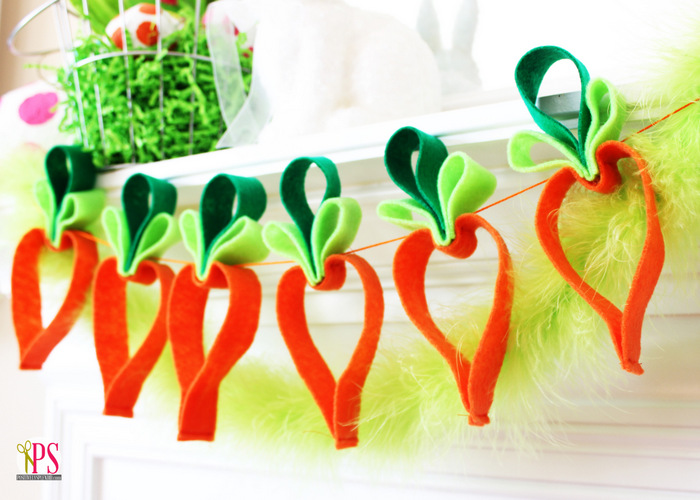 The hardest part of this DIY will just be keeping the glitter from getting everywhere.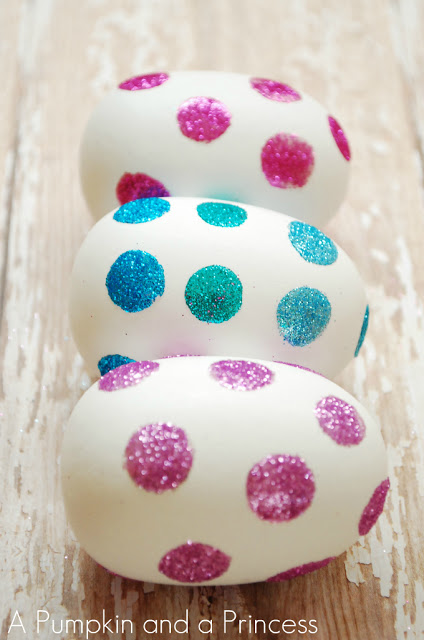 Give your eggs a more modern touch with a coat of marbled paint, perfect for your mantle or centerpiece.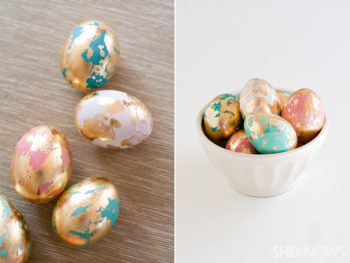 What's more Easter than a rainbow colored egg wreath? A double rainbow colored egg wreath.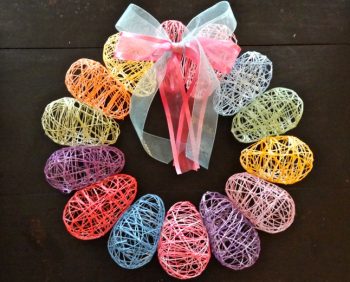 An Easter centerpiece and science project all in one!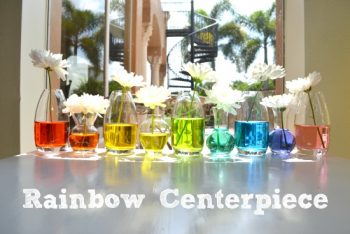 Can you imagine if they made Cadbury eggs this size? OMG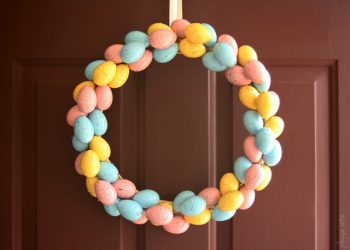 Drape em high. Especially if you have feline friends.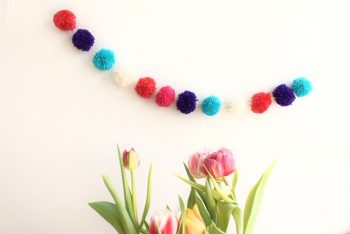 Bird houses make for adorable decorations. When you're done with them, take them outside for the birds!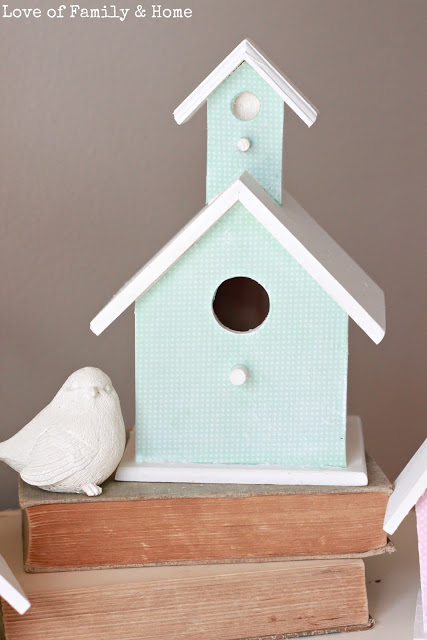 Easter Bunny Garland
Tie some bunny cutouts to some string, perfect for the kid's bedrooms.