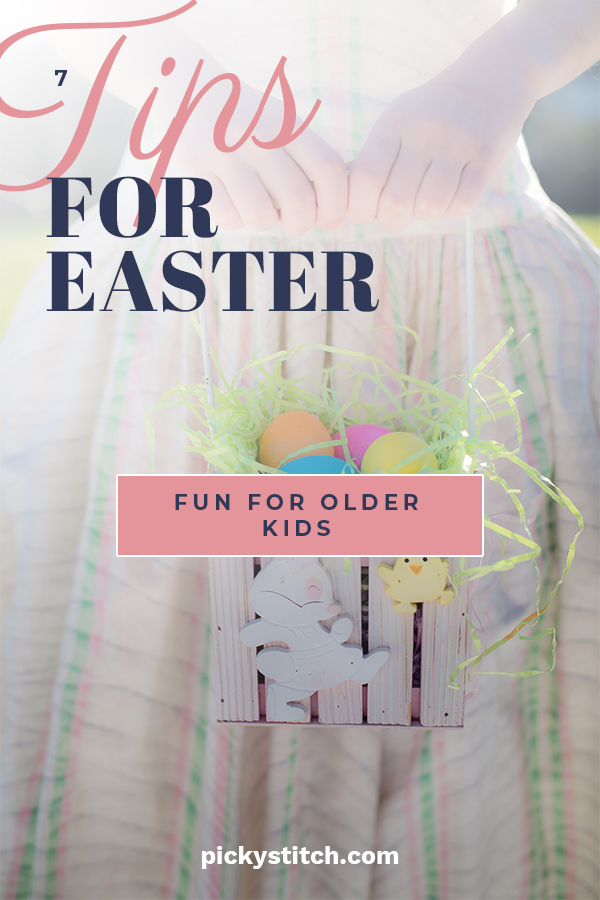 Easter baskets are fun for all ages, they are the perfect display of hobbies and interests. Have your kids help you stuff the Easter baskets for the little ones in your life.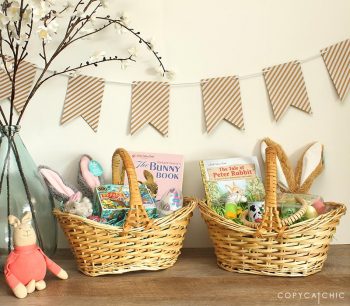 Cooking! They're going to eat all the food, might as well have their help in the kitchen! Have your teens help pick foods that they love. Who knows, maybe roasted carrots will become your family's Easter tradition!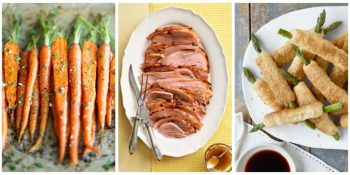 Baking a themed cake is sweet and easy. Find my favorite recipe here!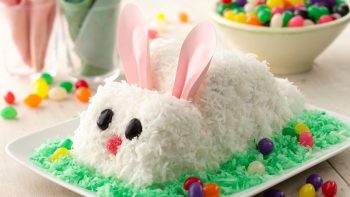 Hide eggs in impossible to find places (like the ceiling fan!) It'll keep them entertained and off their phones. At least for a little while!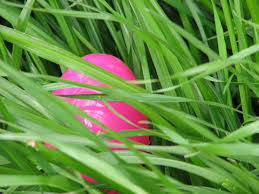 Kids love candy regardless if they're 5 or 15. Classics are classics for a reason! Have your older kids help you stuff the Easter eggs. You could even take them to the store with you to help pick out their favorite varities of candy!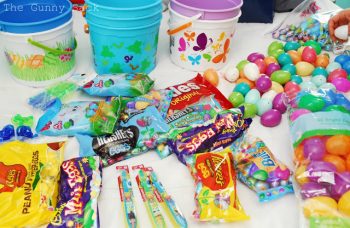 Egg pinatas are a festive and aggressive take on the timeless tradition. How fun would these be to break open as a family?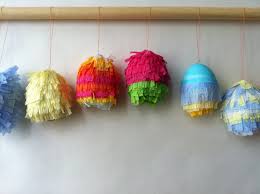 Going to church as a family is a must-try activity on Easter Sunday!  What a great way to pass along values and teachings to both older and younger kids.