Your co-workers may find your less boring, or at least your cup anyway…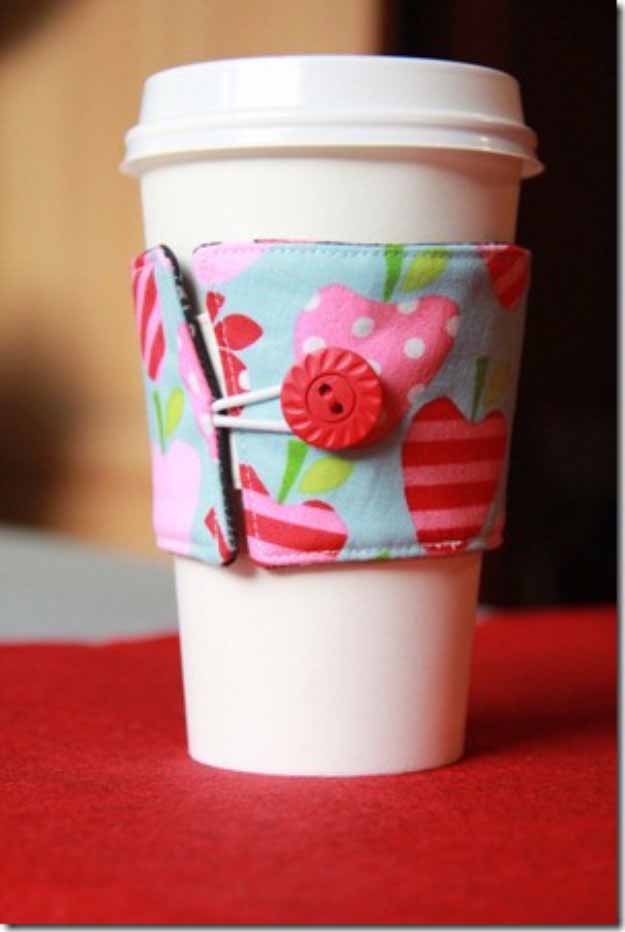 It's really easy to update a fram purchased at the Dollar Store! Less tacky and super cute!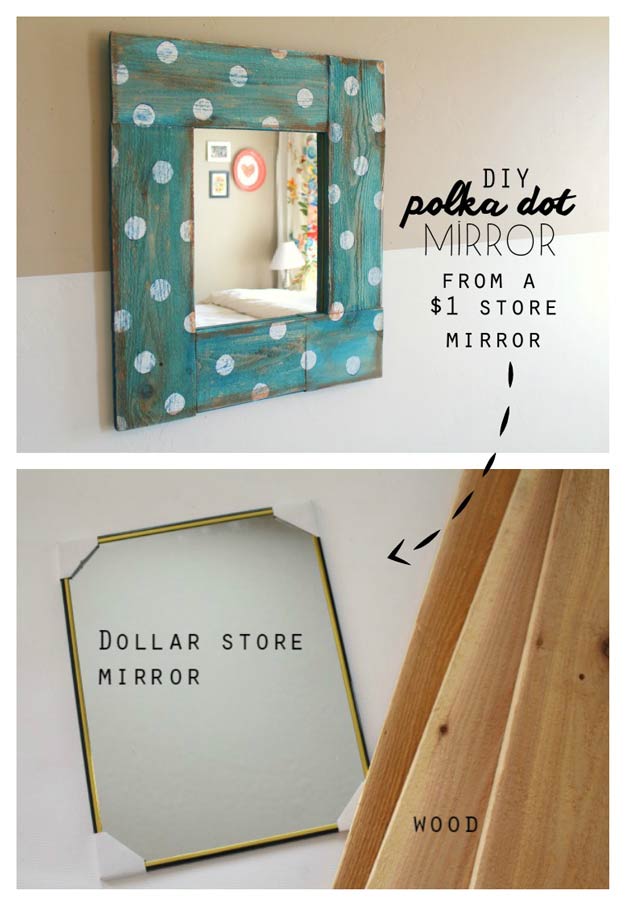 My heart melted too, don't worry.

Never lose your place again, and never worry about "dog-earing" your precious pages!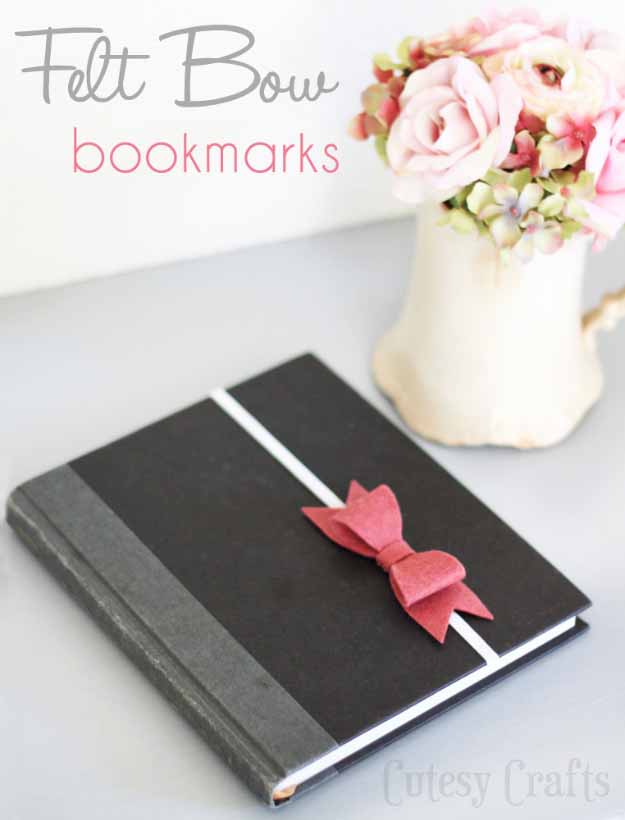 One of those, "Why didn't I think of that?" ideas.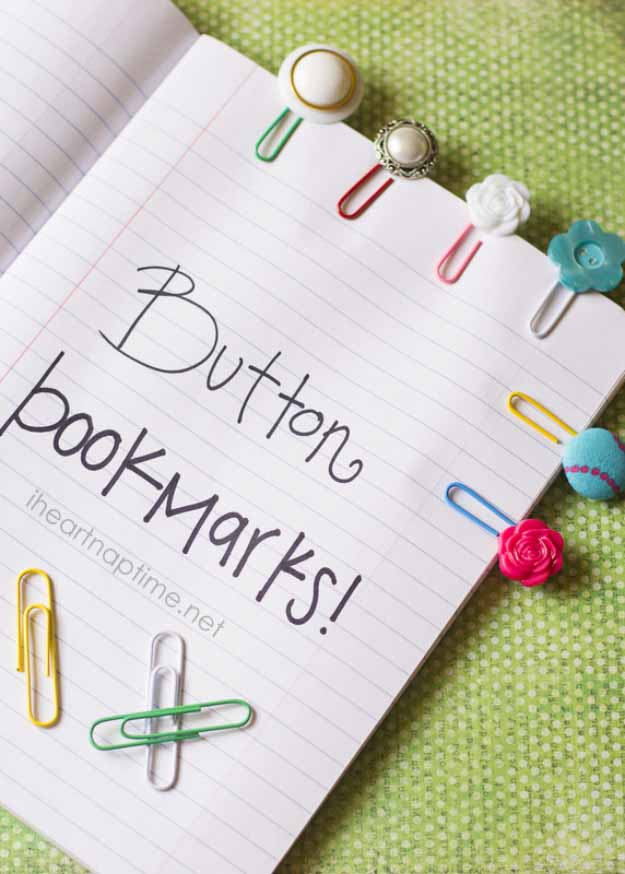 Cheesy, yes. Cute, of course! Never forget who your real friends are!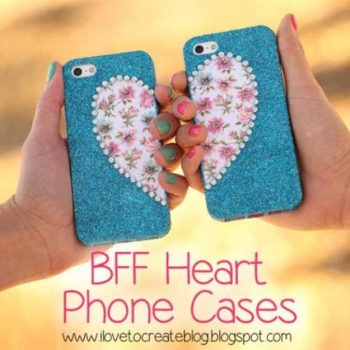 If you're like me, you might tend to lose your keys daily, this should at least limit that to every other day.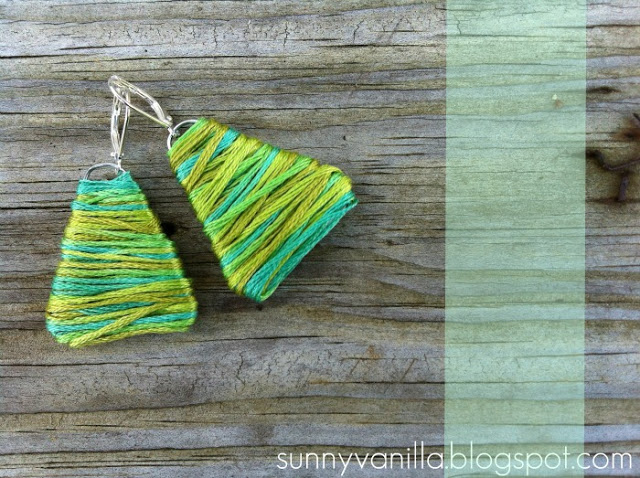 A perfect way to  compliment that dress you've been looking for an excuse to wear.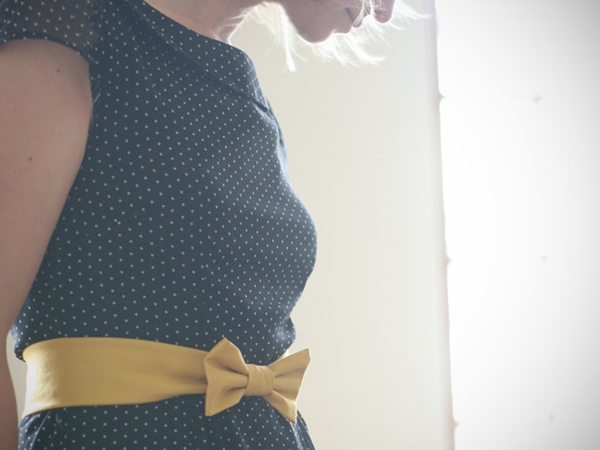 Easy for them to make, and it teaches your littles to tell time themselves.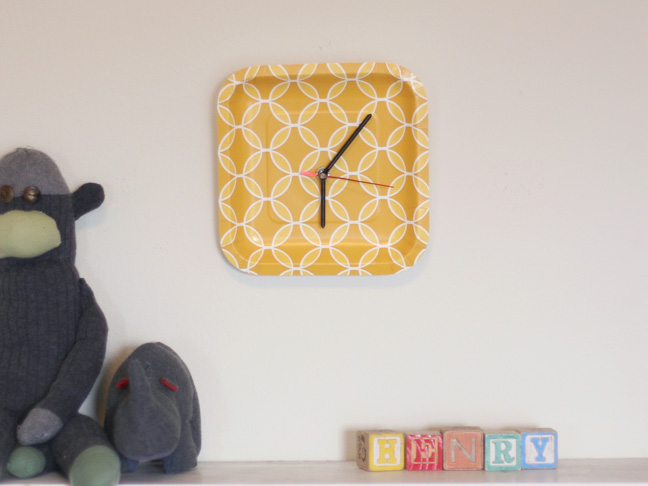 Needles are sharp, and scary, keep them trapped away, and out of your fingers!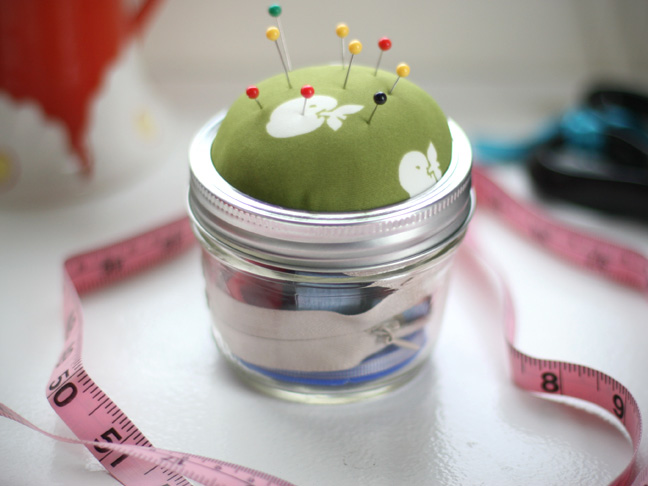 Personable and adorable.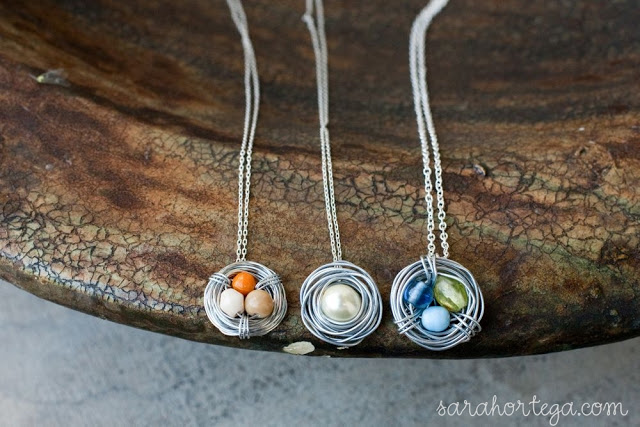 An Instagram worthy photo combination, and an even better DIY bath recipe. You'll be relaxed in no time at all.