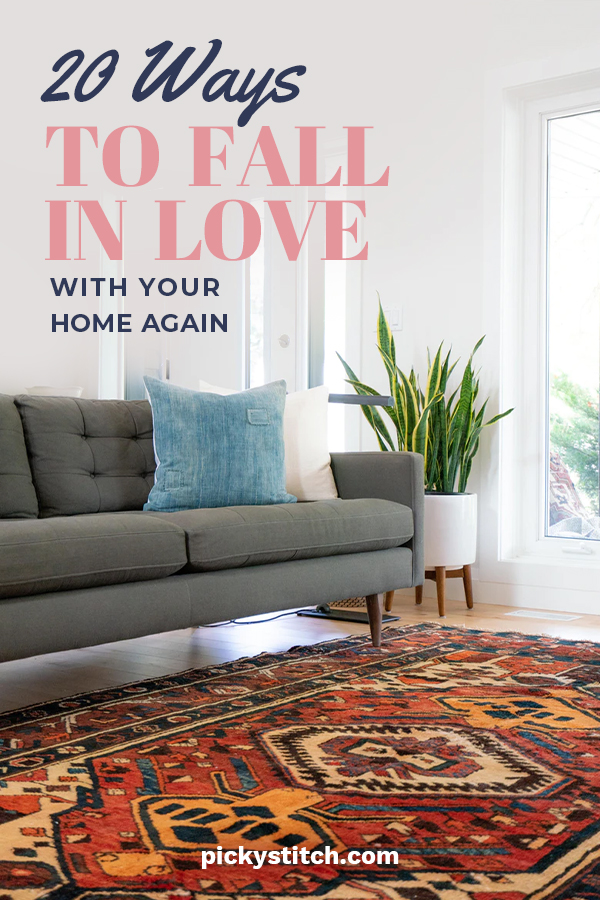 Thicken your baseboards by adding trim above and then painting the space in between.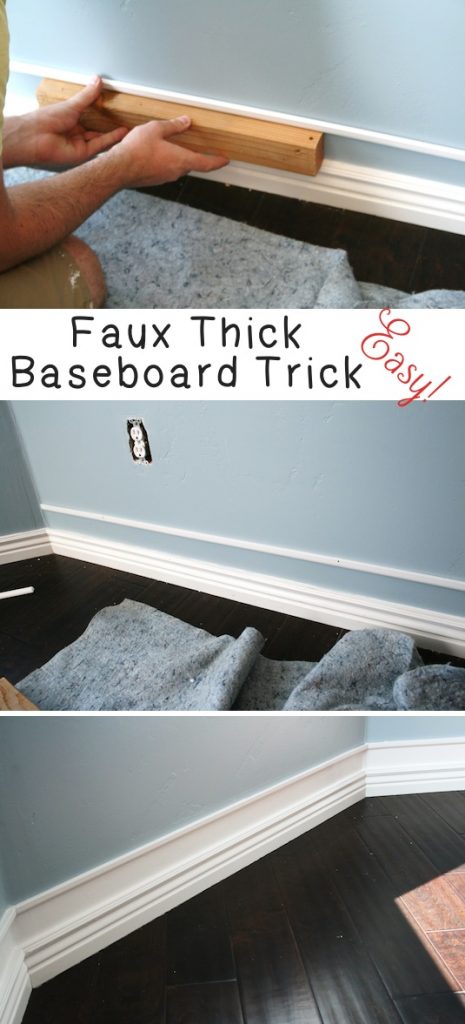 If you were already considering a mirror frame, try adding a shelf, and a thickened mirror frame to give your bathroom an upgraded and homey touch.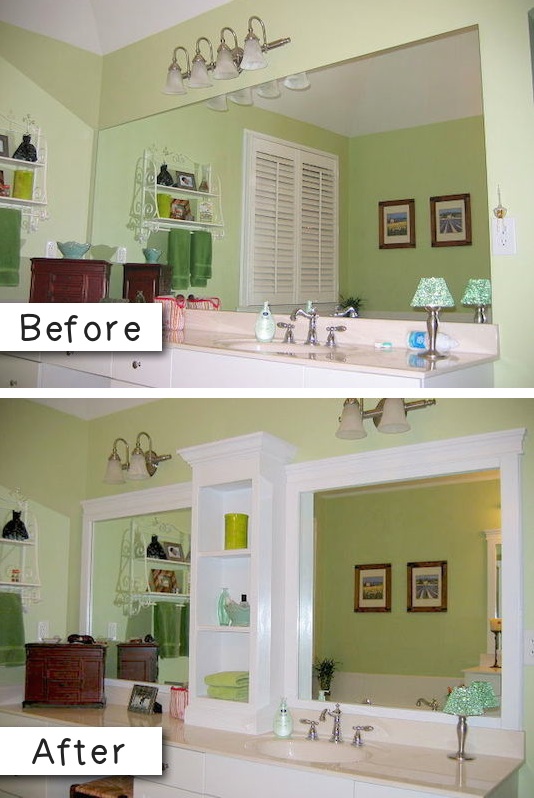 Once you've hit a wall, look up! Its easy to forget the canvas above your head! Painting your ceiling can help brighten up a room, and make it look bigger.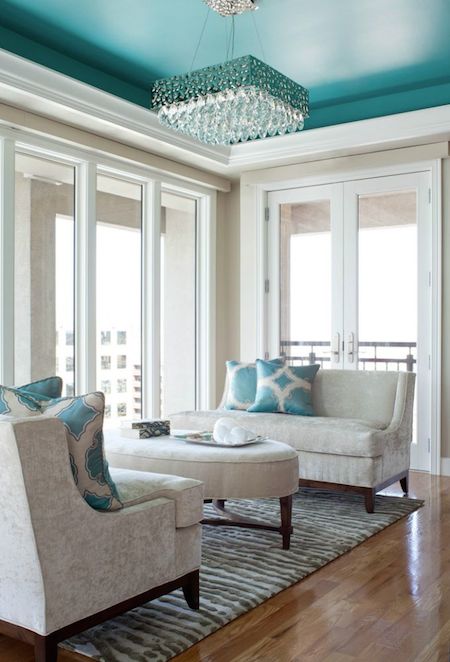 Maybe you want to separate space, maybe you want to bring it all together, whatever it may be, painting your door is great start to a fresher look!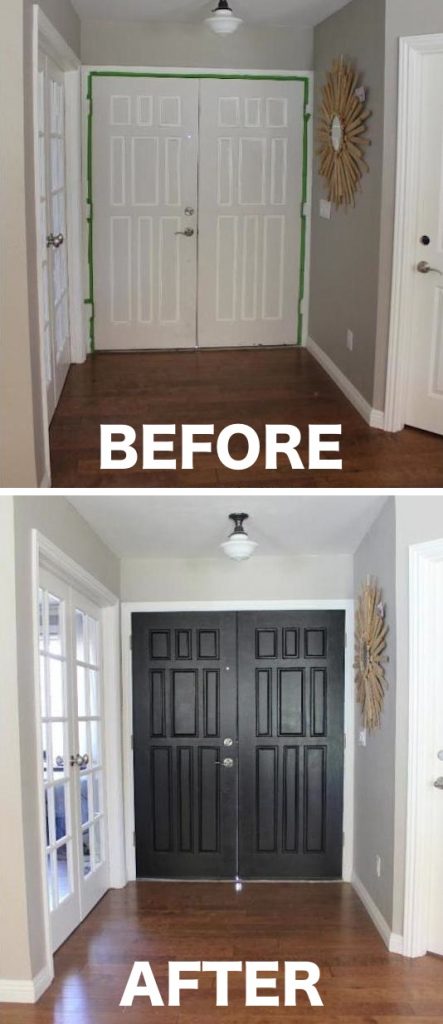 C'mon we all know the focal point of the room is the tv, may as well dress it up a bit!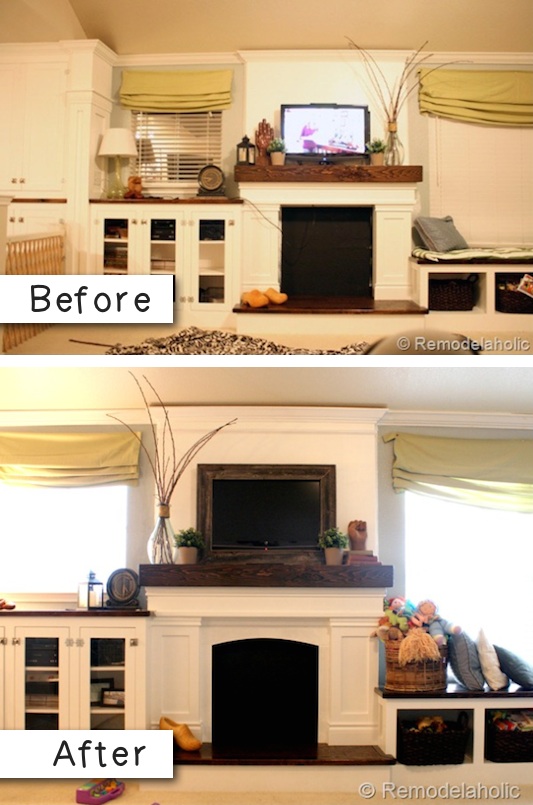 Textures and paint are great, but don't forget about other materials.

You'll be surprised how great a new faucet makes improves your life! I love the look of this stainless steel piece!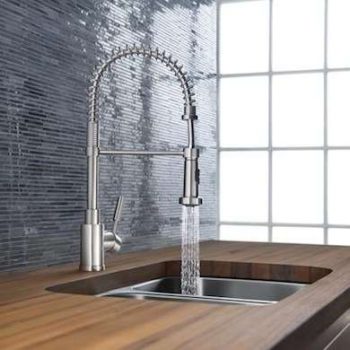 In less than an hour you can have yourself a garden free from insects and other "baddies."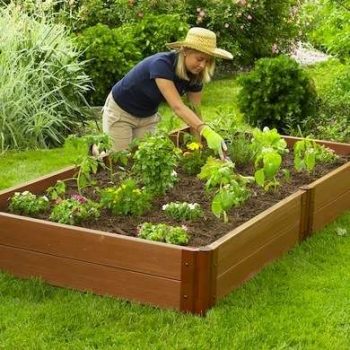 Doorknobs and handles are surprisingly overlooked when it comes to simple home upgrades.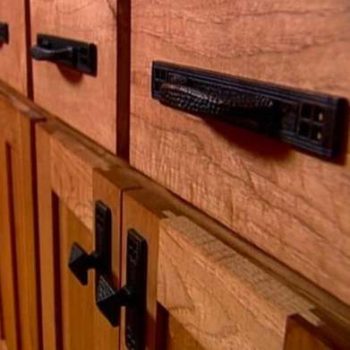 For all your high-maintenance charging needs. How great does that gold Washi tape look?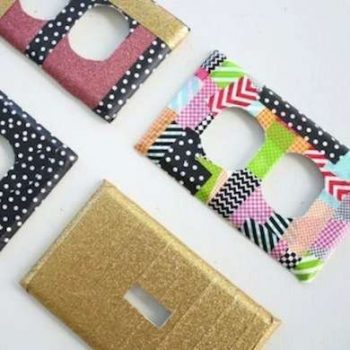 Organization on the entry table is essential. Adding decor pieces like the globe, filing cabinet, and the charging station helps to ensure that your entry table doesn't become a catch-all for clutter.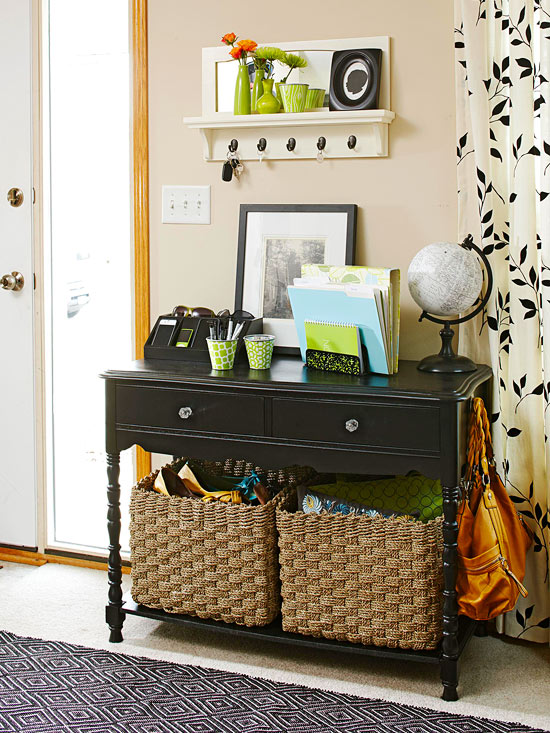 Landscaping and a warm hue on the door is very welcoming!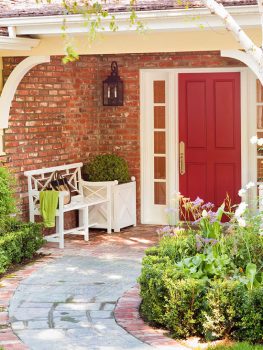 Accessory Organization Takedown
Tame that electronics drawer with a silverware organizer!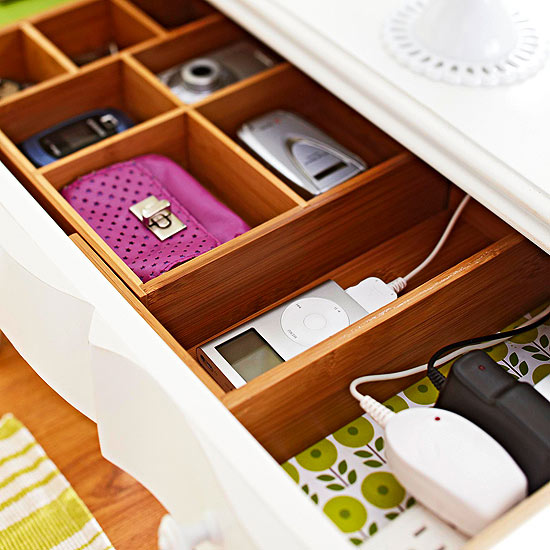 A light fixture will brighten and captivate any windowed room. Update yours for an instantly brighter kitchen.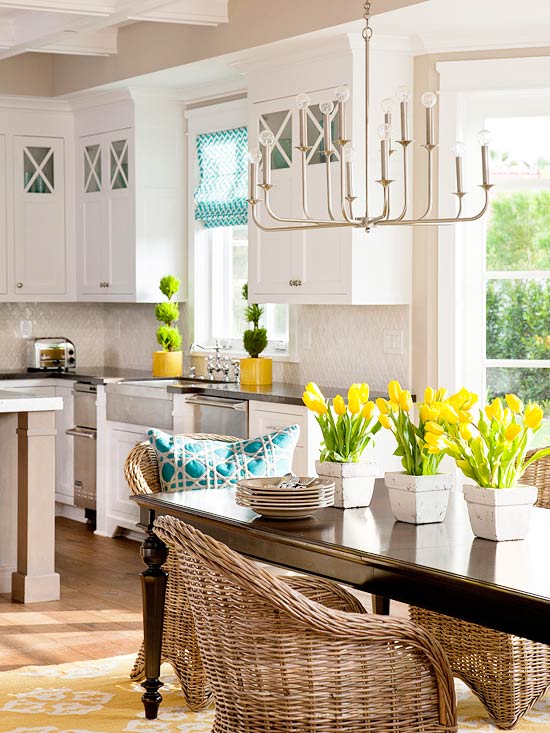 Plants, pots and paint are all you need to bring life back to your porch or patio space.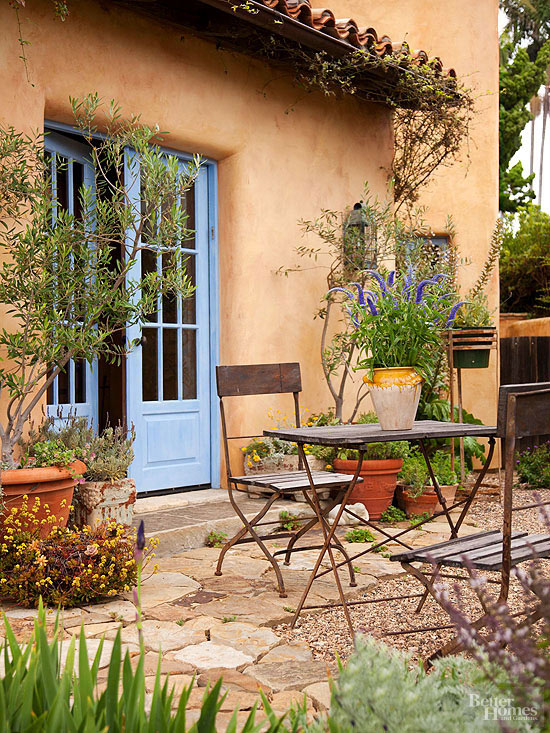 If done right, wallpaper can be beautiful. Peel and stick wallpaper is great if you're living in a rental–it's almost too easy to remove!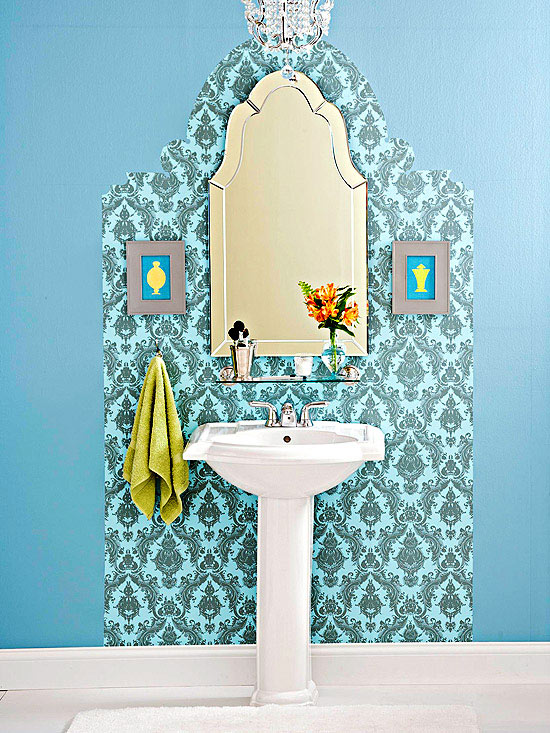 Its 2017 after all, time to get with it! Update your retro kitchen hardware!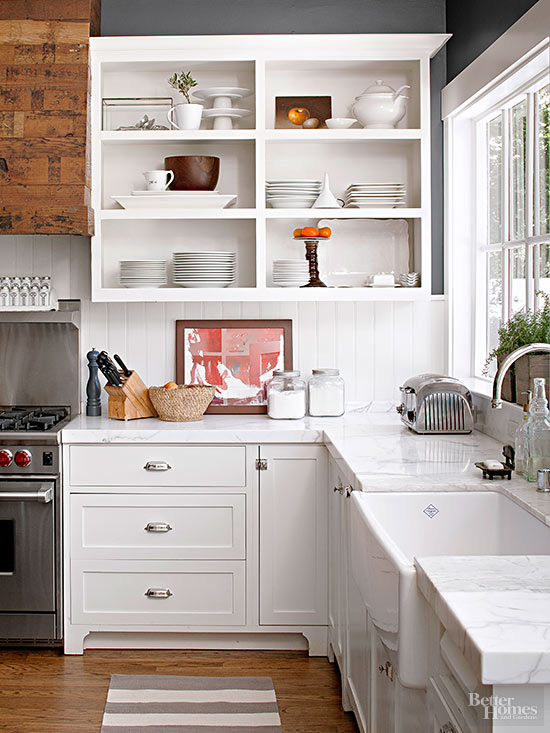 From paint schemes to chandeliers, your ceiling is a go-to area for home decor and style. Don't forget to update your light fixtures!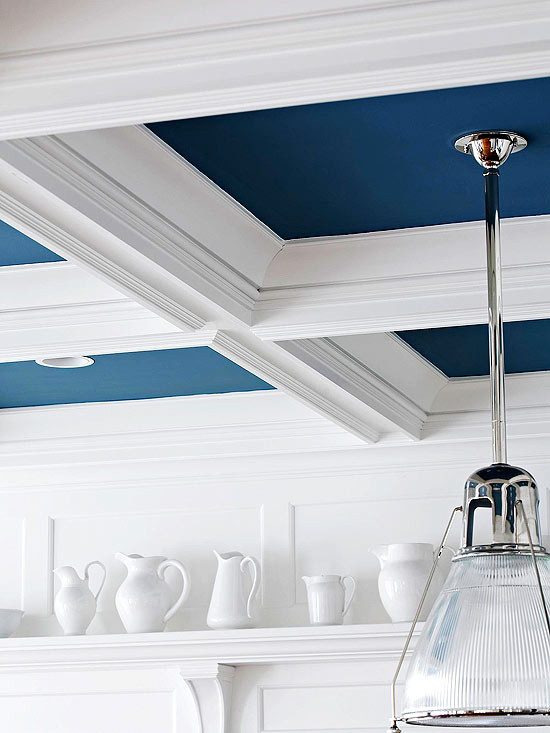 Try gas or wood burning for best results.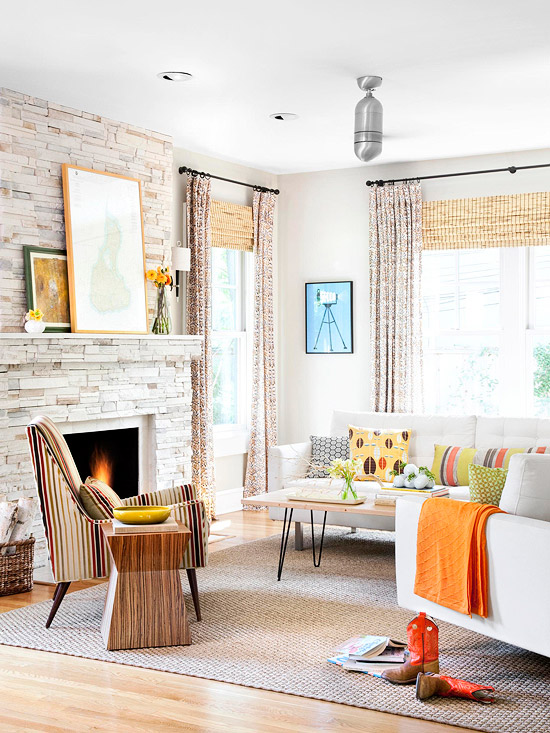 Organize that makeover cabinet because you should, and because your husband will thank you dearly.