Convenient and rustic looking.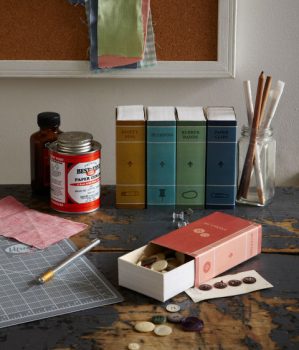 A carrier pigeon is the perfect symbol for this voyager dinner setup created from printer paper.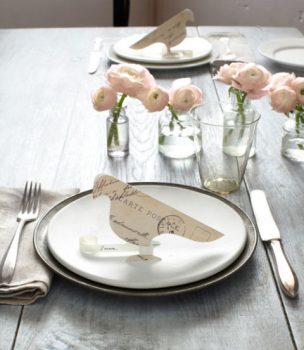 Seeds are a very thoughtful gift, easy too! Print out these seed pouches and give the gift of life!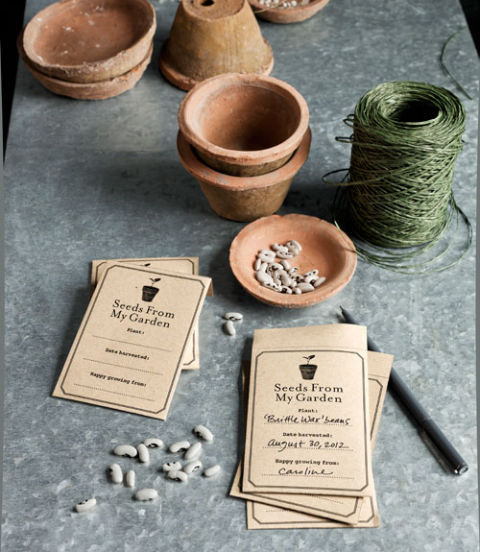 Setup a bullseye and settle the deal on who exactly is worthy of that last cinnamon roll.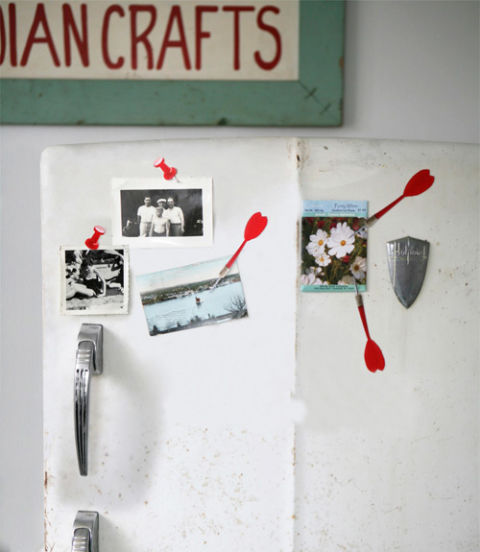 A thoughtful way to thank anyone in your life, these are a blast to make! Paint them for even more personalization.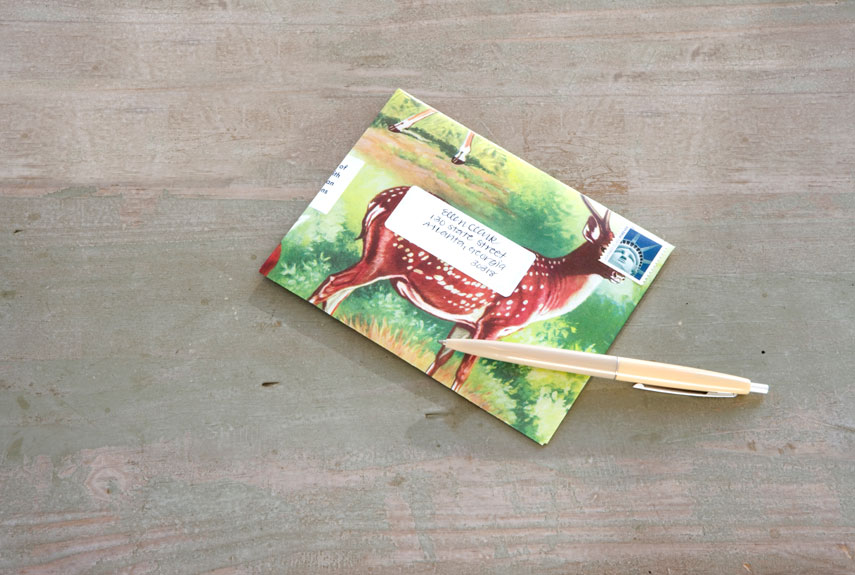 Except these ones won't die on you. Hopefully.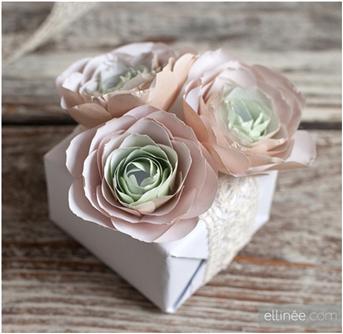 As your family grows, so should your tree. Made from paper!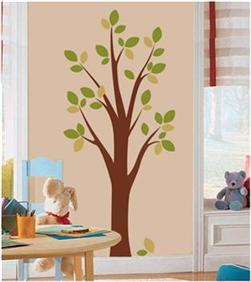 All you need to know to make these are basic cutting and folding, you can do it!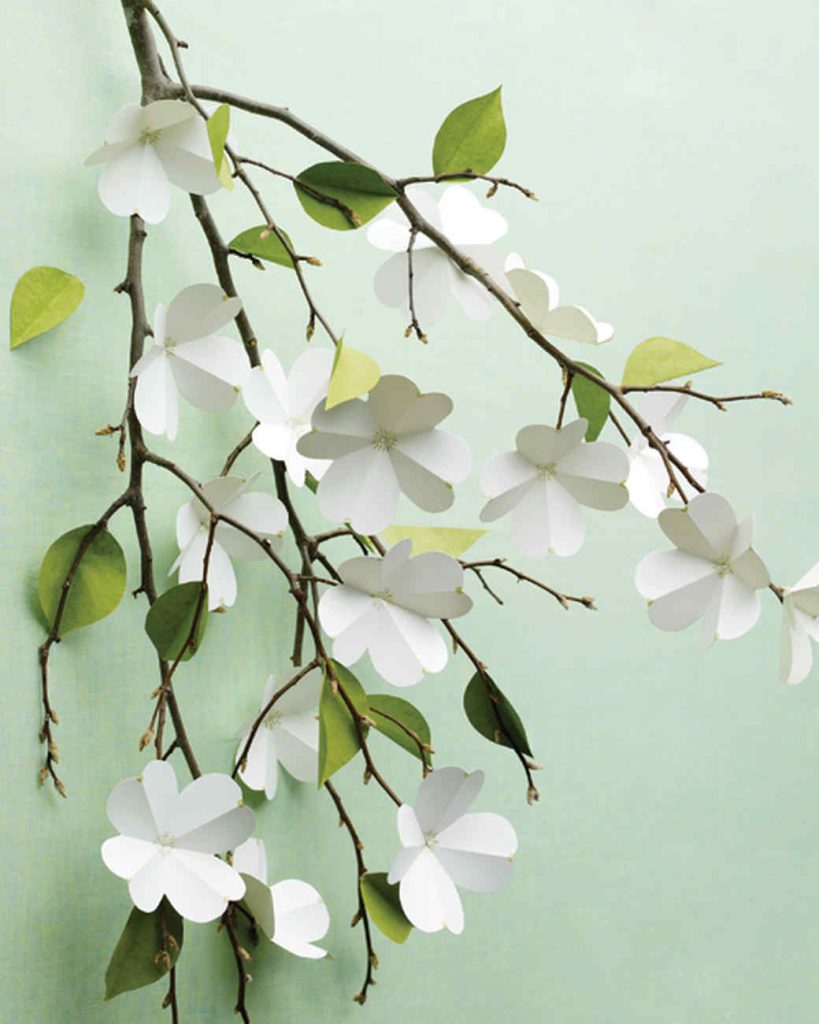 Aren't these a good visual for how your stomach looks pre-date?  Full of butterflies!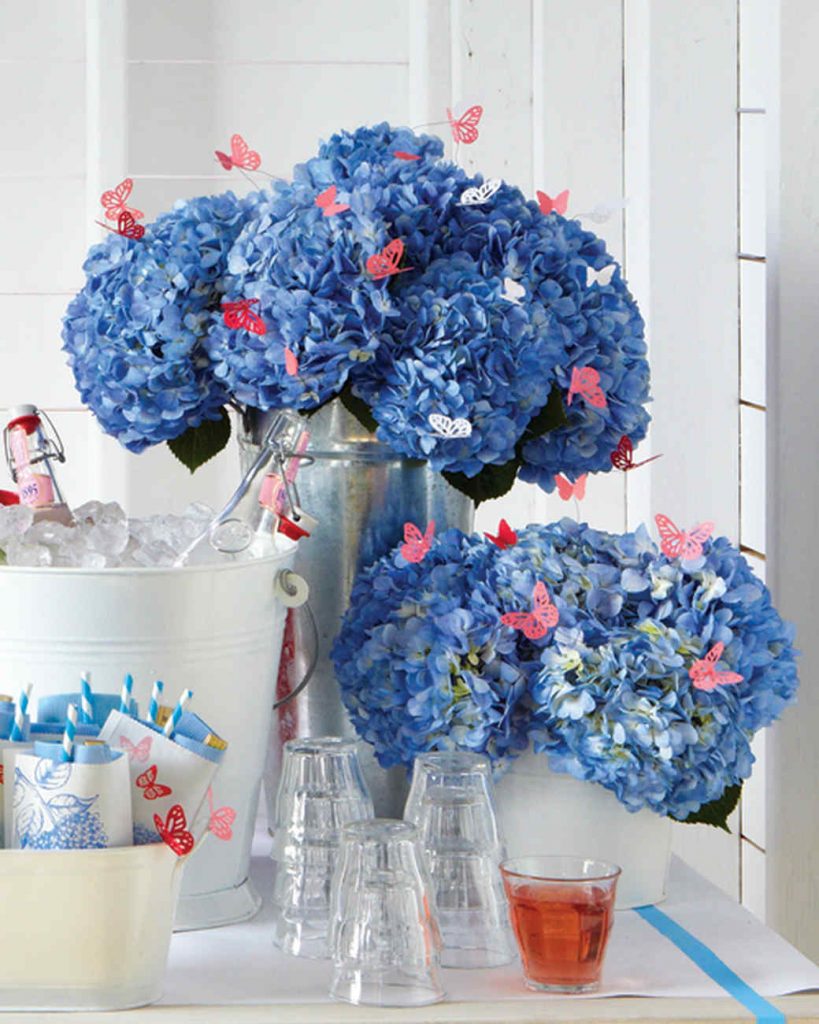 These just scream summer nights and bonfires!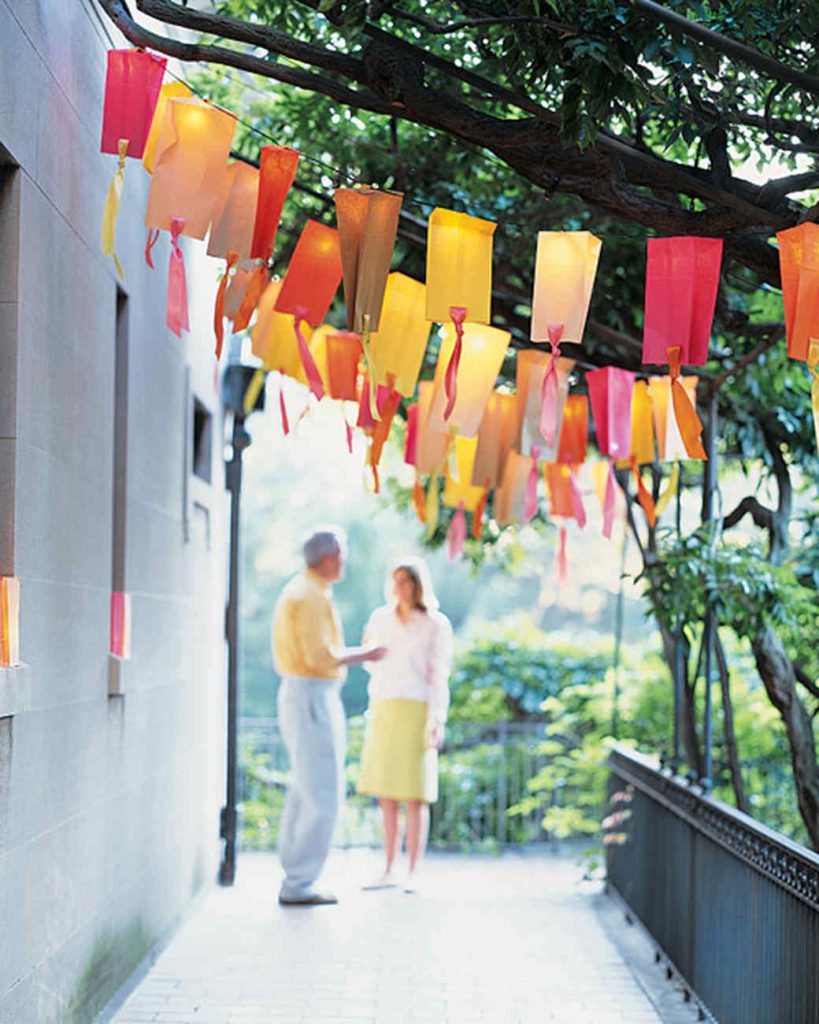 Channel your inner origami master with Christmas trees made from paper!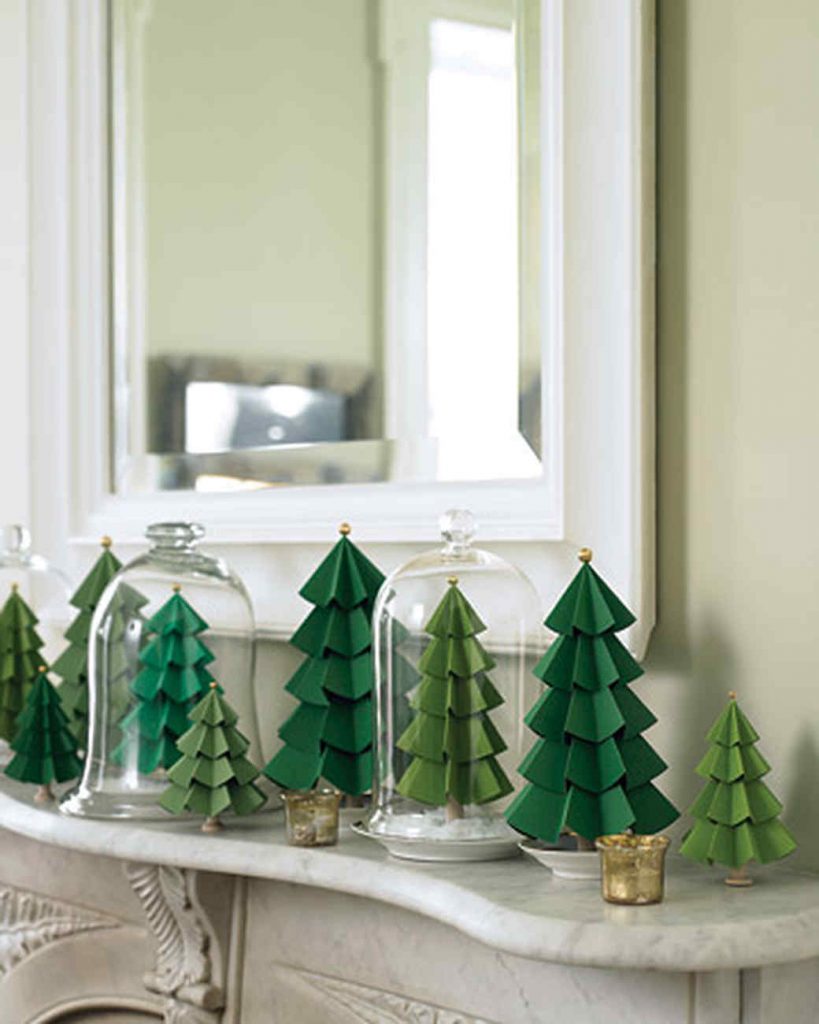 Pen pals will never be the same with these adorably personal envelopes.