What can quilting hacks do for you? Well, a lot! Especially if you are new to quilting.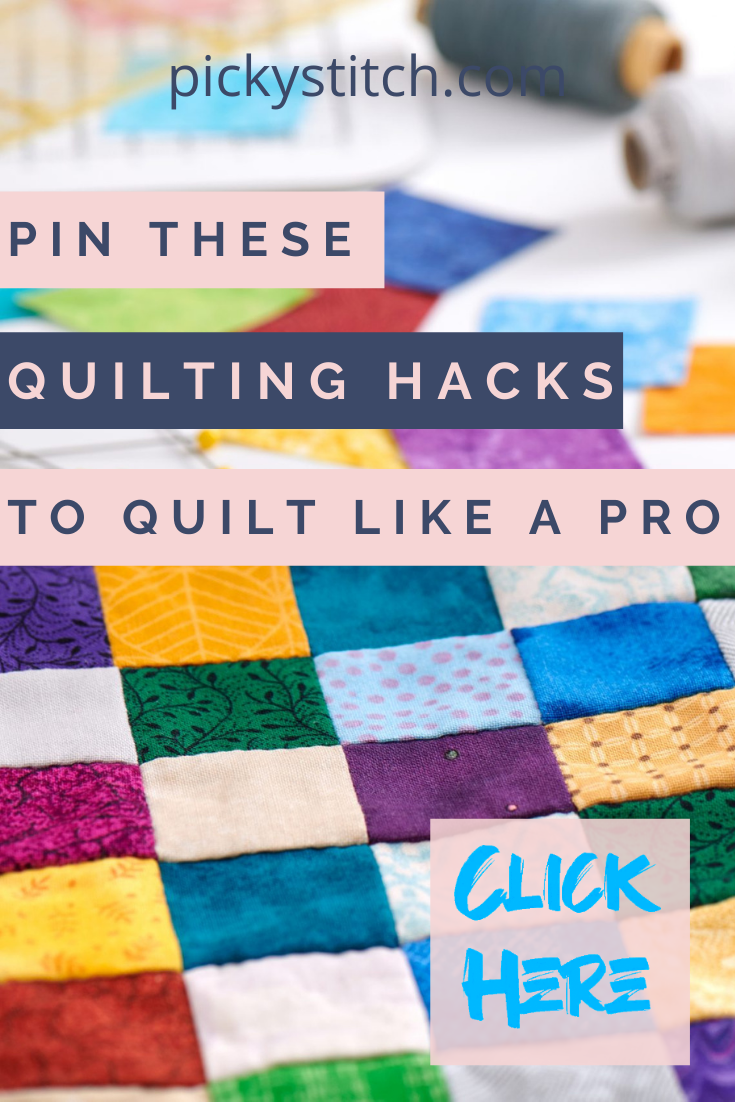 Quilting is such a useful hobby, and it's one of the most fun. At least most of the time . . . sometimes it can become monotonous, tricky, and hard to get done if your sewing machine is on the fritz or if you messed up a stitch.
But there are some ways to streamline the quilting process and make it more effective and enjoyable, just check out these quilting hacks.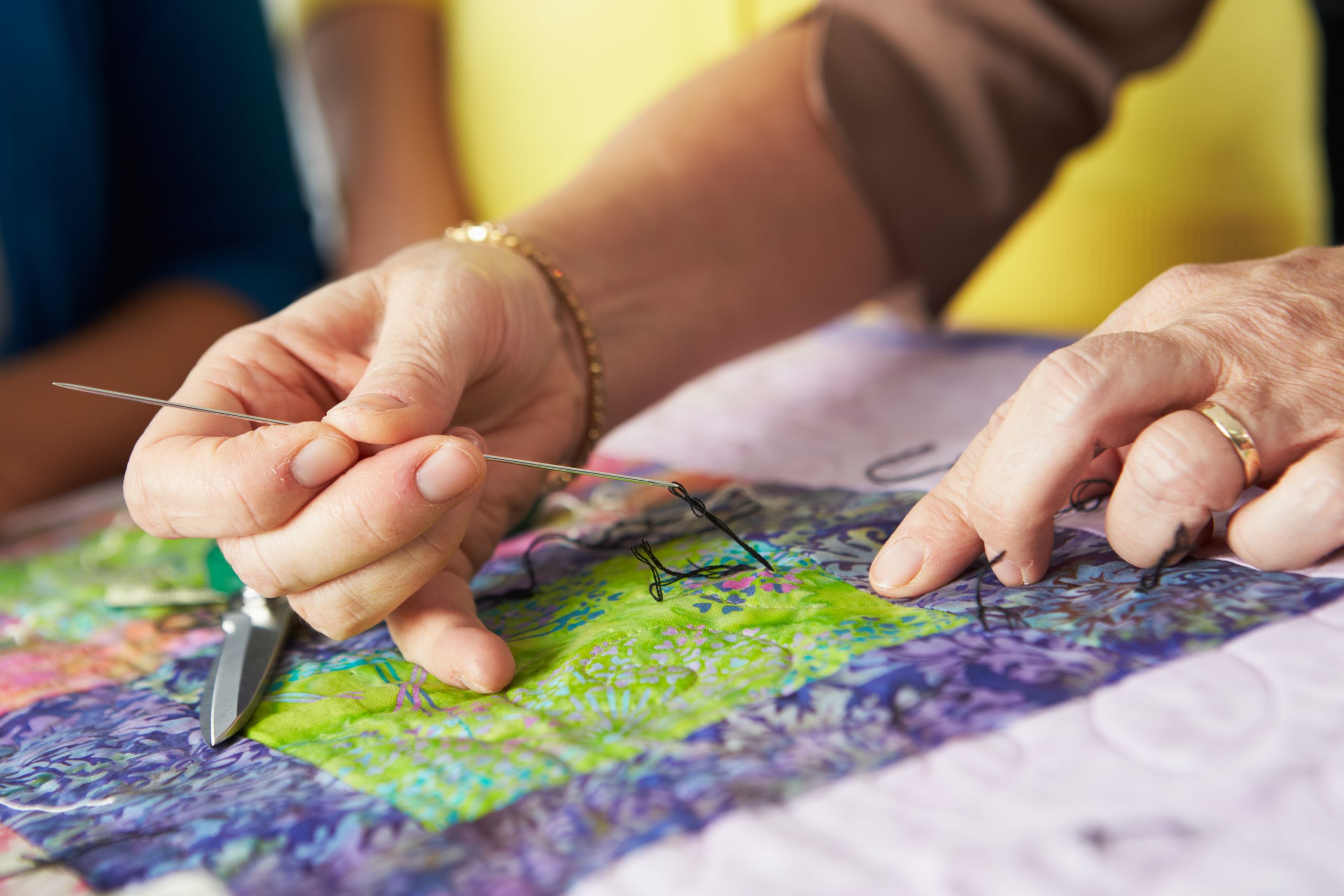 Quilting Hacks
It's important that you press your quilts rather than iron them. To press, you use the hot iron to crease the seam flat, then open up the seam in the back and iron it flat as well.
When seam ripping, pick just every fourth or fifth stitch, and always do so from the bobbin side. This is a really quick way to easily pull out all your stitches so you can quickly start over.
Stitchery Dickory Dock posted a tutorial for a quicker way to sew half-square triangles. All you need to do is sew the right sides of your two fabric together in a square. Sew completely around the border. Then cut the square diagonally in both directions.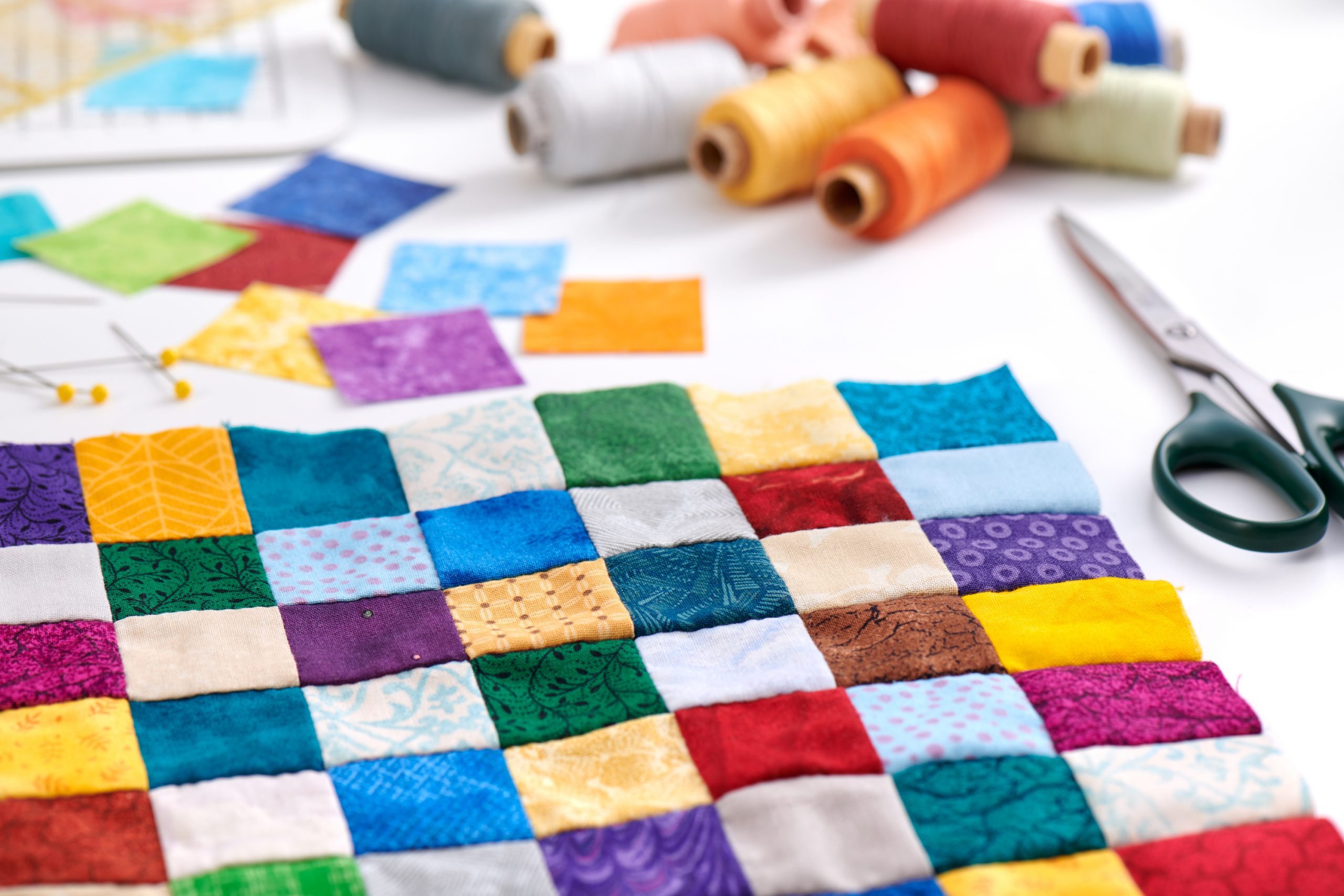 If you're having trouble putting together fabrics for a quilt, try starting with one pattern that you really love and then finding other prints that match the colors or coordinate. You don't even have to use the original fabric in the quilt, it's just a great way to inspire you to start.
It's also a great idea to lay out your quilt pieces before you sew them together. Randomizing the pieces can leave with results you don't especially like. and planning it out beforehand makes it all a little easier.
Ellison Lane recommends spraying your fabric pieces with starch before piecing them together. This will keep your fabric stiff so that it doesn't pucker or gather during the sewing process. And once you wash the quilt the fabric will be cozy and soft again.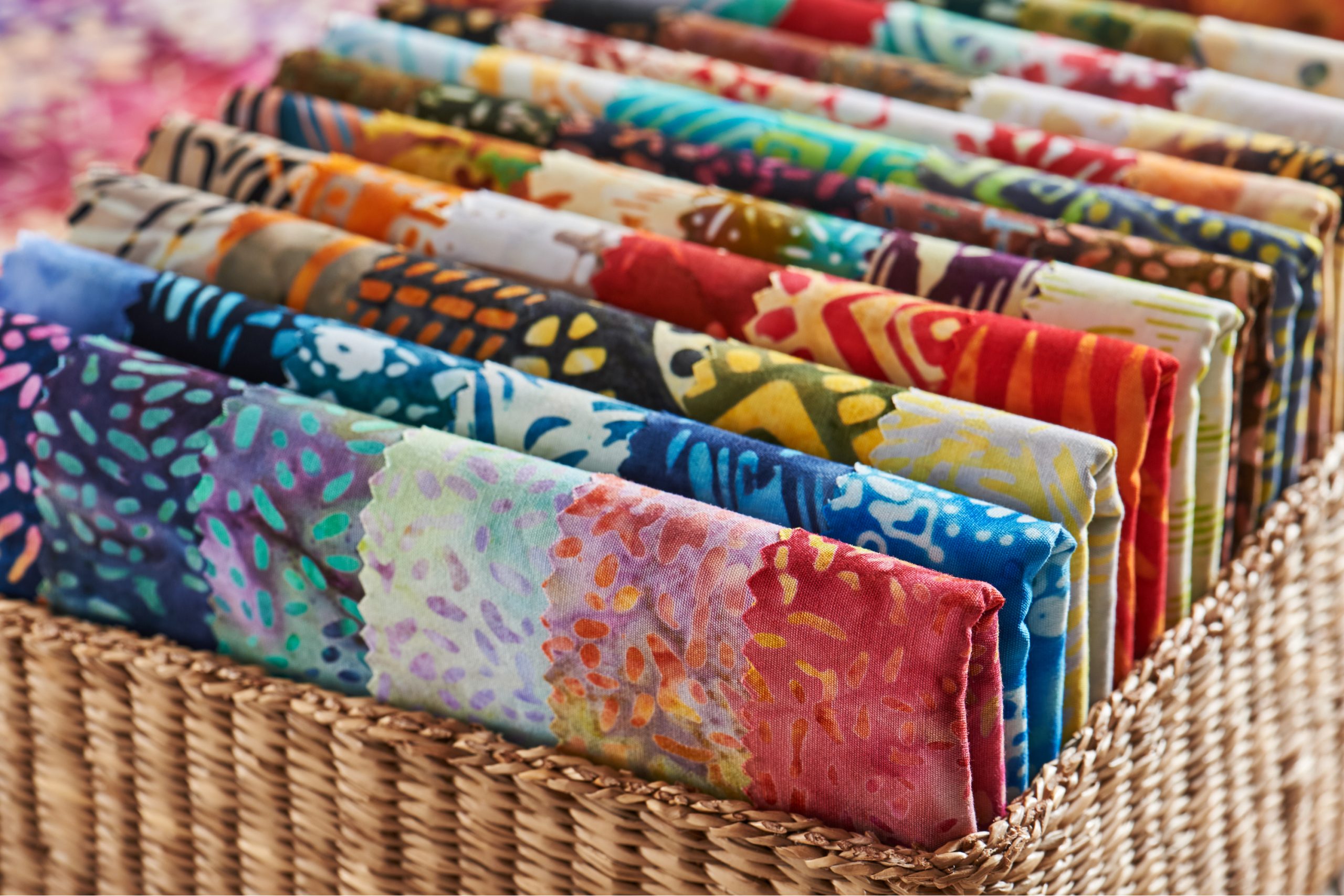 More Quilting Hacks
Once you've sewed on one side of binding, press the binding flat, fold it over, press it again, and then securing the binding with binder clips. This will make hand-sewing the backside of your quilt a piece of cake!
Sew Can She posted a tutorial for nesting seams–a way to make your seams look nice and tidy even when you're working with tiny squares. The trick is to press your seams to one side, rather than splitting them open. Then you can easily sew the pieces together without bulky seams.
If you want to make sure you never lose your pins, glue a strong magnet to the bottom of your pin dish. You'll always have plenty of pins always handy.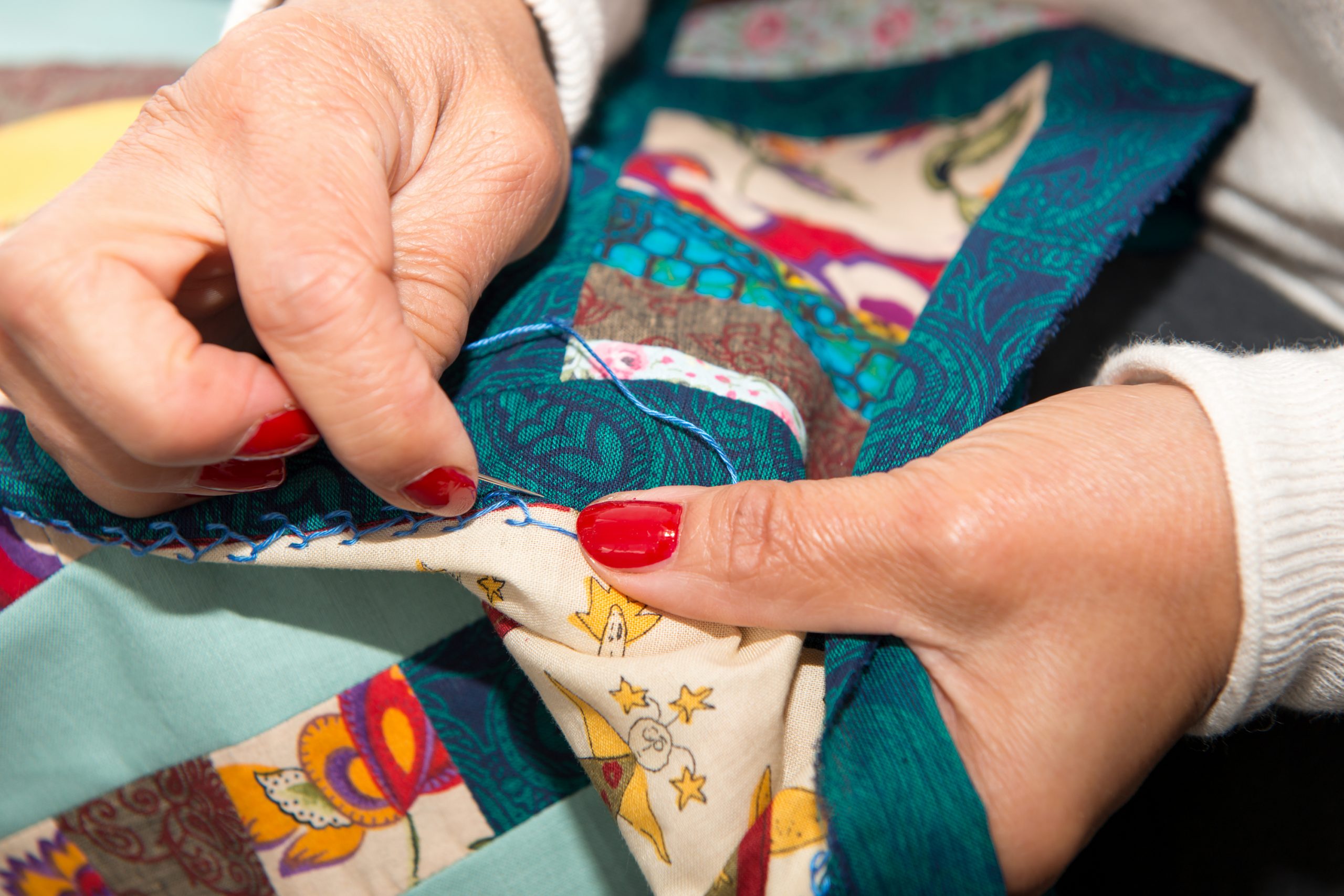 If you want to create a personalized message on a quilt block, Quilt Story suggests writing on the square with washable ink, placing the square in an embroidery hoop, sewing the lines, then including the piece in the quilt. This is a quick way to add a really special touch.
Looking for a better way to organize your fabric The Thinking Closet recommends filing it away! Just fold your different fabrics over the rim of an office folder and file it away in a filing cabinet! Pretty cool right? So easy!
Applique can be intimidating, but with Purl Bee's tutorial it doesn't have to be. By following their simple instructions, you can applique any shape and your stitches will be invisible!
Keeping your scissors sharp is key to pulling off a gorgeous quilt. Keep yours working their best by regularly sharpening the blades.