Here are 15 tricks for the kitchen that actually work, and some of them might surprise you!

I haven't tried this little trick just yet, but I love the idea! Your stick of butter has to be pretty much frozen for it to work, and you'll have to hurry to stop it from melting, but the grated butter is perfect for adding to flour before baking biscuits, scones, muffins, etc.. Grating it also helps it to melt faster, so you can use it for biscuits, baked potatoes, or really anything you love to top with butter. Thanks Listotic for the idea!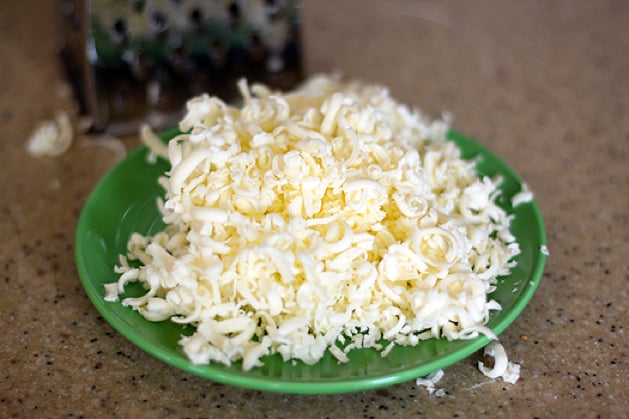 2. Scooping up a broken eggshell
Inevitably, every time I use eggs I end up having bits and pieces of egg shell in with the yolks. Its such a simple fix, and I don't know why I didn't think of it before. Instead of using your fingers to scoop it out, just grab a half of the eggshell you just cracked and use that to fish it out! Thanks to Healthy Roots Happy Soul for the idea.
3. The Egg Freshness Test
Ever worry if your eggs are still good? Like, they don't smell rotten, but you can't be entirely sure? Well here's a trick to make sure you use good eggs every time. The idea comes from One Jive and I am excited to test it out. 
4. The Right Way to Peel an Orange.
This way is so much easier! No more will you have to close your eyes when you rip into the rind to make sure you don't get juice squirted on you! It's genius! Go to Jewel Pie for the full tutorial as well as some additional tips and tricks.
5. The Easy way to Peel Garlic
Fresh garlic is so much better than the pre-minced variety, but it's so hard to get right. Here's a way easier way to peel it, and we never would have know it if it wasn't for The Pin Junkie.
6. The Smarter Way to Reheat Pasta
In the shape of a donut! This way all the food is heated equally. No more of having the outside pieces be piping hot and the middle is still frozen.
7. Store your ice cream in a Zip Lock bag.
The bag will keep the ice cream from being frozen solid, so if you prefer your ice cream soft and your spoons straight you should try this tip for sure. 
8. DIY Travel Cup
 Turn any cup into a to-go cup with some Glad Press-N-Seal covering the top. Just poke a straw through the top and you're good to go.
9. Cut your pancakes with a pizza cutter
If you have kids, you know how getting their pancake into any semblance of pieces can be a struggle. Cook and Craft Me Crazy had the great idea to use a pizza cutter to cut those pancakes into nice bite-sized pieces.
10. Make your own Yogurt pops
Frozen yogurt is my jam, and any time I can make it easier to get into my system is a win for me. One Good Thing by Jillee had this awesome idea to poke popsicle sticks through the tops of yogurts and then freeze them. Amazing.
11. Paper Towel with Lettuce
If you put a paper towel in with your lettuce, it can keep the lettuce good for up to a week longer. The paper towel soaks up the extra moisture that would normally get that lettuce all soggy. Thanks to Made from Pinterest for the idea!
12. Use Dental floss to cut soft foods
Have you ever tried to cut that divine mozarella for the perfect caprese salad, only to have it get all smushy and out of shape? Next time, use unscented dental floss! It's sharp enough to cut through, while also leaving a clean line.
13. The Parchment Paper Trick
Use parchment paper to line your baking pans of cake or brownies to make it easy to pull out when it's done. Extra benefit: It keeps the dish clean, so less dishes! Go to Popsugar for the full instructions.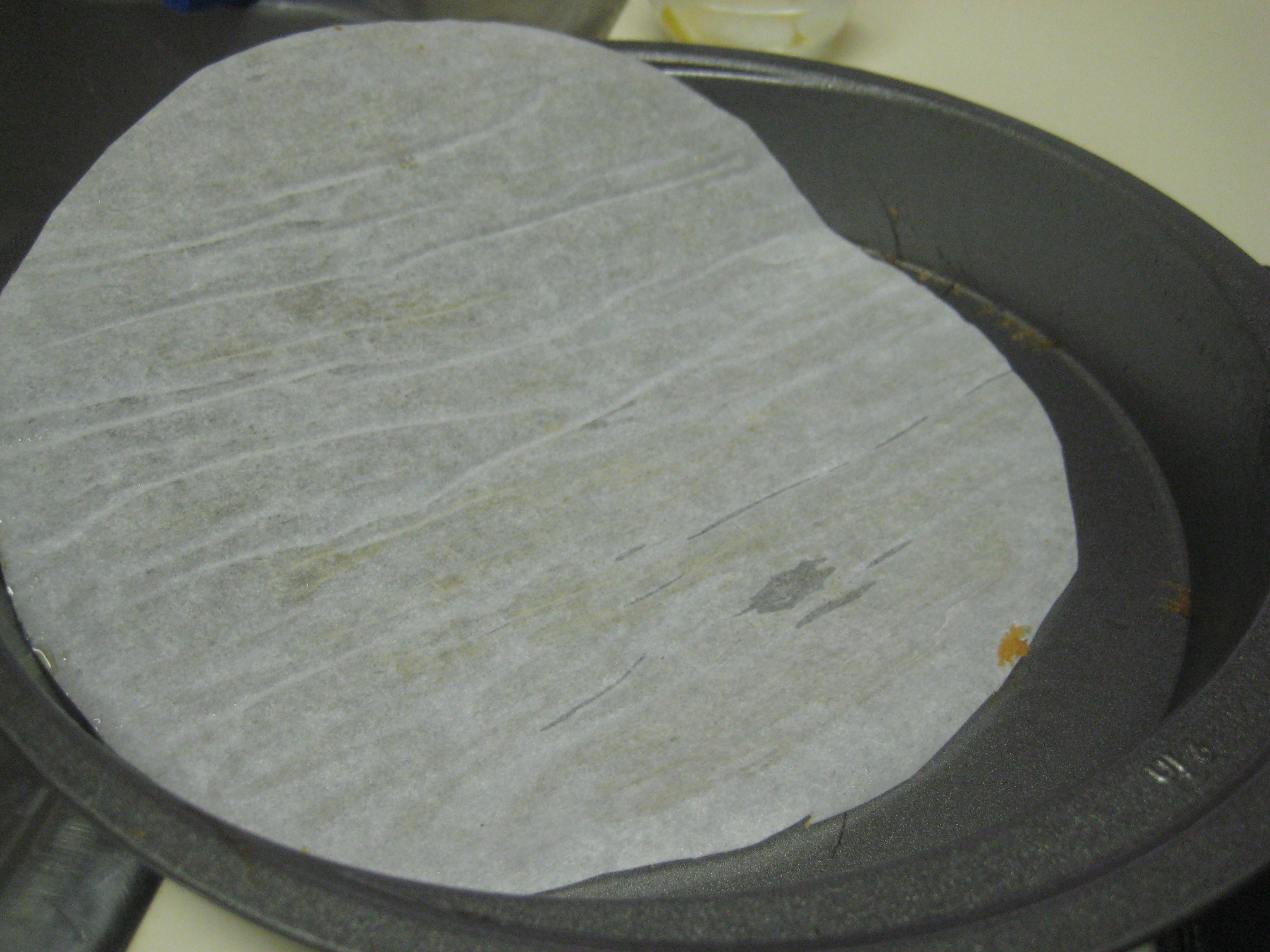 14. The Easier Way to Shred Chicken
With your mixer! Just run it on a slow speed for about a minute and it should be nice and shredded for you. See how Blue Cricket Design did it on her website.
15. Peel Ginger with a Spoon
Chica and Jo showed us just how much easier it is to grate ginger with a spoon. We've been doing it wrong this whole time!