Cleaning can be a pain, but it's oh so important, and a clean home is totally worth all the trouble. Luckily, there are some tips and tricks that making cleaning more efficient and even a little more fun. I've found some really great tips & tricks from around the web that will definitely help you get out of a cleaning rut. Hope you find them as useful as I did!

Northern Belle Diaries found that the best way to clean towels is with vinegar and baking soda. Once washed, the towels will smell fresh and feel fluffy–like brand new! Scratchy and smelly towels are the worst! But with this tutorial they can easily be avoided.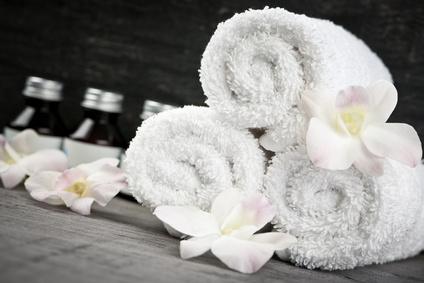 One Good Thing by Jillee explains in detail how to deep clean your top-loading washing machine. This is a really important chore that I definitely forget to do most of the time. But the best way to clean clothes is with a clean washer, so I best get going on this one!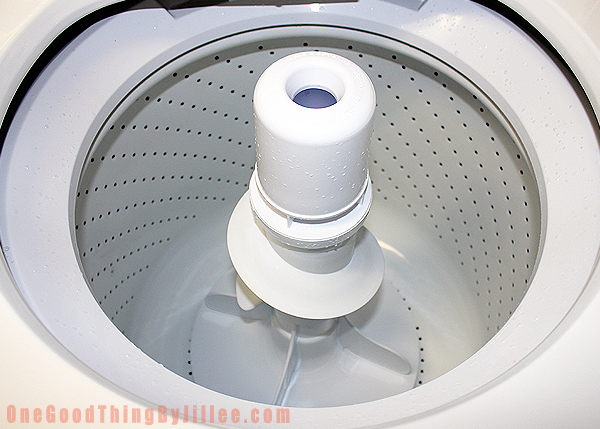 Real Simple recommends placing coasters underneath dripping bottles. This will help keep your shelves clean so that you can avoid the dreaded cabinet cleaning. It's so difficult to scrub away sticky jar droppings, but now you won't have to!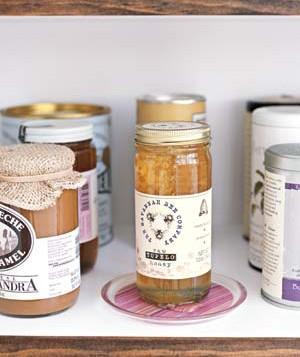 Live Love DIY swears by vinegar. Apparently it can be used to clean almost anything. Surprisingly enough it can even be used to clean up carpet! I know I've got some tough stains on mine that could use some deep cleaning.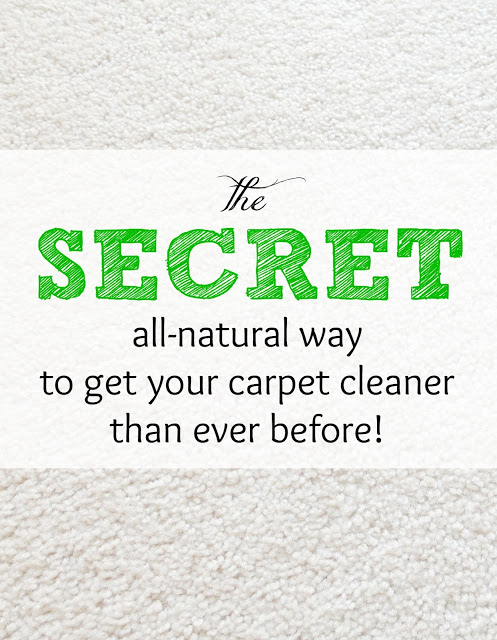 Craftionary recommends using lemons to clean off your cutting boards. Just squeeze the lemon juice onto the board, rub the rind to clean off the stains, then let the board sit for about twenty minutes. You'll have lovely looking and smelling cutting boards in no time.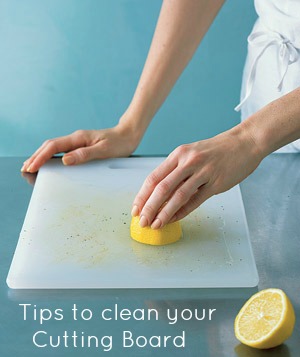 Martha Stewart came up with a quick and easy way to clean tarnished silver. You simply place your silver in an aluminum pan, cover the silverware in baking soda, then power boiling water on top. Once the tarnish disappears, you can buff the silver with a soft cloth.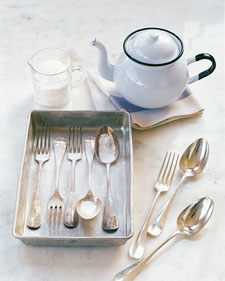 Life Hacker use cream of tartar to remove the stains from stainless steel pots and pans. Just mix some cream of tarter with water and heat it up in the pan you want to clean. After a while, clean out the pan, using the excess liquid. Your pots and pans will be shinning!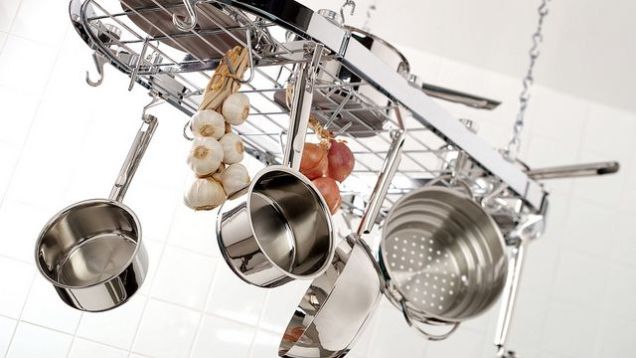 Eat Craft Parent found an ingenious way to easily clean kid toys. All you have to do is load them into the dishwasher, then run a cycle using vinegar instead of dish soap. Your kids' toys will come out cleaner than ever!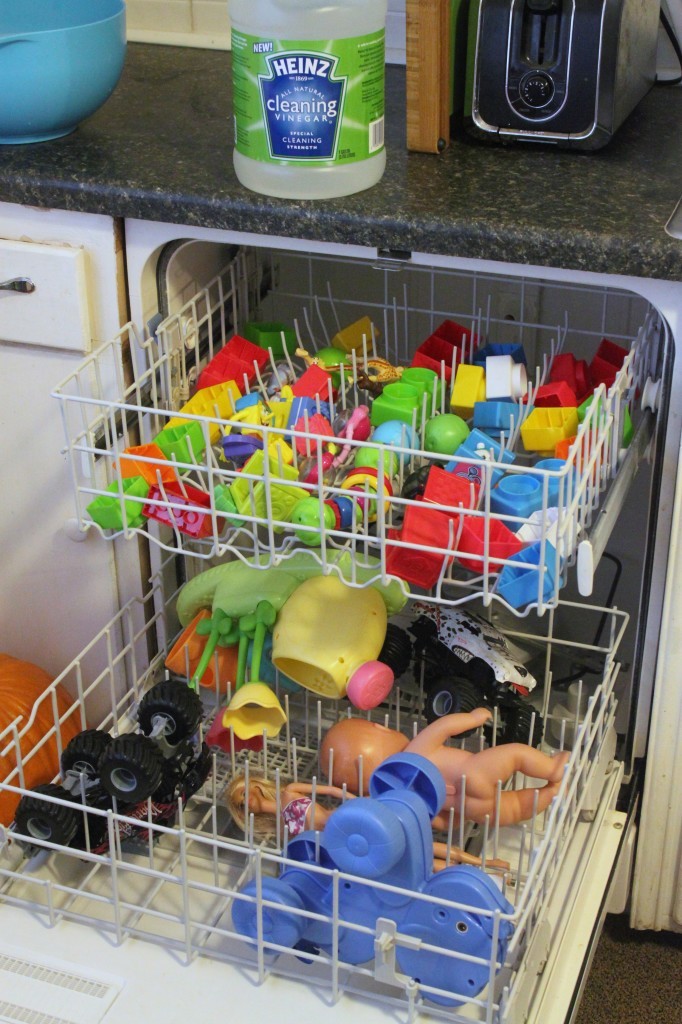 You can use a paste of baking soda and water to remove stains on dishes. This works especially well with tea stains on tea cups and tea pots. I love having tea parties, but I never knew how to get those pesky stains off my precious china! Thanks for the tip, Craftionary!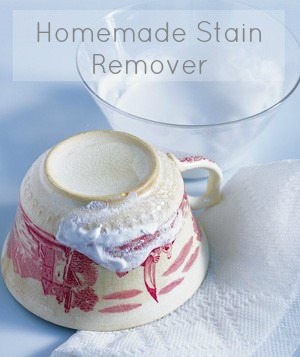 Real Simple recommends cleaning off your ceiling fans with a pillow case. If you open up the pillowcase and then cover the blade. When you wipe the blade clean the dirt and dust will stay inside the pillowcase. Just make sure you remember to clean the pillowcase afterwards!!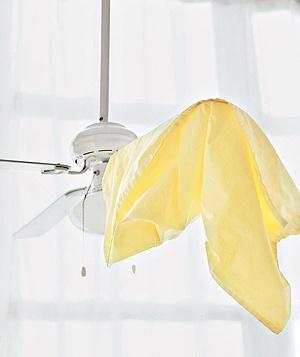 A fast and easy way to remove grout stains in your kitchen or bath is with a bleach pen. Just run the pen between the tiles and then wait about ten minutes before you rinse it off. If the stains are really bad you may need to do this twice. Thanks for the tip, Family Handyman!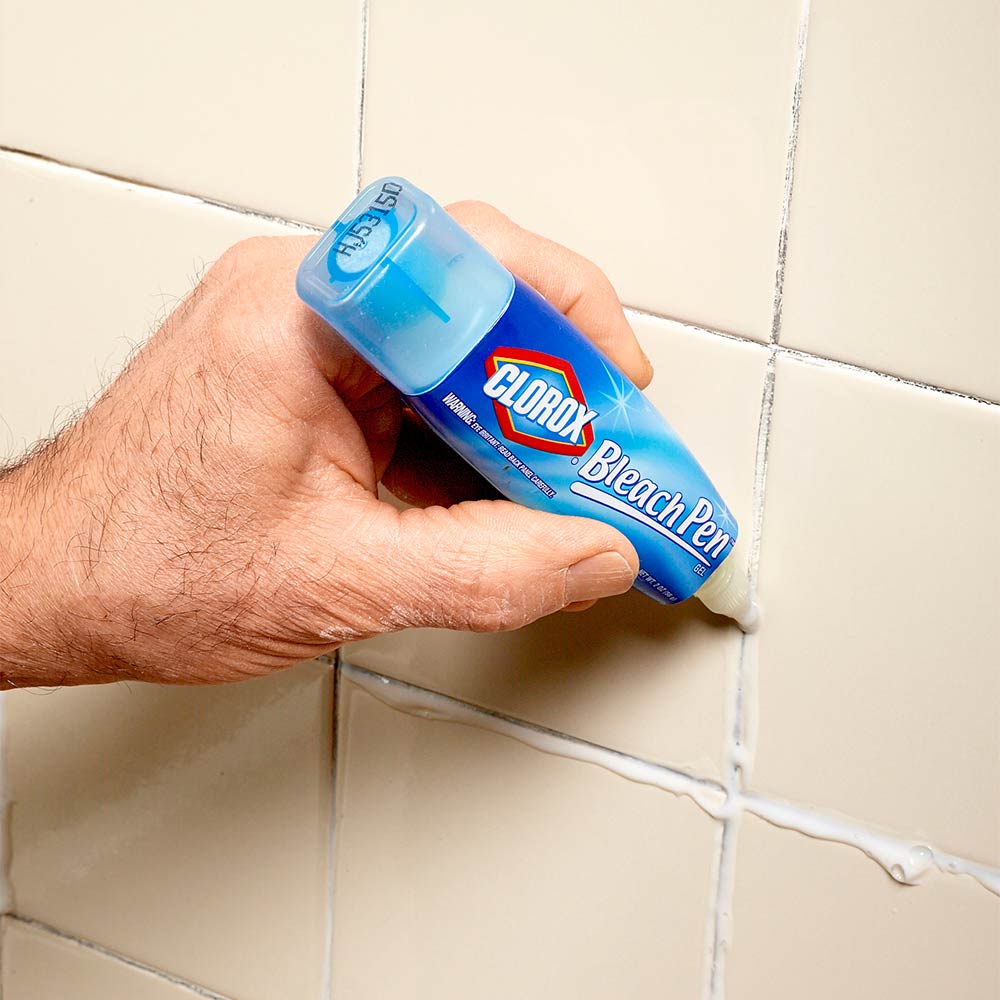 Life Hacker posted a great way–that's all natural–to clean out a smelly kitchen sink. All you have to do is freez lemon juice and vinegar into ice cubes and then run the cubes through the disposal to clean and refresh your kitchen sink. How easy!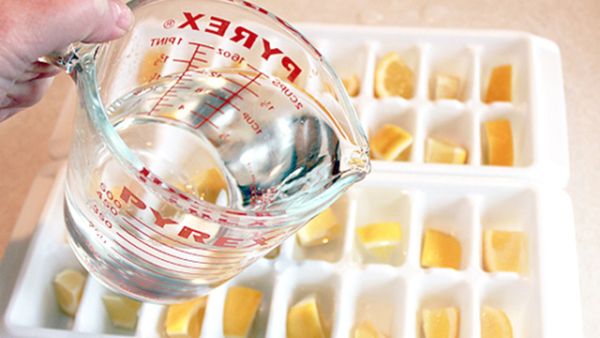 Newspaper is a great liner for refrigerator drawers because it absorbs odors. Your vegetables will thank you! Just make sure that you wash off your produce before you cook with it or eat it. Thanks for the tip, Craftionary!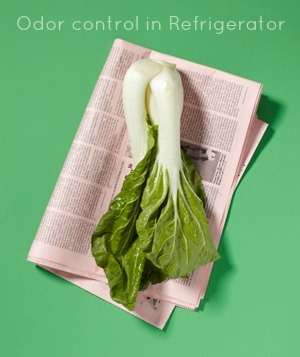 Ask Anna Moseley posted directions for making your glass shower door shine. First, Anna recommends using a squeegee to clean it after ever use. About once a week you can use panty hose to make it even cleaner. To get it super clean, Anna uses a magic eraser.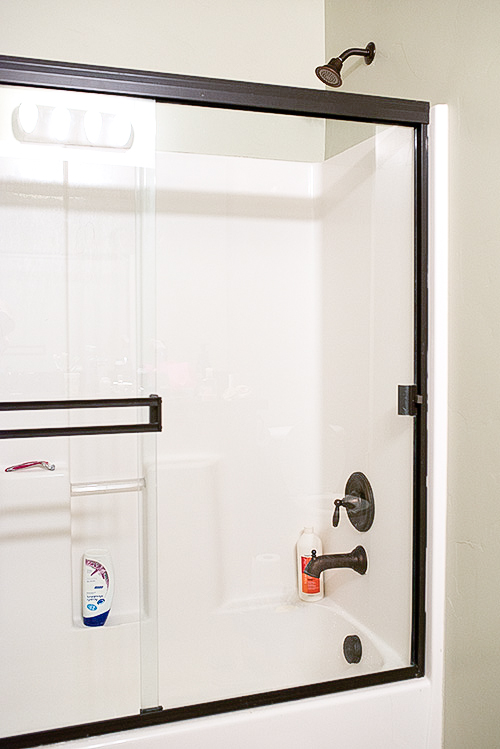 A Mum 'n the Oven suggests cleaning your grimy iron off with salt. This may be surprising, but for some reason it works! Just sprinkle some salt onto your ironing board and then set your iron onto the salt. The iron should be on its hottest setting and the steam should be off.