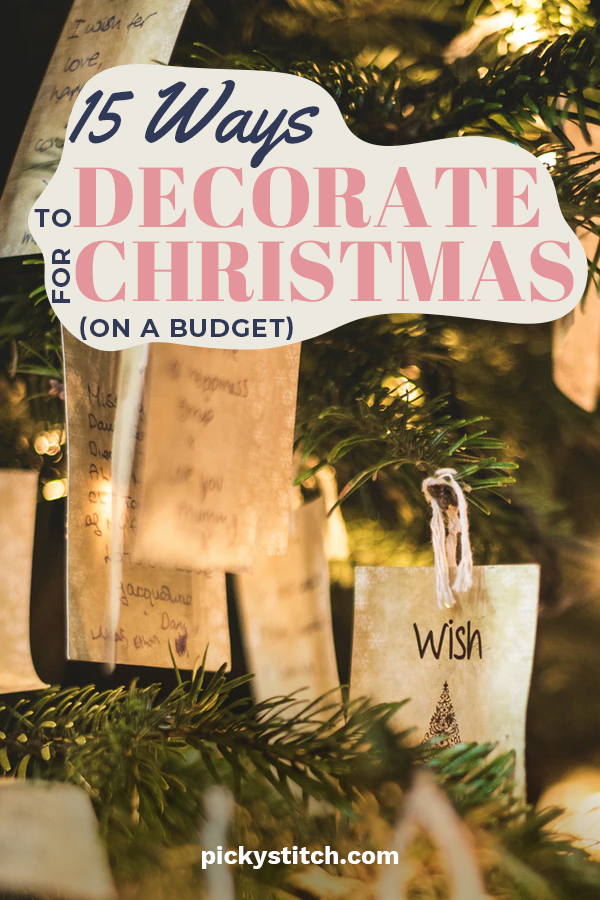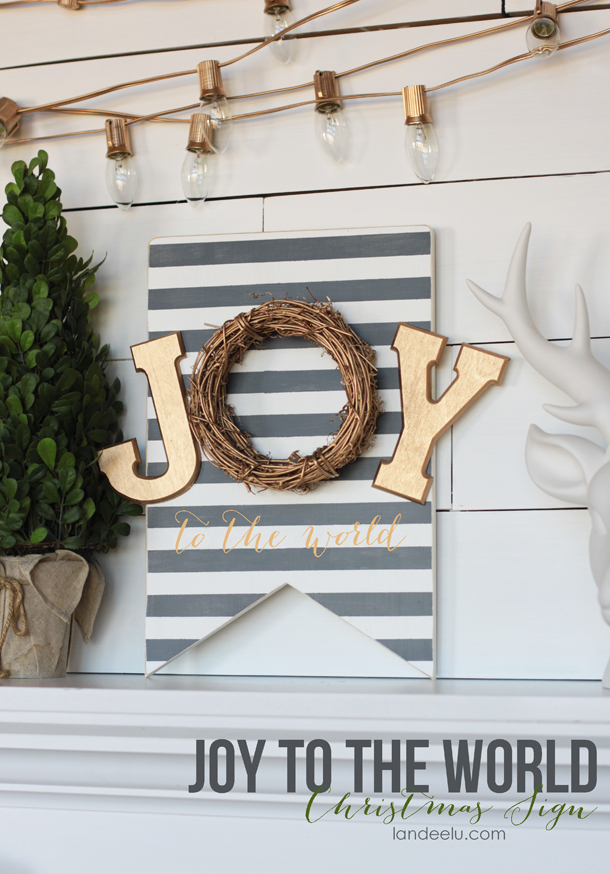 One of the best Christmas decorations you can make on a budget is a Christmas sign. You can make this out of as many or as few materials as you have. And they can go anywhere inside or outside of your home.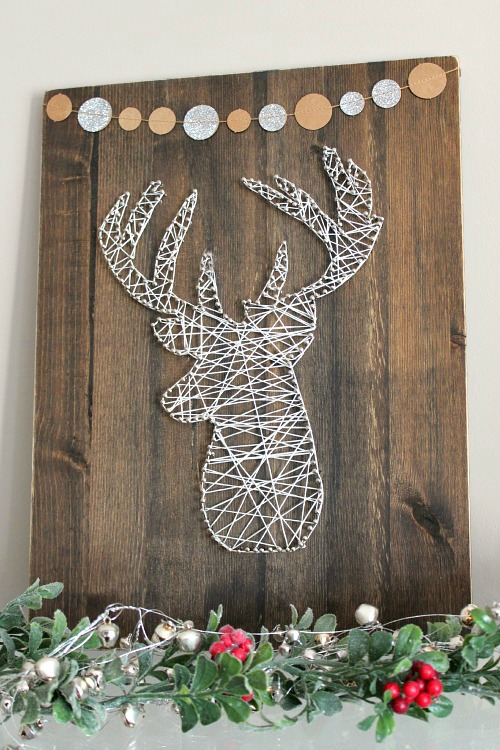 Get a picture frame and make a string reindeer that you can use as decoration. I love the rustic and classy look of this, plus it's in the shape of a reindeer!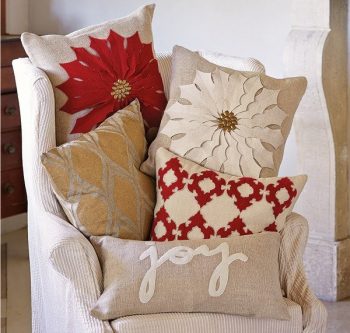 If you have some sewing skills (or you know where to get a good bargain), then make your very own Christmas pillow covers! You can put a design, quote, or just a Christmas pattern on it.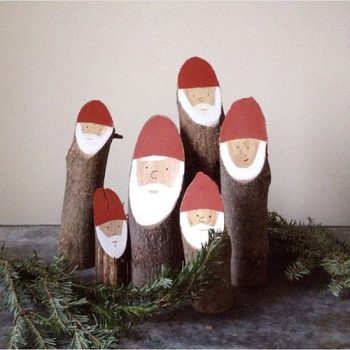 Take those extra logs sitting around and paint them to look like little Santas! This is so cute and it puts those leftover logs to good use.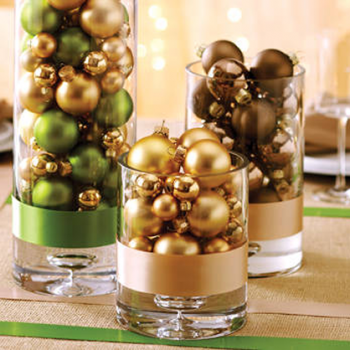 If you're going to be having Christmas dinner at your house, then it's a great idea to get a centerpiece! There are so many great options and different ideas, so find one that you love!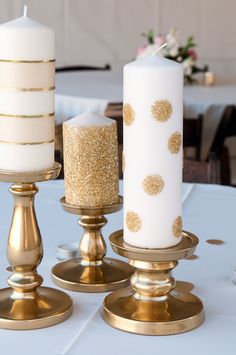 Make a glittered candle and candle holder that you can place around your home. You can frost it, too, if you want it to look like snow!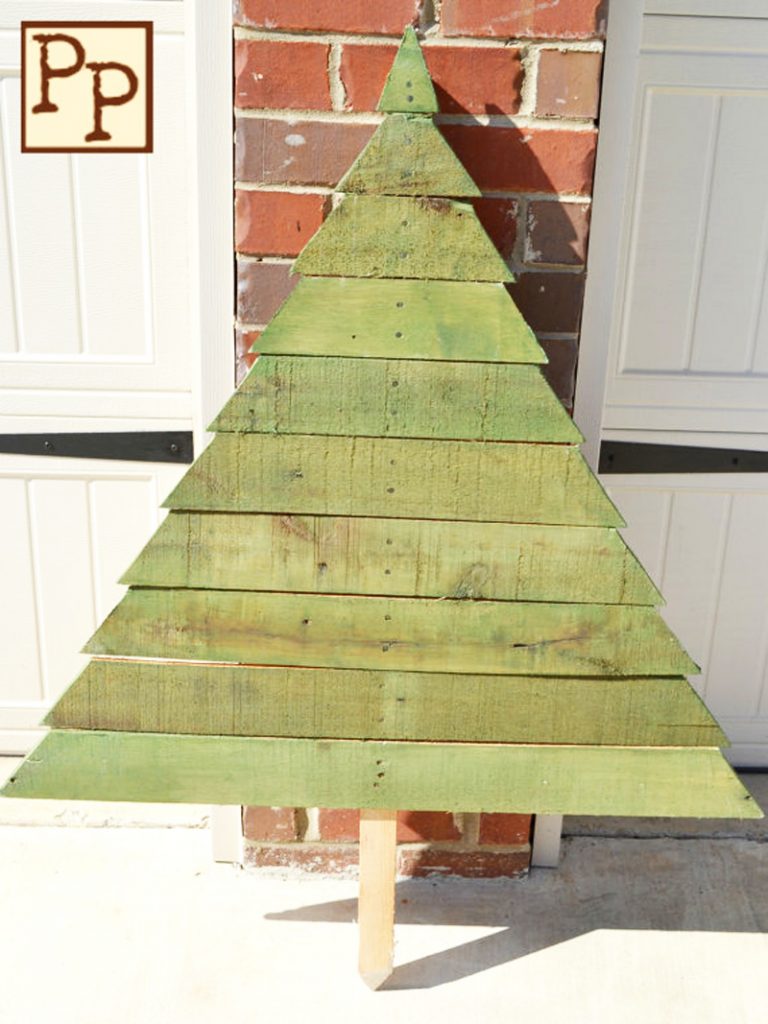 Take some pallet wood and make a pallet Christmas tree that you can put around your house or on your porch. Add some lights to make it even more festive!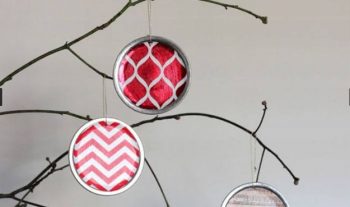 Use the lids of Mason jars as DIY ornaments for your Christmas tree! Add some fun decorations to the jar to make them even more festive and colorful!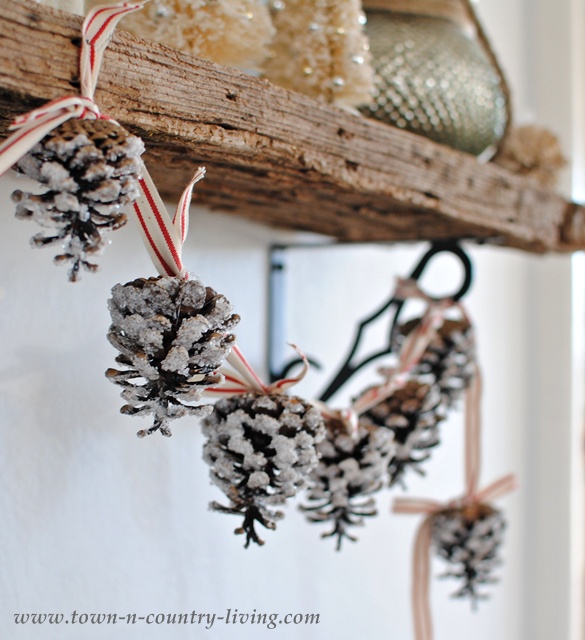 Make a garland out of pinecones that you can hang up on your mantle or anywhere else around the home. Paint and frost the pinecones to look even better.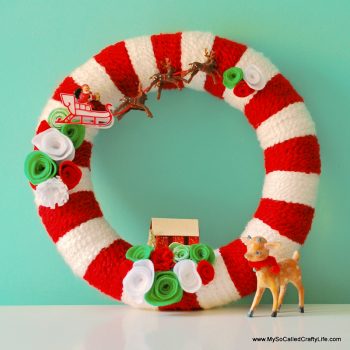 You can also make your very own Christmas wreath. Use materials that you have lying around—ornaments, burlap, or anything else!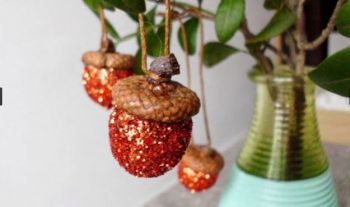 Make these fantastic glitter acorns that you can put in jars, hang from your tree, or incorporate into your centerpiece. They're fun and pretty easy to make!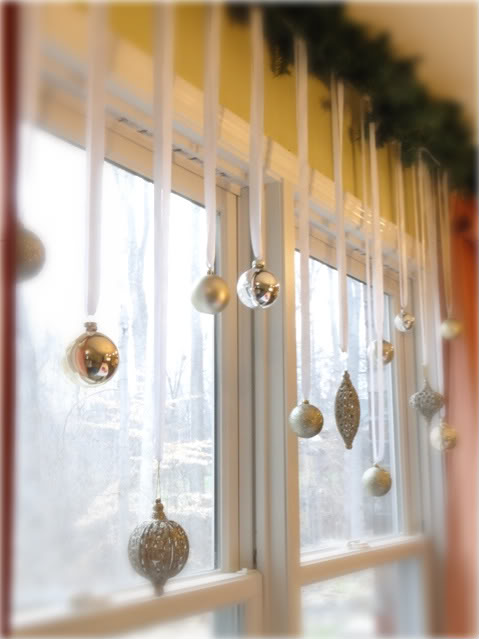 If you have some extra ornaments sitting around, then hang them up in your window or from your porch to add to the festivities. Use colorful ribbon to hang the ornaments up.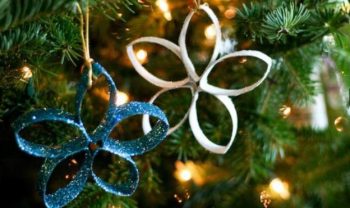 Use paper towel rolls to make little stars! Just squish them down, paint them, and then attach them together to make the stars!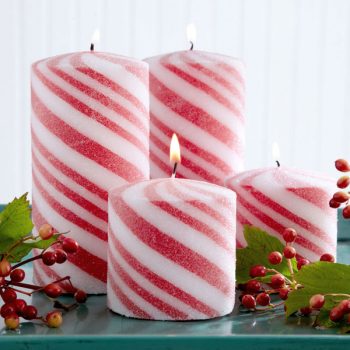 Wrap your candles to look like peppermint sticks or get a peppermint candle! It's an easy thing to do and it looks great, especially as a centerpiece decoration.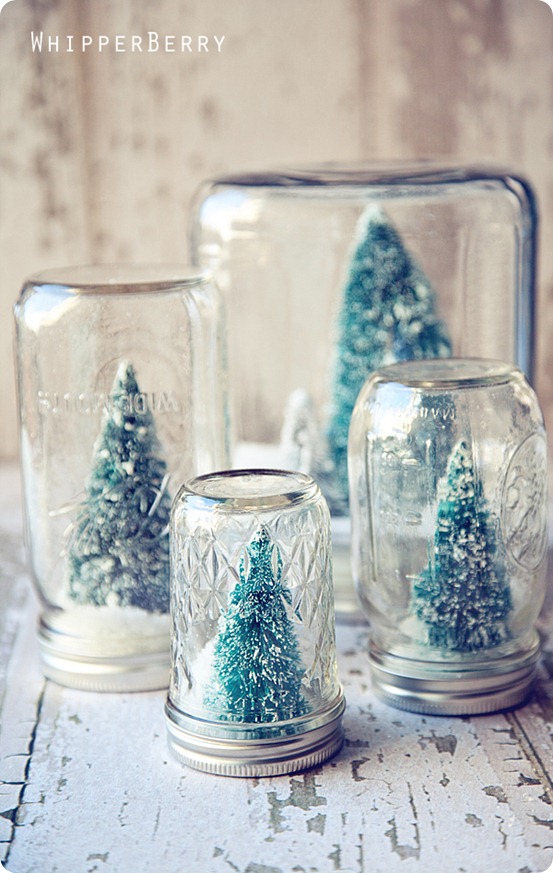 Take your empty Mason jars and turn them into snow globes. This adds such a fun and rustic decoration and it looks great anywhere around the home!