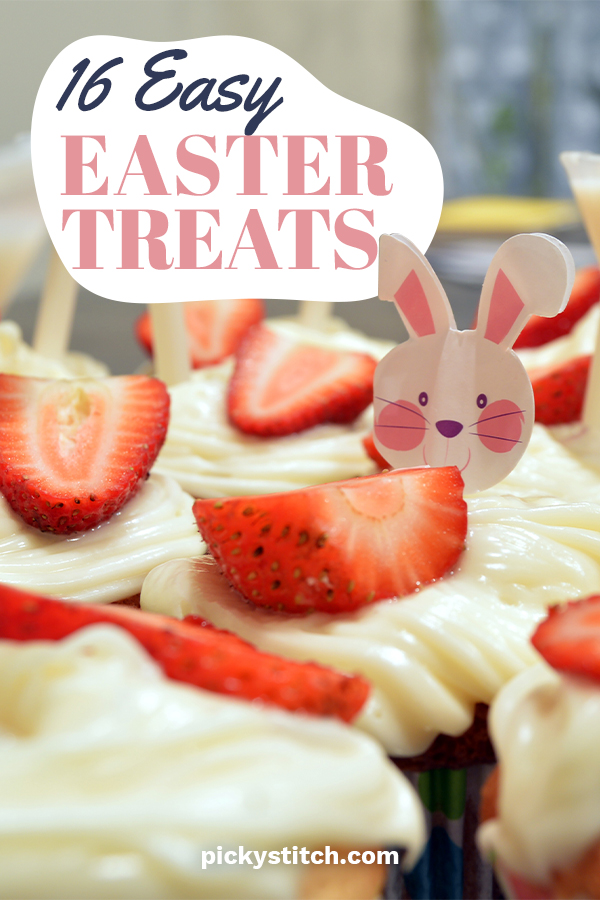 Spring Cupcakes With Sugared Flowers
Purple colored cupcakes with candy flowers make these beauties almost too pretty to eat.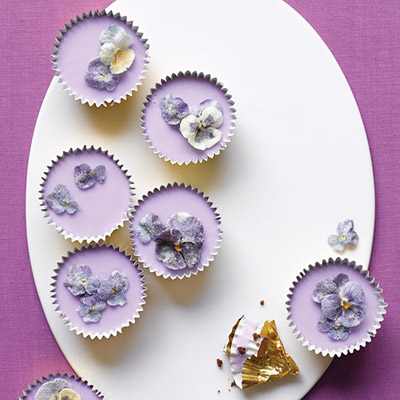 My grandma used to make banana pudding every Easter for dessert. I haven't had banana pudding in years, but I am craving a few of these bars!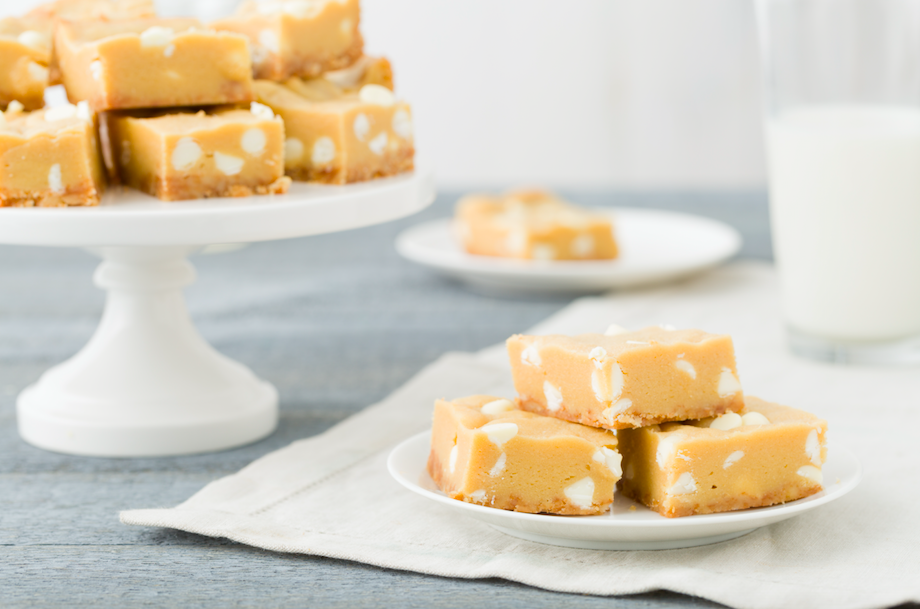 Skip the Oreos if you are looking for a less-rich (and less sugary!) alternative!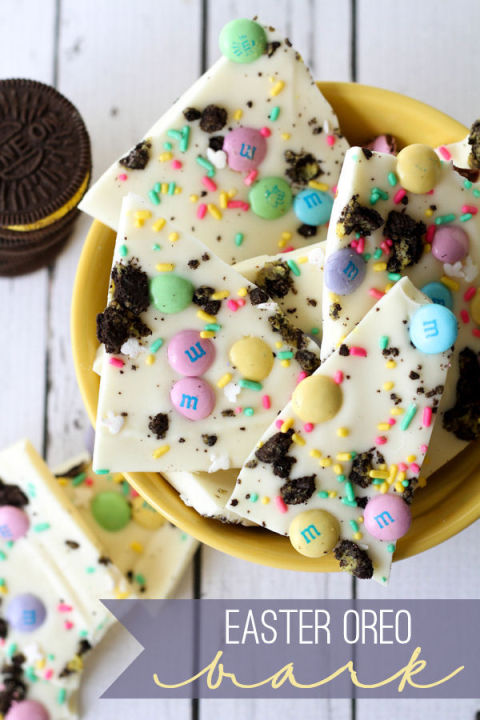 Lemon Parfaits
This merangue lemon parfait is delicious, and much healthier than you would anticipate!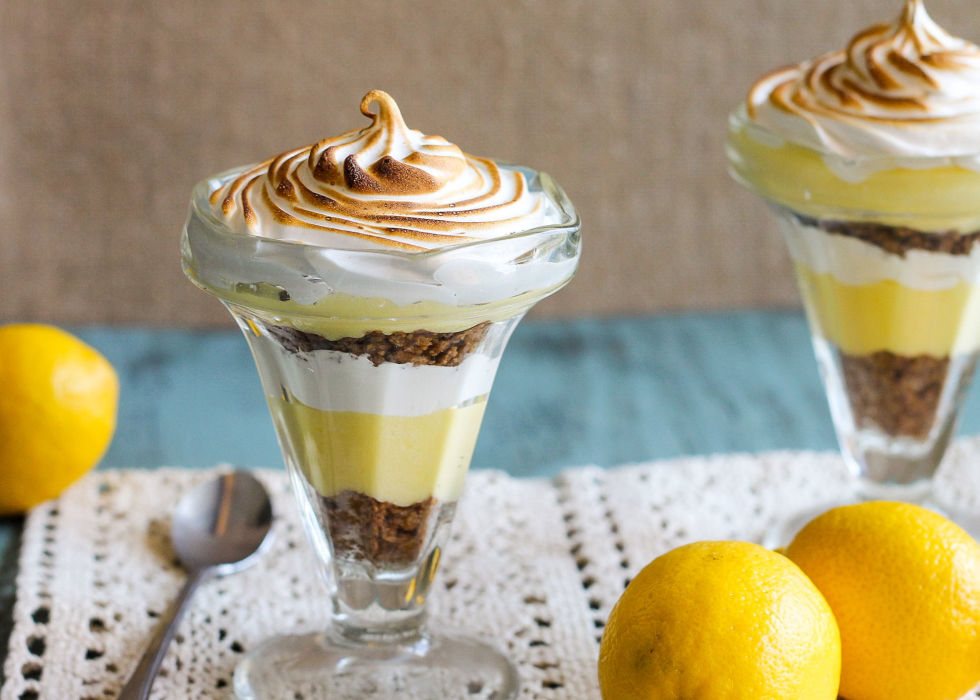 This recipe is not fit for the carrot haters! The garnish is optional, but gives the cupcakes a nice crunch!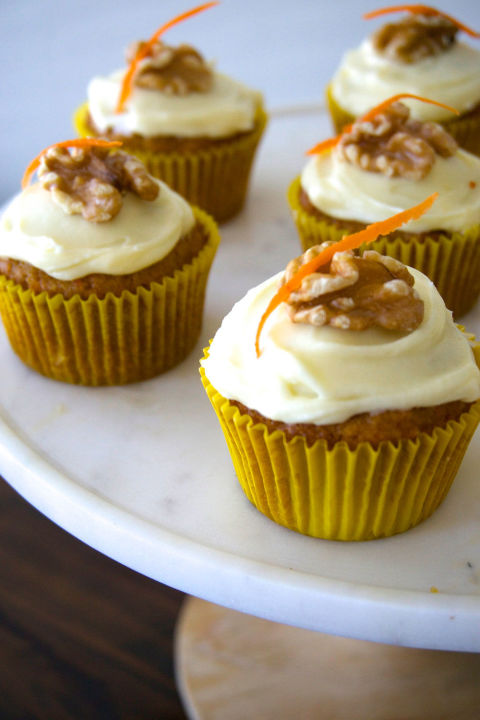 Did you say no bake? I thought so! Sign me up for a slice of this delicious dessert!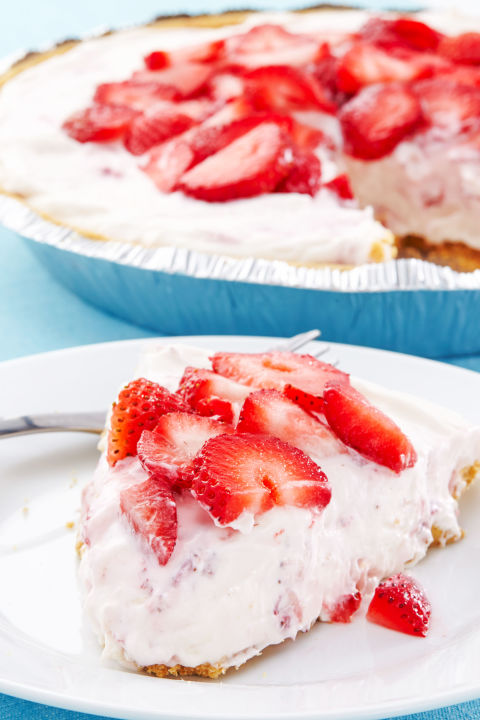 Have your shake and eat it too with this delicious recipe from Delish.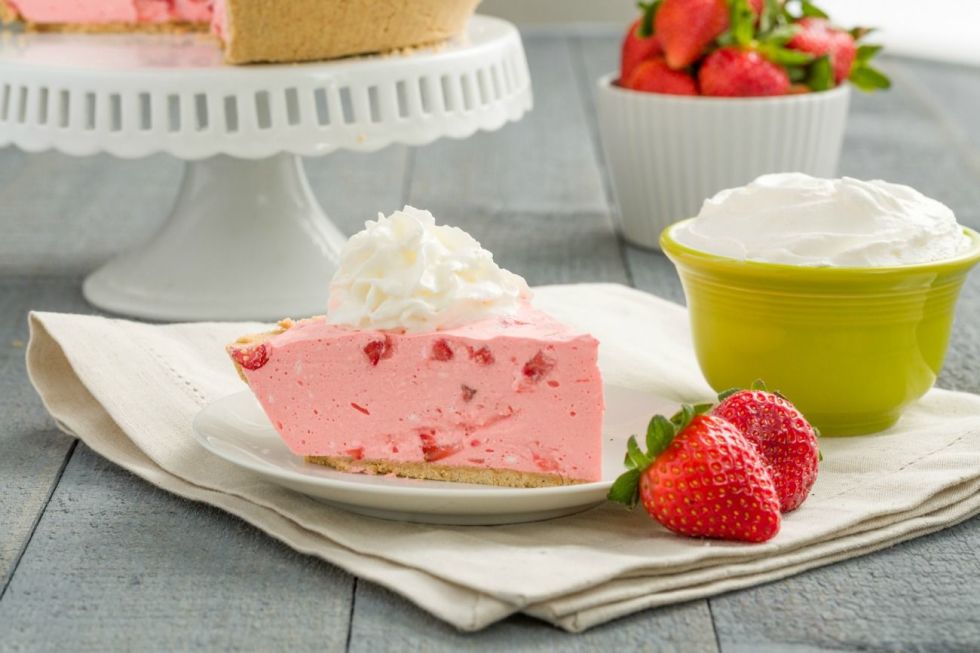 Strawberry Shortcake Ice Cream
The only thing better than a big helping of Strawberry Shortcake is Strawberry Shortcake flavored ice cream. This is sure to be a crowd pleaser!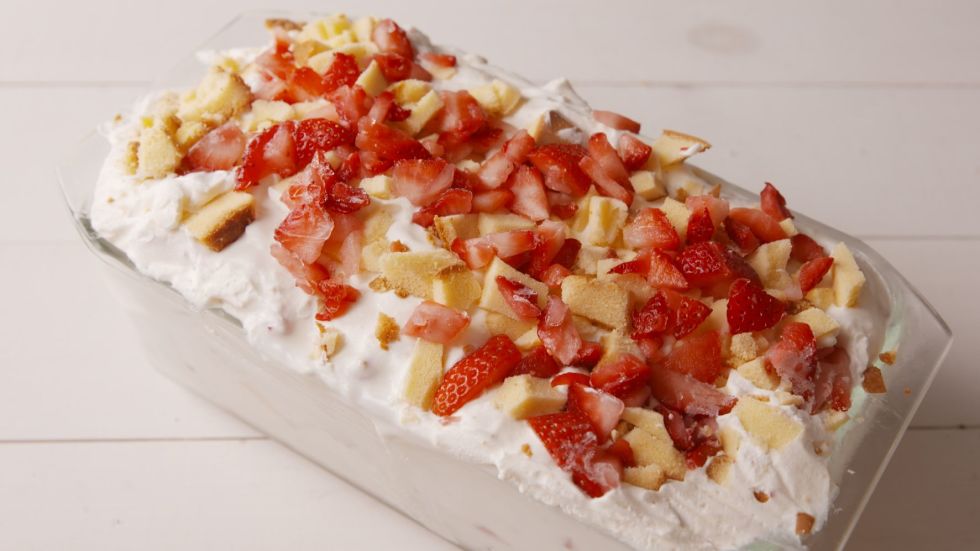 Lemon is tart, refreshing, and absolutely perfect for Easter treats. Feel vibrant and energized with your daily dose of Vitamin C!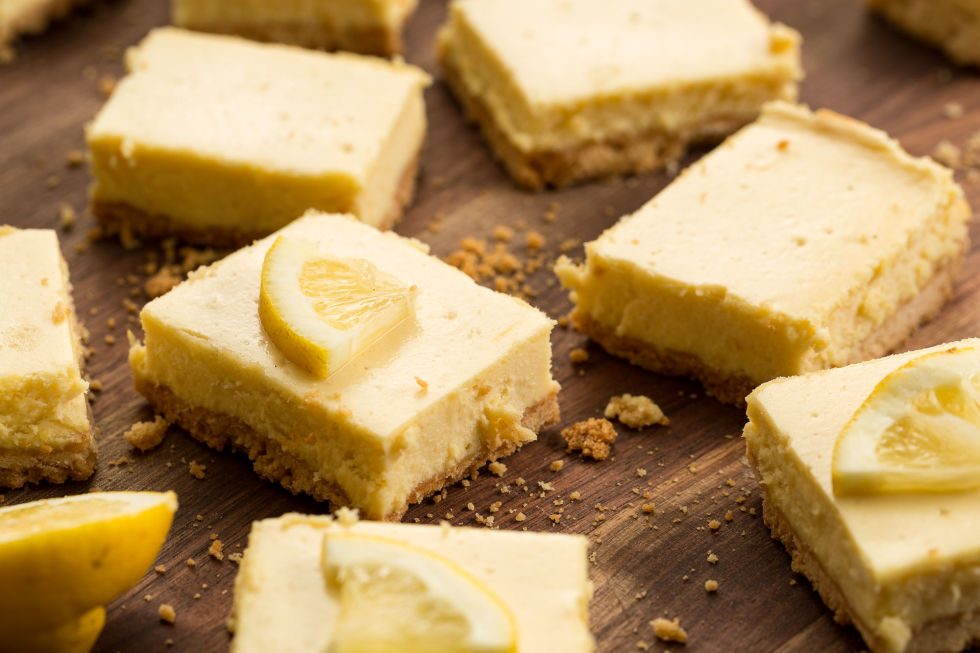 Carrot cake might be slightly disgusting, but carrot cheesecake? It's to die for!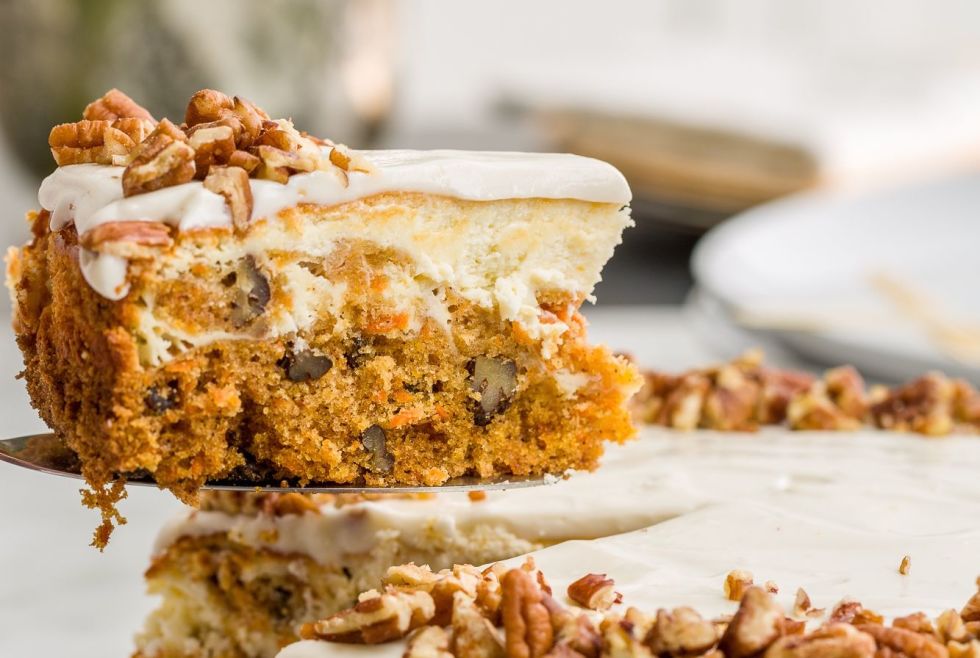 Robin's Egg No-Bake Cheesecake
I printed off this recipe the moment I stumbled upon it! I am a serious sucker for Robin's Eggs!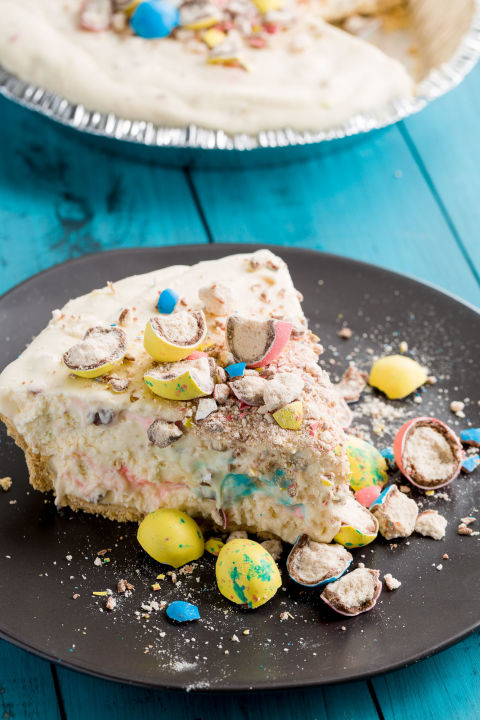 Because coconut flavored treats always give the illusion of being on vacation. And really, what could be better?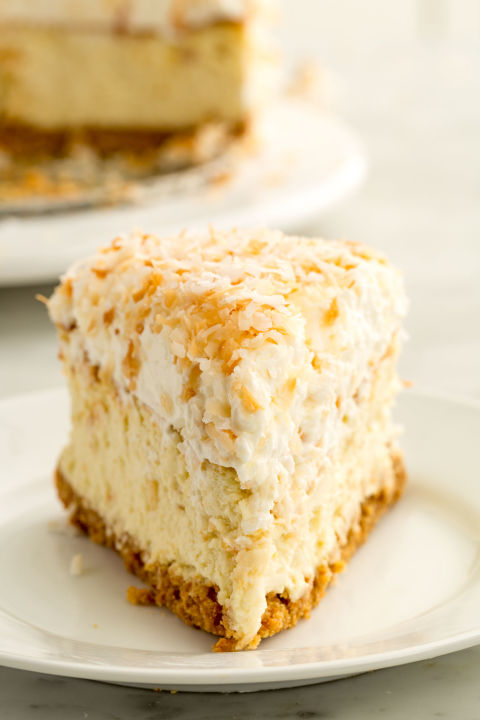 Bake mini cakes in tiny glass mason jars for the perfect spring inspired treat. Create "carrots" by dipping strawberries in white chocolate dyed orange.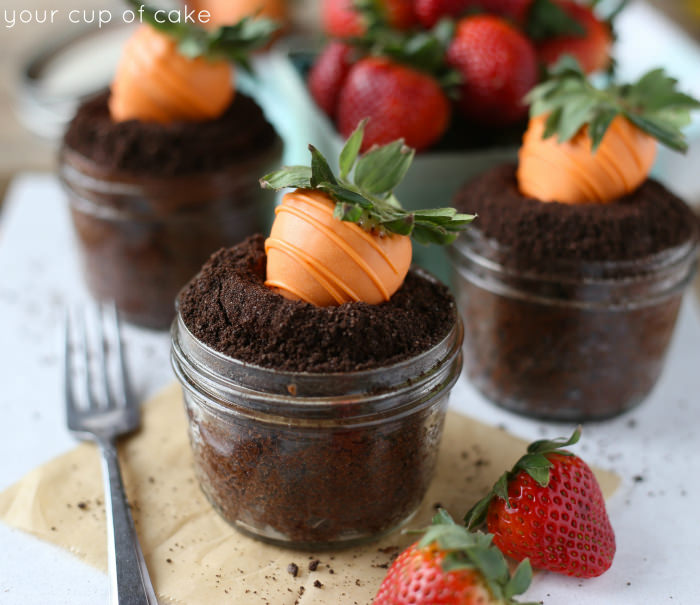 These confetti bars are the best way to celebrate Easter! Gooey marshmallows, Easter M&Ms, and spring colored candies mix together for the perfect pallate-pleasing treat.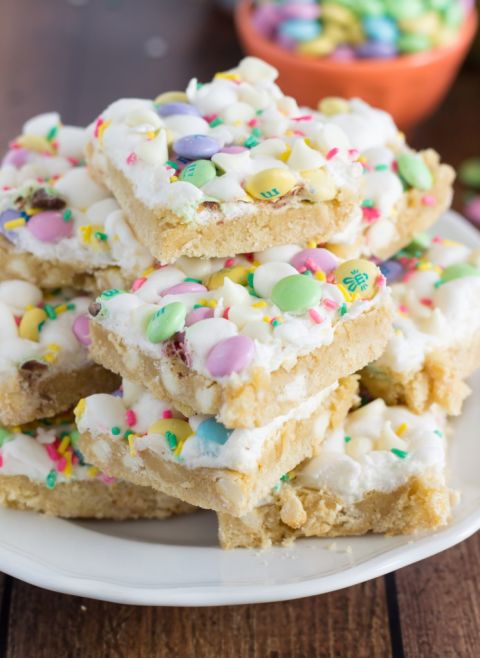 Lemon Bundt cakes make fantastic treats for kid parties!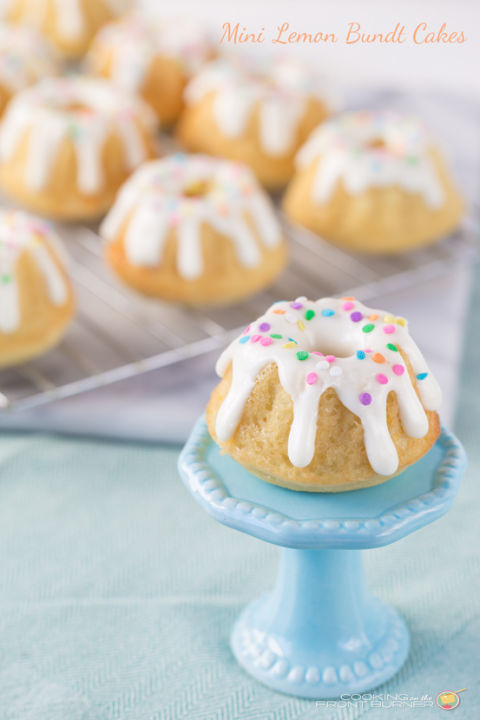 Traditional Peeps Marshmallows candies get a makeover with lollipop sticks and a coating of melted chocolate.