Science experiments are fun for all ages, but especially for kids! Science experiments are a great way to pique an interest in STEM for your kids. These science experiments for kids are super educational and pure magic!

DIY metallic paper
Learn how to make metallic rainbow paper with this great tutorial from Science Kiddo. This is pretty rad, dude.
Slushy for science
Science can be delicious too! Use this recipe from Reading Confetti that teaches your kiddos about the changes in mass.
Electric eels
This tutorial from Bitz N Giggles for your own DIY electric eels will leave your kids absolutely shocked.
Galaxy playdough
 Said no kid ever. Make your own galaxy playdough with this super cool tutorial from Two Dalloo. Who doesn't love space? And playdough? No kid ever.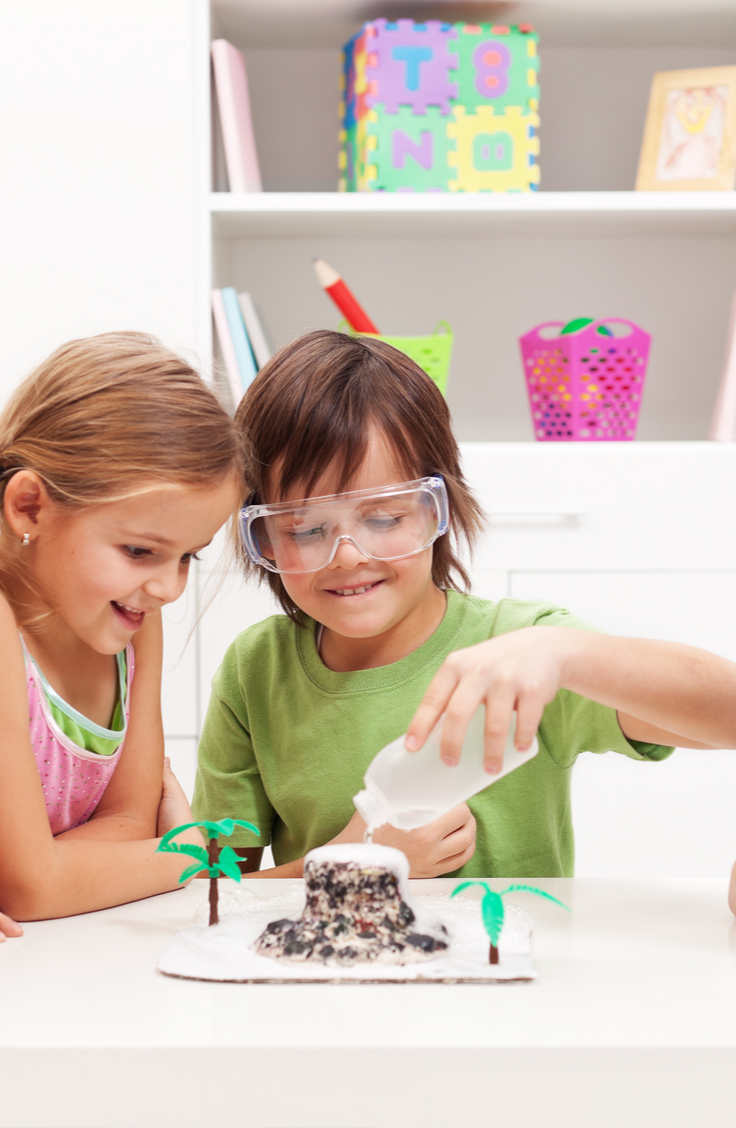 DIY fireworks in a jar
This at-home tutorial for "fireworks in a jar" is great. I love it because it causes slightly less internal damage to the eardrums and lungs. Slightly. From I Can Teach My Child.
Edible marshmallow paint
Have them paint the periodic table of chores. I mean, at least if they hate chores they can munch on their art supplies! This paint is edible after all. Recipe from Smart Schoolhouse.
DIY crystals
Turn crystals into artwork with this tutorial for crystal names from Playdough to Plato.
Take the idea above and make your own crystal rainbow. Combine some, glitter, sparkles, paper, and enough colors for a rainbow and you've got a science experiment! See how they did it at Hello, Wonderful. 
DIY suncatchers
Mix food coloring in with Elmer's glue and leave it out to dry in molds. This is just like the bookmarks you used to make on your Spacemaker pencil box.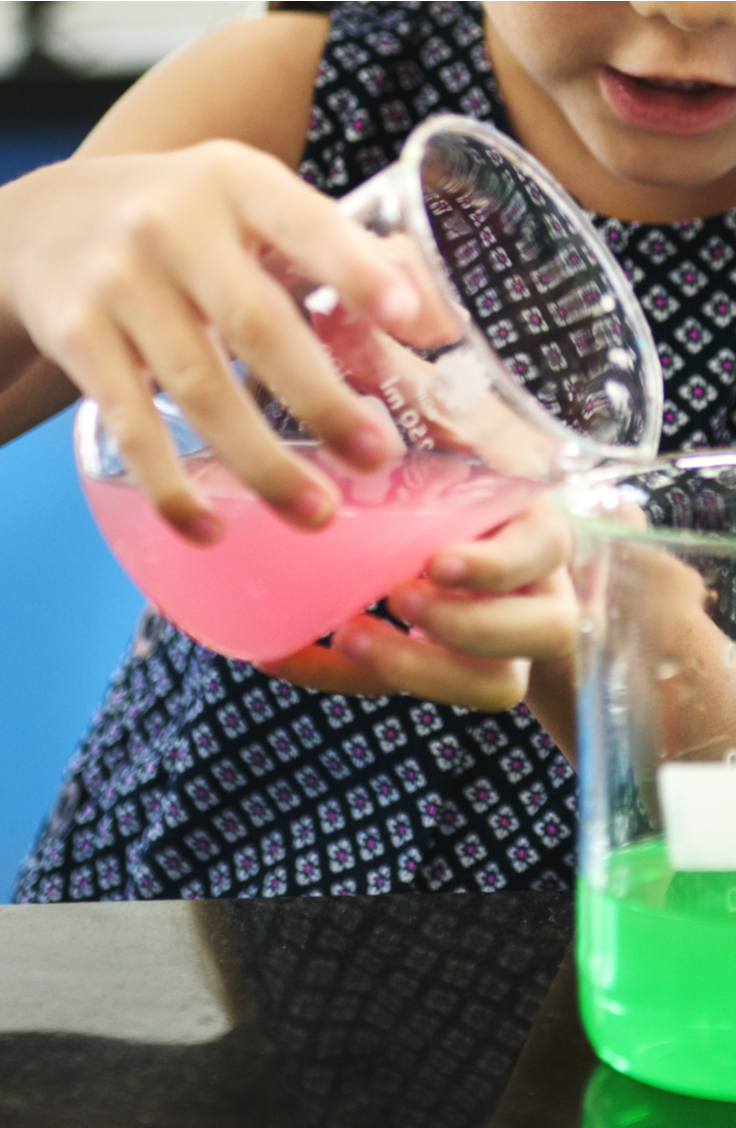 DIY magnetic slime
Magnets are a simple and really cool way to teach physics and force. But did you know you could make magnetic slime? Totally tubular! Tutorial at Frugal Fun 4 Boys.
Colorful puddles
Put the lab coats away and the raincoats on for this tutorial that turns puddles colorful. See how they did it at Lemon Lime Adventures. 
Lemon volcano
When life gives you lemons you erupt them with this DIY volcano from Babble Dabble Do.
Fizzing bath dough
The classic beaker eruption you see in all the movies is made possible with this great tutorial. Only, it's fizzing bath dough, not a fizzing liquid. Pretty neat. Your kids are sure to love it. More from Tried & True.
Geode egg bowls
Sweet Paul Mag shows you how to make your own geode bowls out of eggs. REALLY.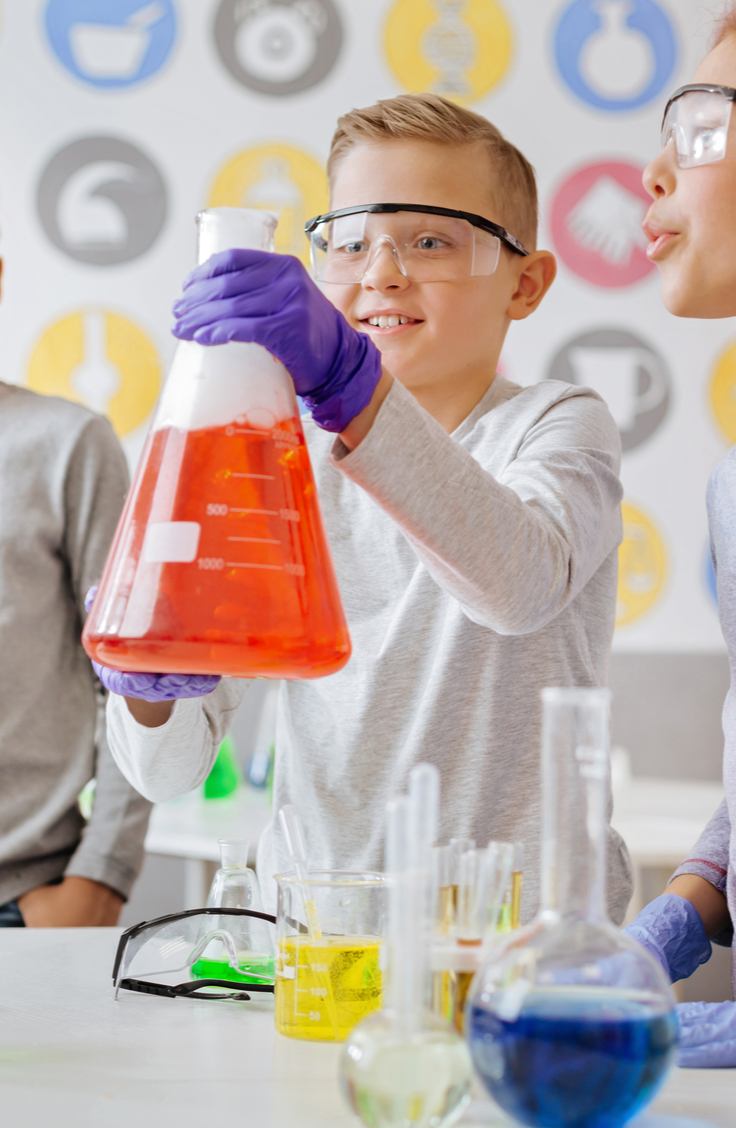 Colored wax paper
Wax paper can be easily died with a mixture of food coloring and rubbing alcohol. Great for decorating school binders! More at Housing A Forest.
Rock candy
Make your own rock candy with this tutorial from Simply Designing. It's about time we got to the edible experiment!
Cloud experiment
Do you know how many types of clouds there are? Learn that and more with this experiment from The Happy Housewife that teaches kiddos how exactly clouds work.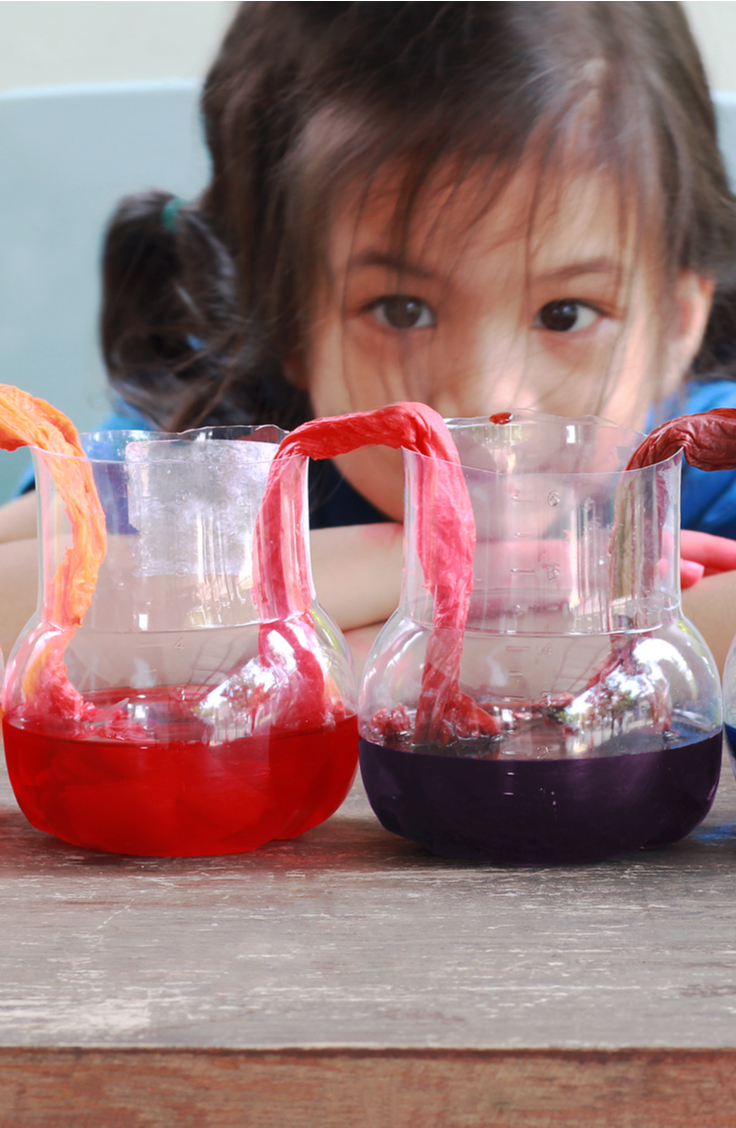 More magic crystals
Use this magic crystals tutorial from Bitz and Giggles as colorful home decor. It's pretty rad!
Crayon wand
Melting crayons is easy and looks gnarly when combined together to make a wand. Wingardium, leviosa! Via Kids Activities Blog.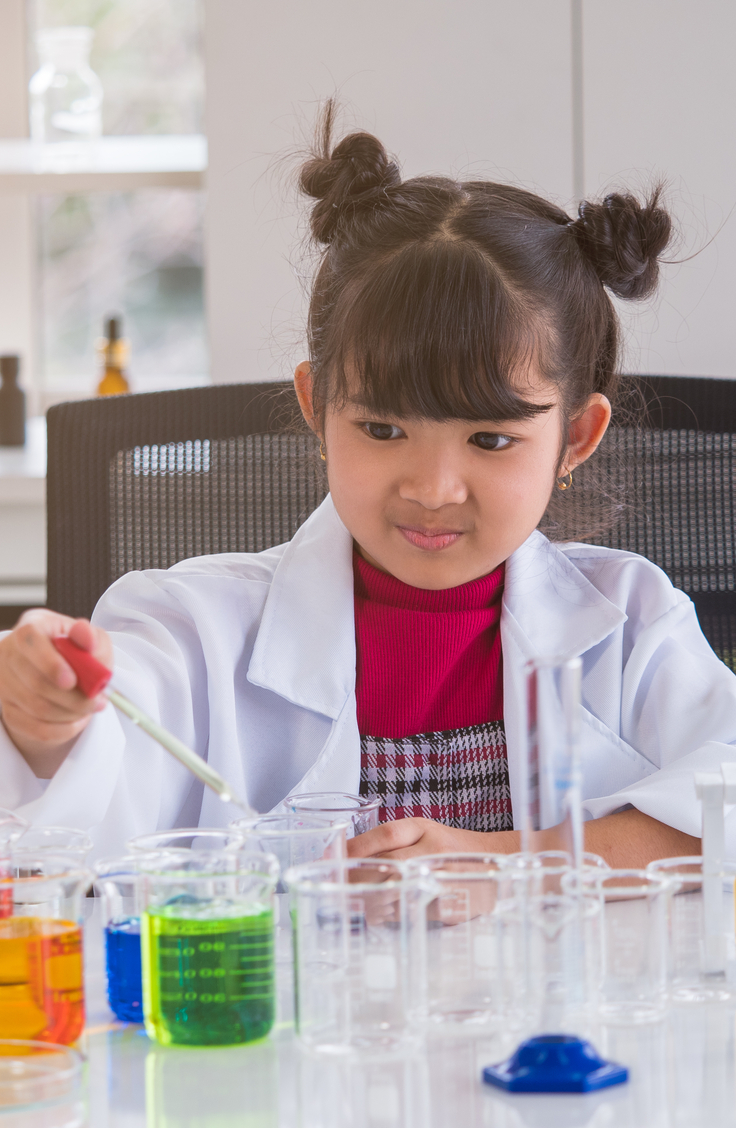 Heat sensitive slime
Make your own DIY heat-sensitive slime. This will keep your kids entertained for hours. Find the tutorial at Left Brain Craft Brain.
DIY lava lamp
The only thing more hip than a lava lamp is a DIY lava lamp! Make your own with a tutorial from Grant Thompson.