School will be starting in no time which means it's time to soak up the last days of summer. One of my favorite things to do with my kids is DIY projects. It's a great way to spend quality time together and it results in fun and darling projects. I've gathered some of my favorite projects that you can do with the whole family. Enjoy the rest of your summer!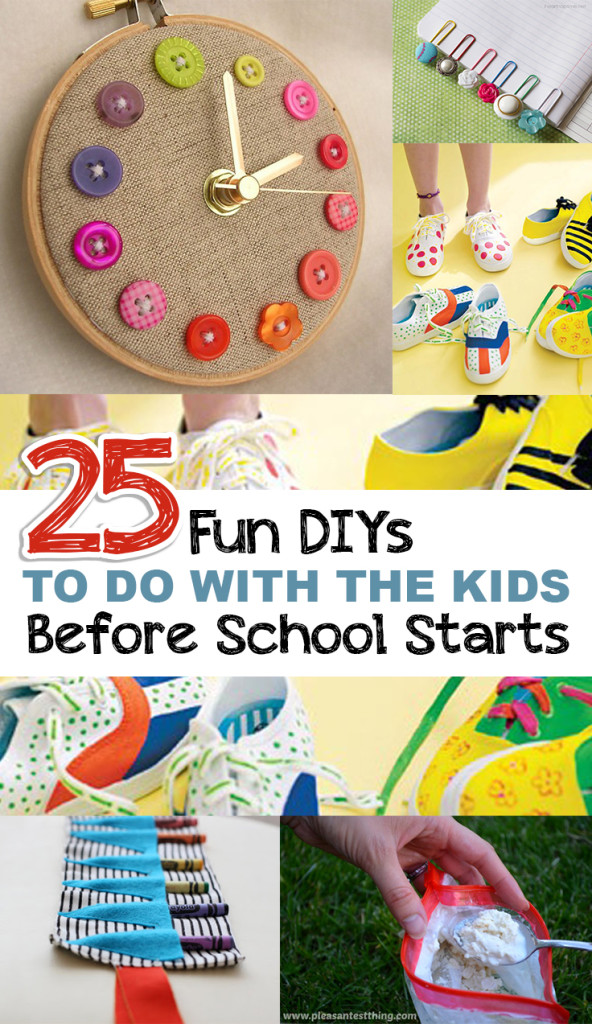 Sew this adorable crayon case from Say Yes! Blog for your kids to take to school. Include your kids by letting them pick out the fabrics and help cut out the pieces.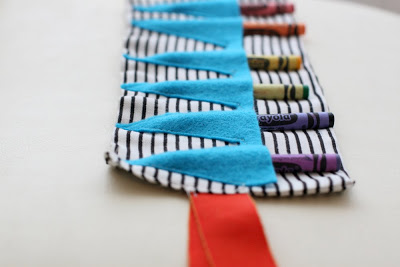 Growing a Jeweled Rose posted instructions for making ice cream in a bag. This is the perfect DIY to do with your kids as the summer winds down.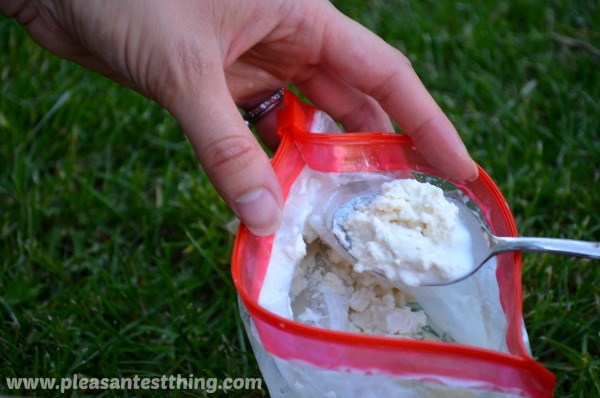 Warm Hot Chocolate posted a tutorial for turning a composition notebook into an awesome chalkboard notebook so that you can write new notes and doodles every day.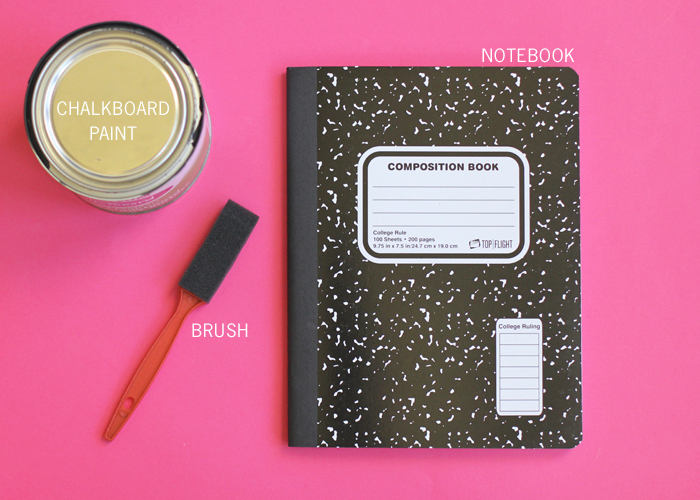 Lavender's Blue Designs posted free & printable book plates. Print out a bunch and go through your kids' books with them. They'll love personalizing their library.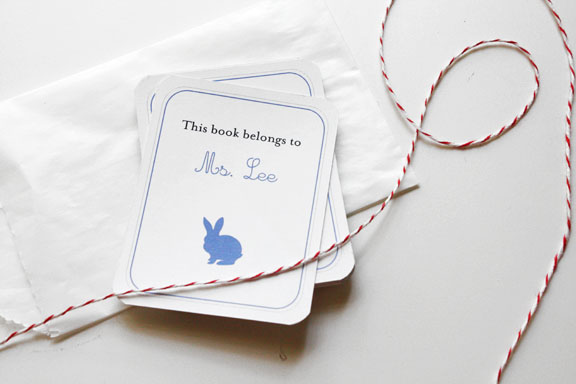 One Good Thing by Jillee posted simple instructions for making these super-handy, mosquito-repelling bracelets.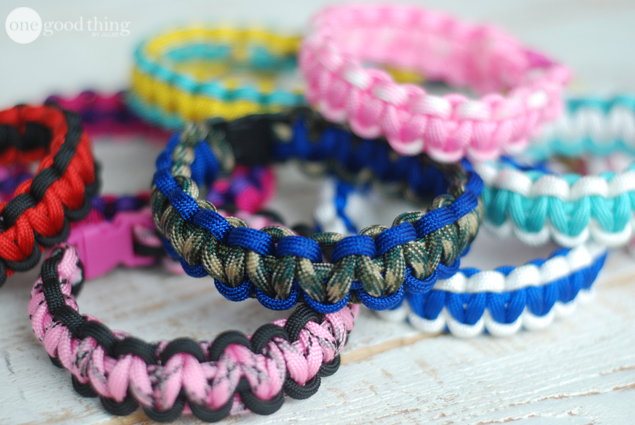 4 Crazy Kings posted instructions for making these super cute dream catchers. Not only are these a fun project for kids, tradition says that these will help keep away bad dreams.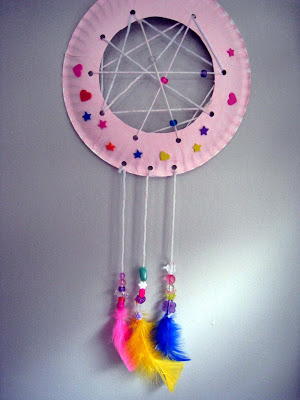 Freebie Finding Mom posted instructions for making colored salt dough leaf impressions. This project will encourage your kids to explore outdoors and get you excited for autumn!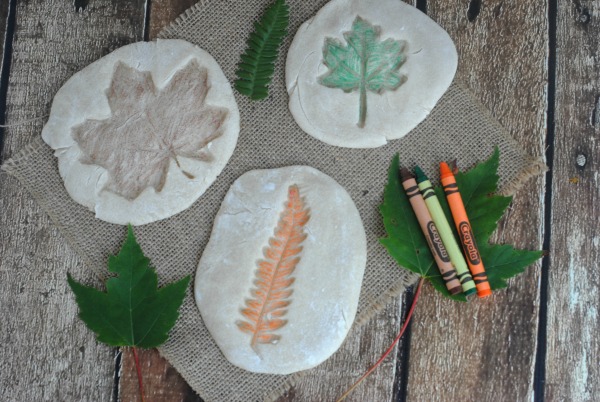 These woven heart bracelets from Honestly WTF are to die for! These are such a fun project to do with your kids–they'll be whipping them out for all their friends!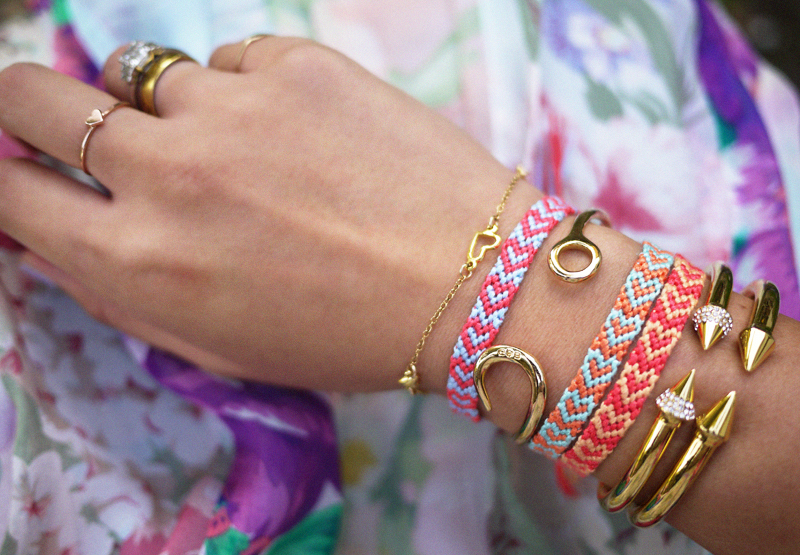 Martha Stewart recommends letting your kids paint a pair of shoes! This is a fun way to get them excited about going back to school–they'll get to wear cool new shoes!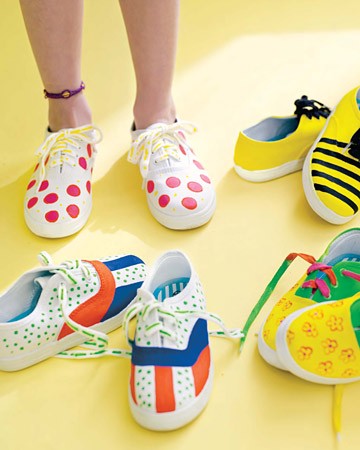 Scattered Thoughts of a Crafty Mom posted the recipe for homemade silly putty, and I can guarantee that your kids are going to love this project. You'll probably want to just make a double batch!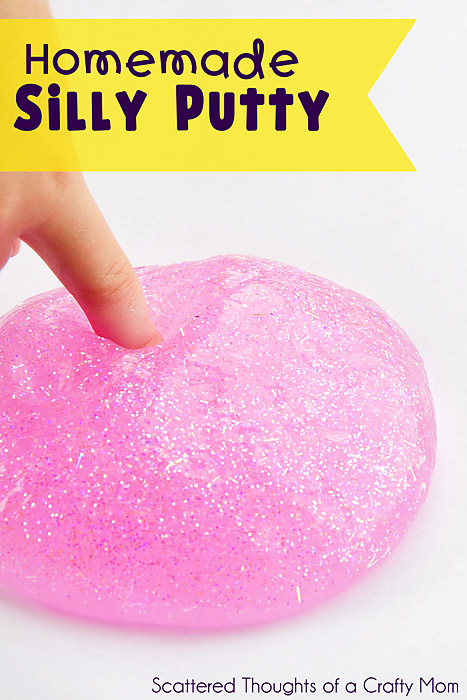 The Creative Itch Boutique posted instructions for making this upcycled pencil case out of a soda box. This project is a great way to remind kids how important recycling is.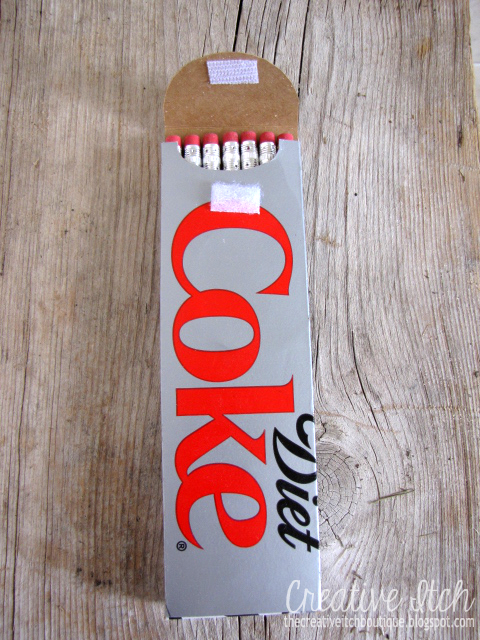 I love this notebook from Craft Mini Meg. The envelopes are a great way to preserve trinkets to remind you of the summer. What a fun and simple project!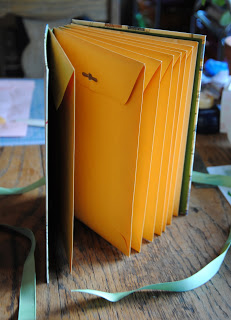 Pop Sugar posted instructions for making this awesome sand art. What a great way to wrap up the end of summer! All you need is glue, paper, and colorful sand. And you might want a frame to put it in!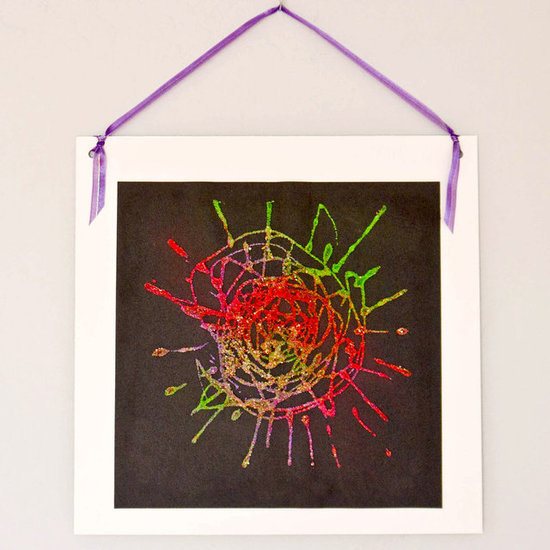 Martha Stewart suggests letting your kids decorate their sunglasses. You could use glitter, beads, stickers–anything they want!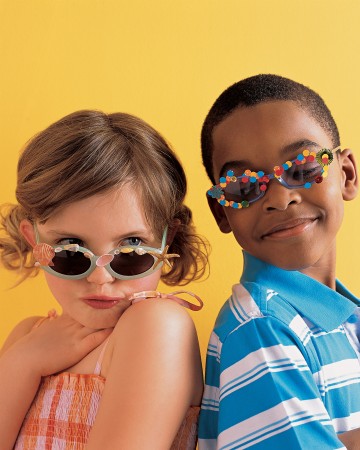 I Heart Nap Time posted instructions for making these cute button bookmarks. These are a great way to help your kids get excited about reading!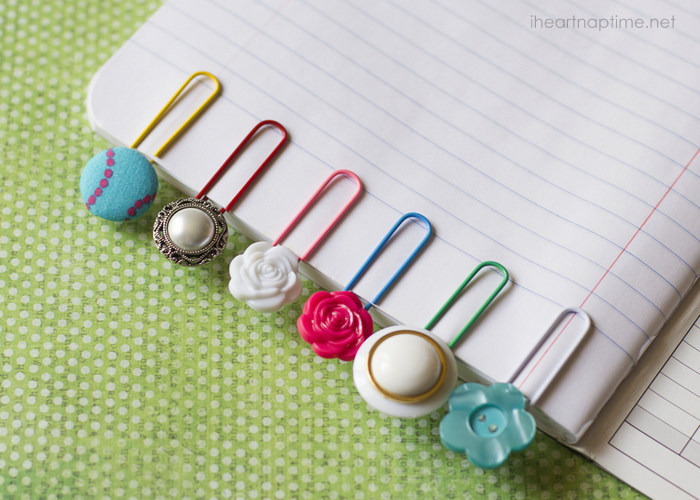 Make these cute apple Rice Krispy treats from Gourmet Mom on the Go and enjoy them together! Your kids will like helping with these as much as they like eating them.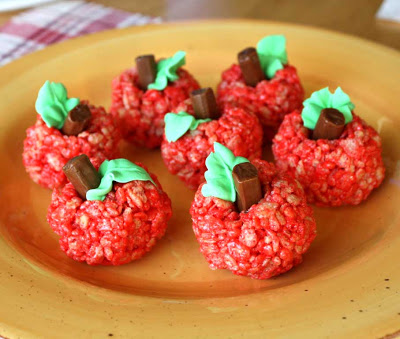 Have your kids help you make this cute crayon wreath from I Heart Nap Time. It will help you welcome in the new school year with style.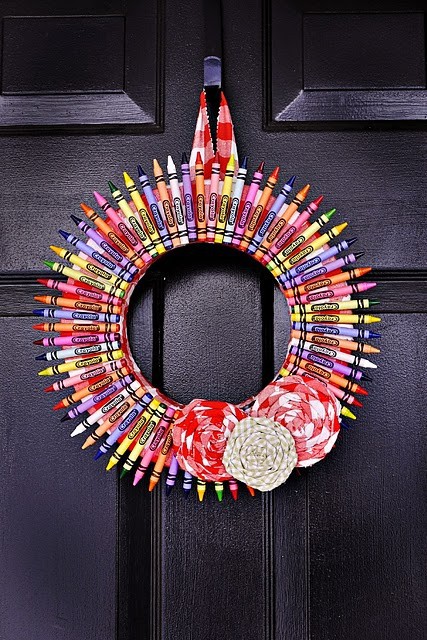 Slice up your favorite fruits and start stamping your kids' backpacks! I love this idea from Martha Stewart. It's a great DIY project to help get ready for school.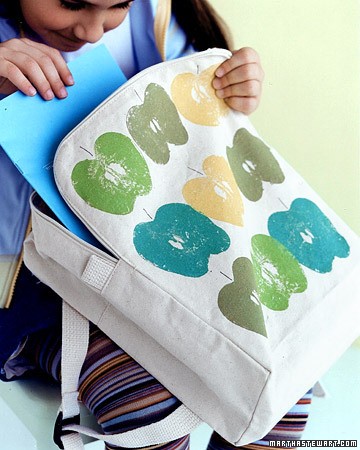 Make these cute and easy bookmarks from My Busy Beehives. The only things you need are some ribbons, buttons, rubber-bands, and a needle and thread to sew everything together.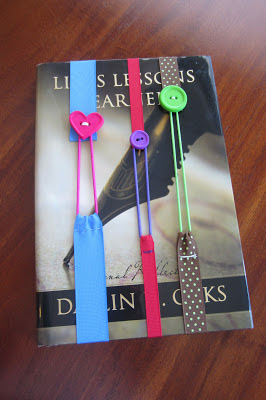 Put together an adorable container garden. You can find instructions for making these super cute planters on eHow.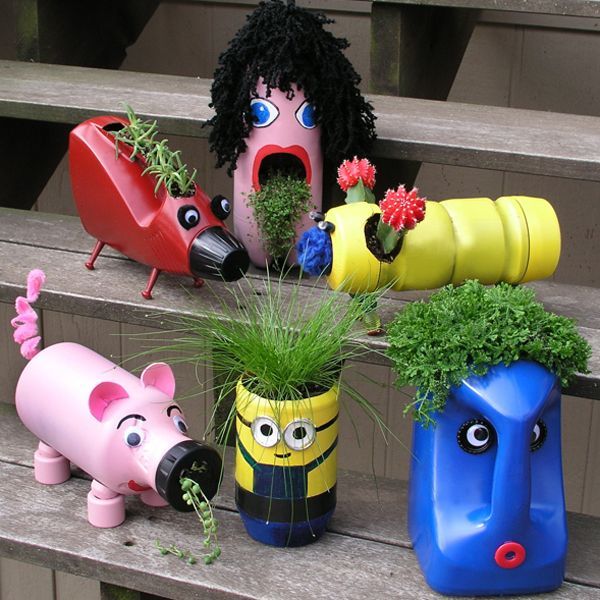 Make these cute rosettes to hang up in your kids' rooms. All you have to do is fold! The simple instructions are on Paper Source.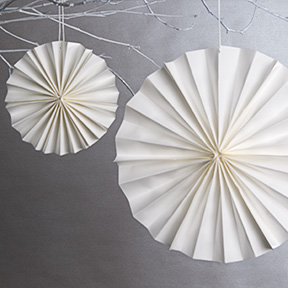 Use your kids leftover crayons to craft this adorable bowl from The Celebration Shoppe. All you need are crayons, a bowl, and a hot glue gun. Your kids will love picking the pattern of the crayons.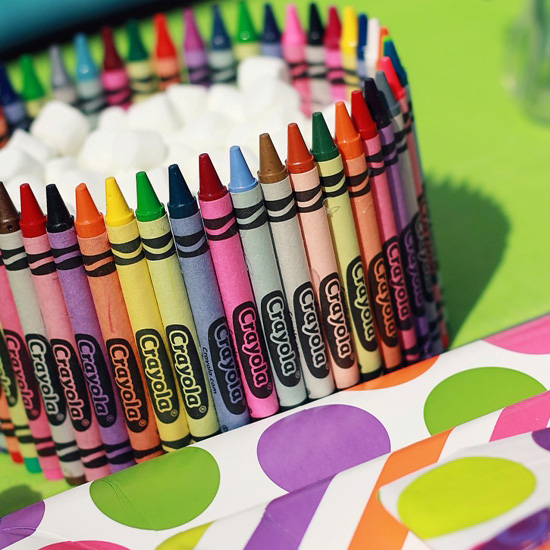 Musings from a Stay-At-Home Mom posted instructions for making your own homemade playdough. Not only is this fun and simple to make, your kids will play with it for hours!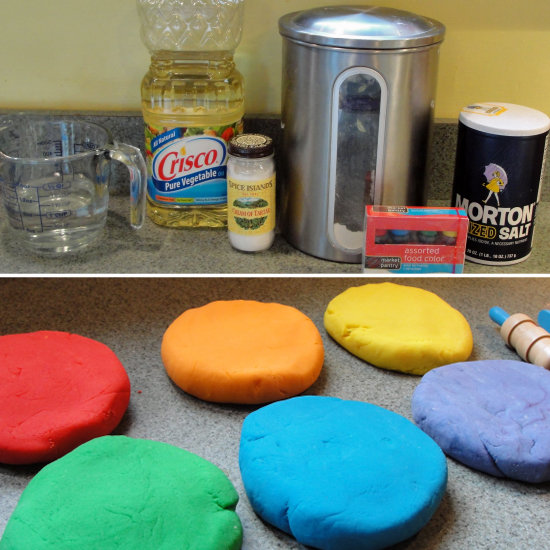 These lovely hanging hearts from Martha Stewart are made out of crayons! This is a great way to reuse crayons that are to stubby to draw with. And it's so pretty to hang up!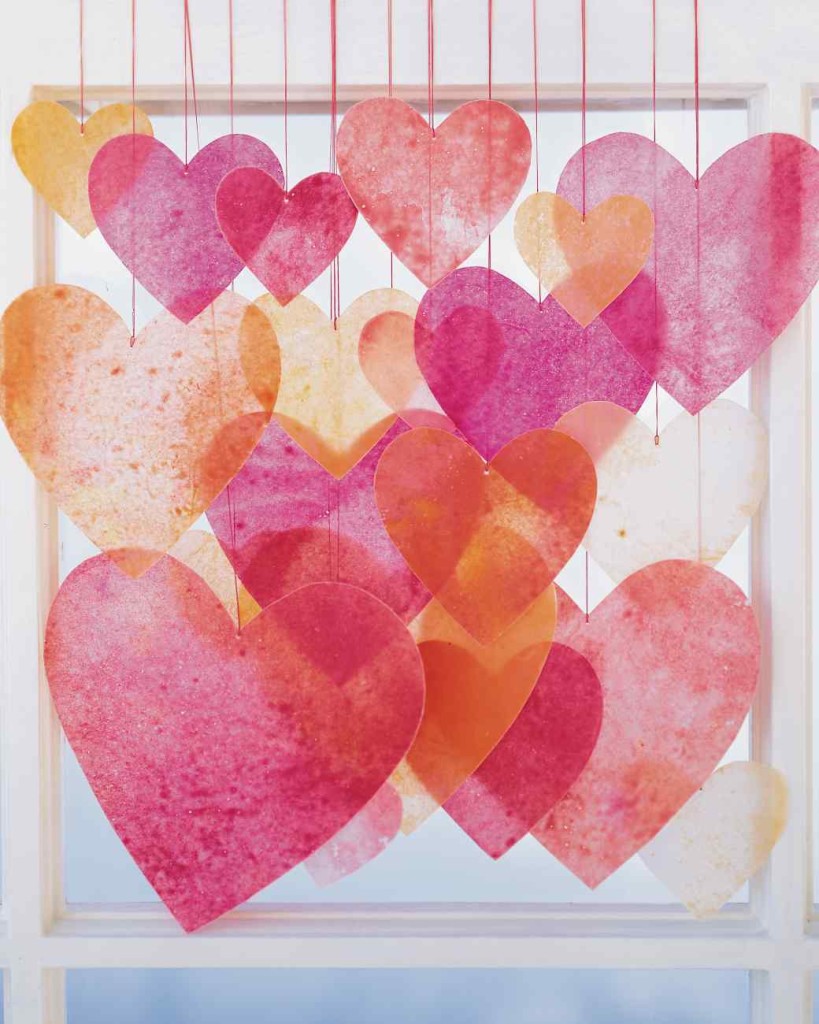 Make a button clock like this one from Pop Sugar! You've probably already got the supplies hanging around–I know I've got a million buttons! Time to put them to good use.