I'll be honest, cleaning the house is not my favorite. I dread doing house chores, so it's very important to me that I finish quickly. If you're like me, you'll love these tips to help you get the most out of cleaning. These tips will help speed up the process so that you can spend more time doing what you enjoy!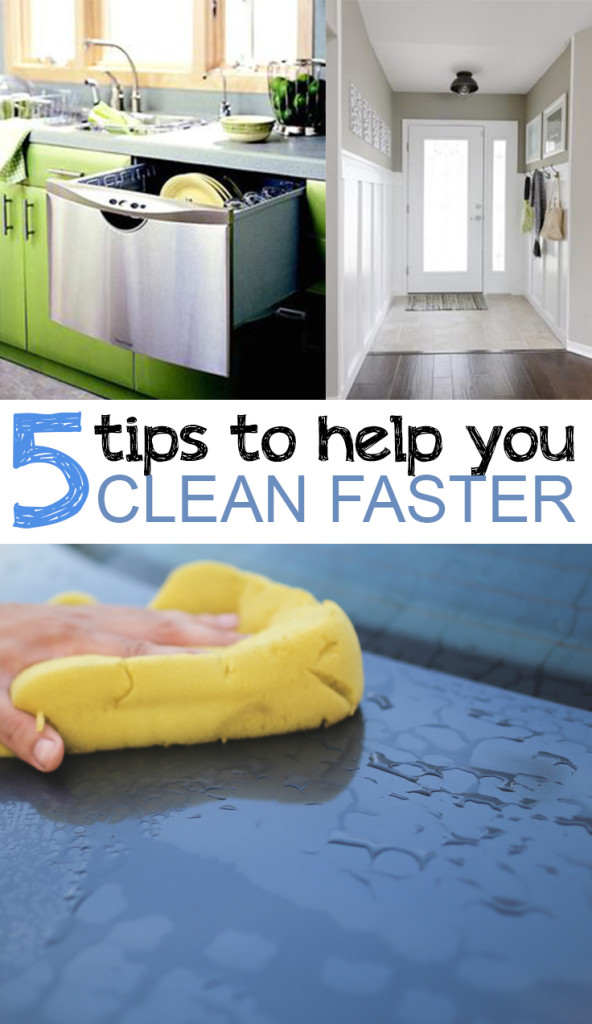 1. Set a timer, grab a basket, and pick up anything in your home that isn't in its place. You'll be amazed at how quickly your home looks cleaner. Though it may not be spotless, the less clutter, the better. Image via Apartment Therapy.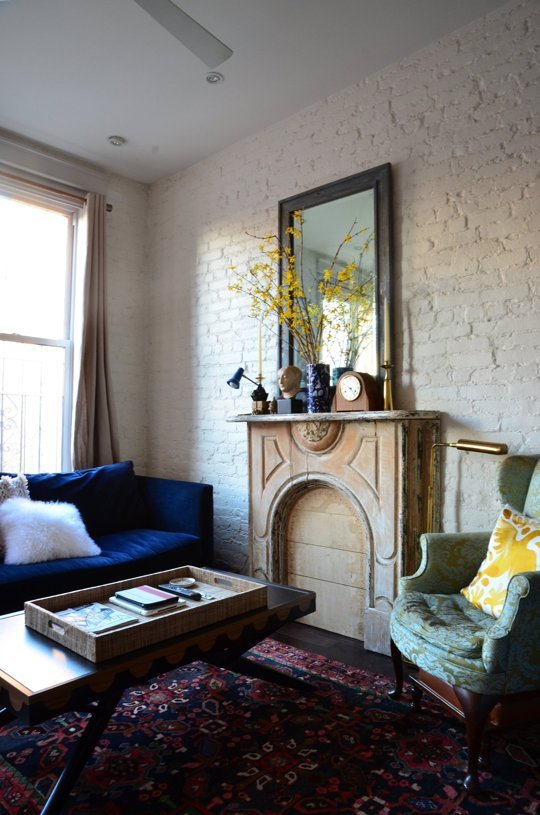 2. Make it a house rule that everyone needs to remove their shoes when they enter the home. Shoes track a lot of dirt into the house, so if you can keep dirt down, you can vacuum and carpet clean less often and less intensely. Boom! Time saved! Image via Apartment Therapy.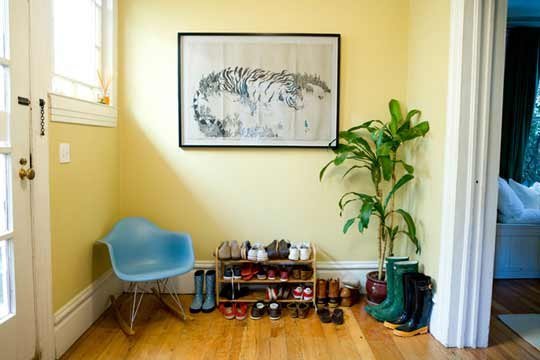 3. Focus your energy on the places people see. Don't worry as much about under the bed, the spare bedroom, or the tops of cabinets. Instead, spend your time cleaning high traffic areas of the house like the entry way and living room. Image via I Heart Organizing.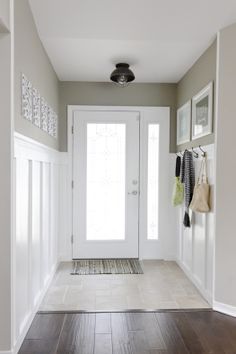 4. Don't wash your dishes in the sink before putting them in the dishwasher. If you're going to use the dishwasher, make it do the dirty work. Of course you'll need to scrape off big chunks of food, but don't put time and energy into pre-washing your dishes in the sink. Image via Better Homes & Gardens.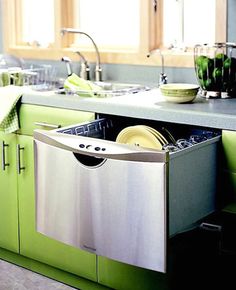 5. Make your cleaning products work for you. When you spray cleaner on the countertops, in the toilet bowl, or in the sink, let it sit while you clean the other areas of the house. When you come back, the product will have worked some magic. Image via Refinery29.