Small spaces walk a fine line between cozy and cramped. Depending on your design choices, you can make a small space comfortable or cluttered. There are some specific tricks and techniques for making the most of your little abode–I've gathered together some of my favorites to make the most of your tiny home!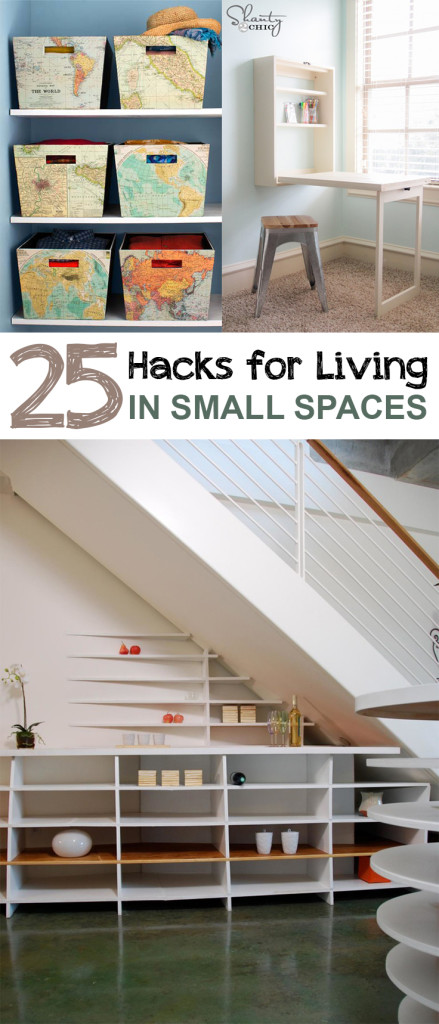 Don't let space go unused. Every corner counts! Image via HGTV.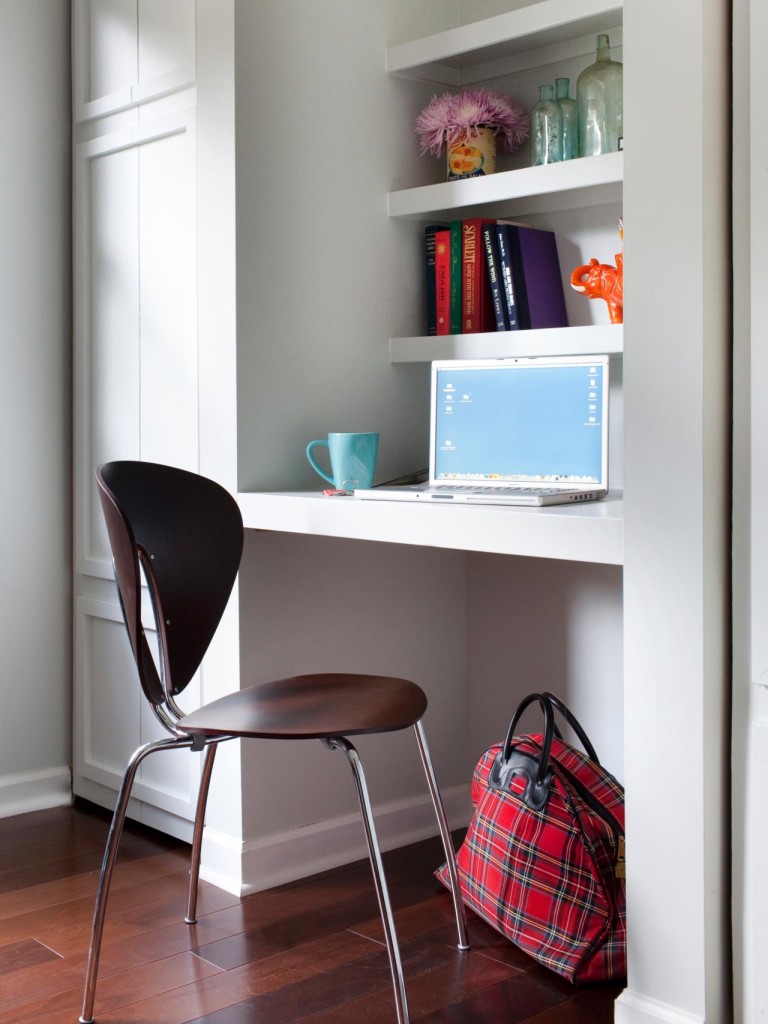 Take advantage of natural light–make it the focal point of the room. Image via Dwell.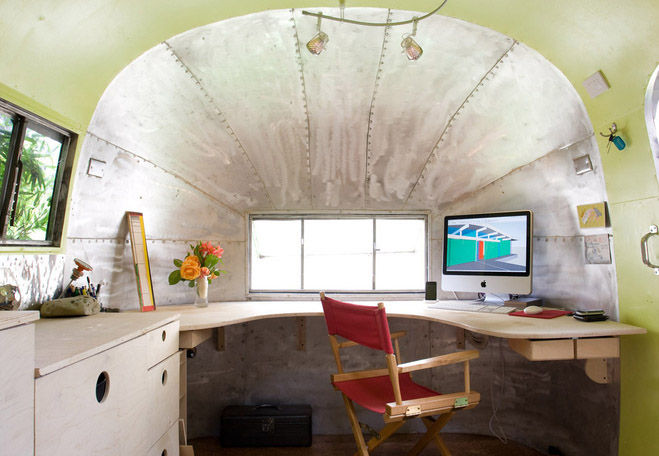 Cup of Jo recommends choosing simple furniture with classic lines for your small space. And put storage bins under everything!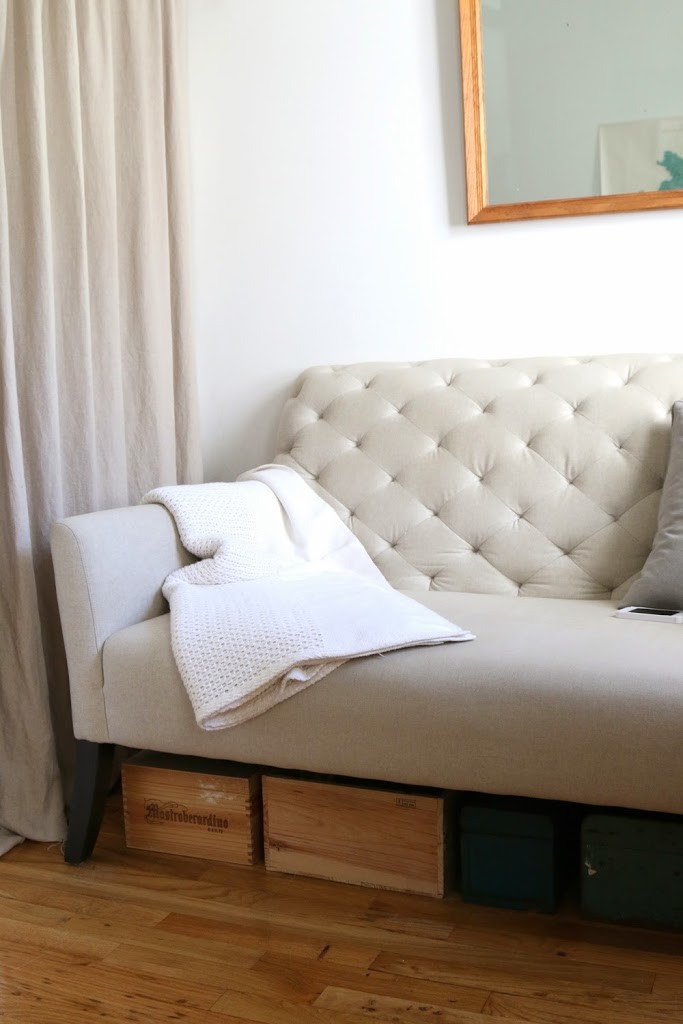 Wall-mounted lamps are a great space saving option. I love this one from House Tweaking.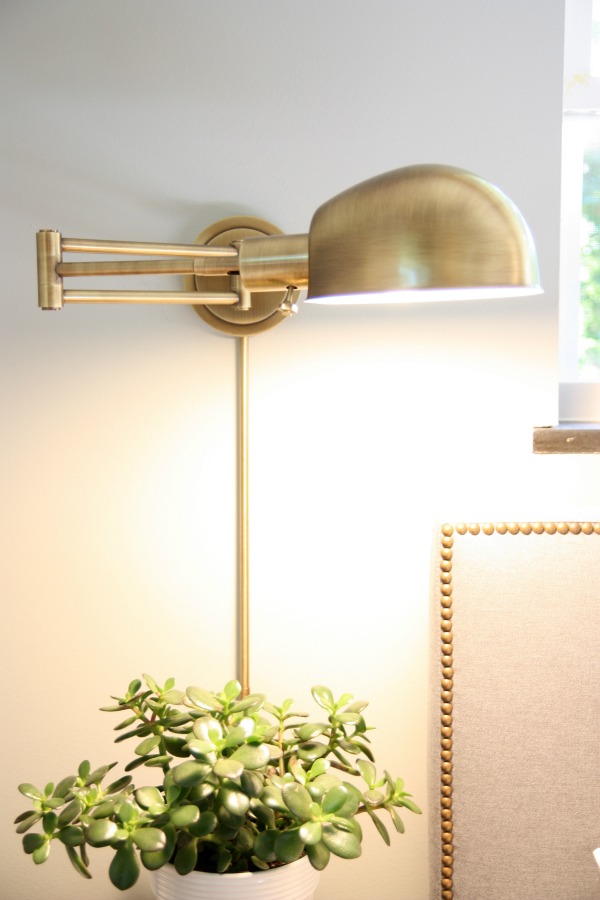 Open shelving helps the space feel more open, so consider taking the doors off your cabinets. Image via Dwell.
You'll need to put storage everywhere, so make sure the boxes and containers you choose are decorative like these ones from This Old House.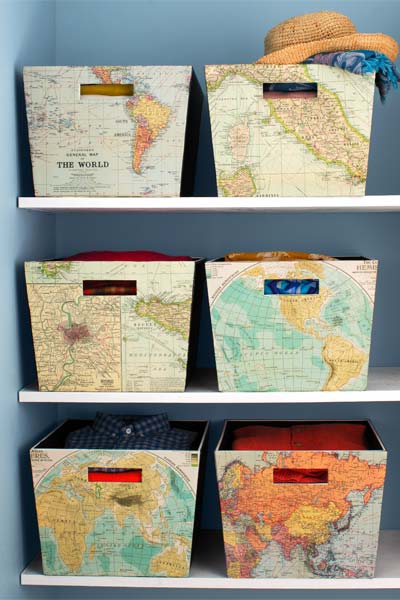 Don't forget the space beneath the stairs. You can do quite a bit with the oddly shaped space. Image via HGTV.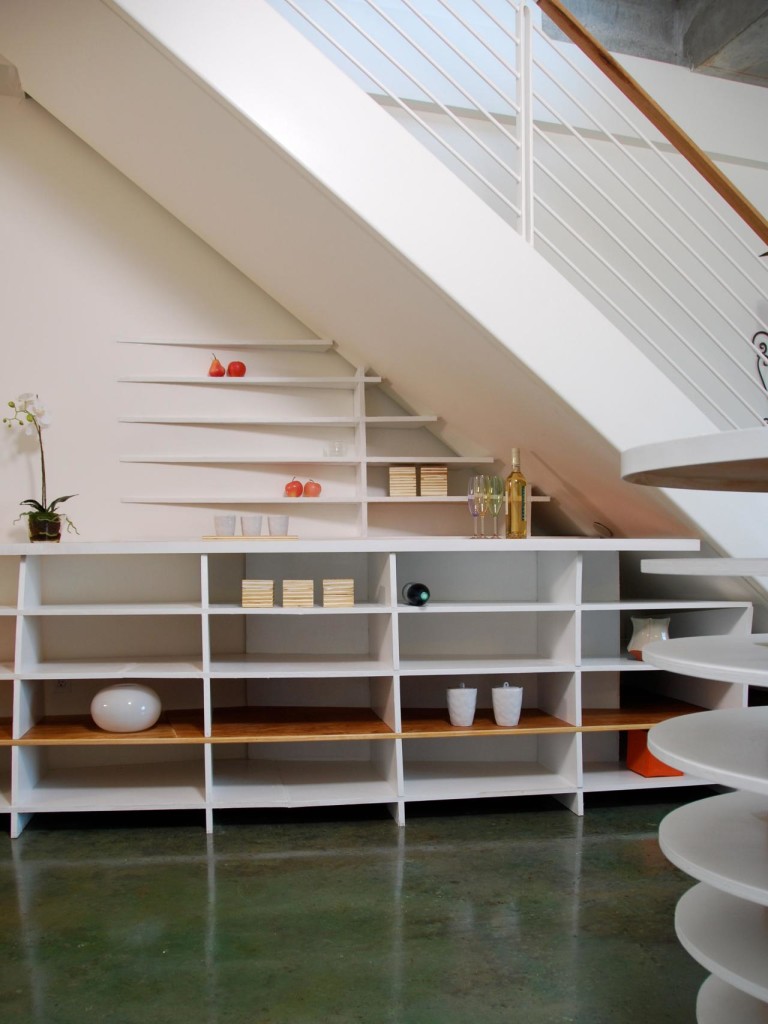 Cup of Jo recommends choosing simple bedding with muted colors and patterns. Crazy prints can overwhelm a small space.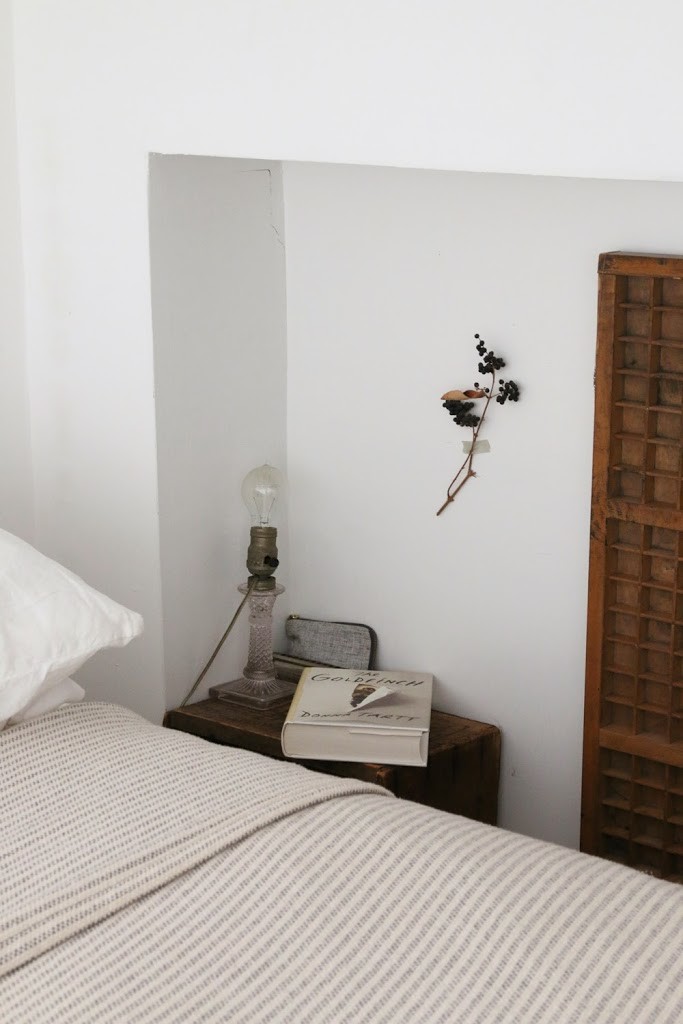 Put hooks everywhere! They're cheap and easy, and they double as storage and decoration. I love this example from The Stir.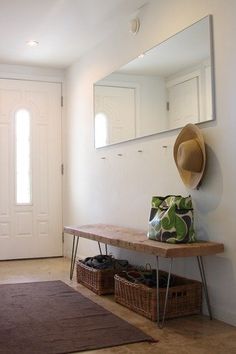 White walls and light colored flooring are the key to creating an open space. Image via Dwell.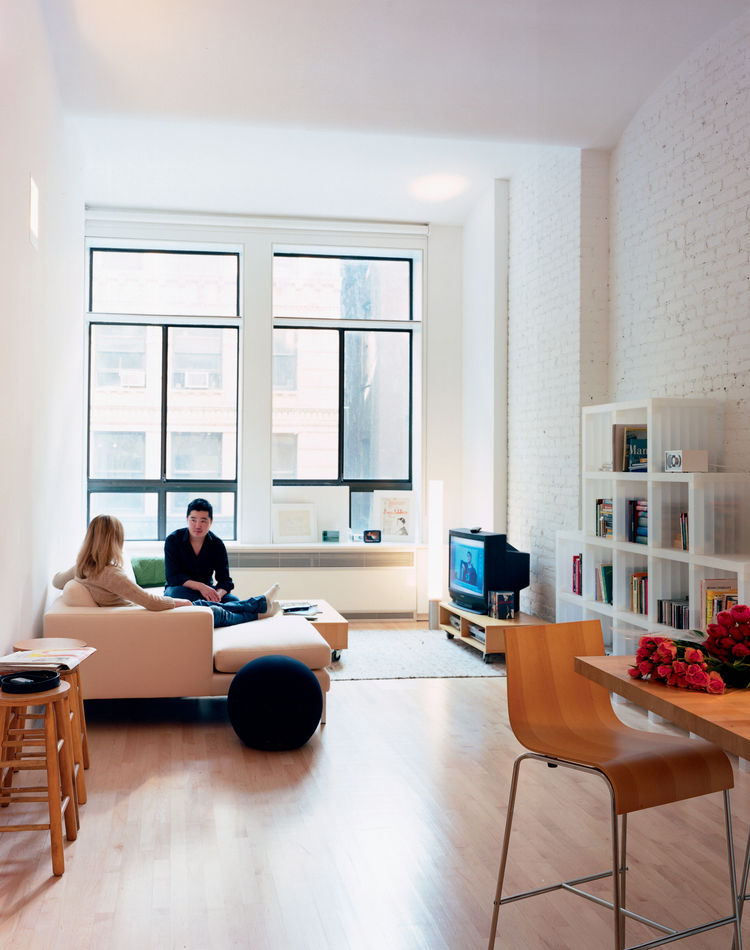 Bookshelves are your best friend. They add interest to the space while providing a place for all your things. I love this example from The Huffington Post.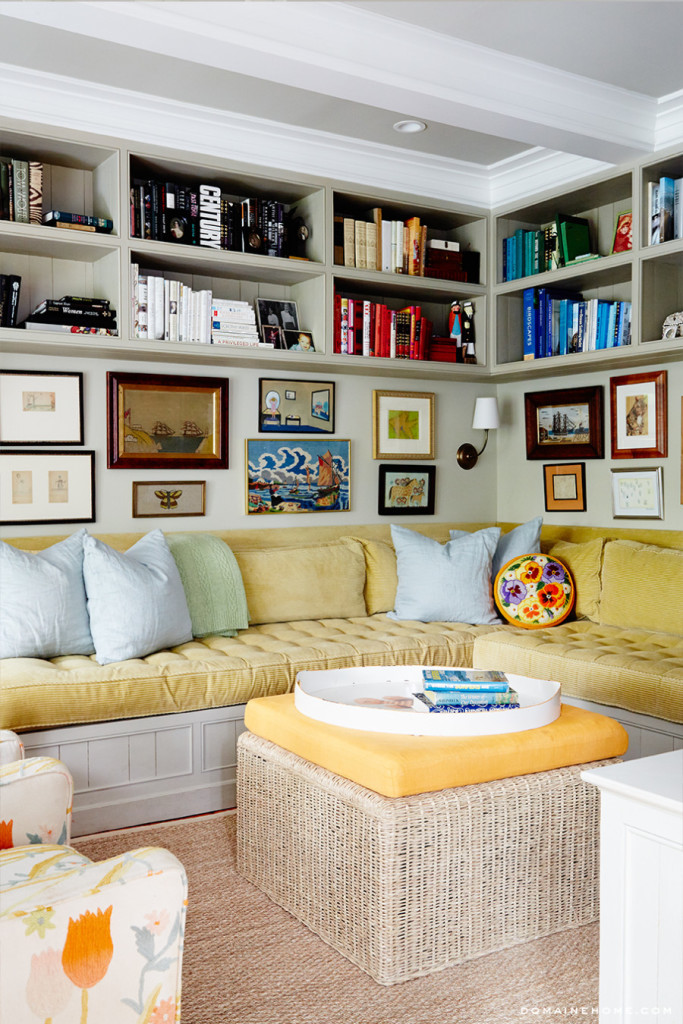 Keep furniture to a minimum. You've got to have space to move around in. Image via Dwell.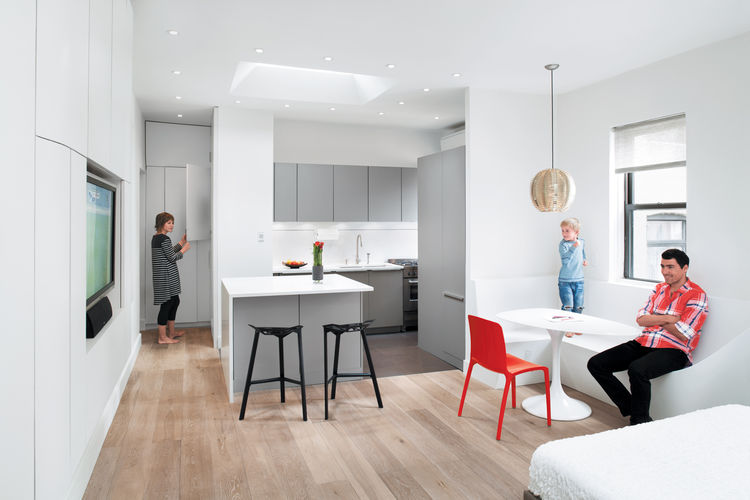 Turn everyday objects into decorations. Cup of Jo posted this adorable storage area that displays pretty toys that are functional and decorative.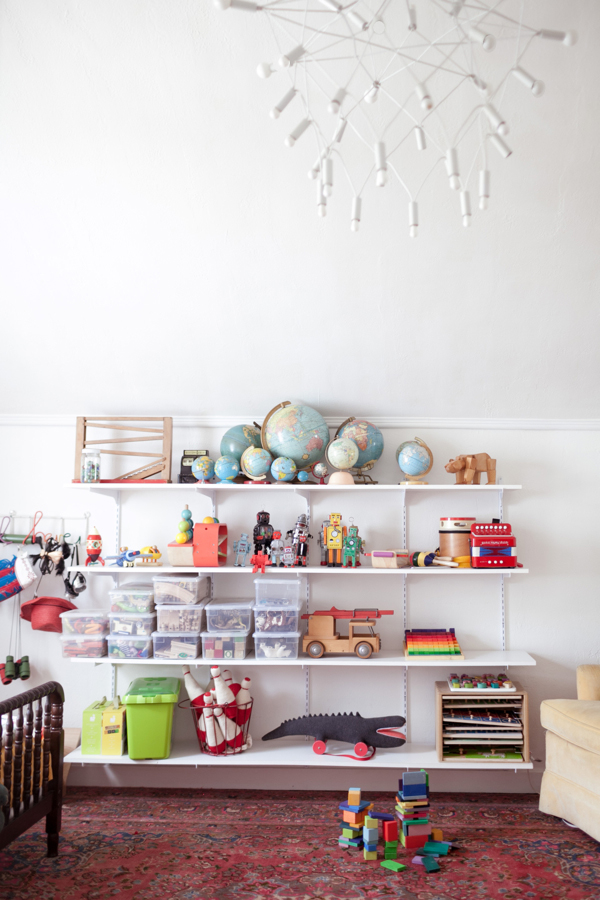 Choose furniture that can be folded. Shanty-2-Chic posted instructions for building this lovely desk that can be stored on the wall.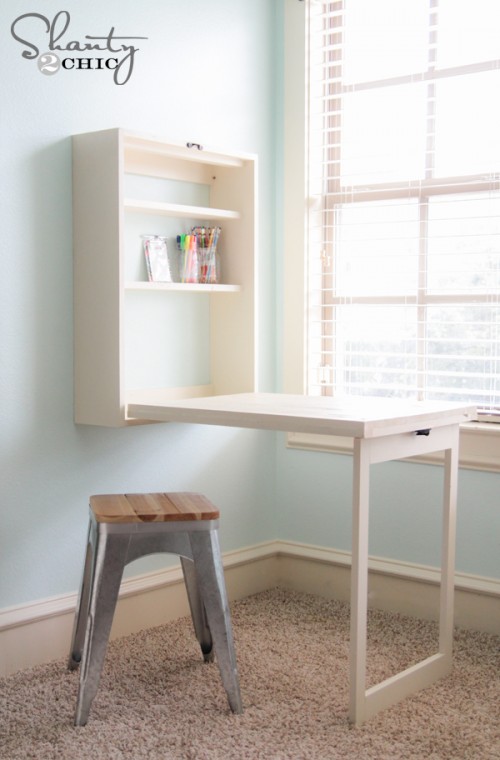 One word . . . windows! Image via Dwell.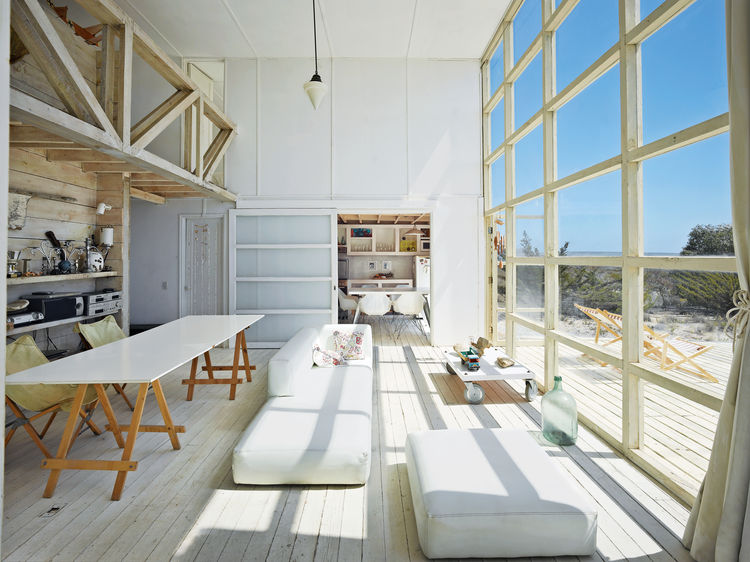 Try installing some type of room divider in your small space. This is a simple way to give privacy without sacrificing openness. Image via Remodalista.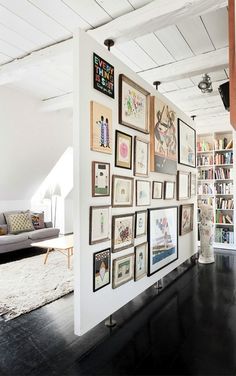 Mirrors add depth to a room and create the illusion that a space is larger than it actually is. Image via My Domaine.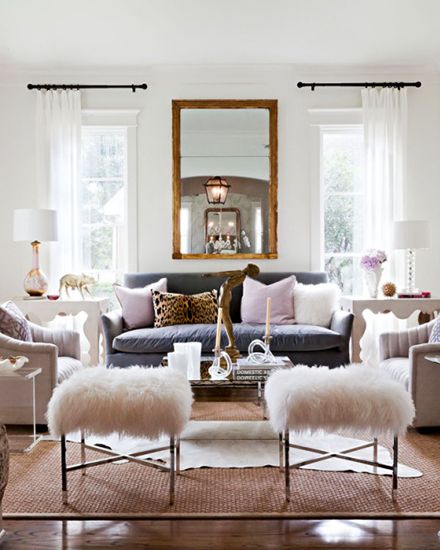 Come up with creative solutions for storing your clothes. You can turn your closet into a a part of your decor. Image via Live Simply by Annie.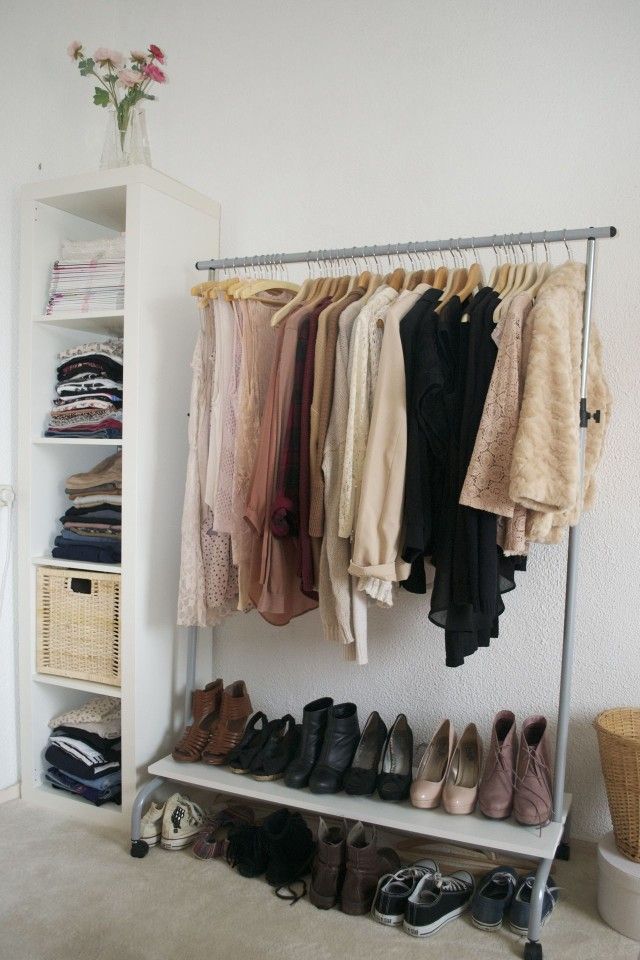 Remove doors between rooms to make the space seem more open and airy. Image via Apartment Therapy.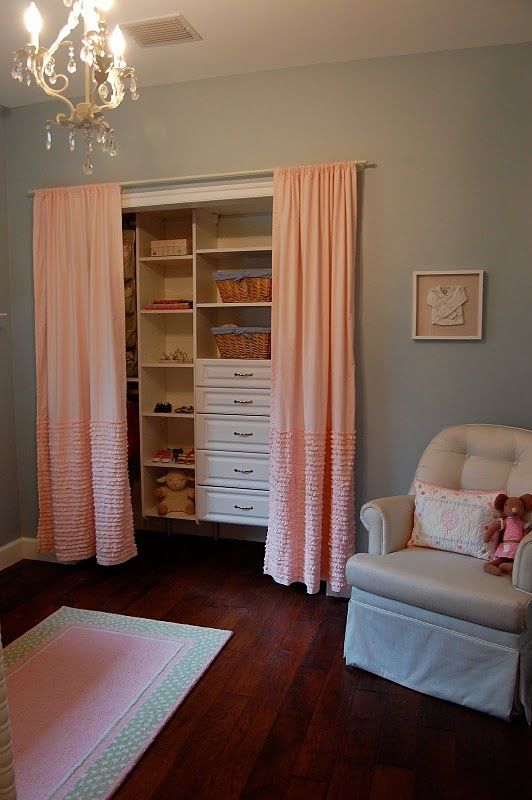 Refinery 29 recommends placing a rug in the middle of the room to add interest and anchor the space.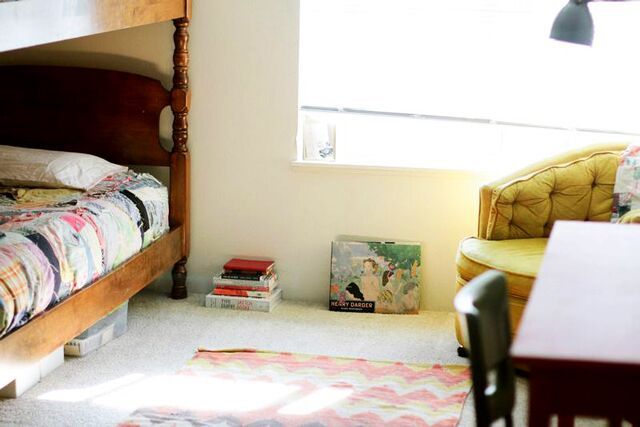 Buy quality rather than quantity. If you invest in pieces you love, you can keep the junk from accumulating and cluttering your space. Image via Remove & Replace.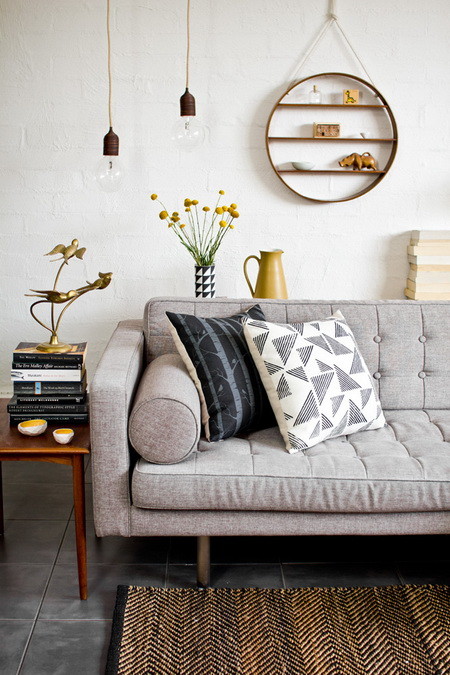 Stripes can help create the illusion that the room is longer. Image via Coco Cozy.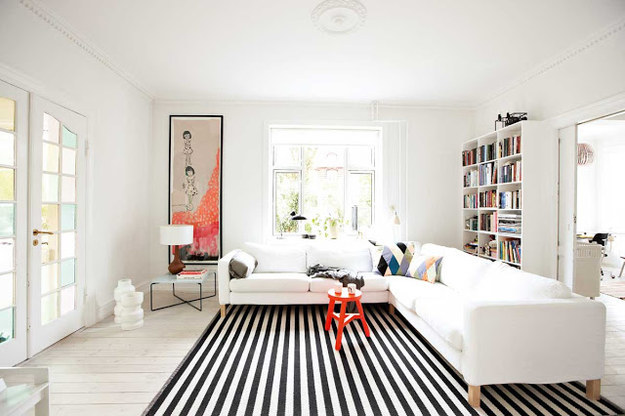 If possible, and if you're ready for an overhaul, consider knocking down some walls to create a more open floor plan. Image via Refinery 29.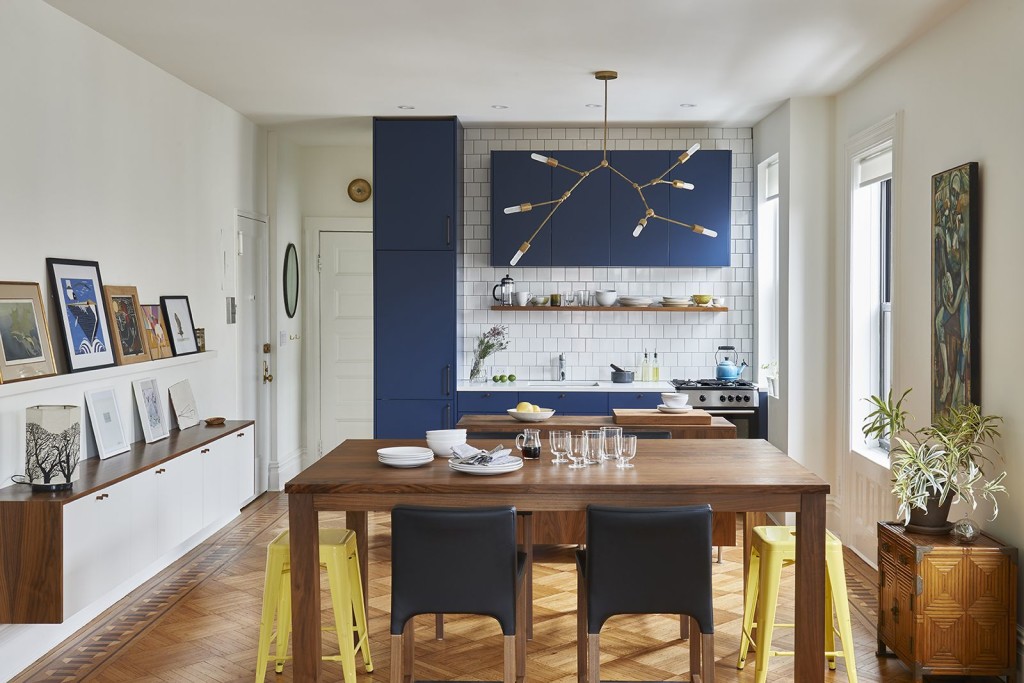 Paint your ceilings. This will draw the eye upward and create the illusion of higher ceilings. Image via Lovely Etc.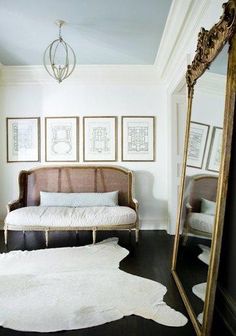 Choose glass furniture–it reflects light beautifully and doesn't clutter your space. Image via Pinterest.