It's that time to start thinking about cute, creative, or practical stocking stuffers you could use this Christmas. The key to a good stocking stuffer is something small, but useful. Here's a list of 27+ of my favorite ideas for stocking stuffers this season. I found these at Jenna Blogs and couldn't pass up the opportunity to share them with you. Go to her site for the full list (over 150!)

$5 gift cards (Starbucks, McDonald's, Amazon, Borders etc). Gift cards are something small that everyone will appreciate. If you're not sure they like a restaurant or store, you can go with a generic Visa or MasterCard gift card that they can use wherever they like. 
2.
A favorite candy (my mom always got us those plastic candy canes filled with M&M's or fun sized kit kats).
3.
Mini pair of
collapsible scissors
. My parents actually did this for me one Christmas and it is my favorite thing ever. I always have a pair with me.
Travel sized games (connect four, uno, etc). This is especially nice if your family loves to go on road trips.
Camera strap cover for the photographers in your family. You can find some absolutely adorable ones on Etsy like this one. Go here if you want it! 
Packets of flower or herb seeds for planting. I found these adorable printable packets at Busy Mommy Media. 
Personalized stationary. We found this adorable print at Minted, but Zazzle is also an amazing place to personalize anything. 
Slipper socks like these we found on Fabulessly Frugal. They are sooo comfortable anyone would be thrilled to get them in their stocking. 
Tickets to go see a musical performance. This one is super thoughtful, and is guaranteed to be a surprise because who expects something so amazing in your stocking?
Rubber coated paddle attachment for a mixer like this one. So practical and doesn't take up a lot of space. 
Monogrammed iPhone Case (This site features them often). Things like phone cases are something useful that will fit perfectly in a stocking.
Nail polishes are another thing that makes a great gift, but doesn't really make sense to wrap it up in its own box. They're usually not very expensive and will get used a lot. 
Sharpie Pens
 are literally the best pens in existence.
Hair bands. They seem to be everywhere until you need them. Give them as a stocking stuffer and make sure they make it into her purse, stat!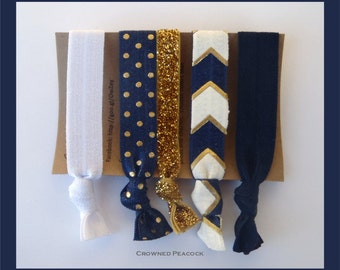 Small crosswords puzzle book. Always a hit. 
Cuff-links. Make your man's day and give him some classy cuff-links in his stocking.
Personalized mom bracelet or necklace with children's birthstones. So thoughtful and so timeless. It's bound to be a hit.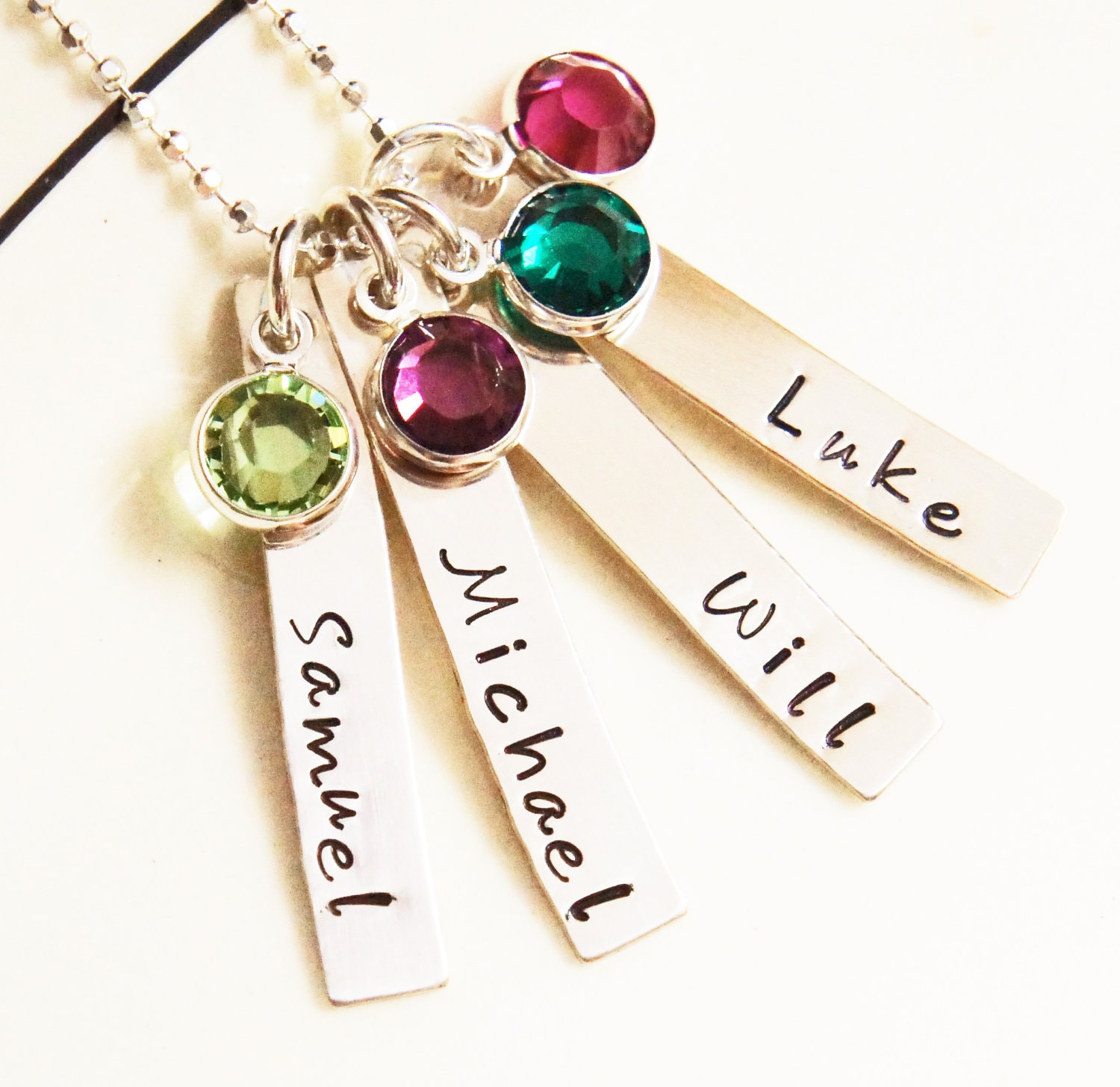 Perfume/Cologne is another really classy stocking stuffer that everyone will love.
20.
Personalized M&M's that say Merry Christmas 
Clip on book reading lamps are the perfect gift for the avid reader in your life. 
22.
Measuring spoons or cups
A cute, unique wine stopper is another really classy gift you can give your wine-loving friends. 
 24.
An amazing stocking stuffer you might not think of is a scarf . 
Rue La La
 is a wonderful site for fashionable accessories.
Stickers. Everyone loves stickers. It's one of those things hardwired into us from our childhood. Stickers are AWESOME and always will be. 
Custom coasters. There are some awesome tutorials out there, you just have to look! 
Digital measuring tape. I'm telling you, practicality is the name of the game here and these digital measuring tapes will be so useful.
28.
Small lint roller. If it can fit in your purse, you should give it as a stocking stuffer.
29.
Rubix cubes are such a good personal gift for someone who likes games that challenge you, but doesn't necessarily want to play those games with someone else. 
A handwritten note from Santa is the ultimate stocking stuffer for your kids. It totally captures the magic of Christmas and helps set the tone for the whole day.