When I was a kid, $1 made me rich. I felt like it could go forever at the candy store. Plus, you could buy whatever you wanted at the Dollar Store. Today, it doesn't buy as much. But here are easy ways that you can use $1 to beautify your home.

 A dollar doesn't buy what it used to, but with these ideas, you can definitely beautify your home for only one dollar.
Get plastic toys from the dollar store, paint them, put them on a wooden block, and use them as bookends! It looks great and you can add a fun and unique touch to your bookshelves.
 2. Take a bunch of doilies and make a gorgeous table runner out of them. You can use doilies of all different shapes and sizes for an even more diverse table runner!
3. You can also make a table runner with old bandanas. Simply sew them together on the corners to make one long strip of bandanas that work as the table runner!
4. You'd be surprised at how many things you can get from the dollar store and revamp. Find a white lampshade ($1 at Dollar Tree) and paint it in a fun color for an easy way to liven up any room.
5. If you find an old picture frame, buy it and turn it into a jewelry holder. Just string some wire in between the frame and hang your jewelry off it!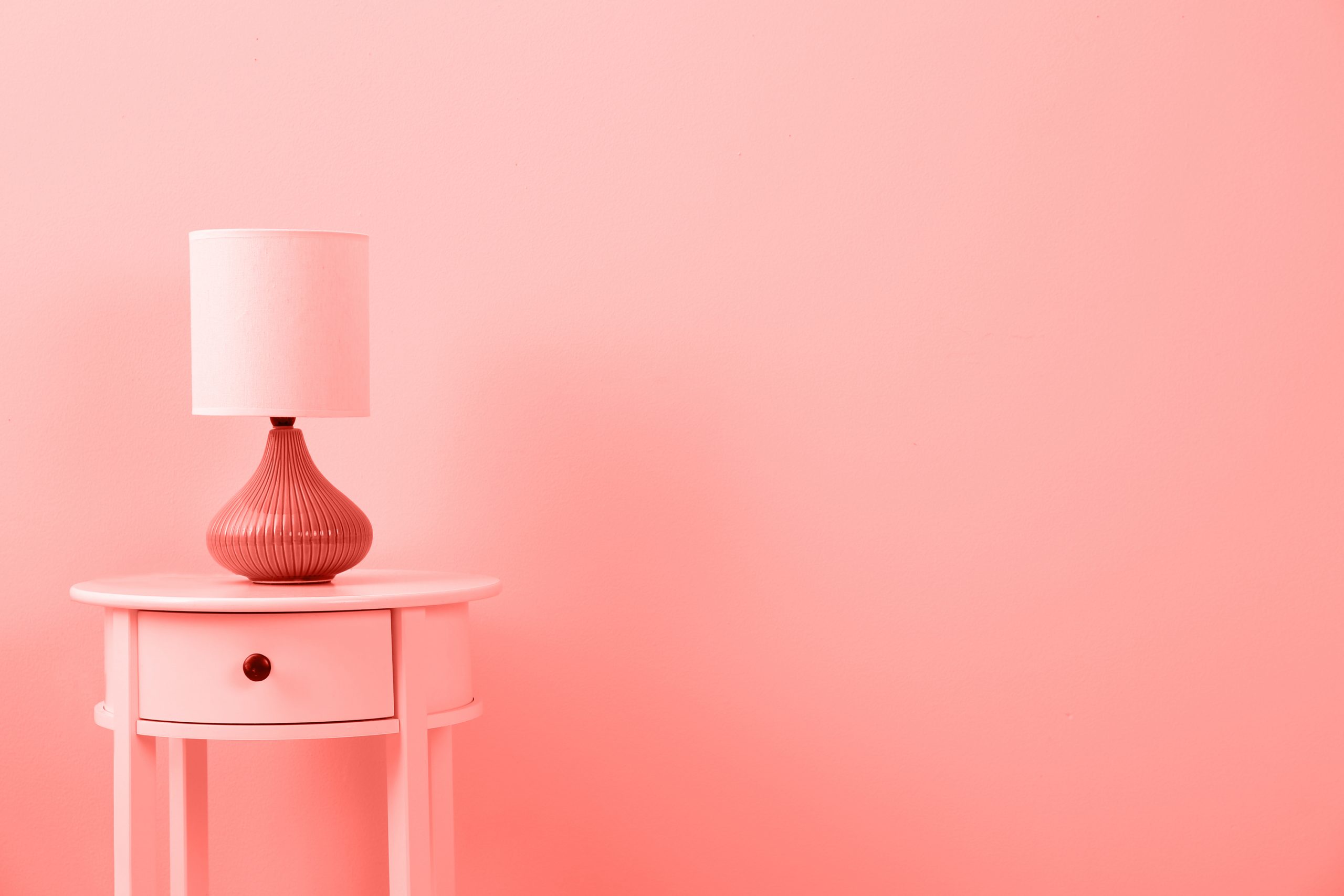 6. Turn an old picture frame and some decorative paper into a gorgeous tray! Simply put use Modge Podge to cover the back of the frame, let it dry, and then use it as a tray!
7. Take your old pillows and touch them up with some tape and paint. Plan out a fun pattern with tape on the pillow, paint it, let it dry, and remove the tape. So cute!
8. Buy a set of curtain pullbacks. It's a small change and minor investment, but the shape it gives to the curtain and the extra light really make a home look better.
9. Make a memo board out of magnet strips. To create, pick up a magnetic sheet from a local craft store and cut it to fit an empty picture frame. Don't attach yet, first cover the sheet in your favorite fabric and attach that with hot glue. Next, hot glue the fabric sheet to the frame. When dry, you have your own DIY magnet board!
10. Buy dollar store plates and then paint them in fun colors, patterns, and designs for unique and creative dishware! And the best part is that all the pieces will be one of a kind! Just make sure that you use lead-free paint. 😉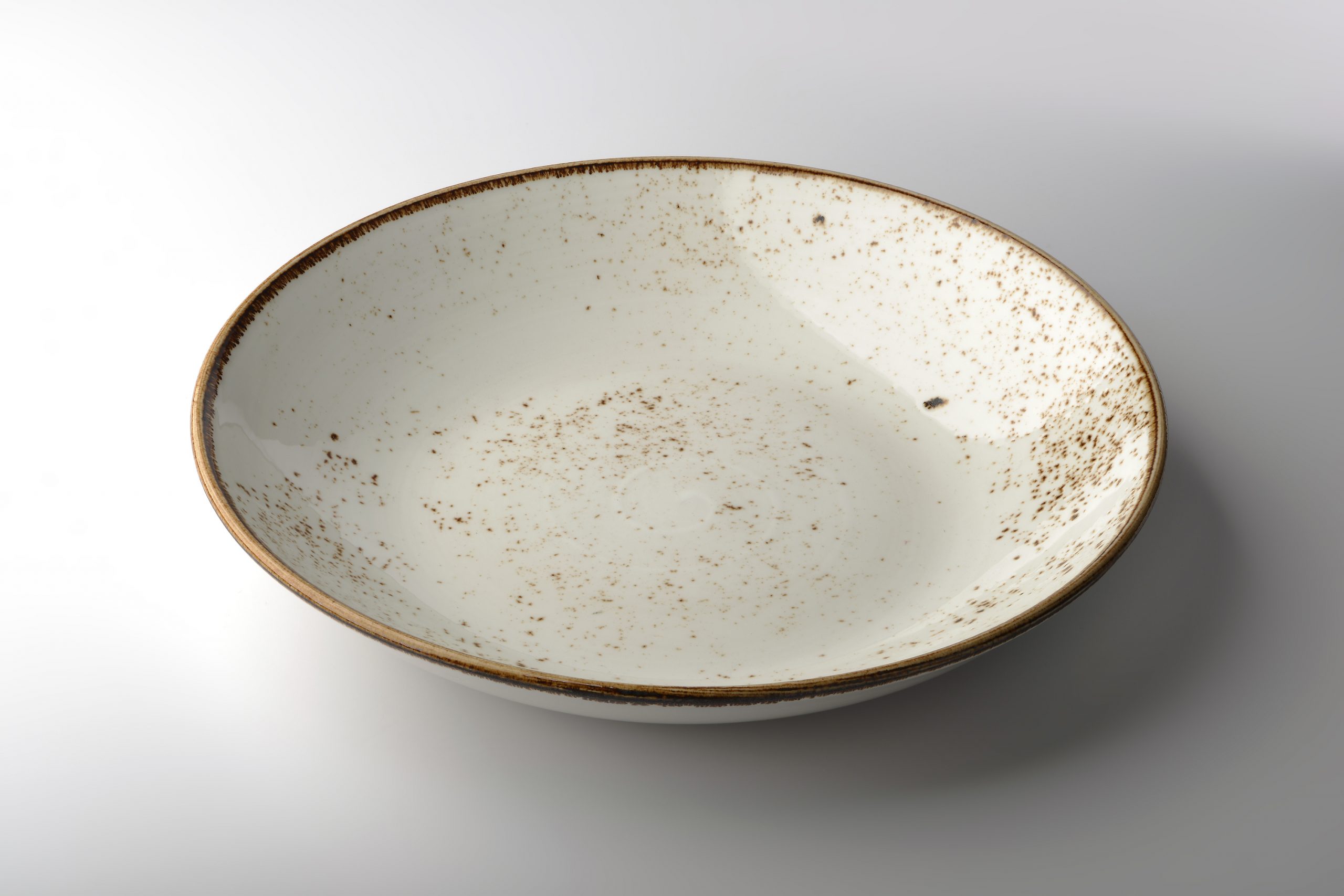 11. Turn a wastebasket into a nightstand with this great idea! Just paint it, let it dry, and then turn it upside down! Now it can be a gorgeous nightstand for your bedroom!
12. There are tons of ways to make your own coasters. And almost all of them are super cheap. So find a design you like and that fits your home, and go for it! I like to make my own out of cork! It's easy to cut them (and decorate them) to best fit your needs.
13. Turn those bright magnet letters (you know, the ones for kids?) for the fridge into classy magnets. Just take them and spray paint them all one color, like gold or silver. Now you can keep them on the fridge and they'll look a little chic-er.
14. Grab a few cups and mugs from the dollar store and paint them to your heart's content. This is a great family activity because all of the kids can make their own cups. Just make sure you seal it with a wash-proof finish! More info here.
15. If you've ever crafted, you know how messy ribbon can be. Use a paper towel holder to store ribbons without causing any mess in your craft room. An organized home is a happy home!
Wow! That's a lot of ideas for ways to beautify your home for only a dollar. But, we are only half way done so keep reading.
16. Add some green to your home by turning several picture frames into a terrarium. It may look difficult, but it's actually pretty easy if you just follow these instructions from Country Living.
17. Got doormat and want something more unique? Just pick up some acrylic paint and come up with your own design. You can do a pattern, design, or just write some words on it. Whatever you want, anything goes! Be sure to pick up waterproof paint to help this last through harsh weather!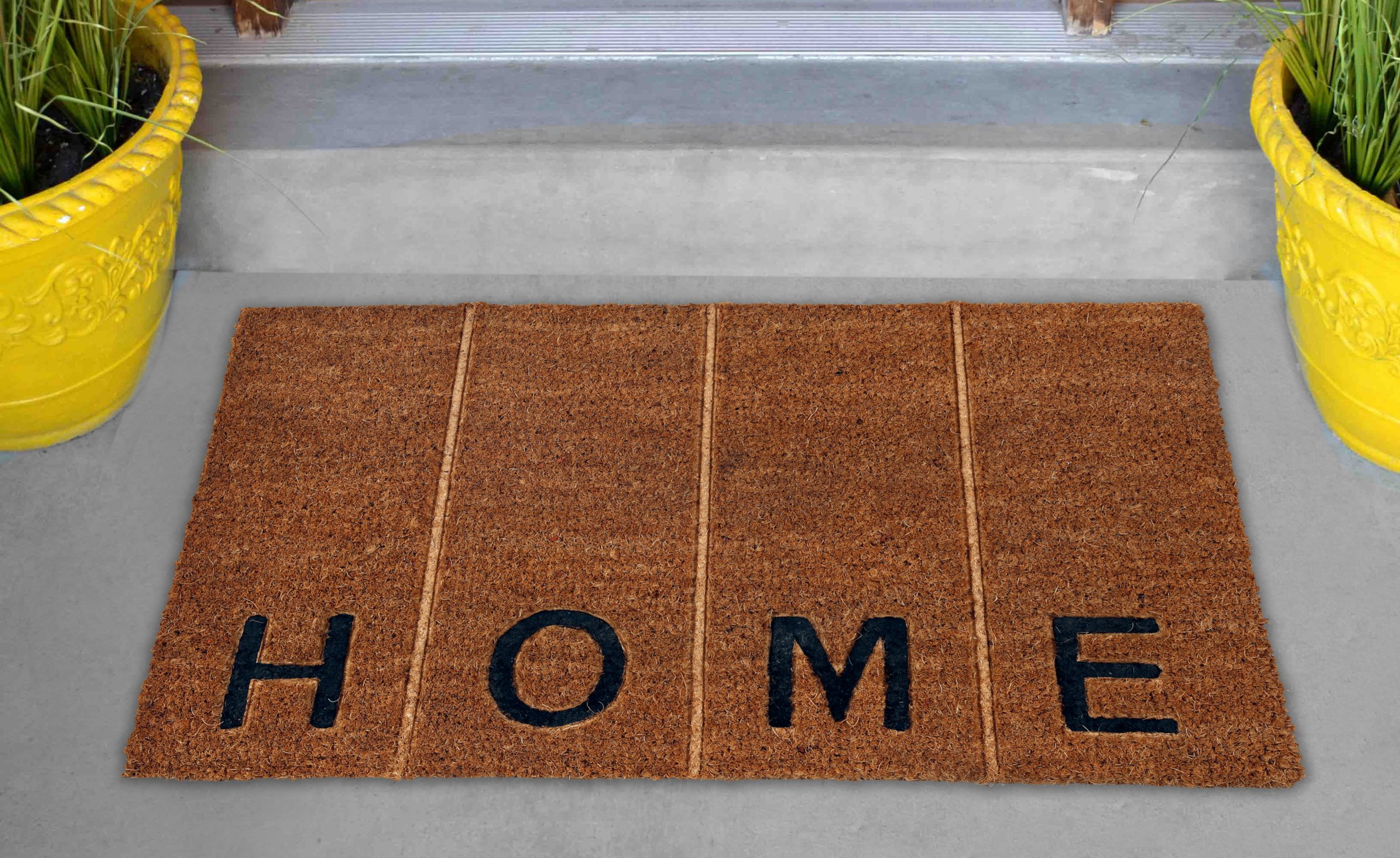 18. Take your old, boring utensils and add some color and personality to them. Just tape off their handles so they are all even and dip their ends in paint. Now just let them dry before using! This is such an easy way to add a bit of color to a kitchen.
19. Pegboard not only helps you organize, but it also looks great, especially when it keeps things neat. Use peg board from anywhere to the garage to the kitchen (with plenty of cute storage devices) to help keep things in their place.
20. Find bright buckets at the dollar store and spray paint them a nice white, or neutral color, and then add any numbers, designs, or patterns you want. Doesn't this storage method look so much better?
21. Make this incredible rope basket without having to break the bank at all. It looks gorgeous, has a super practical purpose, and goes well in any room.
22. Get old terracotta pots and paint them, or cover them in paper and other fabric, for a totally cute vase or planter. I mean I like terra cotta, but would love something this cute!
23. Touch up any vase or glass container you find at the dollar store to look like a professional decoration. All you have to do is spray paint a stripe of gold down the middle of it to look even more elegant.
24. You can pretty much make nearly any type of wooden welcome sign as long as you can find the raw materials (and the right tutorial!). What would cost tons of money at the store can now be made at home for a fraction of the price!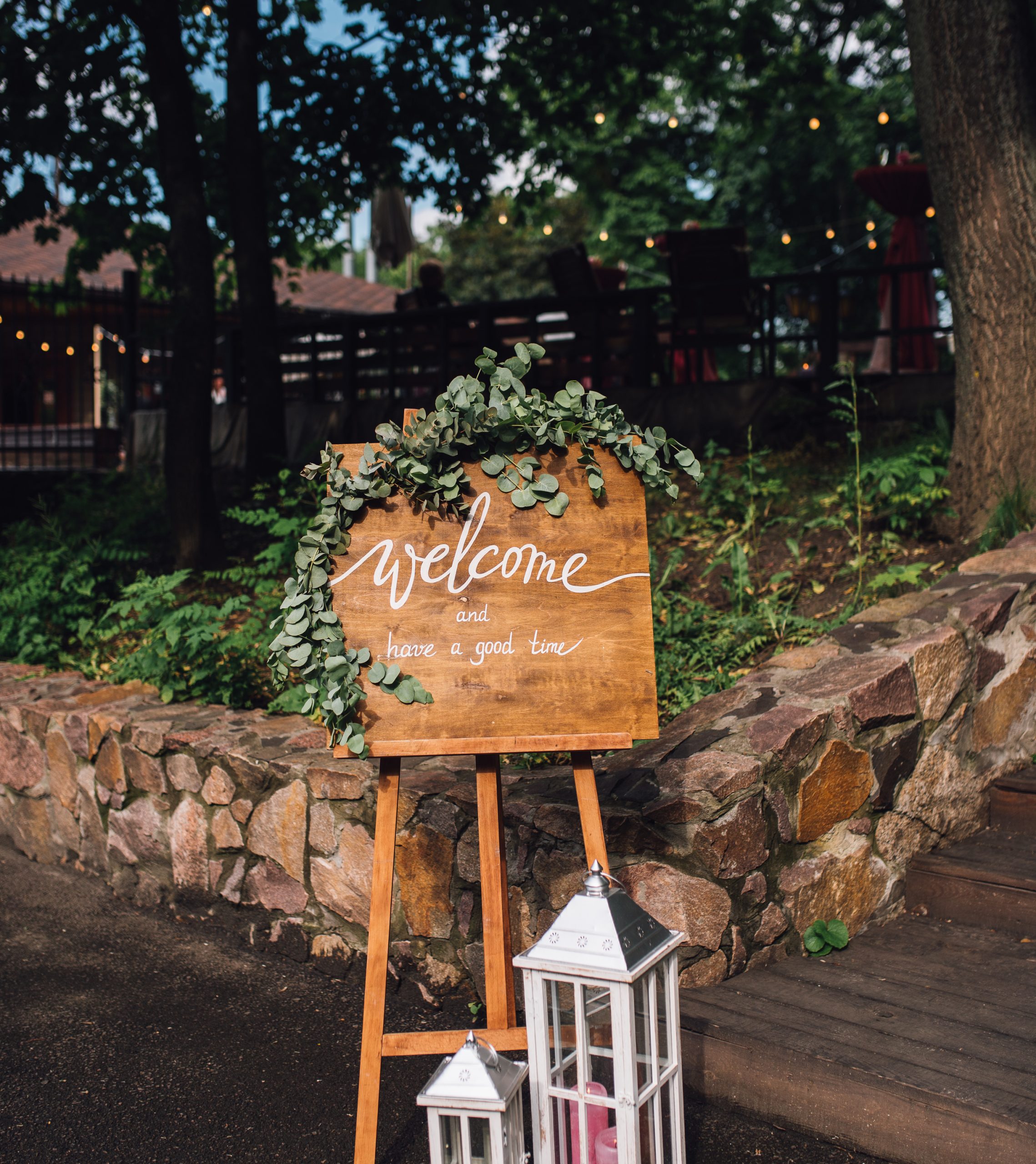 25. Organize all your cords and wires with the help of an old shoebox. Just stick the surge protector in the box and cut little holes for the wires to come out of. Simple and great at getting rid of clutter. Cover it in some cute paper for a decorative look or just stash it away for improved functionality.
26. If you have a frameless mirror, dress it up with some old pallet wood and turn it into a gorgeous frame. Simply break up the pallets and then create a frame with the wood. Now just it to be any decoration or style you want.
27. You can also use wood pallets to make a super cheap headboard. Get the pallets for free and purchase some paint sandpaper. Use this tutorial to help!
28. Buy vases from the dollar store and put crat enamel on them. It gives a great gleam to the vases and a fun pop of color! Put the vases as décor in any room in the house.
29. Give an old dresser new life with a fresh coat of chalk paint! You can liven up even the ugliest of furniture with some paint. This tutorial will help.
30. Those wicker baskets from Dollar Tree don't exactly have a great finish. But if you coat them in a layer of spray paint, a cute finish is TOTALLY doable.
     See … it's amazing how you can beautify your home with only one dollar!