It's not mystery that I love to craft. The other day I went to Hobby Lobby to grab some Mod Podge and stopped dead in my tracks. There were like, a million Mod Podge options! Gloss, Matte, glitter…the list goes on. My point it that it triggered this obsession to find projects that I could do with Mod Podge because, if there is that much Mod Podge in the world, there HAS to be a plethora of projects. I was right. So, instead of inundating you with all the idea, I've listed my top six!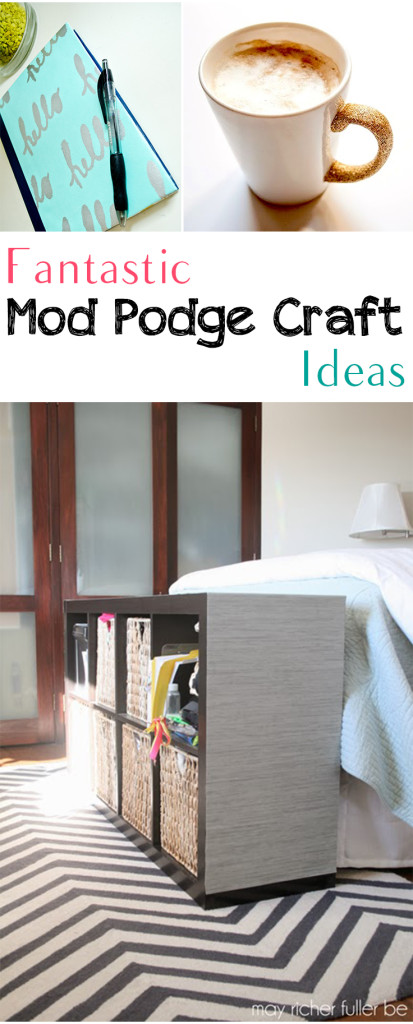 Mason Jars: I feel like some kind of mason jar craft is on EVERY DIY list I have, but they're awesome, so I'm not sorry. Tinting mason jars with food dye and Mod Podge?!? Love it.  Great Idea by Six Sisters Stuff.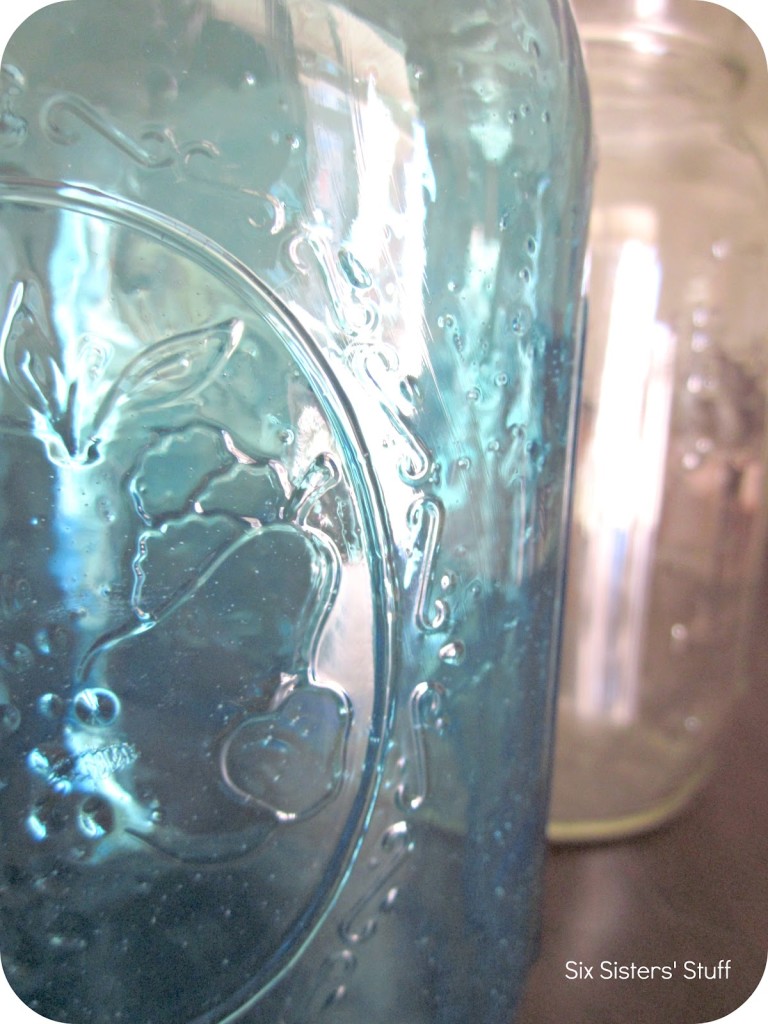 Maps: On canvas, wood, or another medium, I LOVE this idea. And depending on the kind of map that you find to Mod Podge, you'll achieve a different look. I have an old sepia tone map that I'd really like to use for this.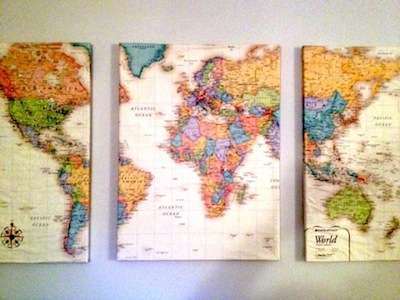 Furniture: I have seen so many IKEA side tables/coffee tables AND bookshelves covered up with lovely paper or fabric using Mod Podge. It's adorable. (At least, I think so.) The beauty is in the options. The wide open, never ending (okay, they end at some point…) options!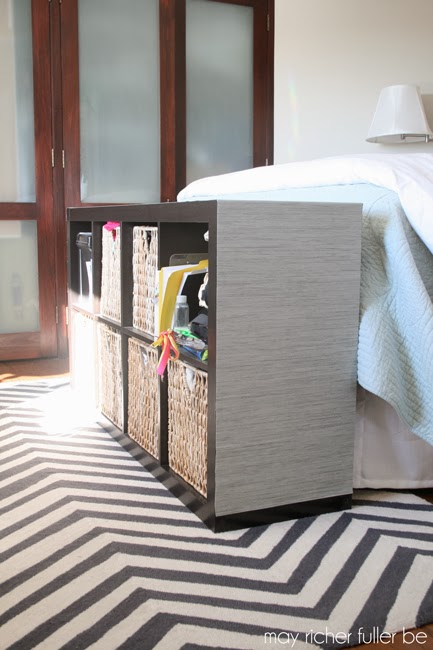 Dishes: Glamorize your dishes with MOD PODGE! Guys, I'm dying over this particular idea! I've got plans to change up my dishes. BUT think about those dollar store dishes that are bland, buy some and decorate them for specific holidays! I love this.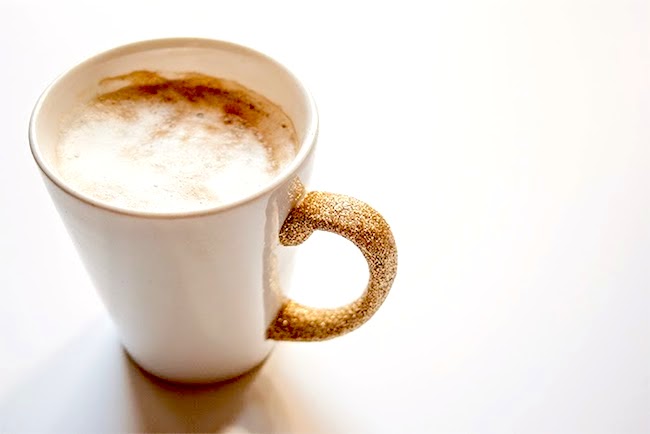 Wall Art: There are plenty of options for this and you can choose your colors and style with little restriction. Take some time to find what you like but in the meantime here is one piece to peak your craftiness.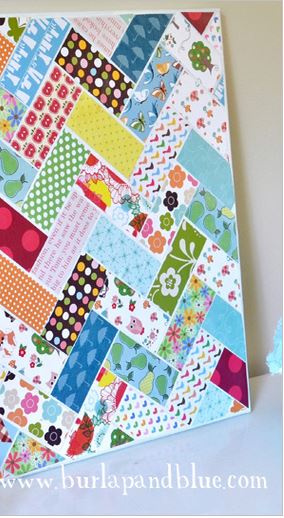 Journals: My cousin did this for a service project so that sick children in a local hospital could have something to write in-a creative and even a stress outlet. They were easy and fun to create! Take a craft day to make some journals, they make excellent gifts!