Having kids means having a lot of STUFF. From toys, to clothing, to specialized items for the bath, it can be tricky to stay on top of your kids room! But you don't have to feel overwhelmed by the clutter any longer. Learn how to organize kids rooms below! It's easier (and more manageable) than you might think.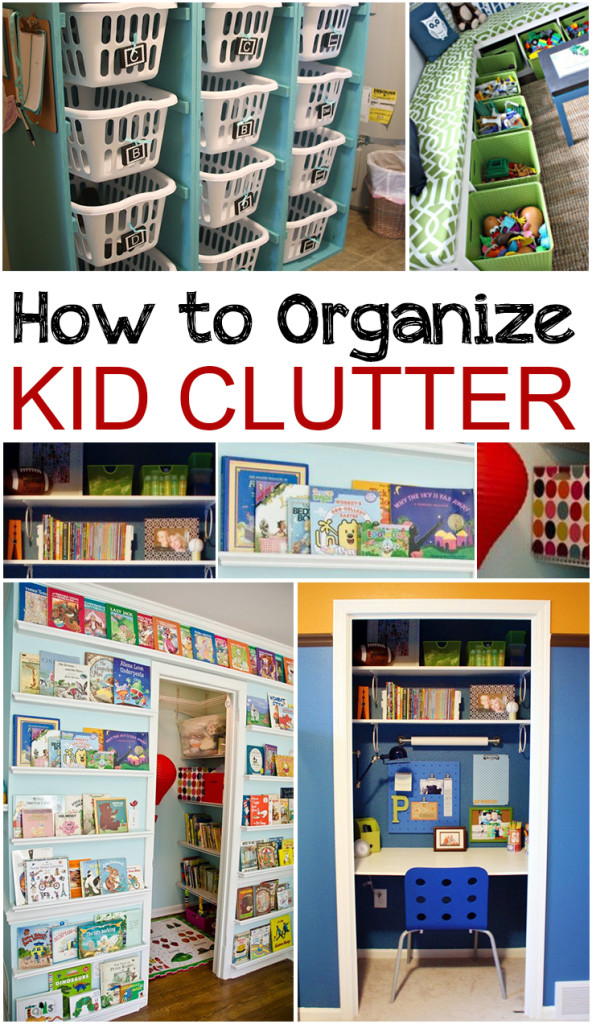 How To Organize Kids Rooms
Bench Seating
Turn benches into storage with small cubby holes and pull out bins. When you have a small space, it's important to utilize what you do have!
Spare Closet Turned Office
I had one of these growing up…my parents turned the closet under the stairs into an office for myself. I felt like a real-life Harry Potter. If your kids are home-schooled, I recommend turning old closets into little study areas. That way, when the day is done, you can just fold up the chair and shut the doors.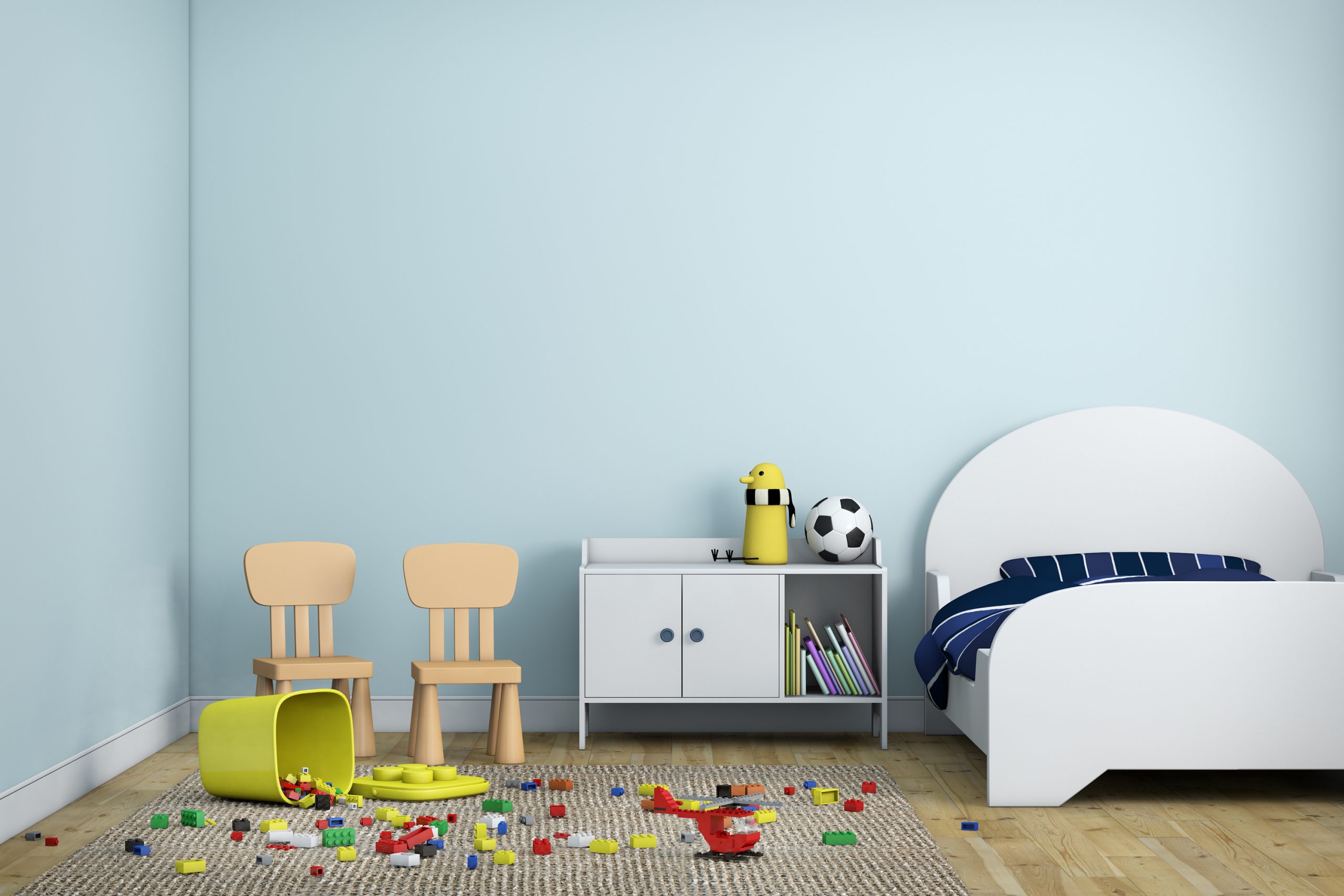 Built-In Shelving
Not only does it add tons of extra storage space but built-in shelving raises the value of your home, too. Learn how to create shelving on your own here. This is one of my favorite ways to organize kids rooms.
Hanging Baskets
Add kid-friendly baskets with command strips on the insides of cabinets and in the playroom. Teach your kids where they belong and they can stash their toys in their own baskets!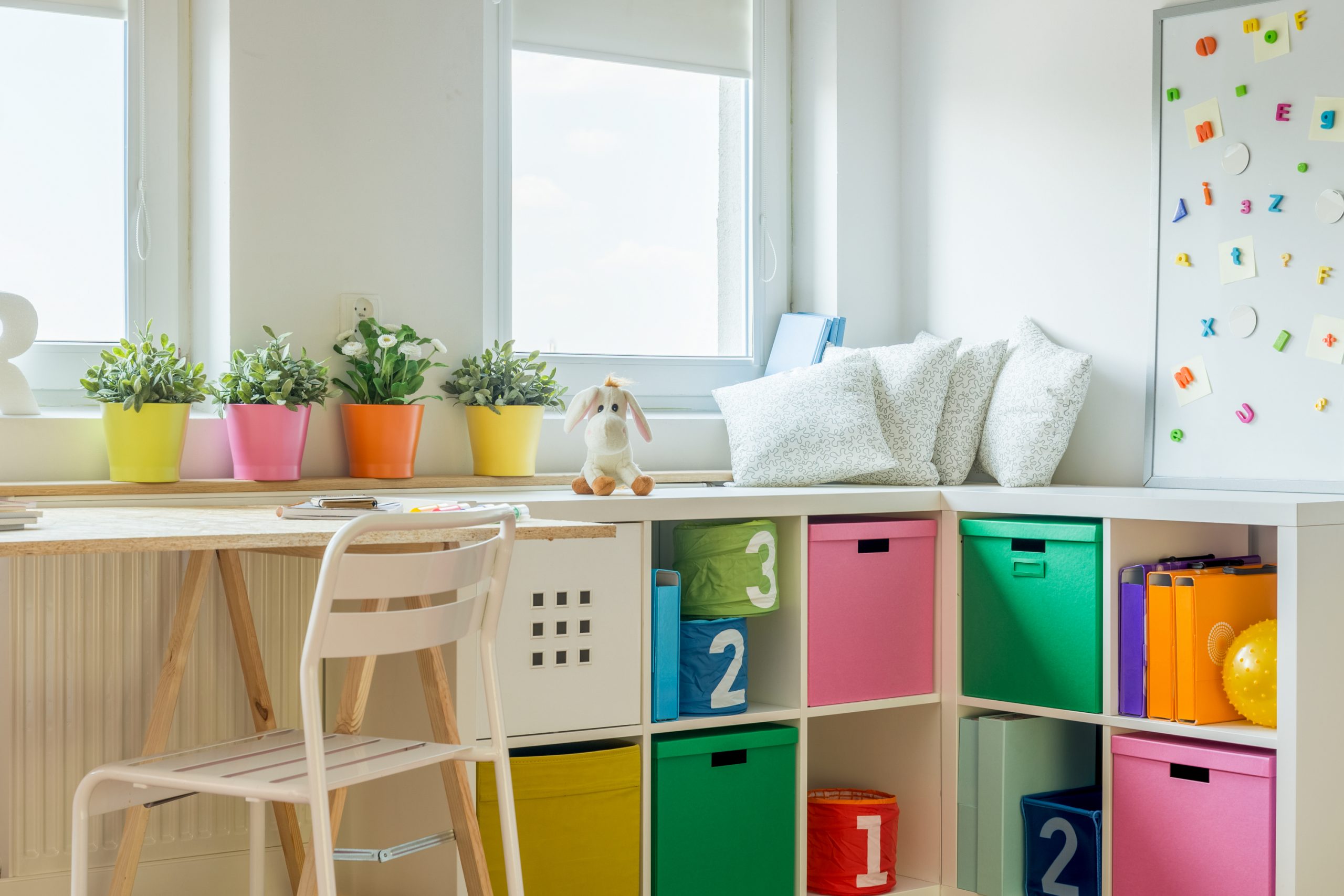 Game Board Storage
I'm obsessed with this idea. Frame your board games with frames found from the Dollar Store and keep the game pieces in a Ziploc on the backside of the game. This gets the boxes out of the mix and adds fun art to your playroom. Just take it down off the wall when you want to play and you will have everything that you need.
Shoe organizers aren't just for shoes. I love to use shoe organizers to organize various odds and ends! Put them on the back of the door in any room and have your kids stash their stuff in there. These are the perfect size for things like Barbie Dolls and even bathroom toiletries!
Tension Rod
Use a tension rod in the bathroom to get toys out of the way. Hang a mesh baggie on the tension rod and teach your kiddos where to store them. The mesh bag allows for ample airflow so there is no chance of mildew!
Organization System
This might require a bit more effort than some of the other ideas, but I love this way to organize kid clutter. Separate toys into their categories, photograph them, and them place them into specialized bins. Put the photo on the outside of the bin so your kids know what goes in what and leave the rest up to them.