The mantel, in any home, can either be an eyesore or it can be eye candy. It all depends on how you decorate it. I try to have a neutral enough mantel that I can add holiday décor to it during the holidays without too much work. However, some people don't have a clue as to how they should decorate their mantel for everyday use. Here is a list of seven ideas for decorating a mantel, don't be afraid to mix and match these ideas!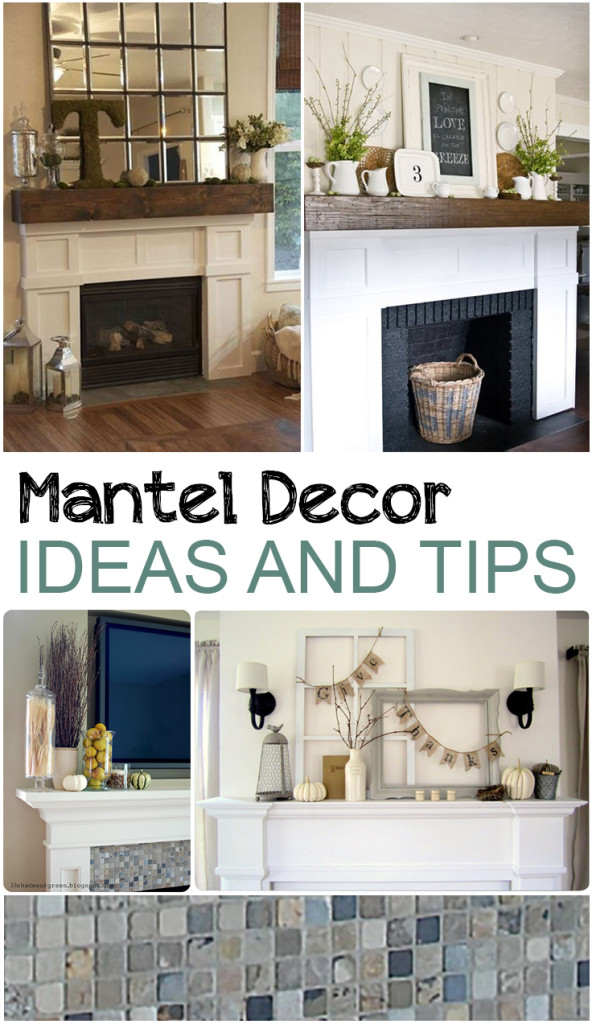 Mirrors: Not only will a mirror open up a room, it'll help to fill the space without taking up too much space.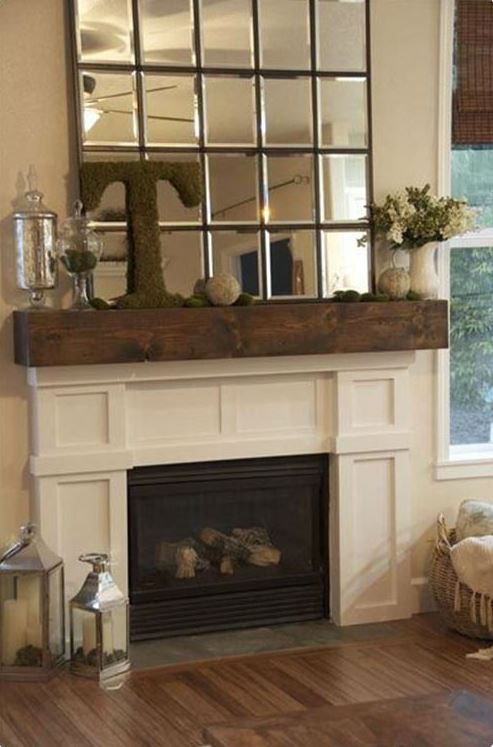 Candlesticks: Tall or short, candlesticks can be a great addition to a mantel. They add variety and you don't have to put candles on them. I've seen someone display their teacups on top of candle stands.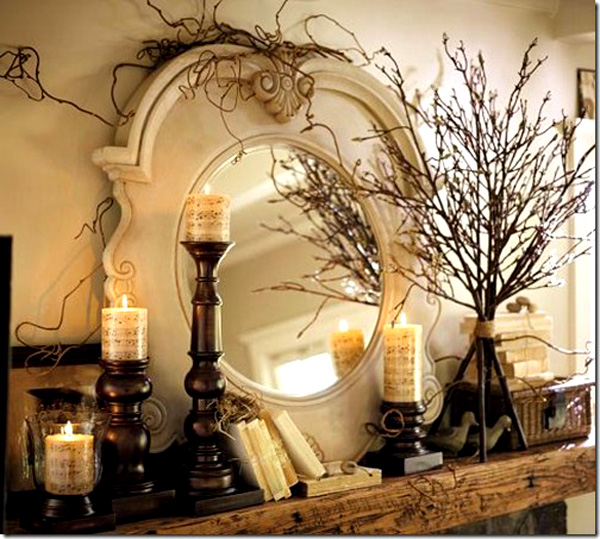 Chalkboard Art: I love this idea because if it's temporary chalk (not chalkboard paint) you can switch up they saying or image you have on the chalkboard.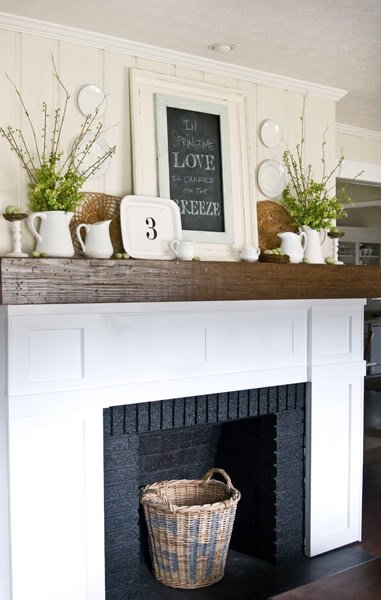 Pictures: Particularly in a variety of sizes. Keep in mind, however, that you don't want too many on the mantle because it'll start to look to busy rather than aesthetically pleasing.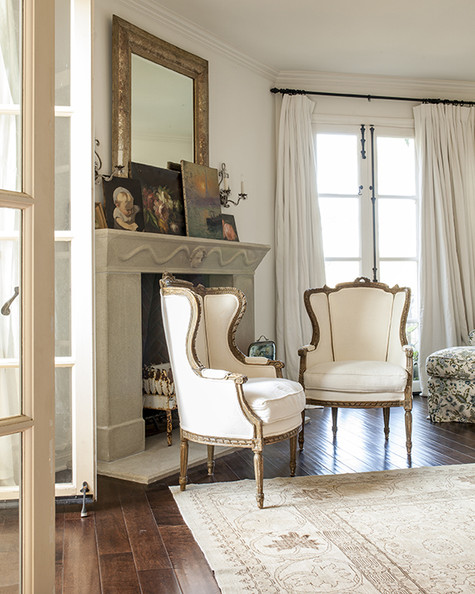 Vases: Tall and skinny, milk vases, large and round, vases make an excellent addition to any mantel. If you use silk flowers, you can change them up with each season or splurge every now and then and use real flowers!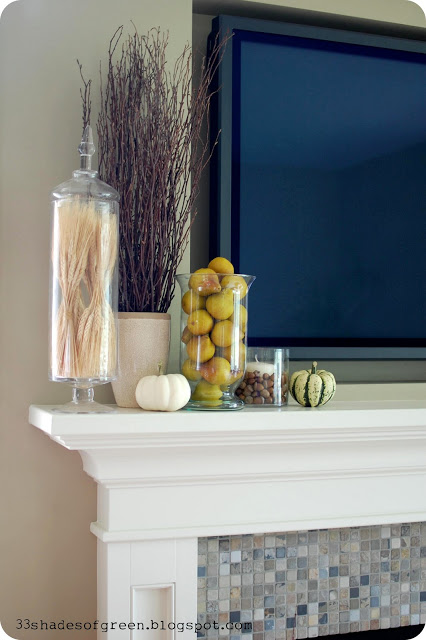 Picture Frames: I love this look. It's simple and clean and depending on the frames you use, you can achieve a shabby chic look or a modern feel.
Window Frames: You'll achieve more of a shabby chic feeling with window frames but if you like this idea and you don't like "shabby chic" play with it! Polish up the frames for a more streamlined look.