Count how many windows you have in your house. Now count how many different kinds of treatments you have. I count three. Curtains, blinds, and I have one valance. Though there are lot of ways to style those three treatments, there are even more options for treatments in general. Here is a list of some creative window treatments to contemplate for your house!

I think this would be ideal for a door with a larger window. I like the idea that paper will let light in, it will allow for you to see out, but it also adds some privacy.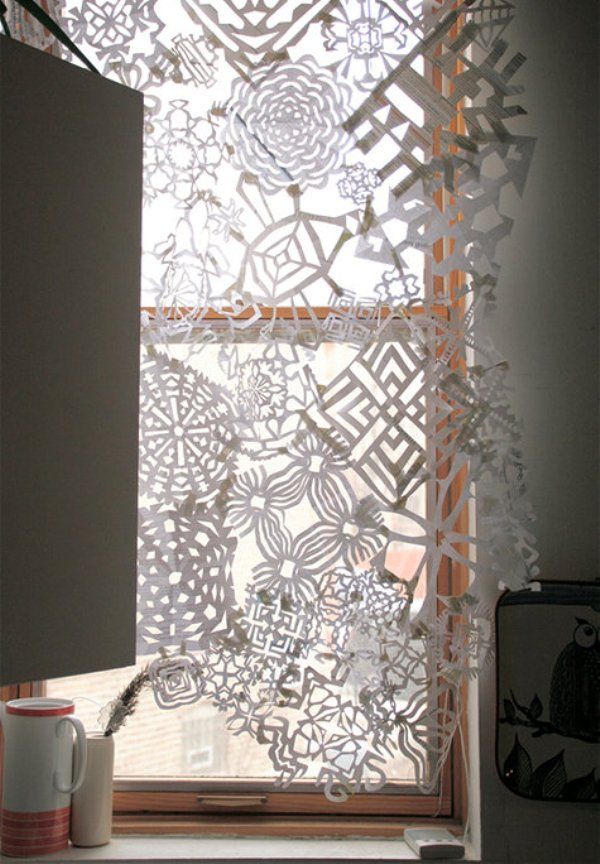 Honestly? My husband would love this. And I could go for it too. When it's done right, this look blends the outdoors with the indoors and can be very chic for any room.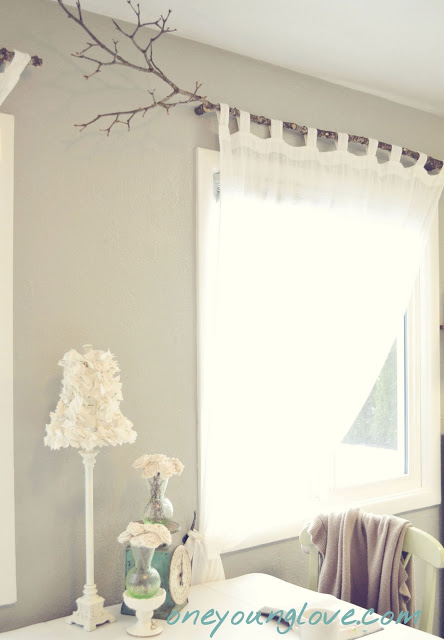 I think this idea is simply darling for a laundry room but that's about it. That's just my taste, though.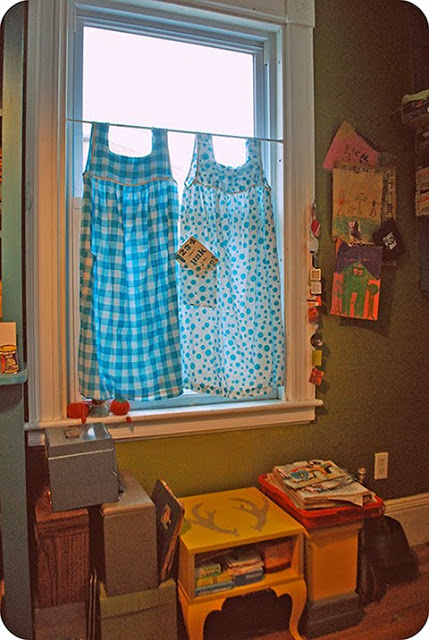 When I first saw this I immediately thought of England. I don't know why exactly but it's a good thing! I love this quirky look!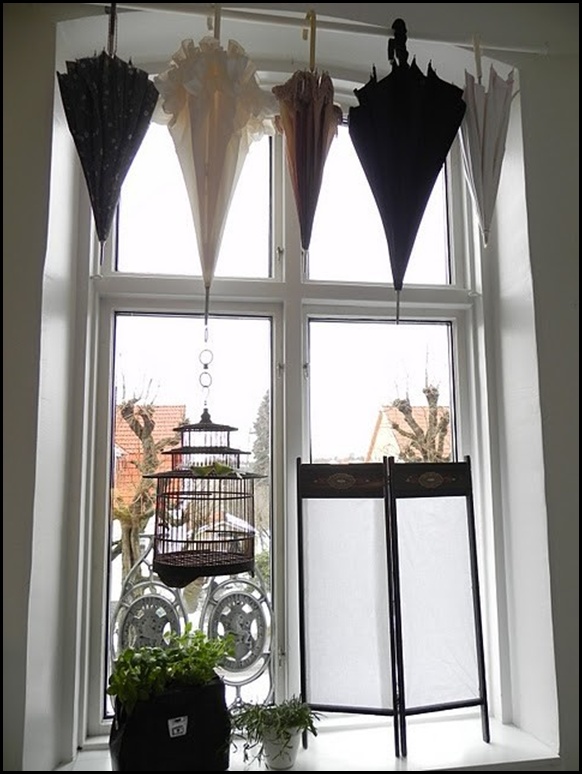 What? How cool is this? I think it would be so much fun to use this idea in the "man cave". Just hang up these instead of a valance? Sounds good to me!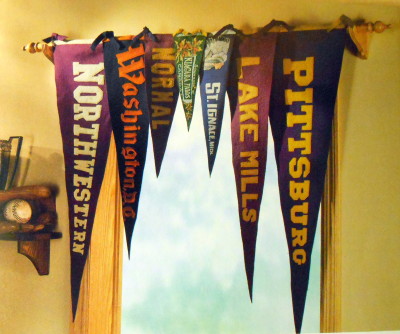 For curtains. Stop. My heart is all aflutter thinking about using these in a nursery or little girl's room. I like it because it doesn't have to be "little girly", it can have a very elegant feel about it too!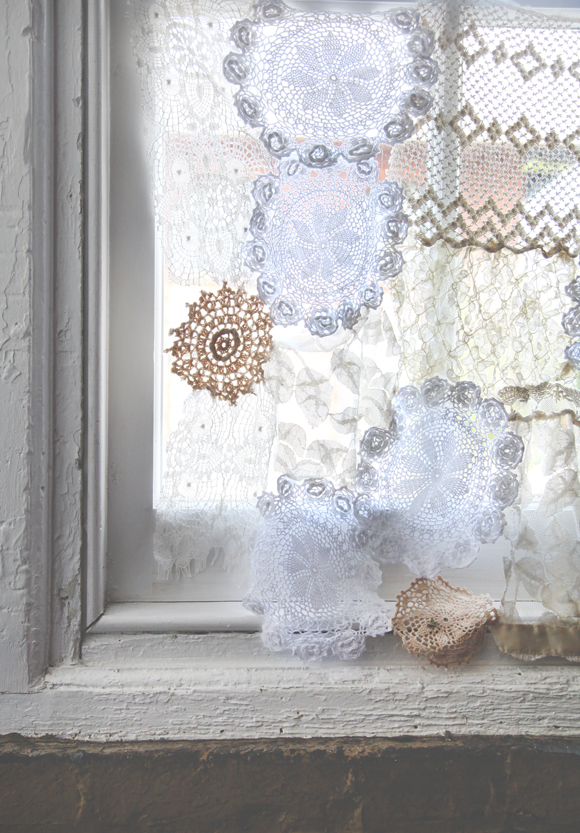 Another great idea for windows that you want have let light through but still want your privacy. (It doesn't hurt that this geometric pattern is so in right now, either!)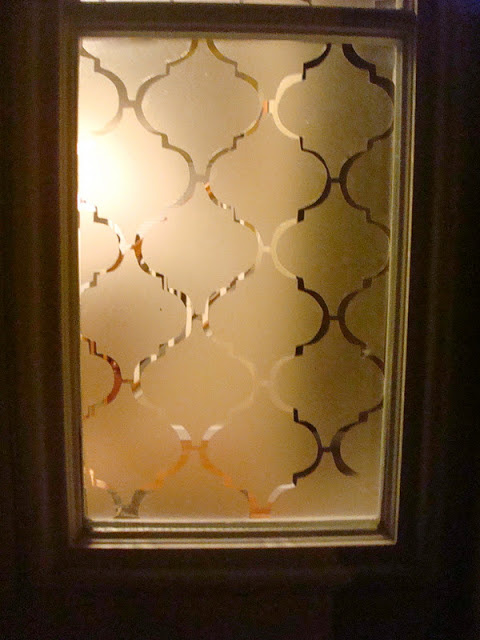 Shutters that actually close, to be exact. It's a shabby chic feeling but you can modernize it with the right paint and hardware.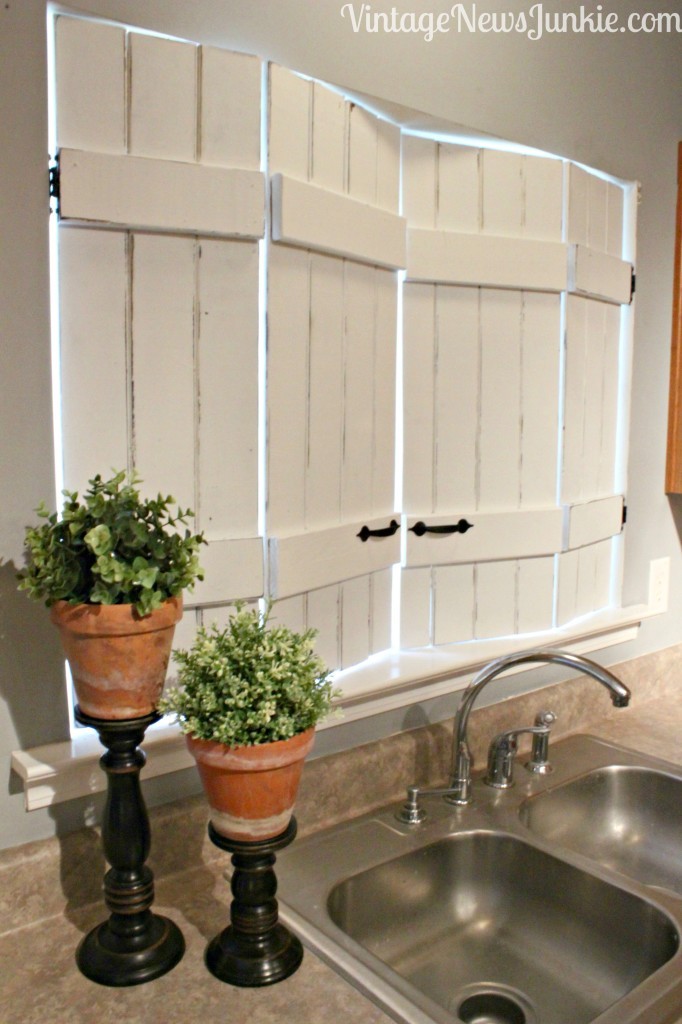 Custom Curtains
I love this idea from Remodelholic. Get drop cloths from any home improvement store, buy some sharpies and customize them!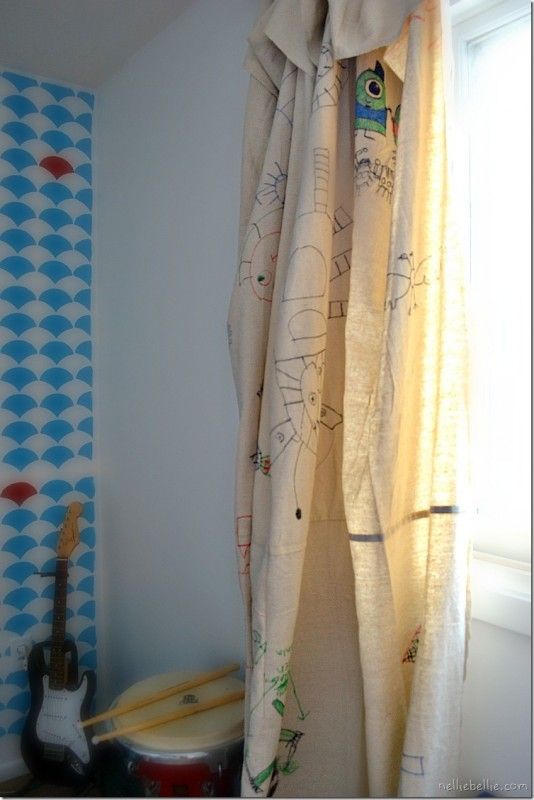 Roman Shade
This tutorial requires SOME sewing, but not much! Roman shades are all the rage!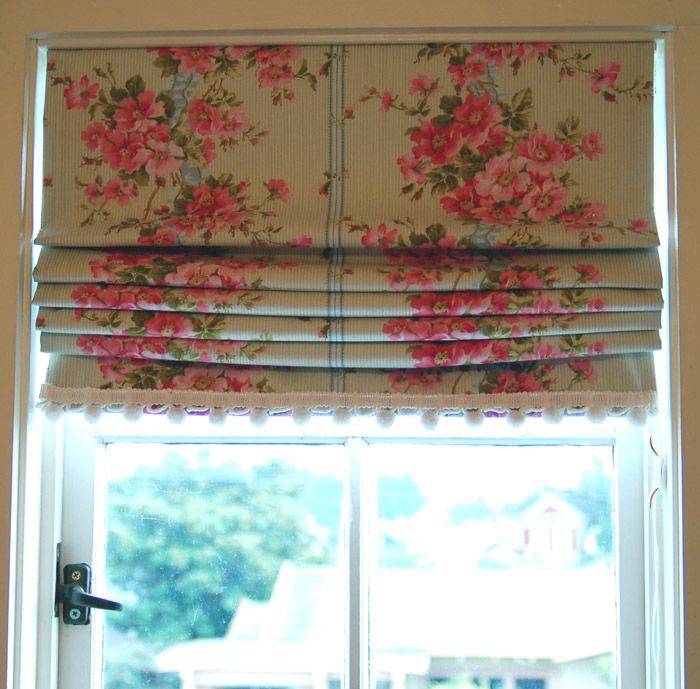 Ribbon
This is great for a little girls room! All you need is a curtain rod and some ribbon. Here is the full tutorial from Good Housekeeping.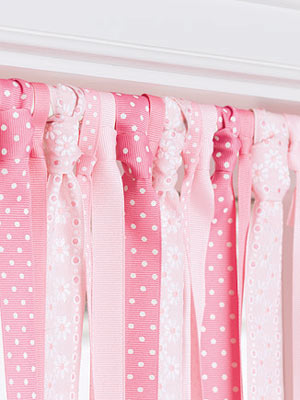 Writing
If you're a lover of words, this would be great for you!