I don't know about you, but I love to take a shower and feel nice and clean! But, nothing is worse than having a shower that doesn't make you feel clean! Everyone should know about these great shower hacks that will make your showers be your favorite place in your home!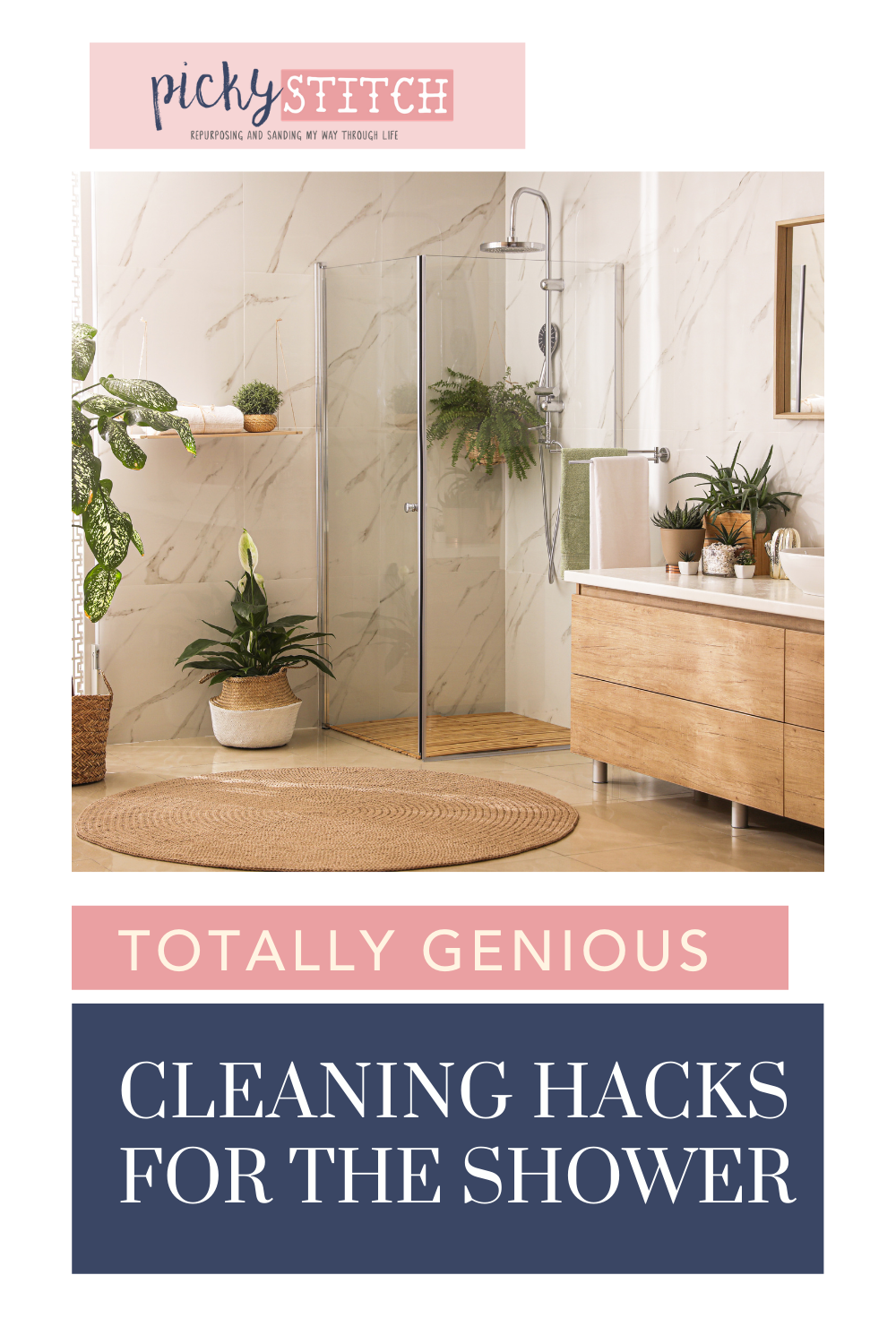 Shower Hacks
Rust Prevention
Prevent rust with nail polish by putting on a clear coat of fingernail polish onto anything that will rust. It will protect your products from water as well as protect your shower from ring build up.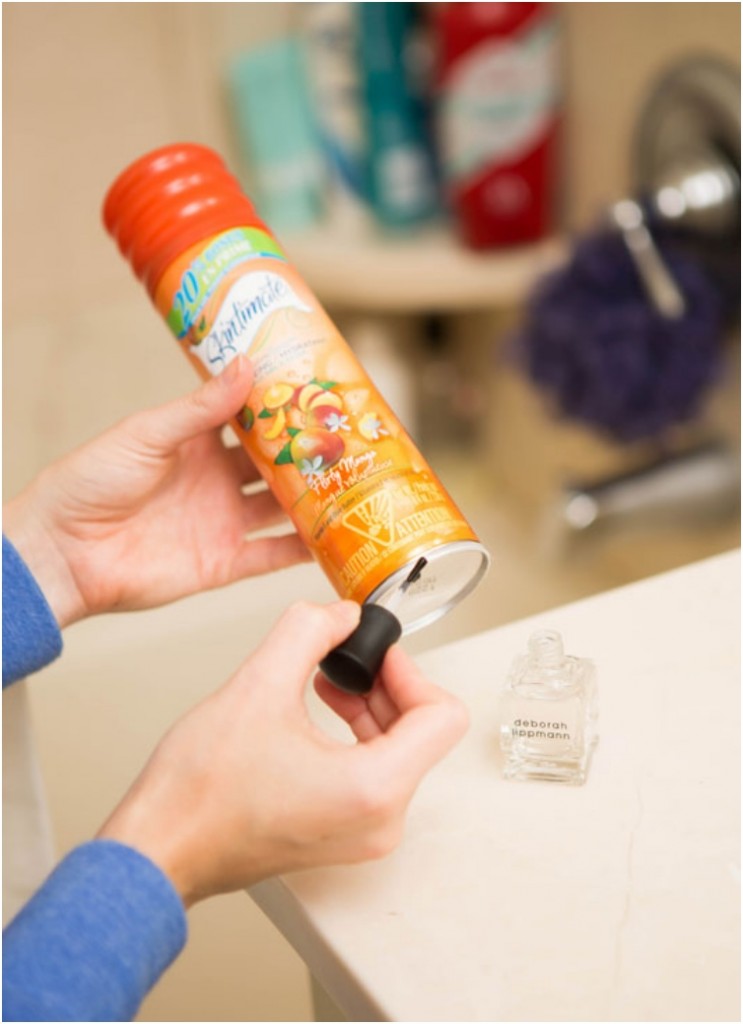 Cleaning With Fruit
Did you know you can clean shower with grapefruit? Not only will it remove all of the water stains and grime in your shower or tub, it will also give your bathroom a nice citrus smell.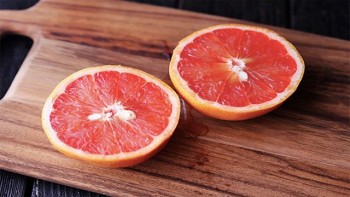 Cleaning Soap Scum
You can use dryer sheets to clean soap scum from glass, shower doors. Just rub the sheet onto the glass and it will work instantly.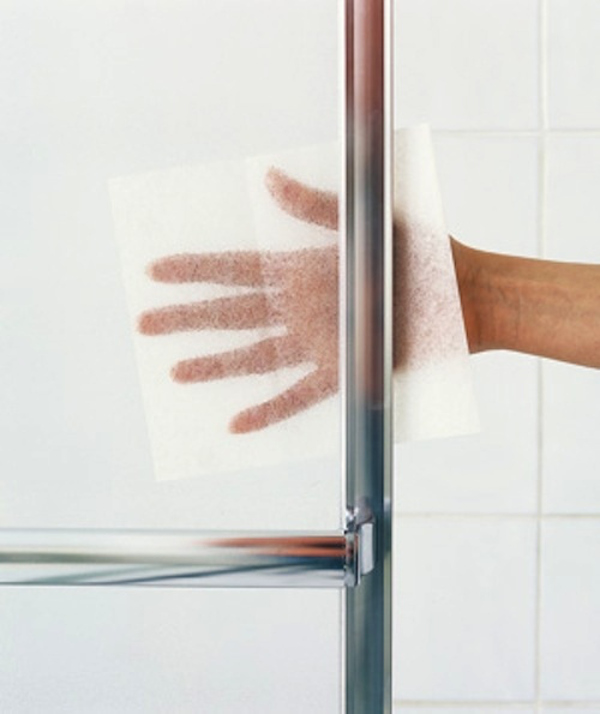 Shower Organization
There is no need to buy a bulky shower caddy! Just use a mesh, shoe organizer instead. It will fit all of your products inside perfectly and will flick off excess water.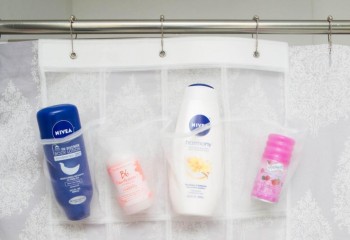 Cleaning Your Shower Head
When it's time to clean your shower head, just soak it in vinegar and it will do the work for you. Find a plastic bag, fill it with some vinegar and then tie it around the nozzle until it's clean. While you're cleaning your shower head, don't forget to clean the rest of your bathroom!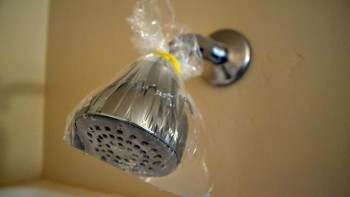 Mildew Prevention
Trim down your curtain liner to prevent mildew. If you cut it so the edges are just under the rim of the tub, it will still keep all of the water inside like it's supposed to, but it won't get as grimy as a normal length curtain liner does.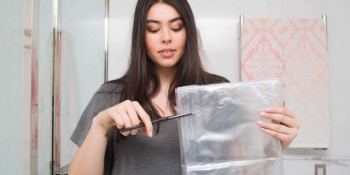 Hair Drying Hack
Avoid lots of damage when drying your hair! Use a t-shirt to dry your hair because the fibers are much softer than towel fibers and it is better for your hair.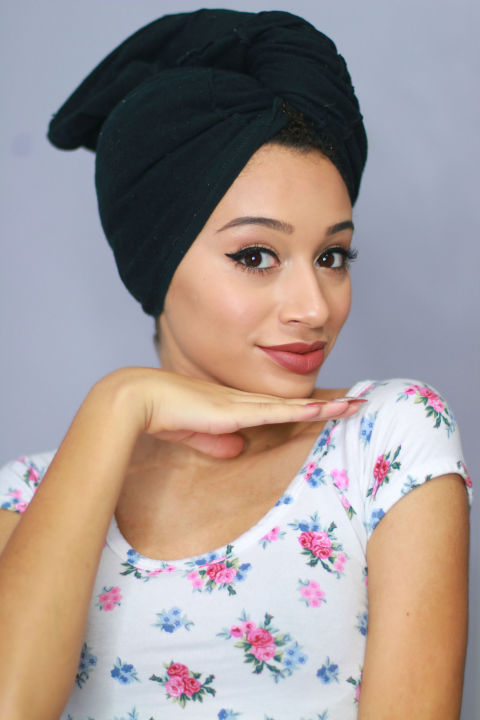 Perfume Hack
This shower hack will leave you smelling great! Spray perfume on right after taking a shower because the heat and moisture will lock in the scent and leave you smelling good all day.